Self Priming Pump Products for Processing Operations Across the Globe
If you're seeking self priming pump products, you've come to the right place. Arroyo Process Equipment, Inc. is a manufacturers' representative and distributor of top-of-the-line processing equipment, and we pride ourselves on helping citrus, petroleum, wastewater, and other processing operations solve their most difficult problems.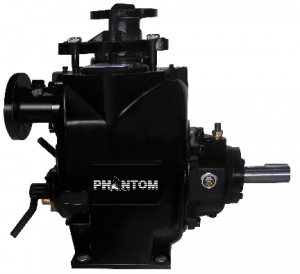 When it comes to selecting self priming centrifugal pump products, our experienced sales staff and in-house chemical and mechanical engineers are on hand to answer any questions you may have about your unique fluid handling needs. We carry industrial centrifugal pumps that are considered self priming, but the majority of self priming pumps fall into the positive displacement pump category. These include rotary gear pump products (internal rotary and external rotary), lobe pumps, vane pumps, and others, and we can help you choose the products that will best meet your specific applications.
In addition to our pump products, Arroyo carries a large selection of other industrial processing equipment. If you're looking for motors and drives, mixing equipment, gear boxes, strainers, or even a custom-tailored turnkey package system, we are sure to have what you need, regardless of your processing application. Furthermore, our highly skilled repair technicians are available to provide emergency repair service 24 hours a day, seven days a week, to operations located in Miami, Jacksonville, Orlando, Tampa, Tallahassee, and other metro areas in Florida.
Contact Arroyo, a woman- and Hispanic-owned business, for more information about our self priming pump products or any of our other processing equipment. We are dedicated to providing exceptional support, experience, and engineering.