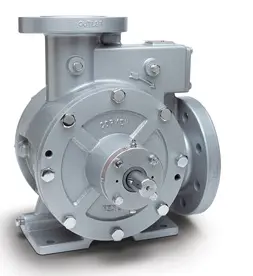 Agricultural Pump in Florida, Georgia, Puerto Rico, the Dominican Republic & the Caribbean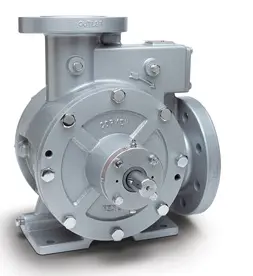 When you need an agricultural pump, you want equipment you can count on to get you through even the most demanding jobs, and at Arroyo Process Equipment, we inventory the best equipment in the industry. Agricultural pumps and other irrigation and drainage pumps are used at countless agricultural sites worldwide because they are designed and engineered to transport needed materials efficiently. Our experts can help you select the best pumps for your site and can work with you on complete packaged solutions.
Agricultural Pump Equipment Delivered to You
At Arroyo Process Equipment, we understand how costly it can be to choose the wrong equipment, and we can help you navigate the various agricultural models to ensure that you select the right one. We offer products from all of the world's most renowned manufacturers, and we only sell products that are built durable and offer a long service life. Additionally, we look to provide our clients with the most efficient and advanced equipment available. After all, the easiest way to do something is often the best way, as well.
View Our Complete Line Card Now
In addition to agricultural pumps, Arroyo also offers other industrial pumps for a variety of applications. Our products are used by military contractors, agricultural businesses, mining companies, oil and petroleum manufacturers, and more.
Our customers know that we have the selection of pumps, as well as other processing equipment such as mixers and motors, they need to complete their operation. We even have a team of talented engineers who can design complete packaged systems for nearly any application.
And, our customers also know that we have the post-purchase support that they need to keep their operations running smoothly, including:
If you are a processing professional located in Florida, Georgia, Puerto Rico, the Dominican Republic, or the Caribbean, we have the agricultural pump and other pump models you need at competitive rates, and our service can't be beat. Contact us today to request quotes or place an order. We look forward to serving you!