Gearbox Repair for Those in Georgia, Bahamas, Jamaica & Cayman Islands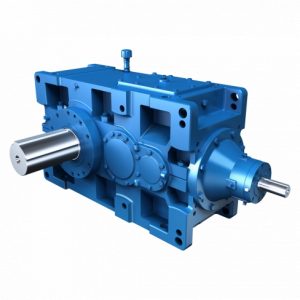 Time is of the essence when processing facility service technicians need equipment, parts and/or accessories to complete a gearbox repair, replace motors on electric pumps, or change cartridges or screens on filtration equipment. The Parts Department personnel at Arroyo Process Equipment are the experts that technicians can rely and count on to process and ship orders quickly and efficiently to facilities throughout the US and Caribbean to keep downtime to a minimum.
Gearbox in Georgia From Arroyo Process Equipment
Arroyo Process Equipment is a full-service, family owned and operated fluid handling supplier that's been serving the needs of processors for more than 50 years. Our fluid handling products include positive displacement and centrifugal gas and electric pumps, mixers, gearboxes, drives, motors, parts, accessories and more from the world's most respected manufacturers. We have a team of chemical and mechanical engineers that provides organizations with highly sought after services including unparalleled technical support and custom pump package system designs. The factory trained and experienced technicians in our Arroyo Process Equipment Service Department handle all types of services in Florida and our licensed distributors are able often able to assist in other regions. Services range from pump and gearbox repair to routine preventative maintenance services on electric pumps and other processing equipment.
Arroyo Process Equipment has shafts, bearings gears, lubricants, locking disks and other replacement parts in stock or available by special order for gearbox repair services on models such as the following and more:
Hansen P4 Single Stage and P4 Multistage gearbox units
WEG motor adapter and input shaft gearboxes
Baldor Precision Servo gearboxes
Cyclo Bevel Buddybox 4 and 5 Series gearboxes
Seisa Planetary and High Speed gear drives
Paramax 9000 Series gearboxes
Proper routine maintenance greatly reduces the need for pump and gearbox repair emergency services. Many organizations with operations in Georgia, Bahamas, Jamaica, Cayman Islands and the Caribbean islands keep a supply of replacement parts from Arroyo Process Equipment on hand for scheduled routine maintenance services on electric motors, pumps, gearboxes and other processing equipment. Contact one of our friendly and knowledgeable associates at Arroyo Process Equipment for assistance finding the replacement parts that correspond to your equipment or to schedule a gearbox repair at one of our facilities in Florida.