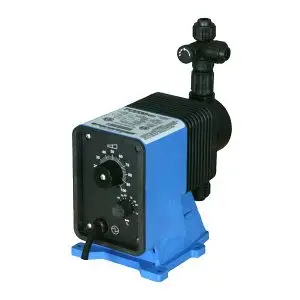 PULSAtron Metering Pumps Available at Arroyo Process Equipment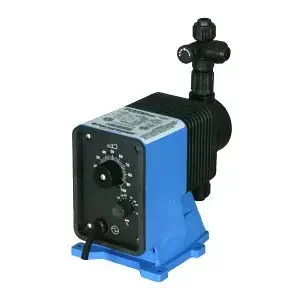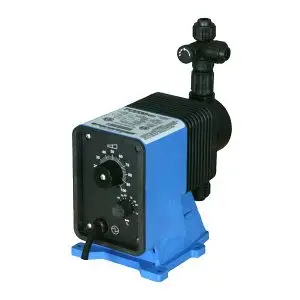 For an EXTREMELY reliable timing circuit, look no further than PULSAtron metering pumps. PULSAtron pumps from Pulsafeeder truly set the industry standard, with a reliable guided ball check valve system that enables reliable and accurate metering for years and years to come.
And, now you can find all of the Pulsafeeder products and equipment you need at Arroyo Process Equipment. We have been serving processing professionals for over 50 years, and our customers know that they can rely on us for everything they need, including sales, repairs, service, parts, engineered solutions, and more.
PULSAtron Metering Pumps Delivered FAST
Arroyo Process Equipment has a network of providers to ensure that your products and equipment arrive quickly. Servicing the United States and Caribbean, we have helped thousands of customers engineer solutions across countless applications.
When customers come to us for metering pumps, we often recommend PULSAtron pumps. With countless benefits and features, these pumps can process acids, caustics, polymers, bleaches, pH control, solvents, dyes and inks, catalysts, cleaning agents, and more.
When you choose a PULSAtron metering pump, you can enjoy the following features and more:
Voltage & Current Circuit Protection
Wall Mountable
Safe & Easy Priming
Leak-Free Bleed Valve Assembly
Adjustable Stroke Rate & Stroke Length
Water Resistant
Auto-Reset for Thermal Overload Protection
Reduced Back Flow
With 9 unique PULSAtron series from which to choose, finding the right model might seem like a daunting task, but don't fret. Our team of equipment experts is here to help you select the ideal model for your application and specifications.
Call now to speak to a member of our team!
Arroyo Process Equipment offers complete processing solutions and delivers products to South Carolina, North Carolina, Haiti, Trinidad, the Virgin Islands, and other regions throughout the US and Caribbean. If you are interested in purchasing PULSAtron metering pumps or have any other processing equipment needs, contact us today!