Pump Repair for Any Industrial Process Pump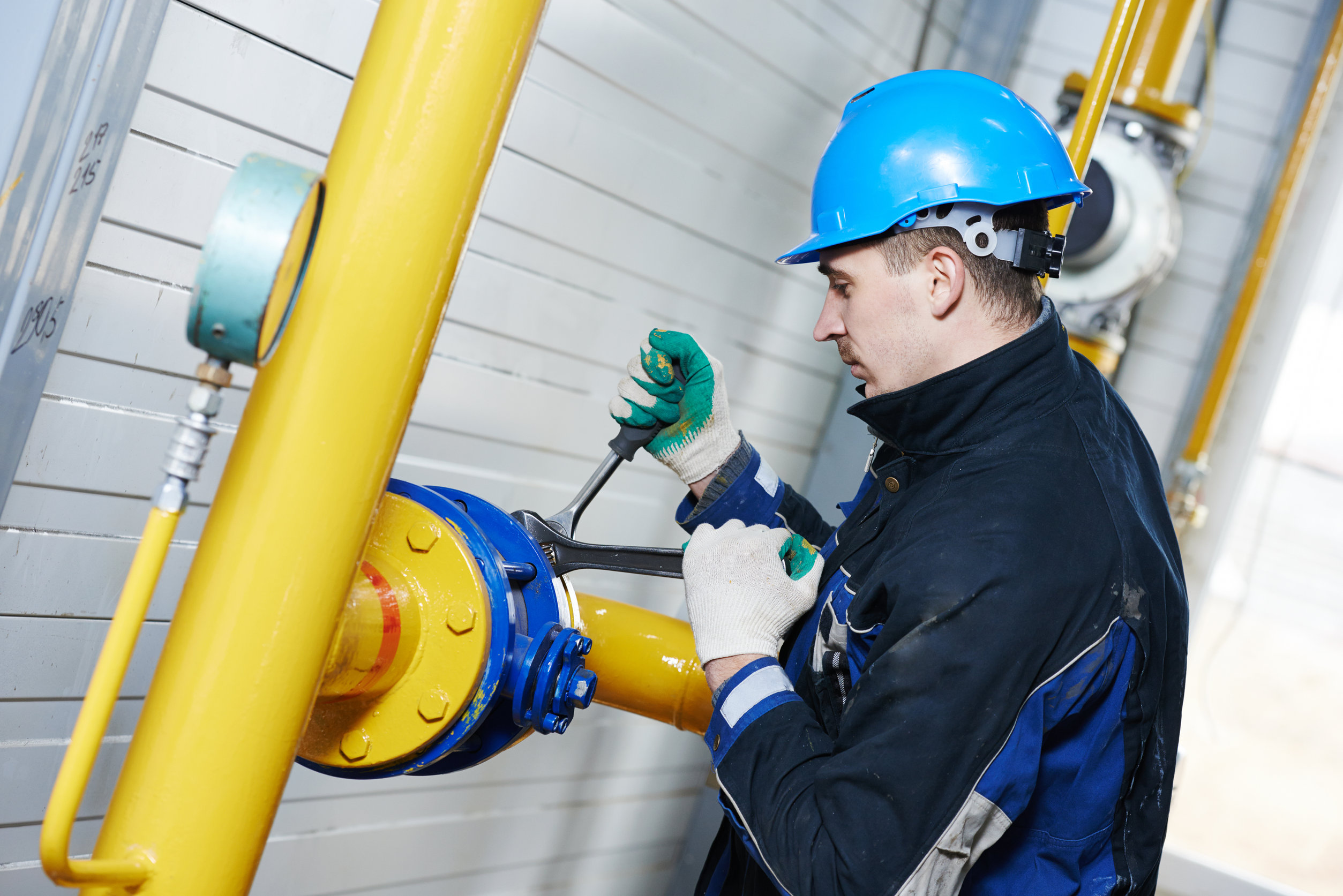 Arroyo Process Equipment can repair and maintain any industrial process equipment. We have over 50 years of industry experience and are a top-rated distributor and equipment service provider, and our team can deliver best-in-class solutions for companies across the Caribbean and USA. We offer pump repair, maintenance, and equipment sales for any industry and application, and our skilled technicians can help you extend the life of your existing equipment. Speak to our team today about your unique equipment service needs, and we'll provide you with quotes and answer any questions that you might have.
Call now to get started!
Industrial Pump Repair & Maintenance
Not every mechanic has the skills or experience to repair and maintain industrial pump equipment. The expert technicians at Arroyo Process Equipment do. We can repair industrial water pumps, vane pumps, self-priming pumps, submersible pumps, and any other pump type to help you keep your systems running smoothly year 'round.
New Equipment Sales
Our team can also help you with new equipment sales or system improvements. We are experts at providing custom solutions that are built for performance and efficiency, and our family-owned and operated business strives to help our customers save money on their equipment purchases by offering top-quality equipment at exceptional rates.
We have pumps, mixers, motors, strainers, and so much more from leading brands renowned for world-class quality and unmatched durability. View our complete line card now for a full manufacturer and product listing.
Arroyo Process Equipment delivers a superior customer experience, from our friendly and professional intake team to our timely deliveries of top-rated equipment. We serve customers all over Puerto Rico, the Dominican Republic, and other Caribbean regions, as well as to those in Florida, Georgia, and other states across the USA. If you need pump repair, other equipment services, or new product sales assistance, please contact us today!