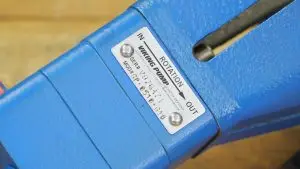 Viking Pump Distributors USA – Arroyo Process Equipment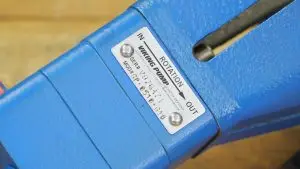 Searching the web for "Viking Pump distributors USA" is bound to lead you to Arroyo Process Equipment. For over 50 years, our family-owned and operated company has supplied processing companies with all of the industrial equipment and services that they need to be a success, and we have the Viking equipment and parts you need – and can deliver them to you FAST.
Call today to request a quote or place an order!
A Viking Pump Distributors USA Leader
There are many Viking Pump distributors throughout the USA. One need only take a look at a Viking Pump distributor locator to see that you have many options when it comes to Viking Pump suppliers. So, how do you choose the right supplier for your business?
Arroyo Process Equipment is a premier Viking Pump equipment distributor and offers the complete line of Viking Pump equipment, as well as parts, service, repairs, and more. We are industry experts and can design complete packaged systems complete with Viking equipment, as well as equipment from other major leading brands, including Wright Flow, Warren Rupp, Inc., Pusafeeder, Liquiflo, TOYO, Barnes, Burks, Prosser, Weinman, Griswold, Nomad, and many others.
We take great pride in offering our customers complete solutions and even offer industrial mixers, motors, and everything else that you need to build the most efficient and productive systems possible. And, our engineers can help you make the most of your existing equipment by offering inspections and audits to pinpoint areas for improvement throughout your system.
Arroyo Process Equipment is a leader in superior service and support for those across nearly any industry or application, and we look forward to providing you with the support you need to build your business. If you are located in Florida, Puerto Rico, the Dominican Republic, or other regions throughout the US or Caribbean and looking for Viking Pump distributors USA, contact us today to speak to our experts!