Engineered excellence that

fits your needs.
We've partnered with leaders across industrial sectors to provide them with goal-driven solutions, uncompromising quality, and reliable rotating equipment and services since 1968.
Take advantage of our services
Our team of experts is here to help, whether designing a custom solution, sourcing and installing the right equipment and machinery, or being available to fix an emergency situation.
Have a project in mind?
For over fifty years, we've been proud to partner with businesses in our community to supply process equipment and facilitate continuous growth.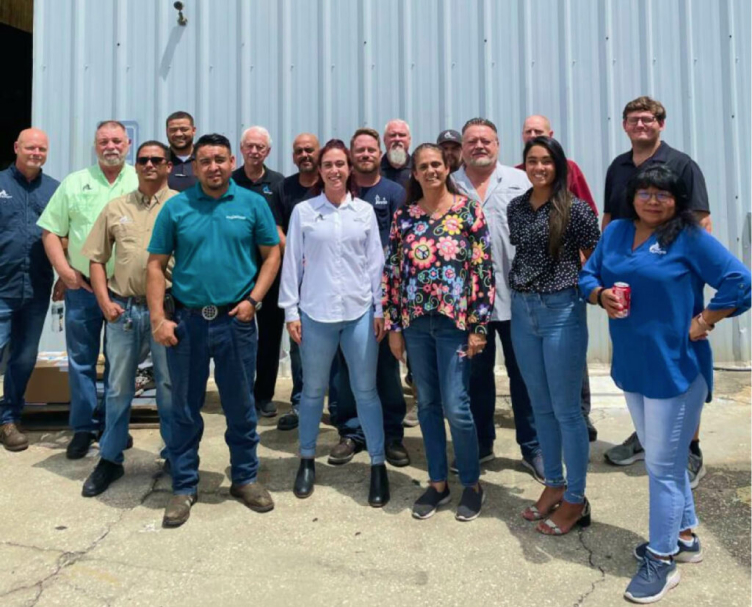 Stay informed
We've compiled years of expertise on industrial products, equipment manufacturers, and the latest professional literature to make staying informed more accessible than ever.