Grow a better tomorrow with reliable equipment and systems
Efficient and reliable rotating equipment, such as pumps, mixers, and conveyors, can help increase crop yields by providing a more consistent and precise distribution of fertilizers, pesticides, other inputs, and help in other applications, like dewatering. This can lead to reduced waste and increased efficiency in the use of resources, as well as improved crop quality and yields.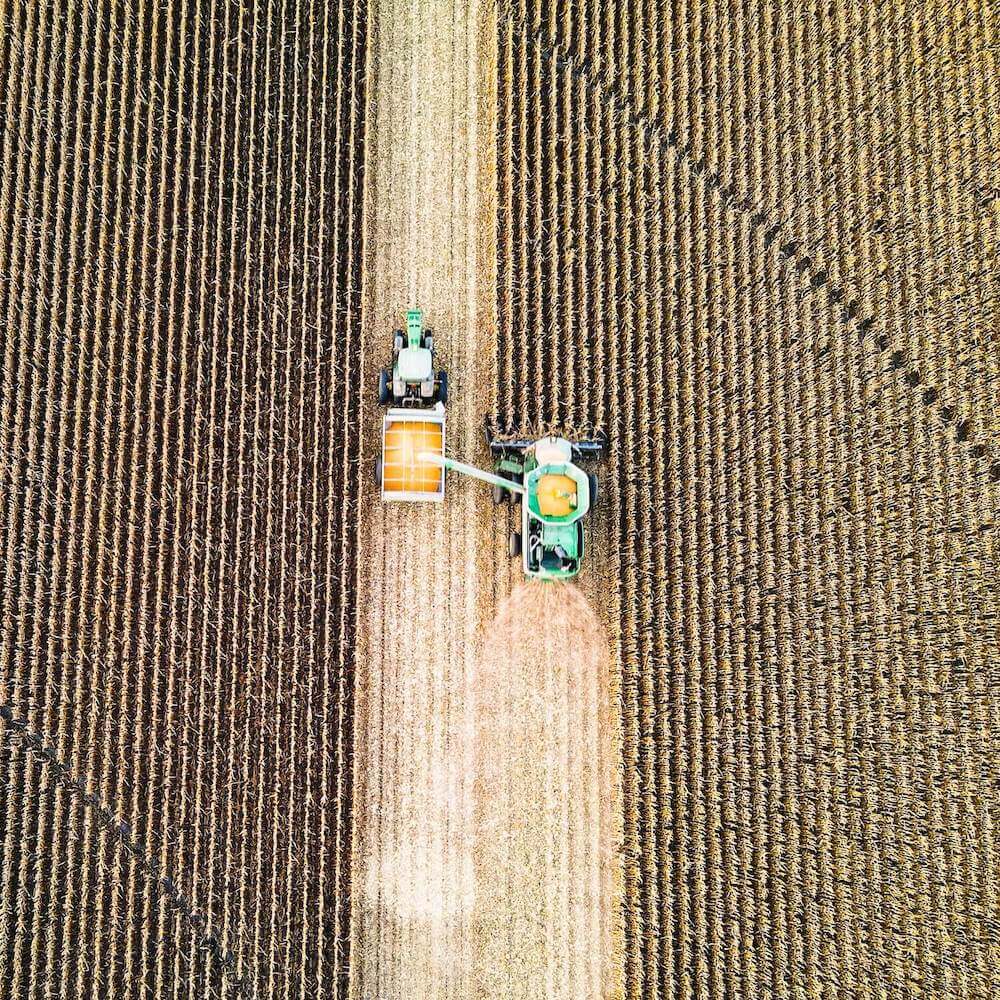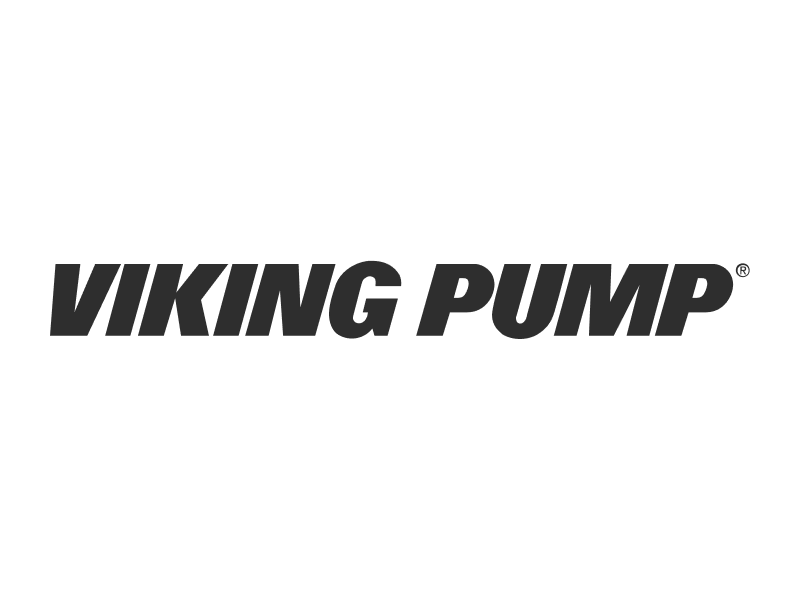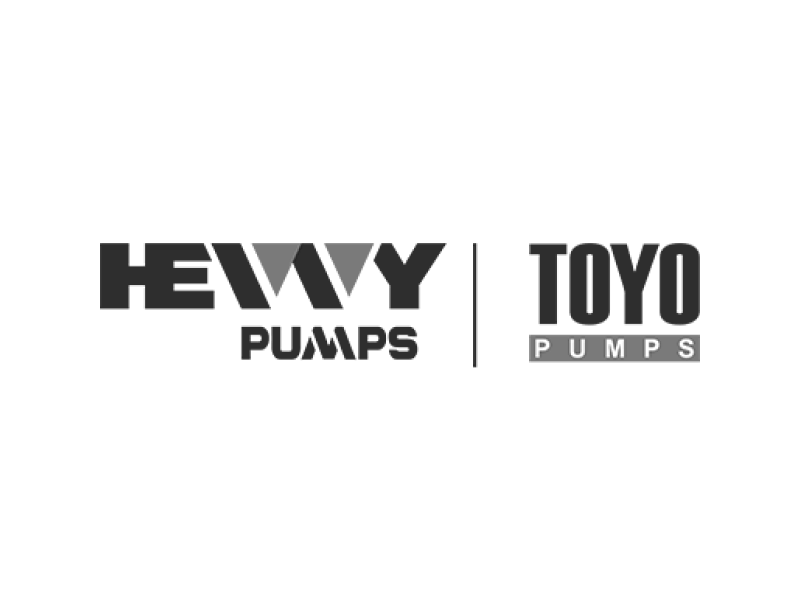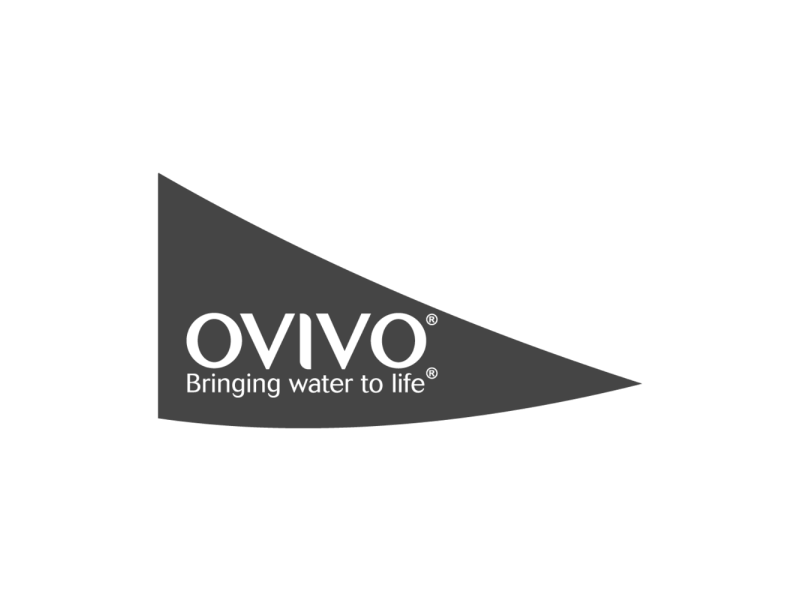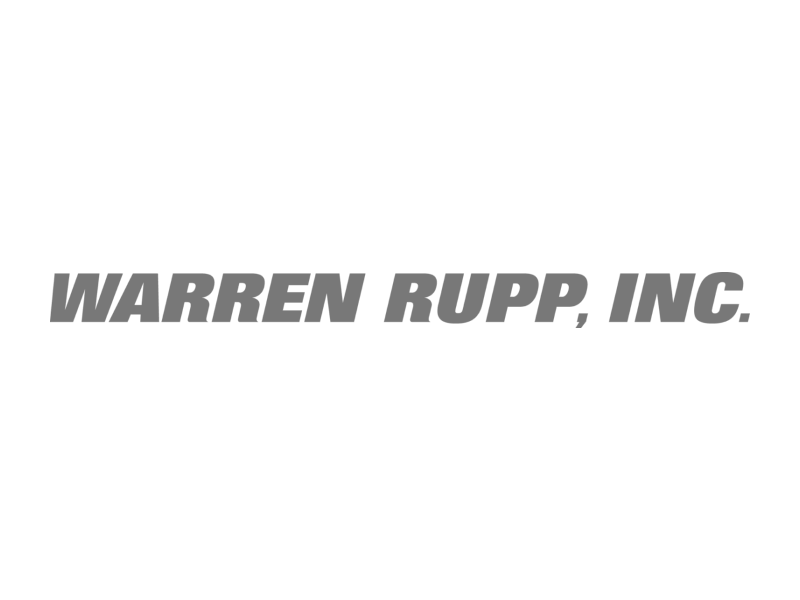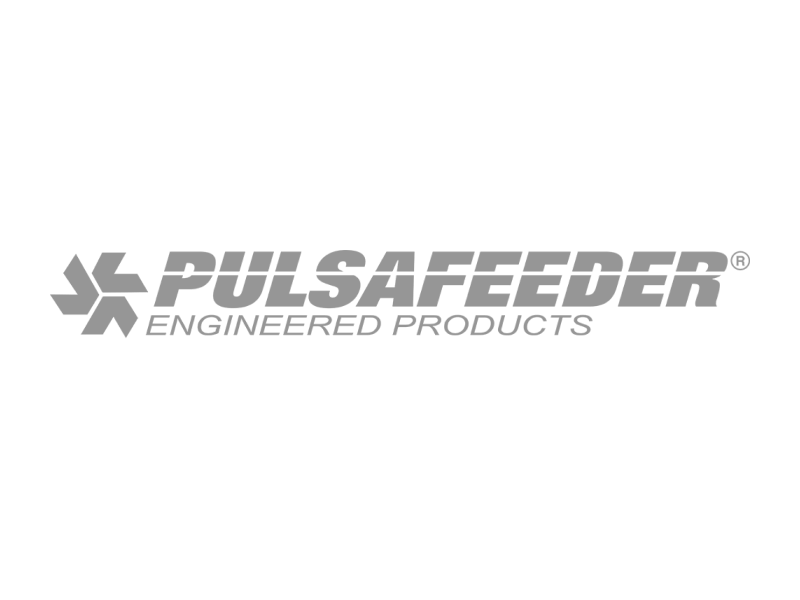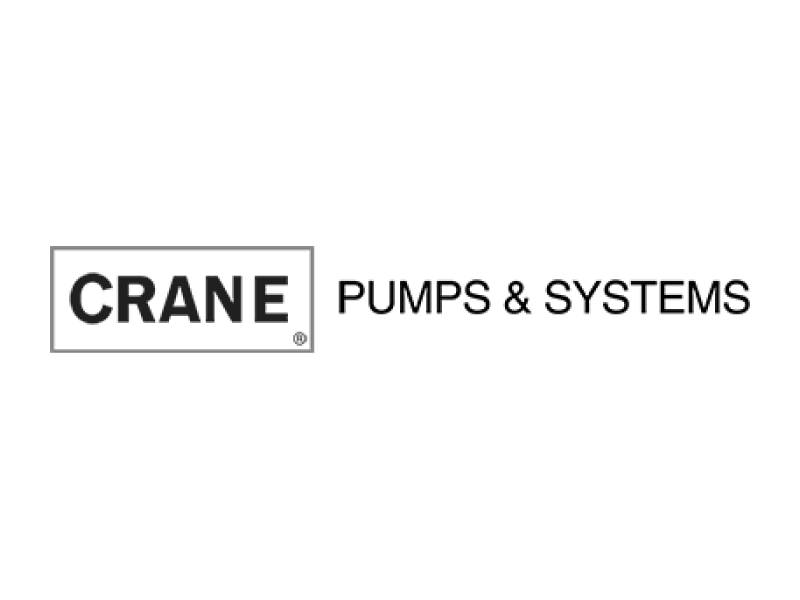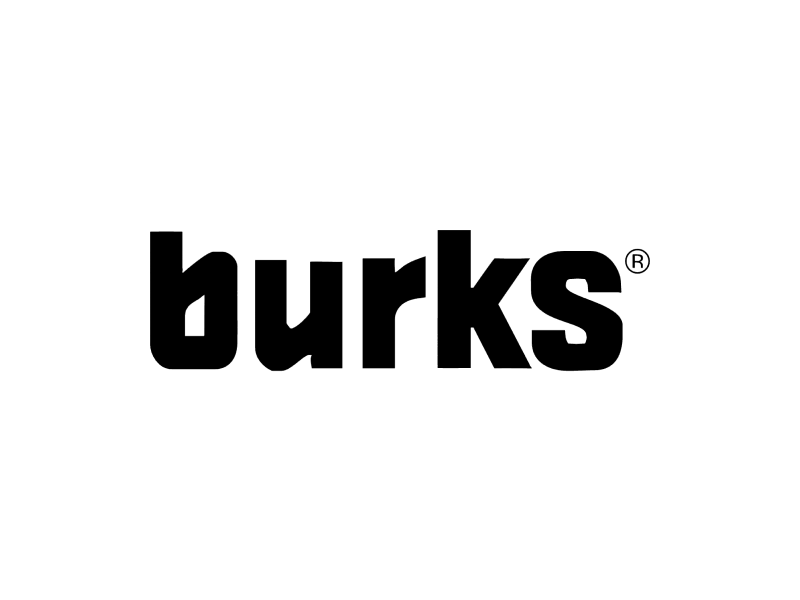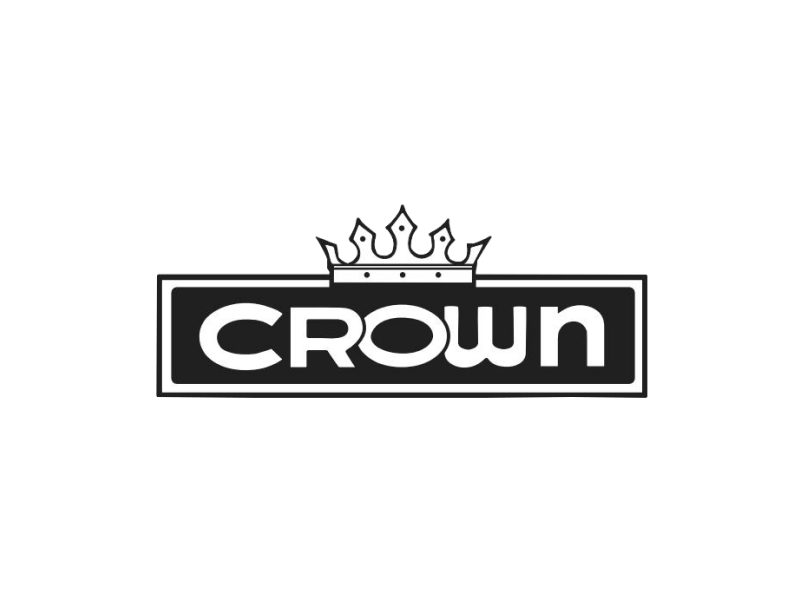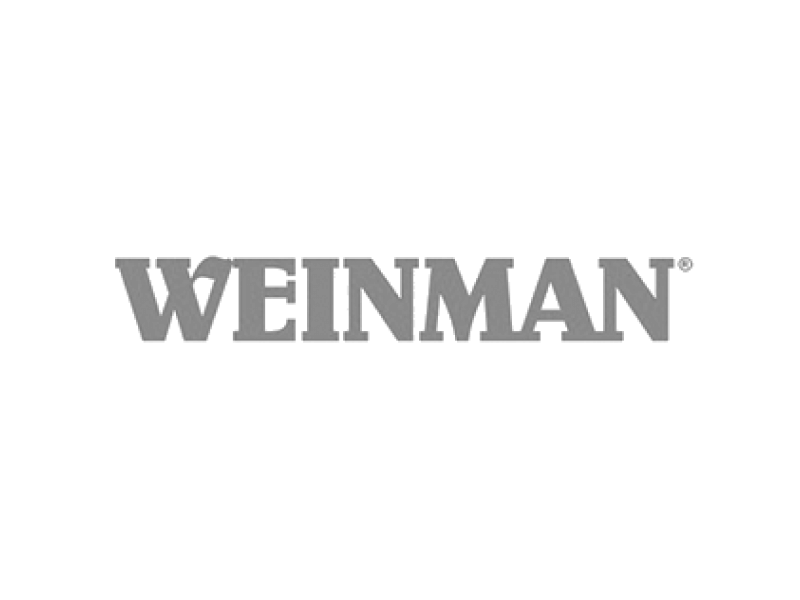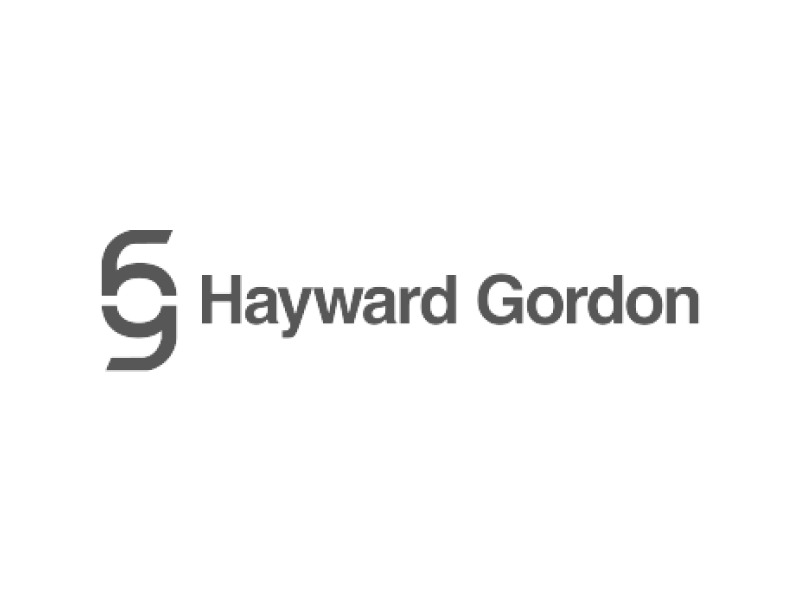 Notable Sectors We Service
Unlock the potential of your specialized industry
Our team works with leaders across the agricultural industry to select and maintain the right rotating equipment so that they can achieve significant gains towards optimal efficiency and maximizing crop yields.
How Equipment Drives Fertilizer Production and Distribution
The production of high-quality fertilizers requires precise and consistent mixing of raw materials, and the use of rotating equipment such as mixers, conveyors, and pumps is essential to achieving this. In addition, the application of fertilizers to crops also requires the use of specialized rotating equipment such as spreaders, sprayers, and injectors, which distribute fertilizers evenly across fields and ensure maximum absorption by plants.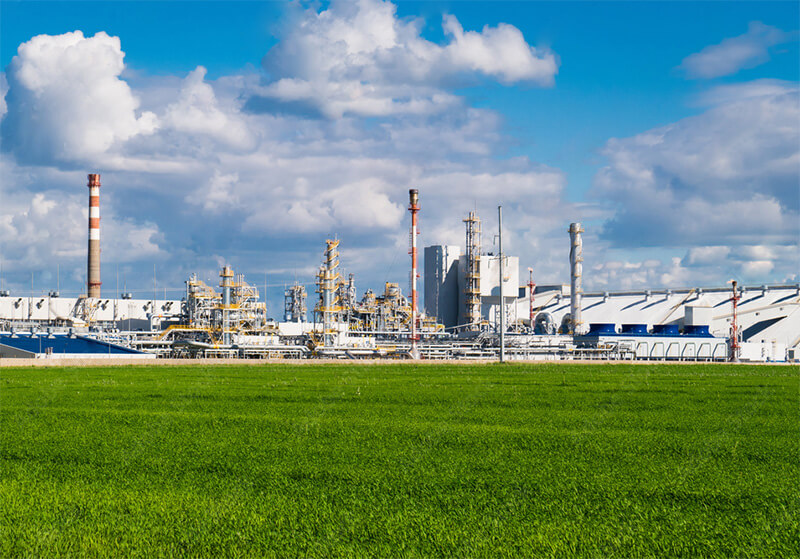 Excel in your unique production applications
We work with our clients to ensure they have access to reliable and high-quality equipment that meets their specific needs across their diverse range of applications, such as:
Let us know more about your specific needs, and a team member will contact you regarding the next steps.
Discover more about the industry
Use our resources to learn more about how the industrial agricultural industry changes through various applications, related products, and process improvements.