Uncover how to yield more from your systems
Mines and their processing plants have demanding jobs, like handling aggressive and abrasive materials, which is why we help source the right equipment that is durable, robust, and easy to maintain. Our reliable equipment can ease applications like sludge transportation via drainage, chemical dosing, and subsequent neutralization.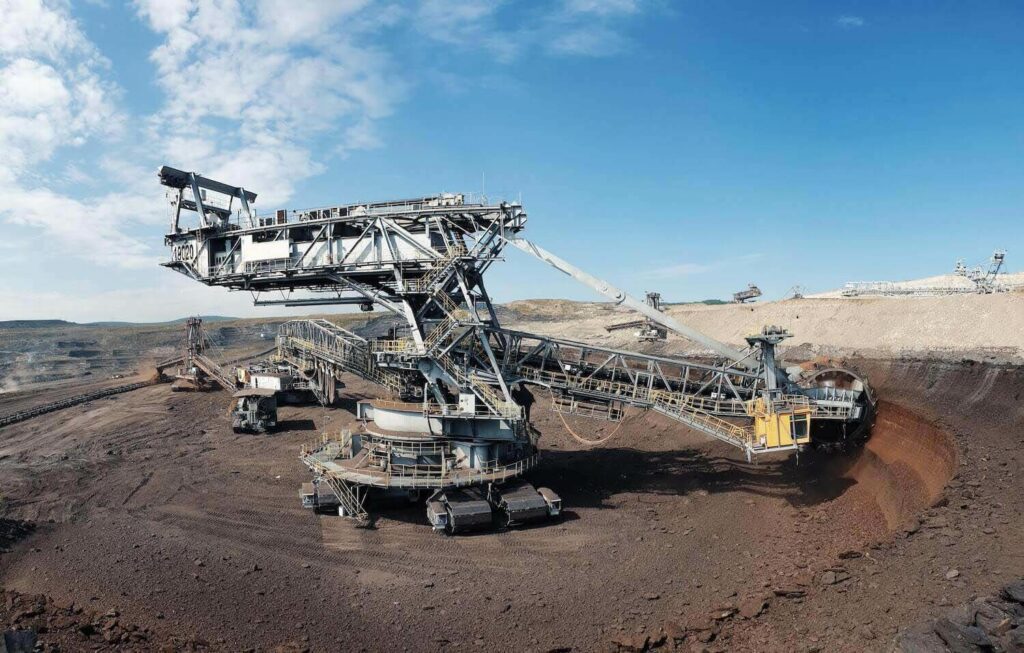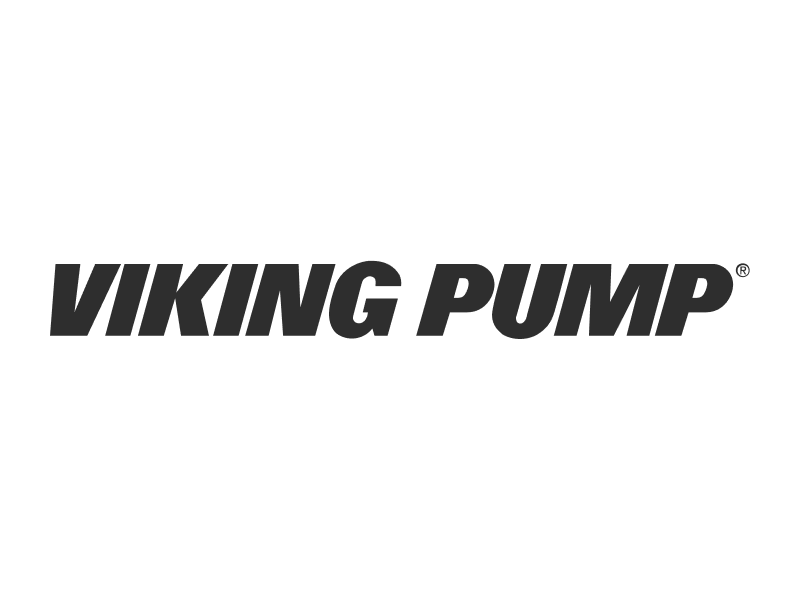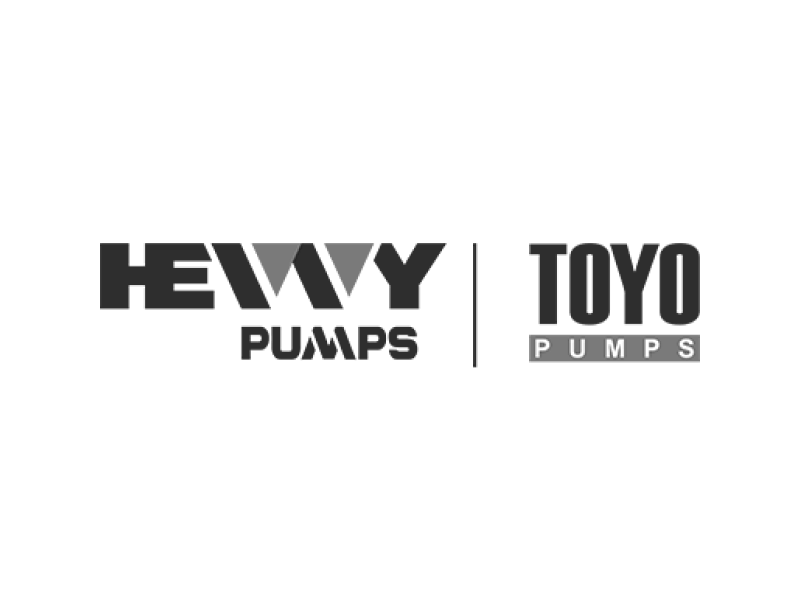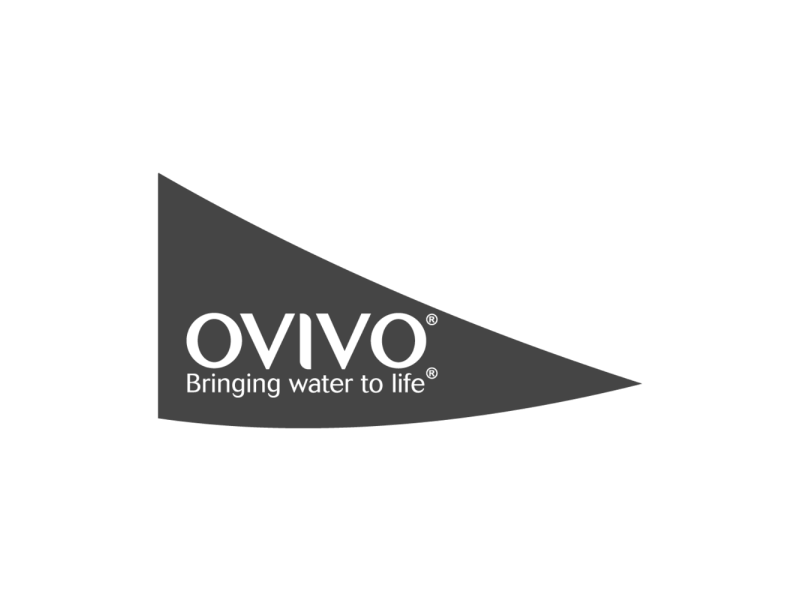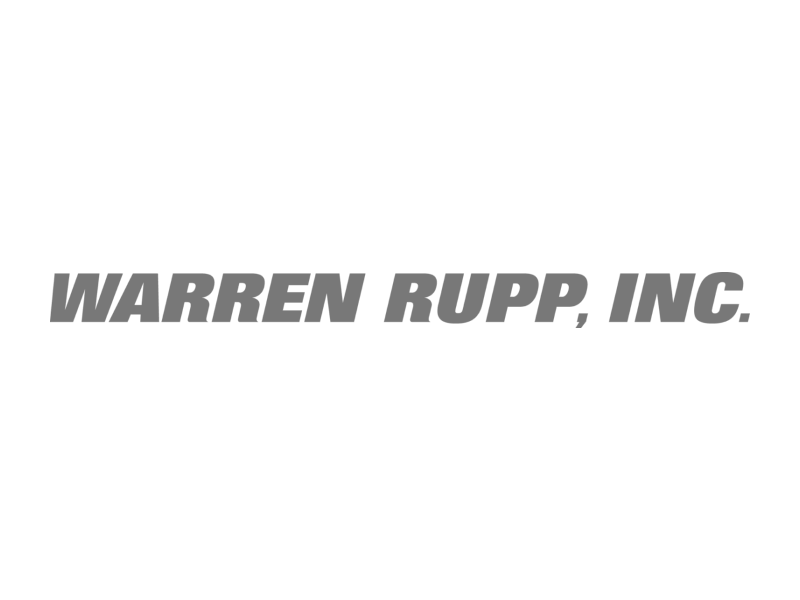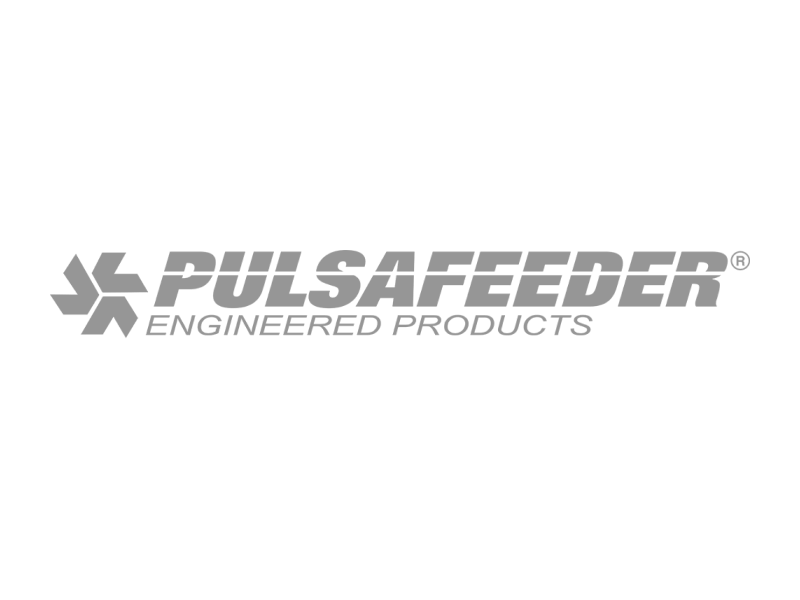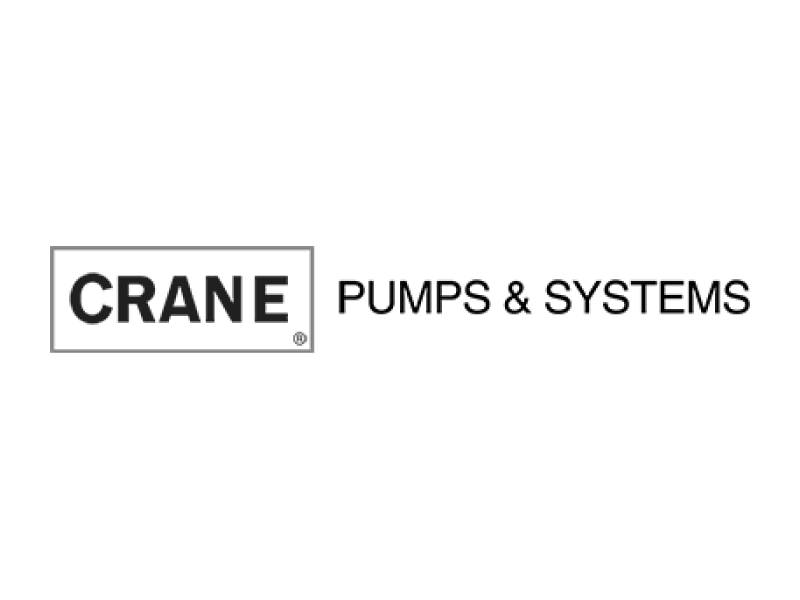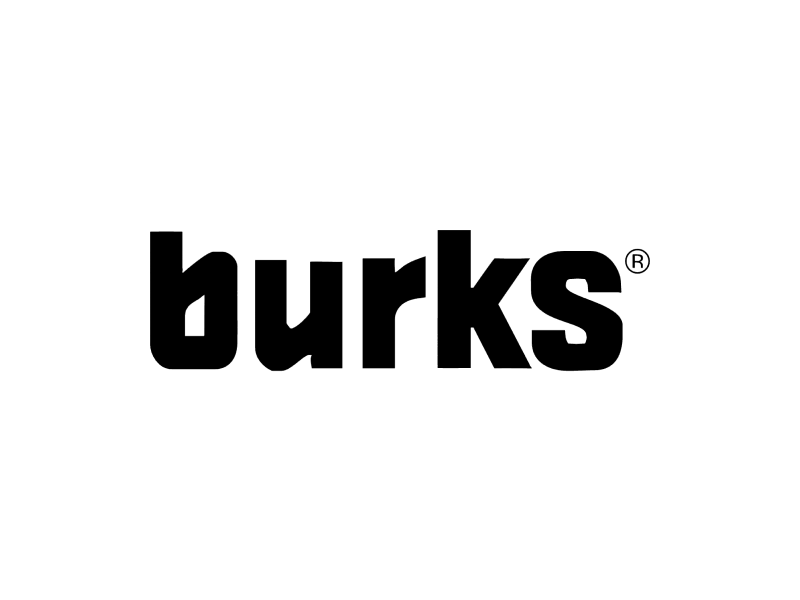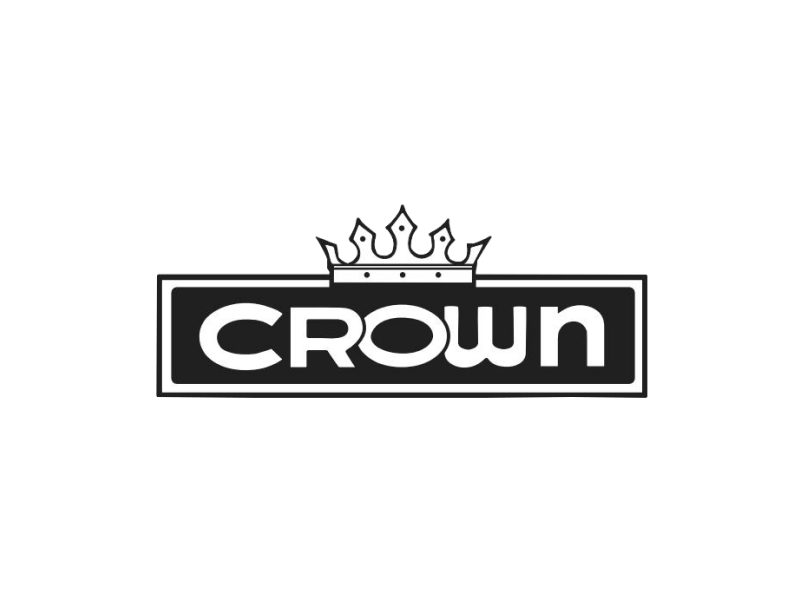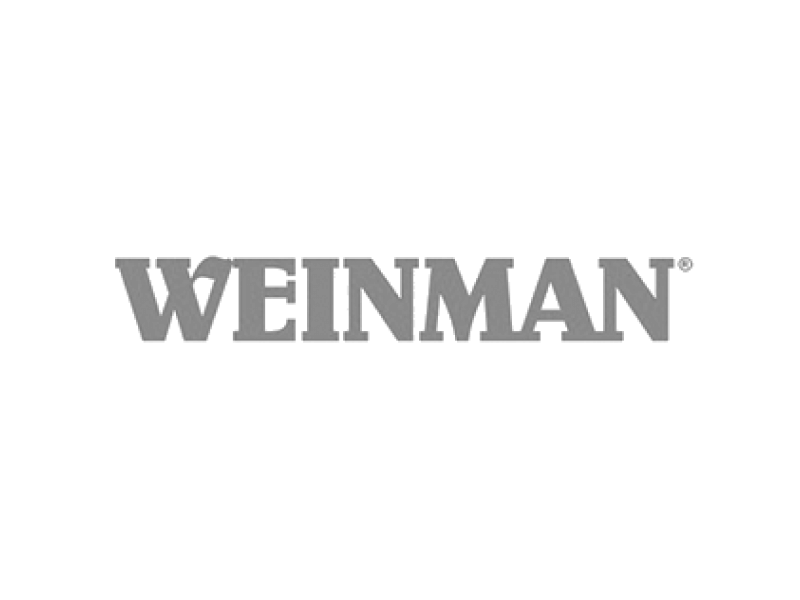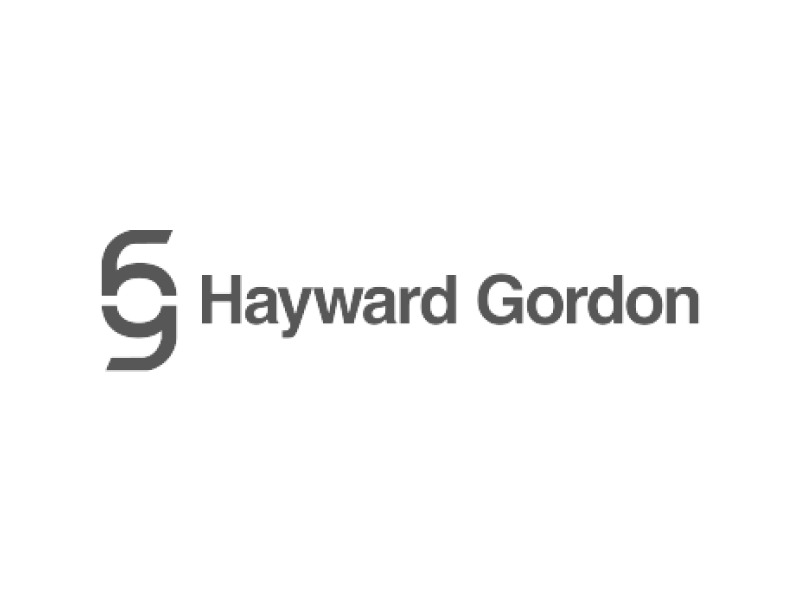 Notable Sectors We Service
Unlock the potential of your specialized industry
Industry leaders partner with us because we are a team of expert engineers and have exclusive partnerships with top manufacturers, which means we always provide the best equipment and service.
From Extraction to Production: Equipment in Phosphate Mining
The process of extracting phosphate from underground mines involves several stages, including drilling, blasting, crushing, and grinding. Each stage requires the use of rotating equipment, including crushers, mills, pumps, conveyors, and separators, to break down, transport, and process the ore. Our team is responsible for sourcing the equipment to drive the process, move materials from one location to another, and separate the phosphate from unwanted materials.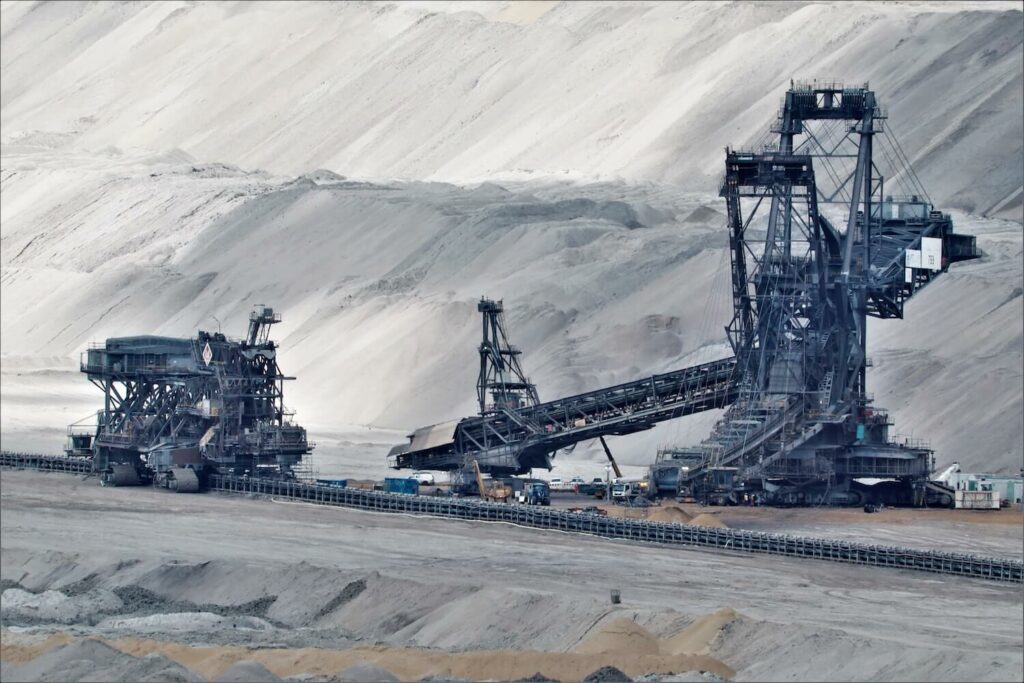 Excel in your unique production applications
Mines might seem very different across which materials are being mined, but the reality is there are many similarities that allow for unique economies of scale. We offer services across many mining applications, for example:
Let us know more about your specific needs, and a team member will contact you regarding the next steps.
Discover more about the industry
Use our resources to learn more about how the industrial mining industry changes through various applications, related products, and process improvements.