Improve your productivity with high-end equipment
Optimize production processes with machines that ensure precise milking, controlled feed mixing, efficient separation, and effective pasteurization, resulting in higher milk yields, improved feed consistency, enhanced product quality, and extended shelf life. By achieving optimal processing conditions, farmers and dairy processors can meet the increasing demand for high-quality animal-based products while maintaining animal welfare and hygiene standards.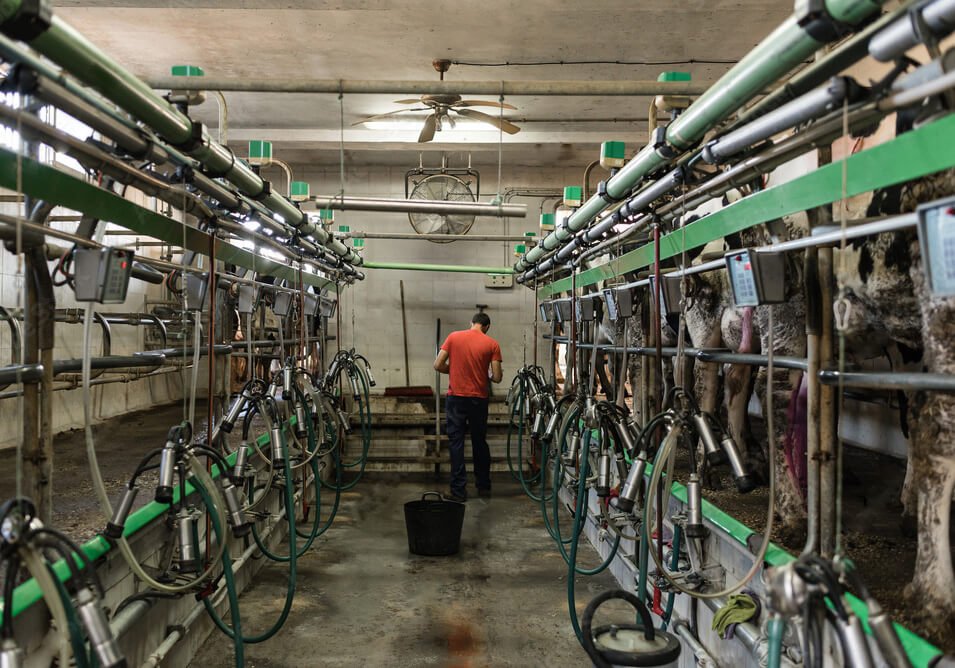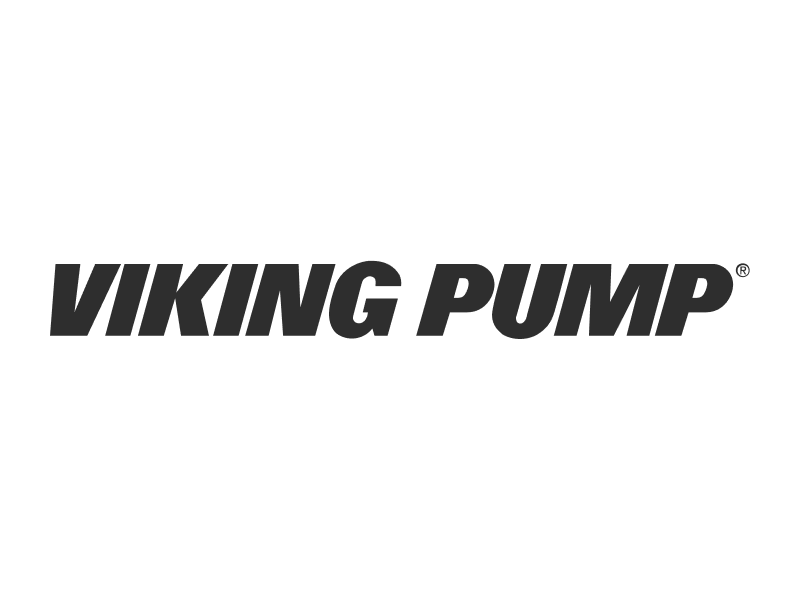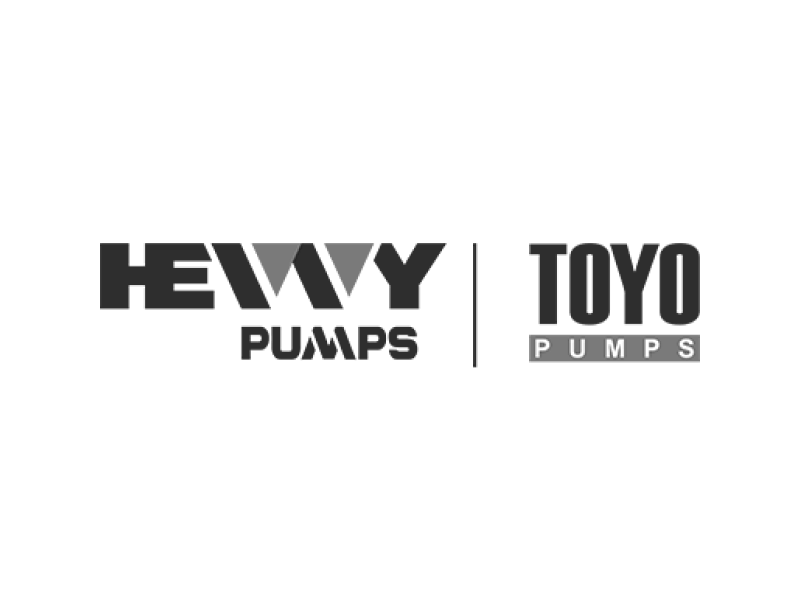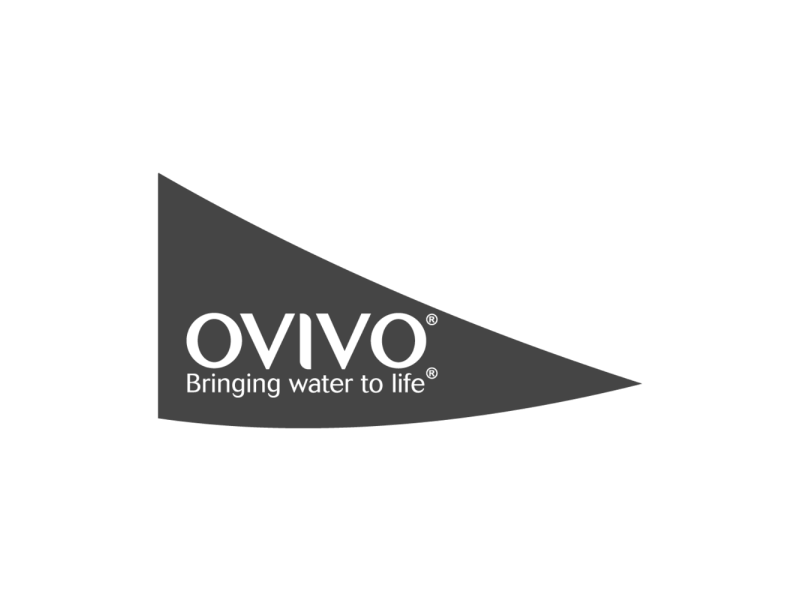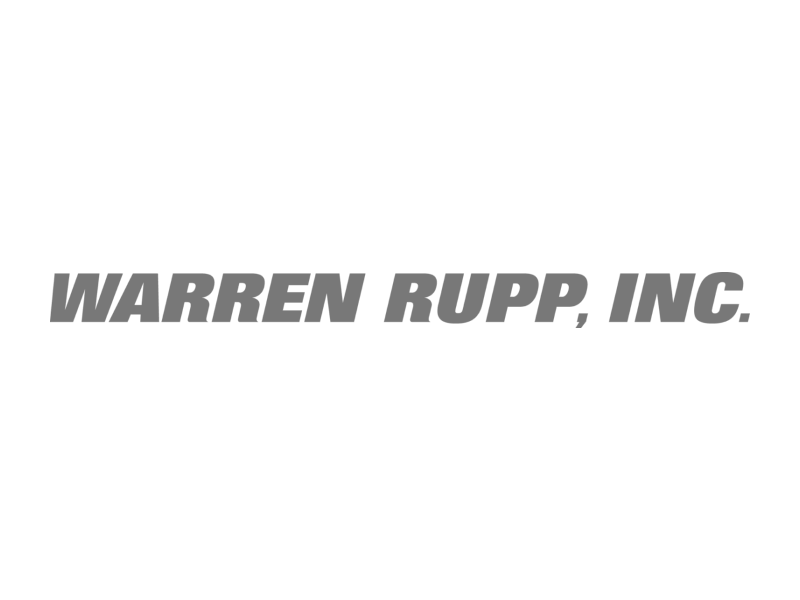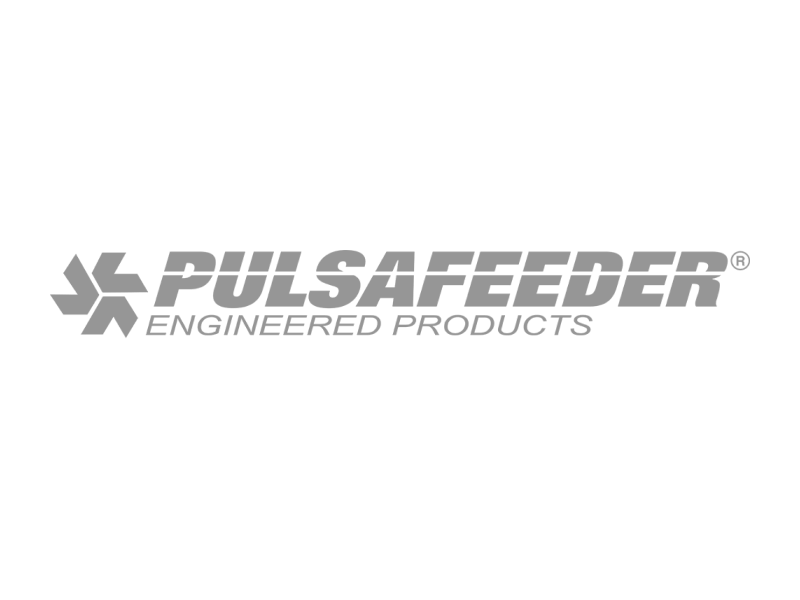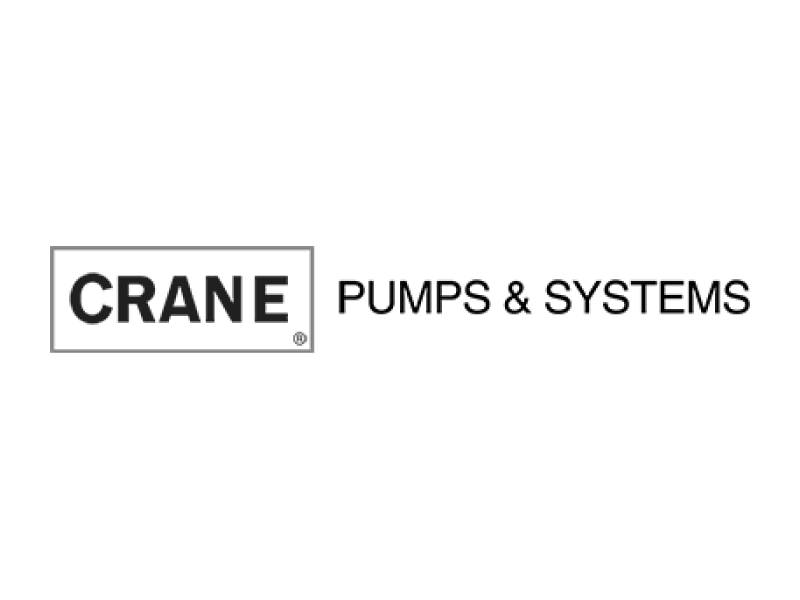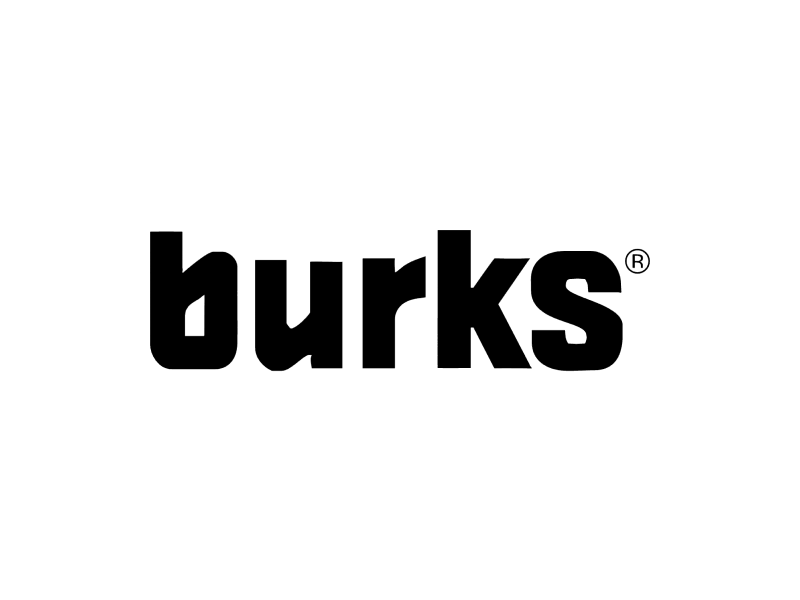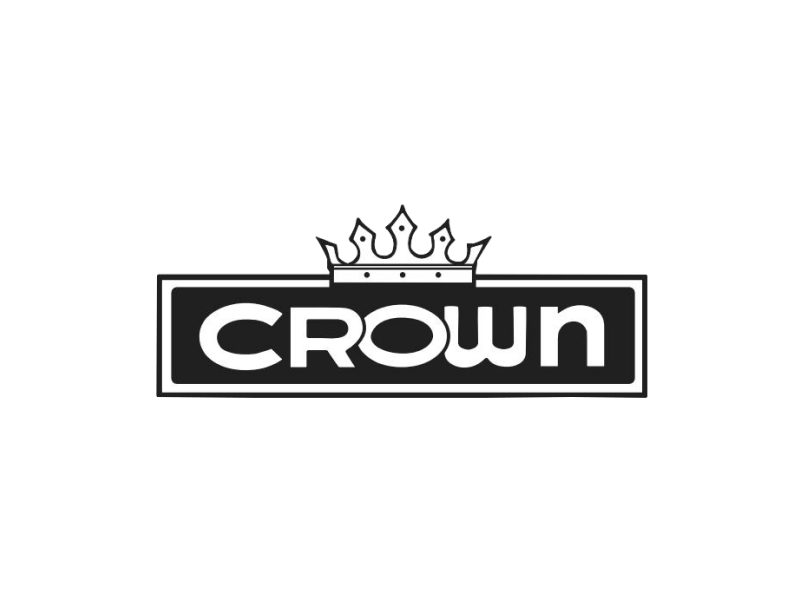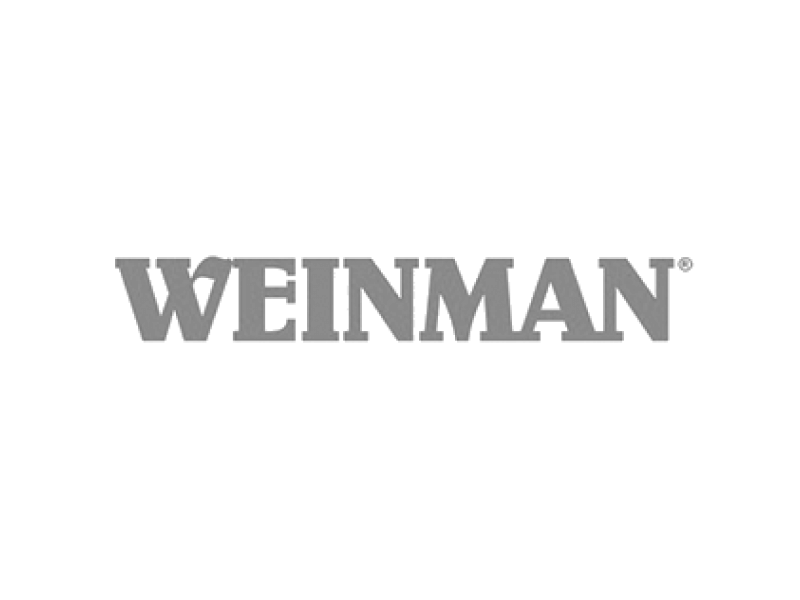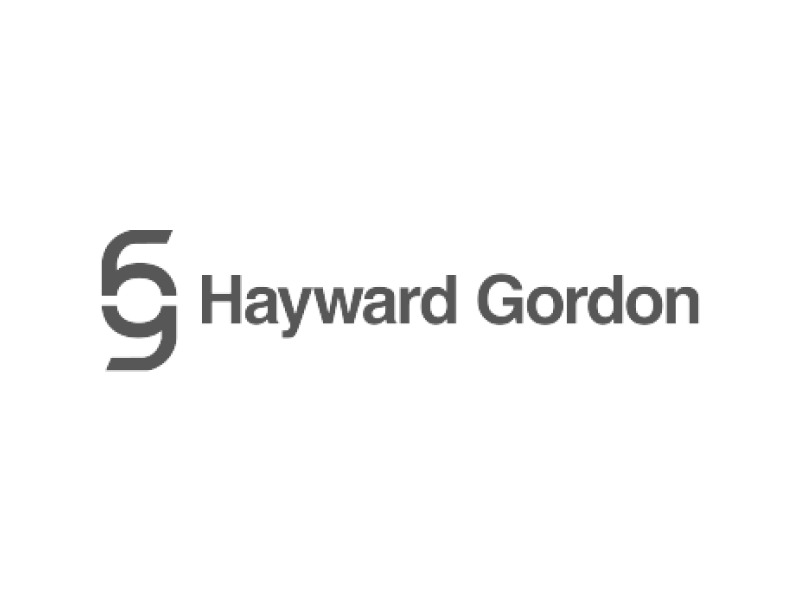 The Manufacturing Process
Create economies of scale across your system
Each stage of these livestock and diary processing requires specific types of industrial rotating equipment, and proper operation and maintenance of this equipment is crucial for the efficiency and productivity.