Achieve citrus excellence with resilient equipment
By harnessing the precision, efficiency, and quality offered by our expert team and our access to top manufacturers, our customers elevate their operations and deliver superior citrus products that meet the increasing demands of the market. Ultimately, industrial rotating equipment stands as a driving force in shaping the future of the Citrus sector, optimizing citrus processing, and contributing to the global supply of delicious and nutritious citrus fruits.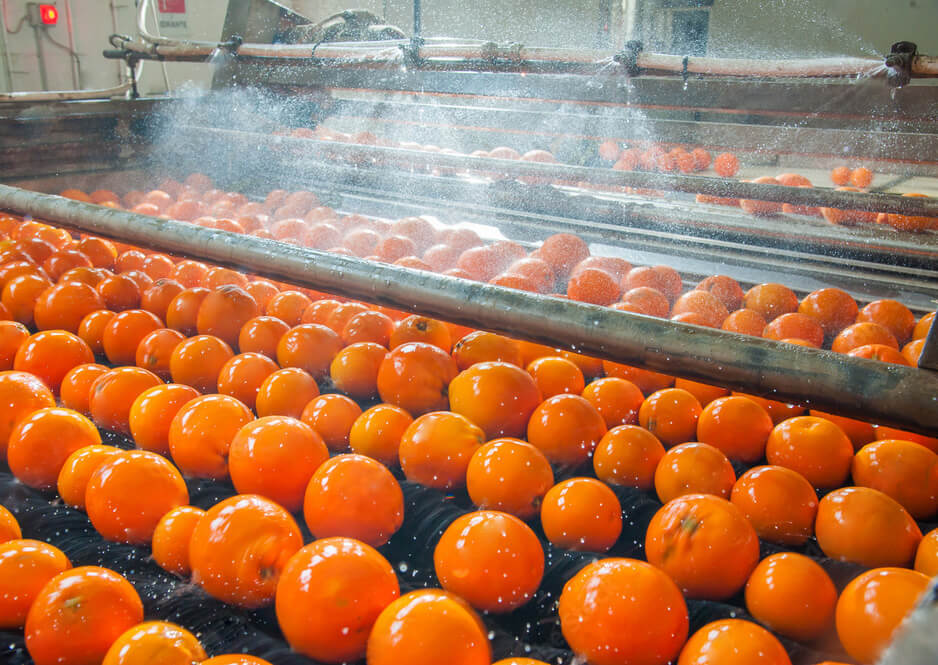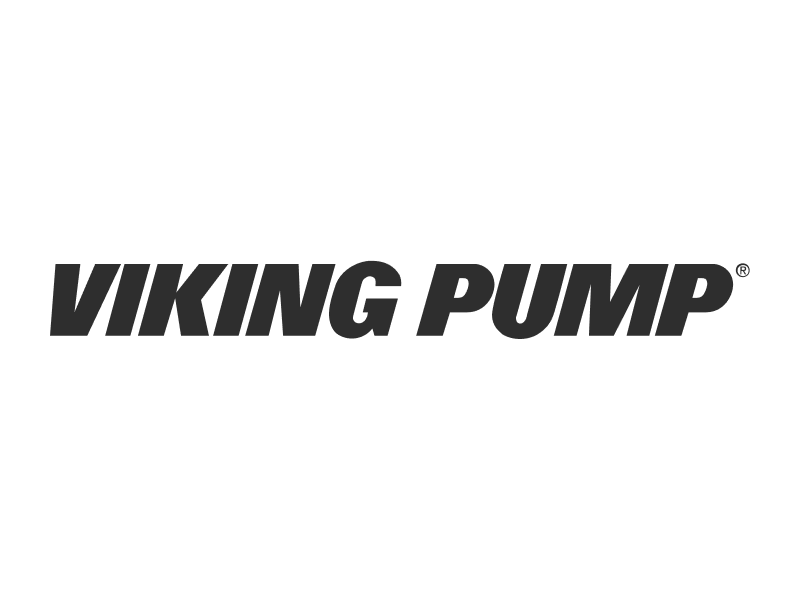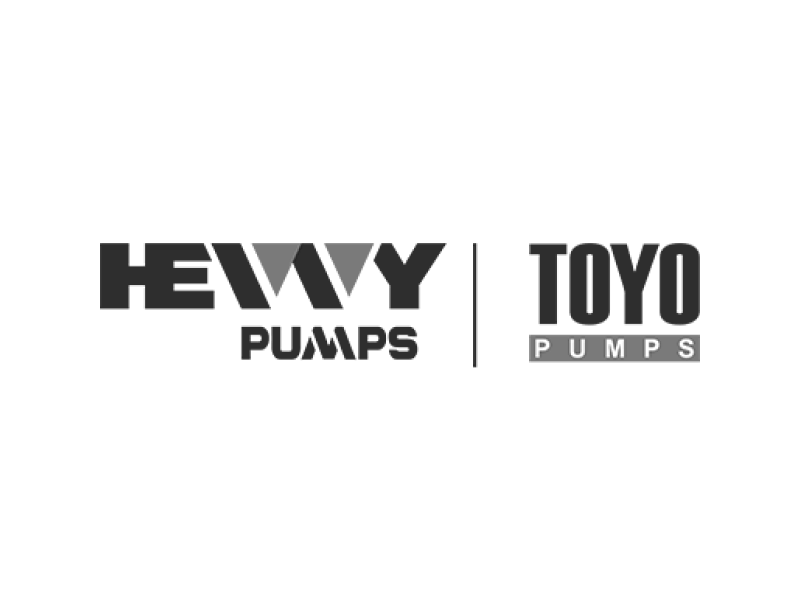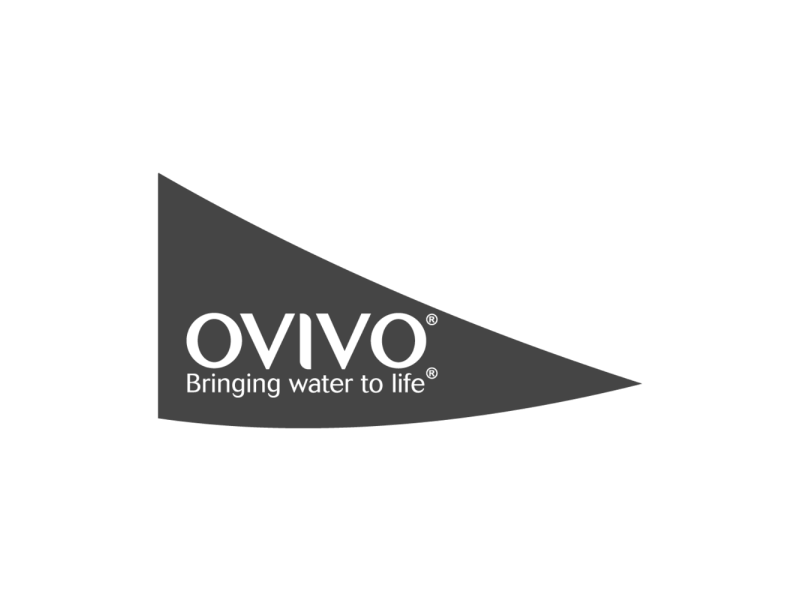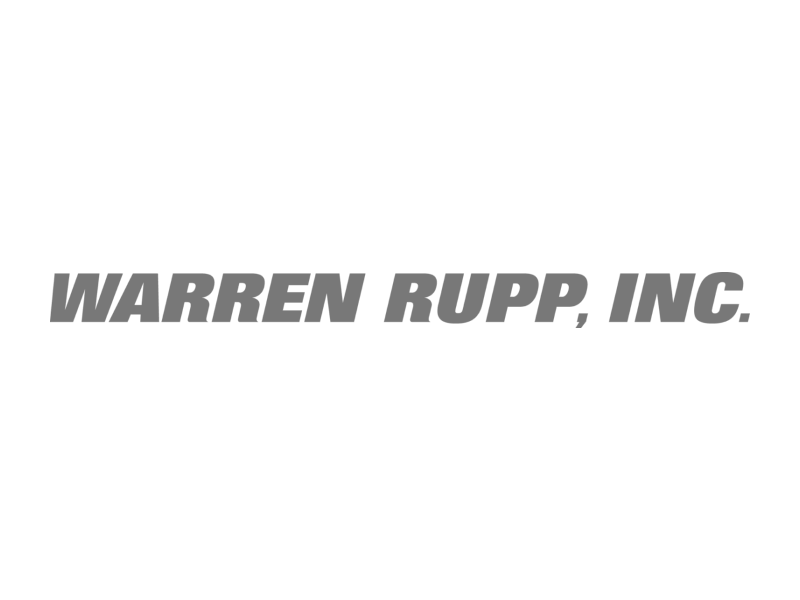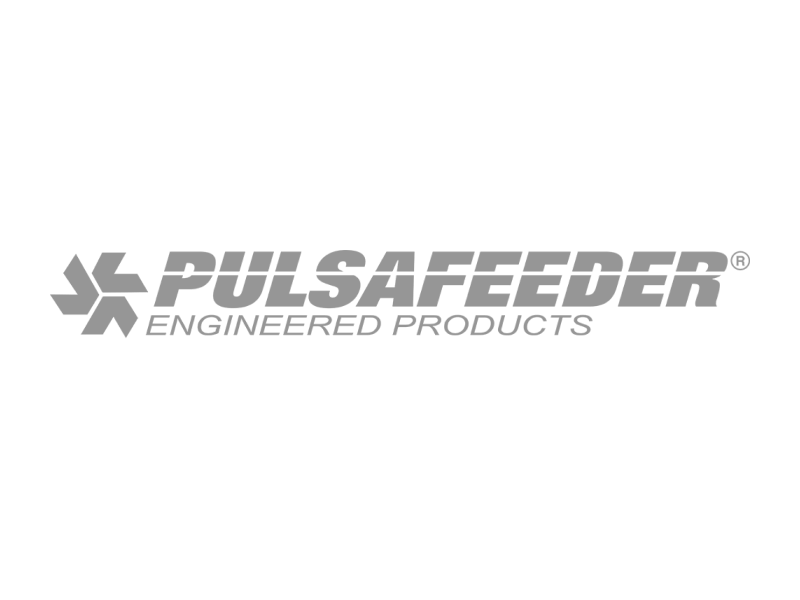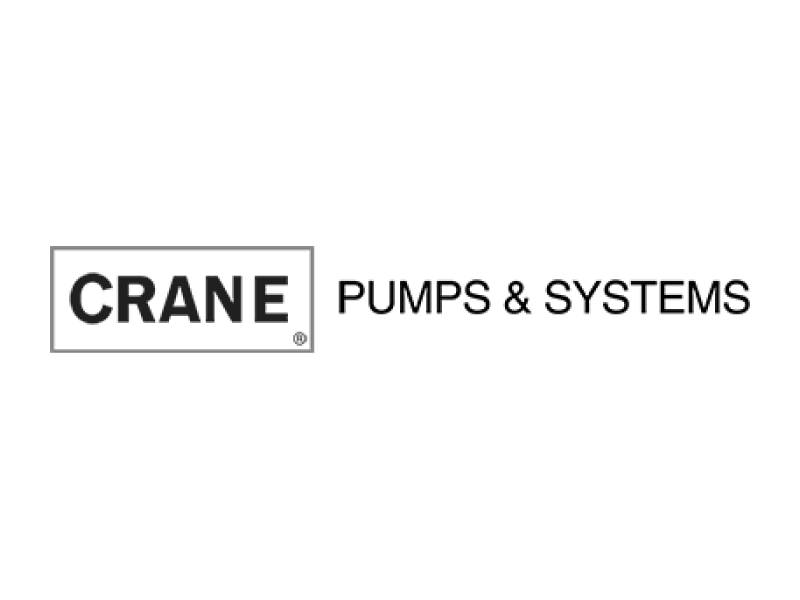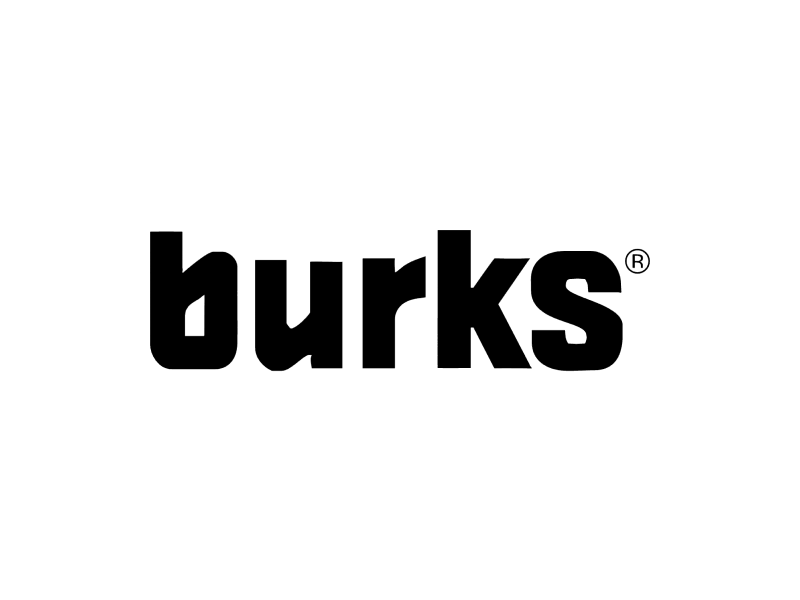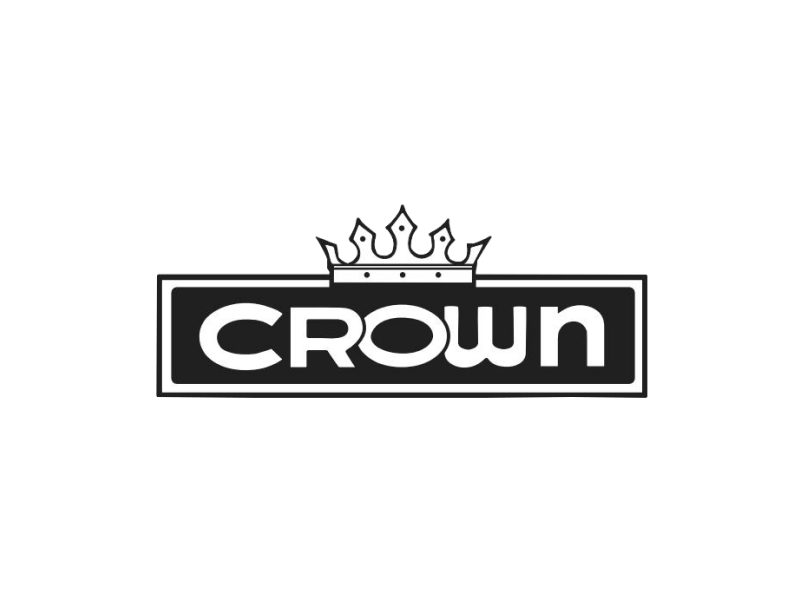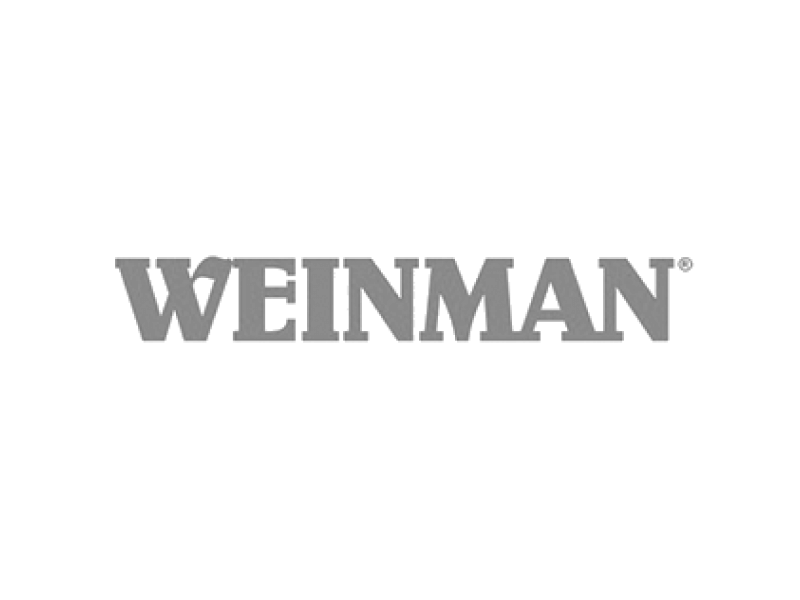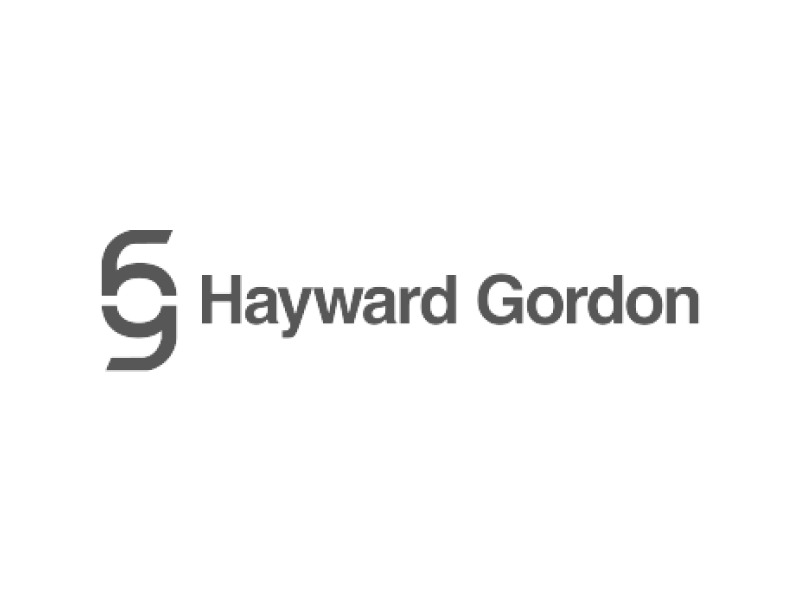 The Manufacturing Process
Create economies of scale across your system
Each stage of a citrus processing system requires specific types of industrial rotating equipment and proper operation and maintenance of this equipment is creates opportunities for efficiencies and increases in productivity.