Enhance output at livestock and dairy facilities
Optimize production processes with fluid-handing, rotating equipment that ensures precise mixing, controlled blending, efficient bottling, and accurate filling, resulting in consistent flavor profiles, homogenous texture, minimized product waste, and improved overall efficiency. By achieving optimal processing conditions, beverage manufacturers can create a wide range of refreshing and enticing drinks that cater to diverse consumer preferences.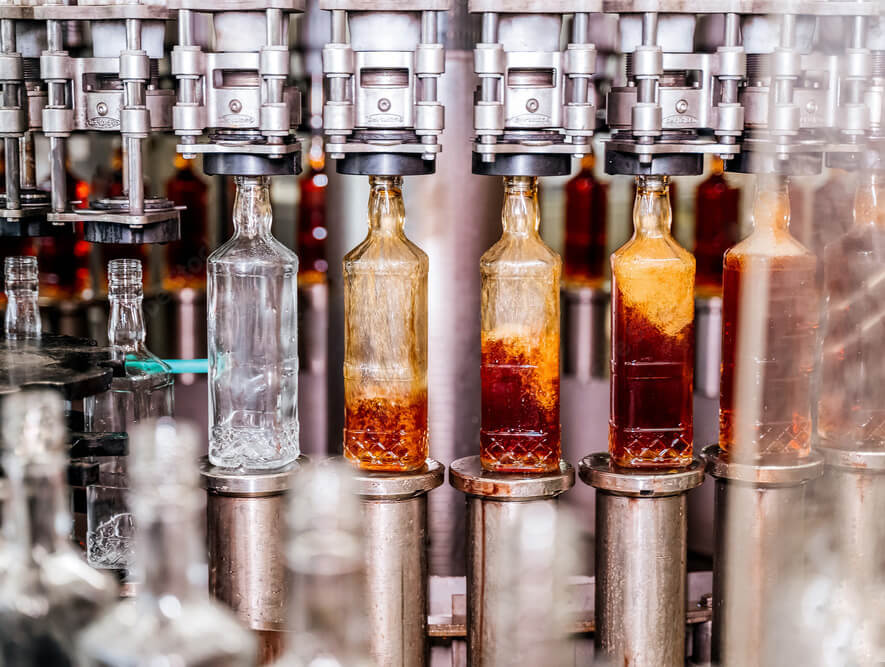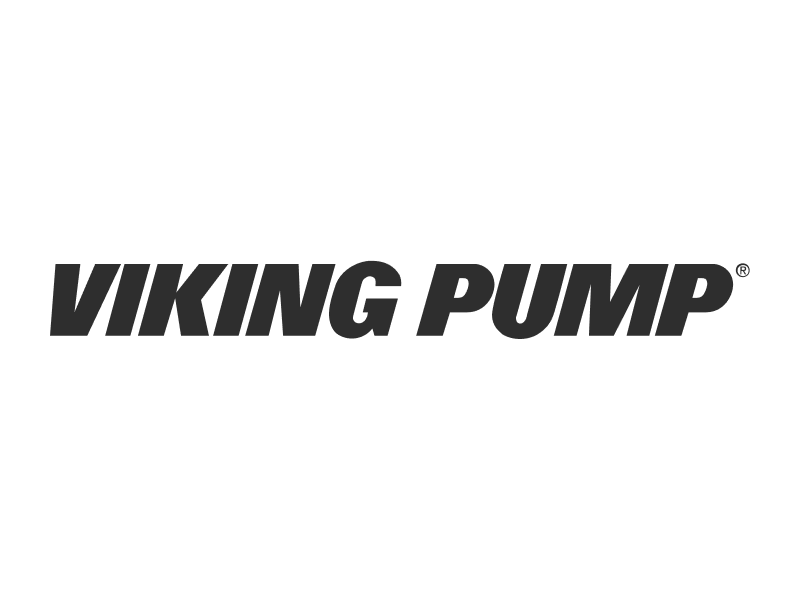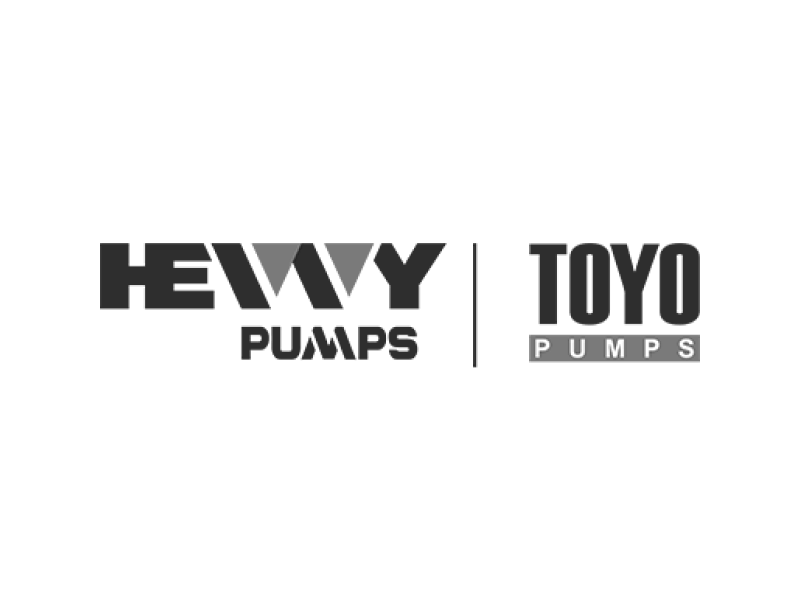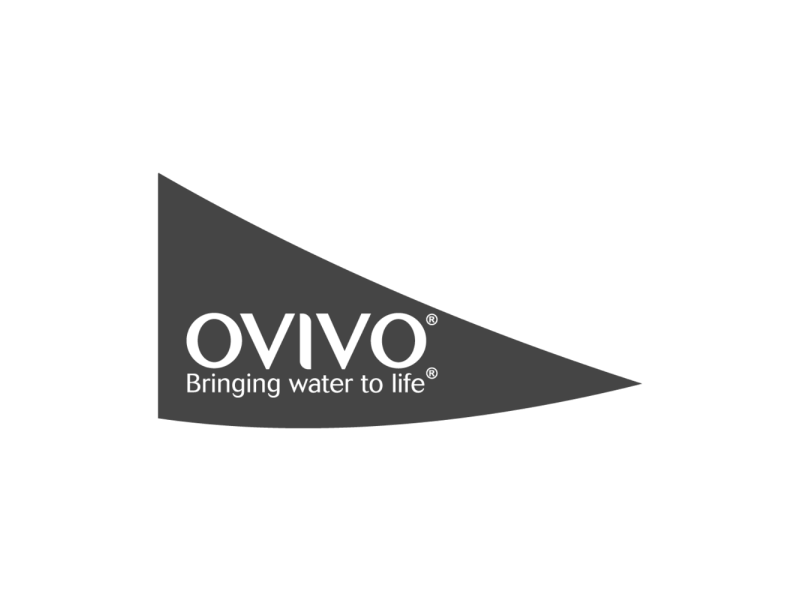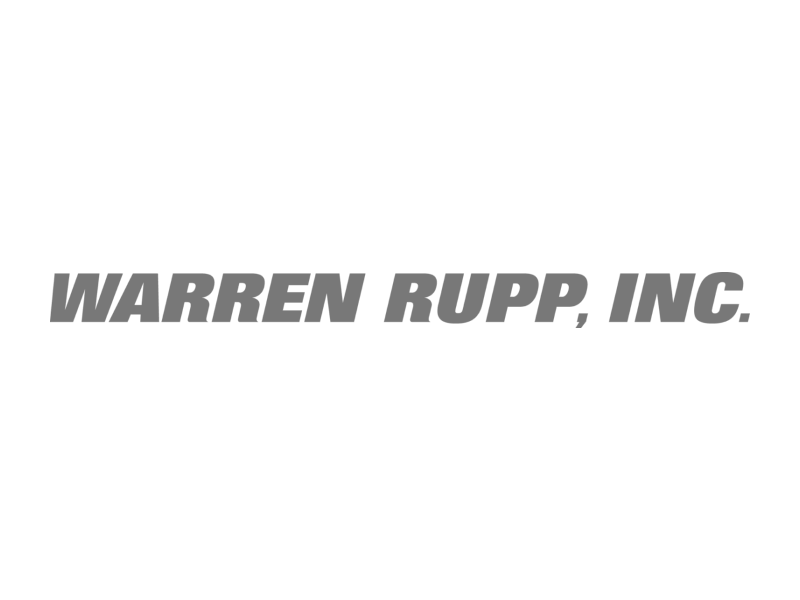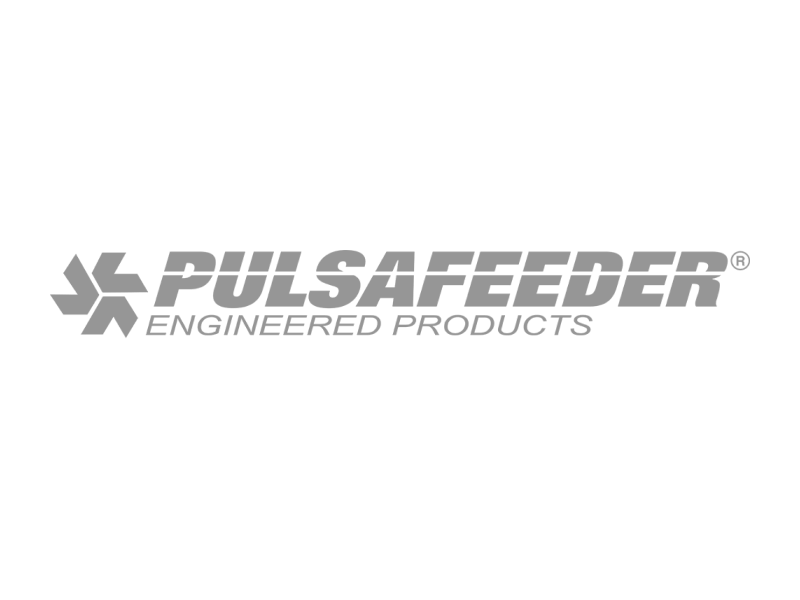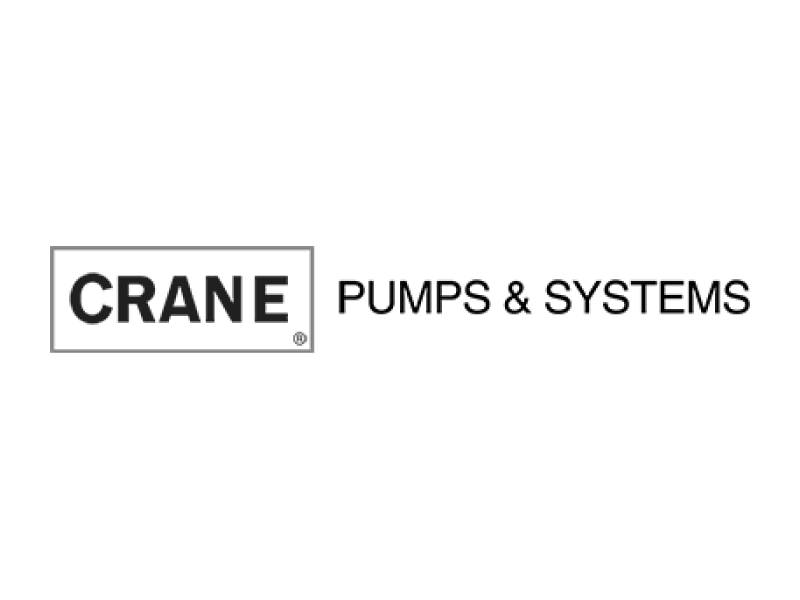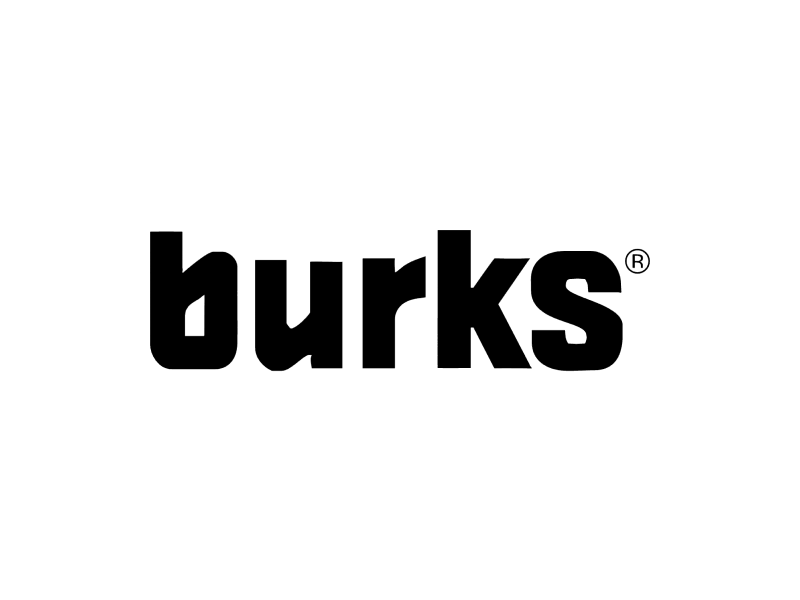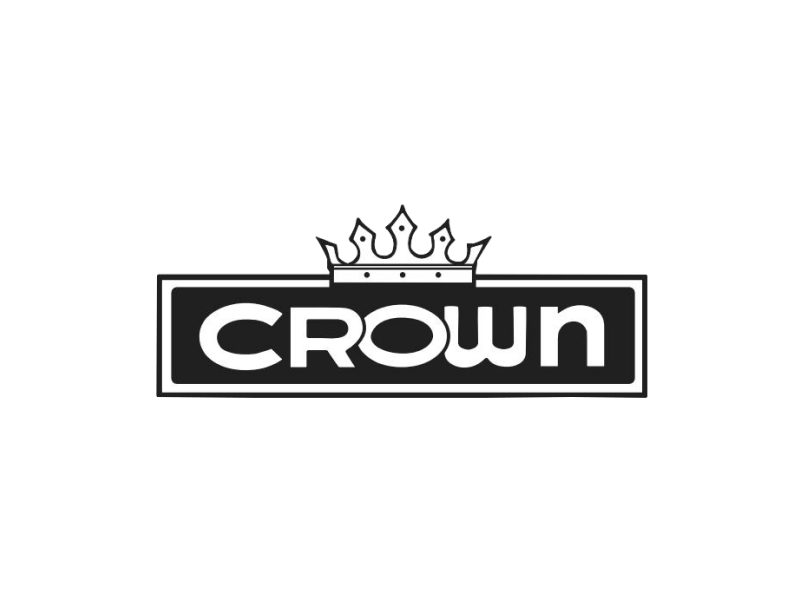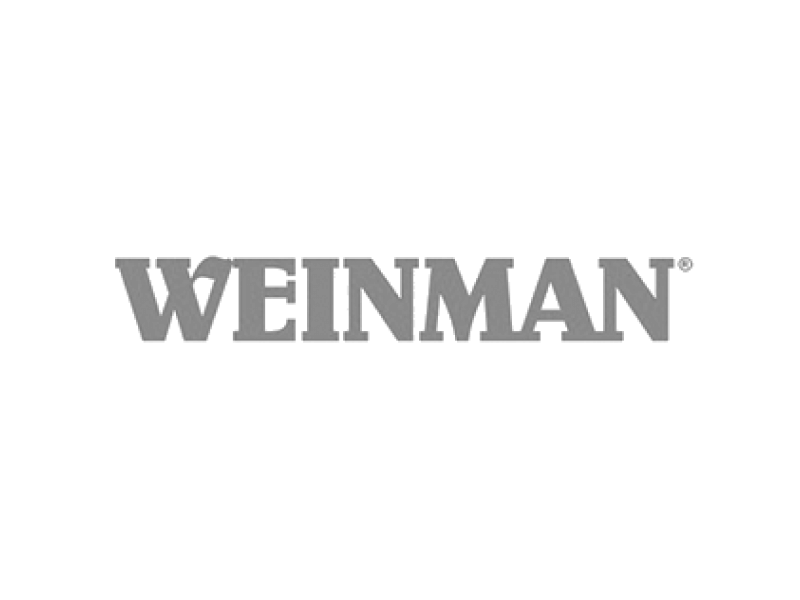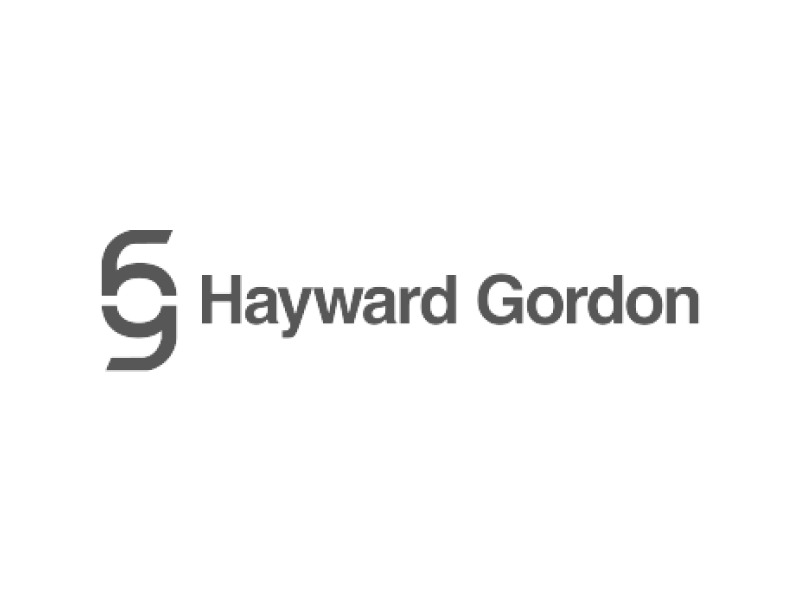 The Manufacturing Process
Create economies of scale across your system
Each of these stages requires specific types of industrial rotating equipment, and proper operation and maintenance of this equipment is crucial for the efficiency and productivity of the beverage industry.