Foster better results with precise systems
Breakdowns and downtime can be extremely expensive and hazardous. That's why selecting the right equipment and maintenance for the equipment that handles petrochemicals and effectively explores, delivers, recirculates, and loads/unloads is critical to an efficient system.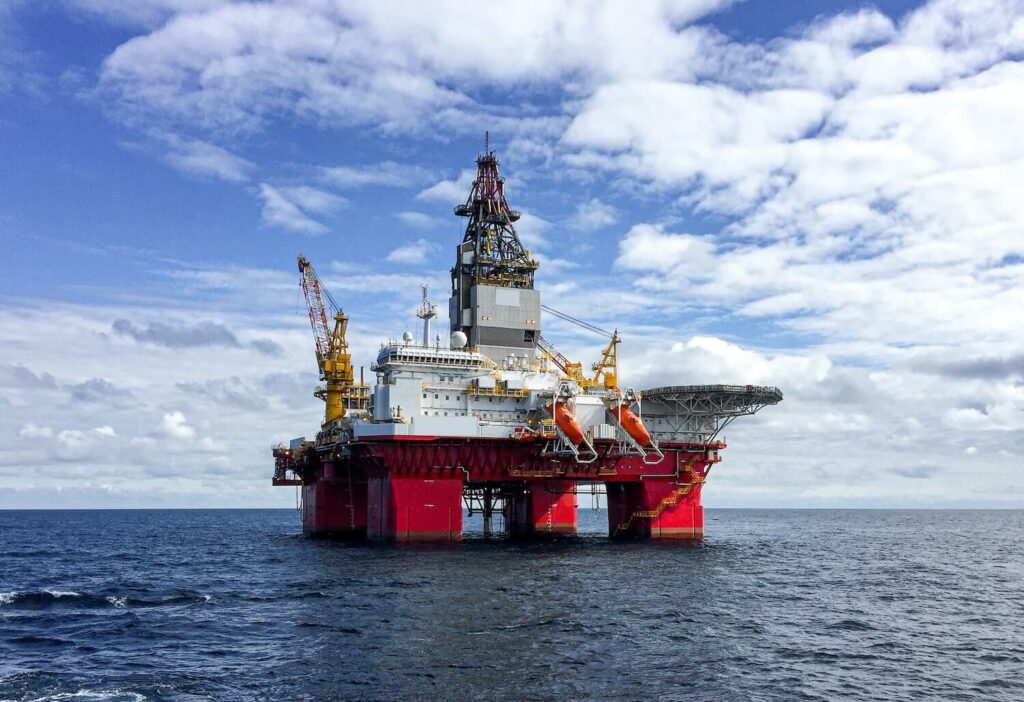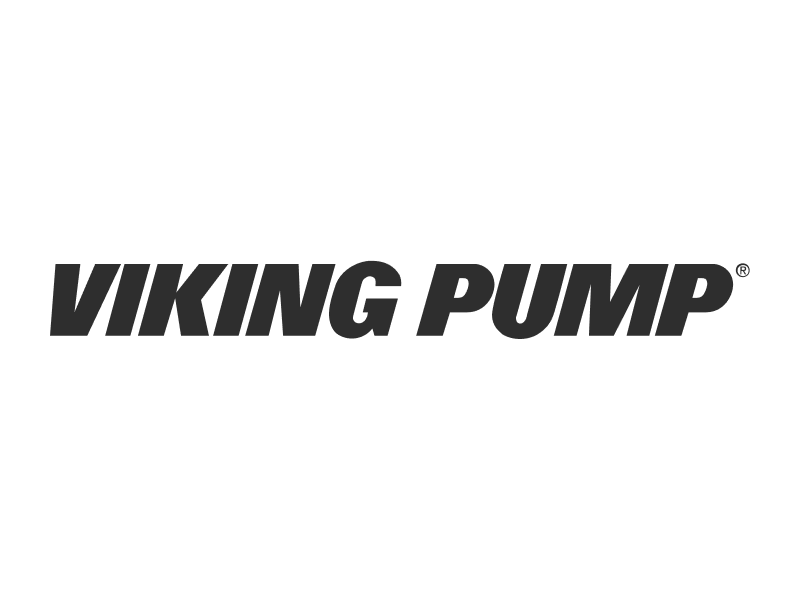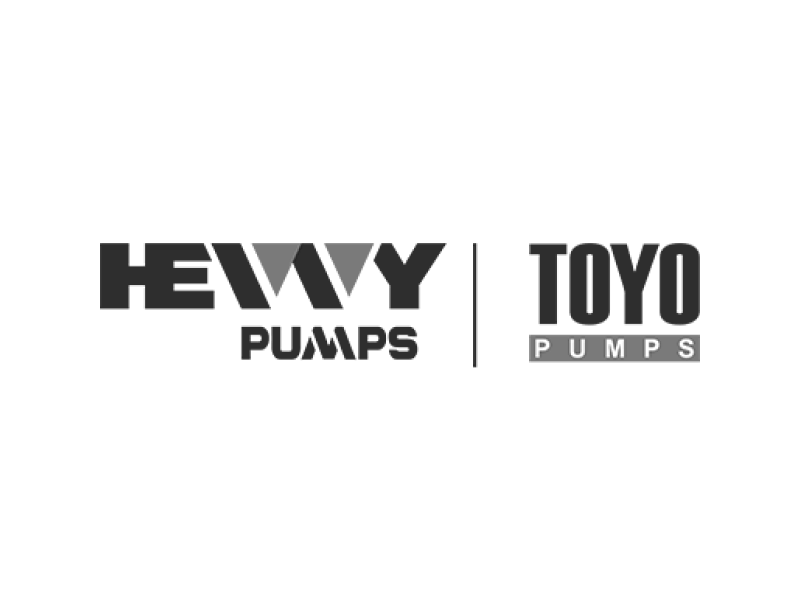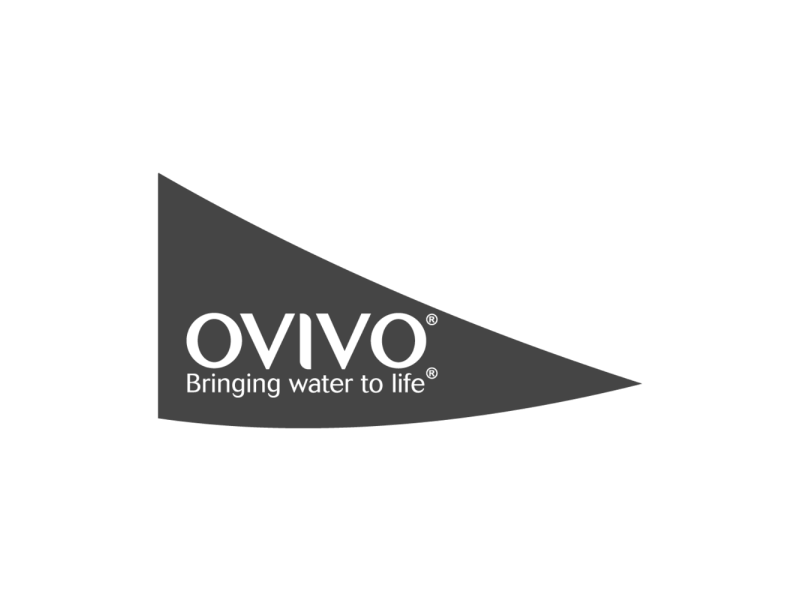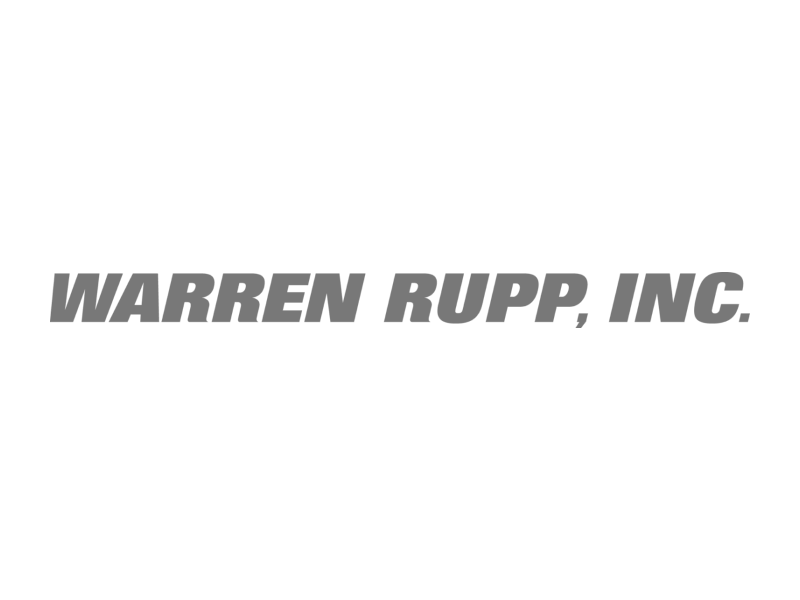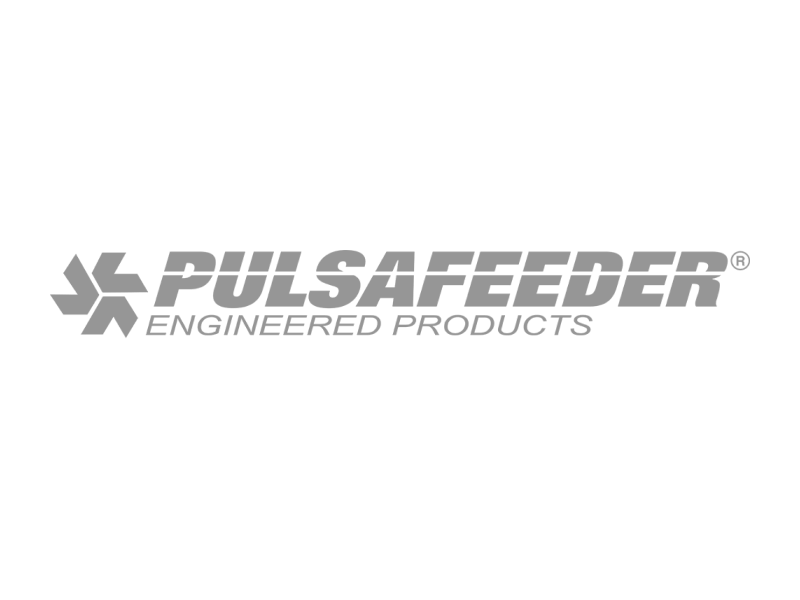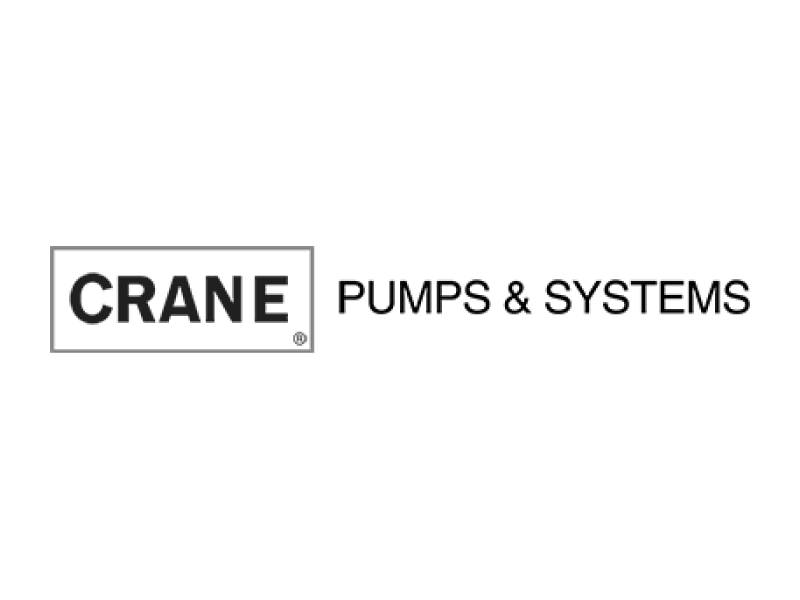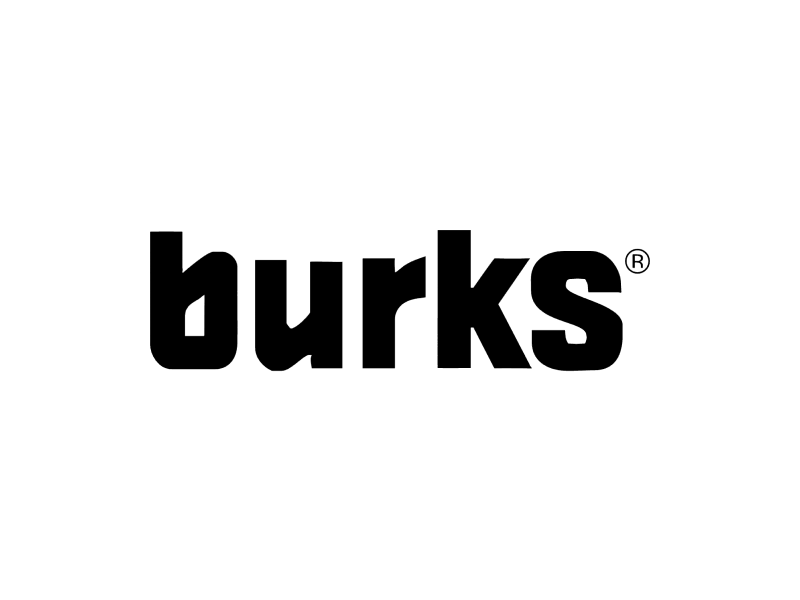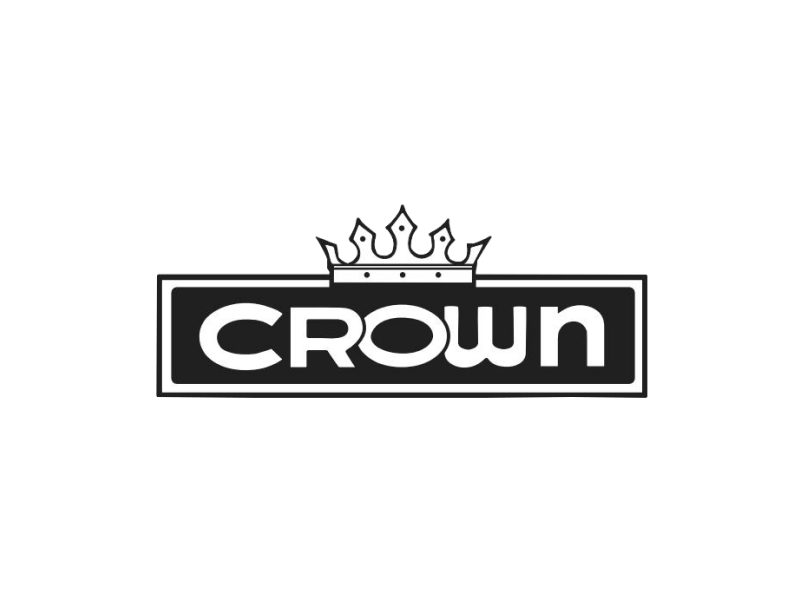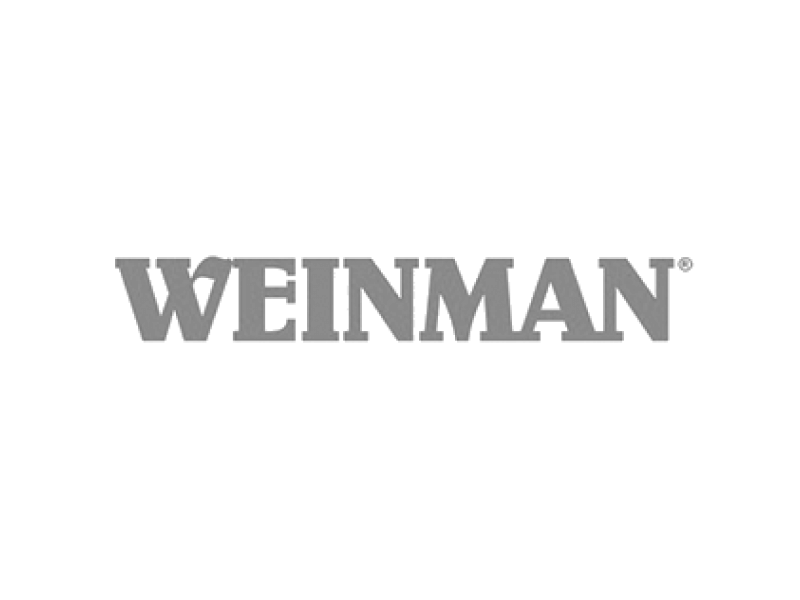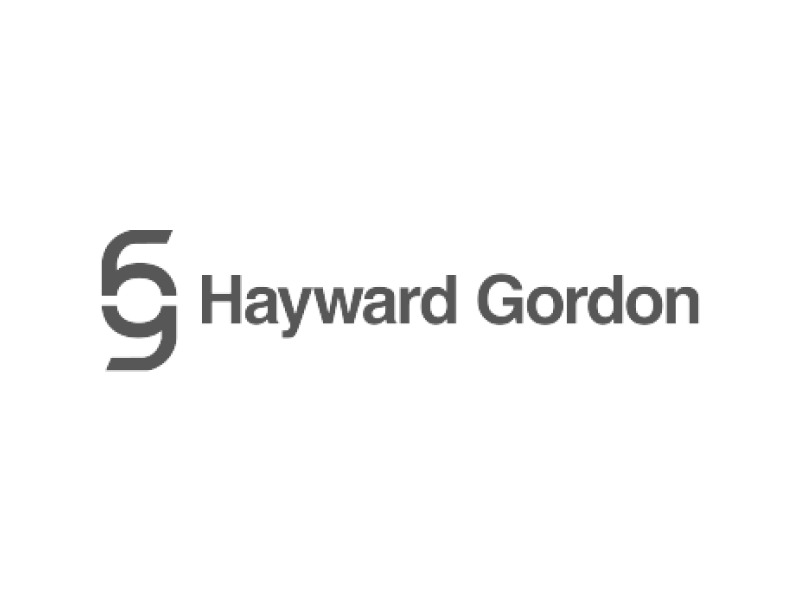 Notable Sectors We Service
Unlock the potential of your specialized industry
We're proud to partner with such an important industry and keep them running longer and more dynamically by providing reliable equipment, individualized preventative care, and around-the-clock emergency services.
Innovative Equipment Solutions for Oil Processing and Refining
Rotating equipment plays a critical role in oil processing within the oil and gas industry. The process of extracting crude oil from underground reservoirs and refining it into usable products involves several stages, including drilling, pumping, compression, and separation. Our team expertly guides industry leaders regarding their rotating equipment, including pumps, compressors, turbines, and motors, to move fluids, gases, and solids through the processing plant.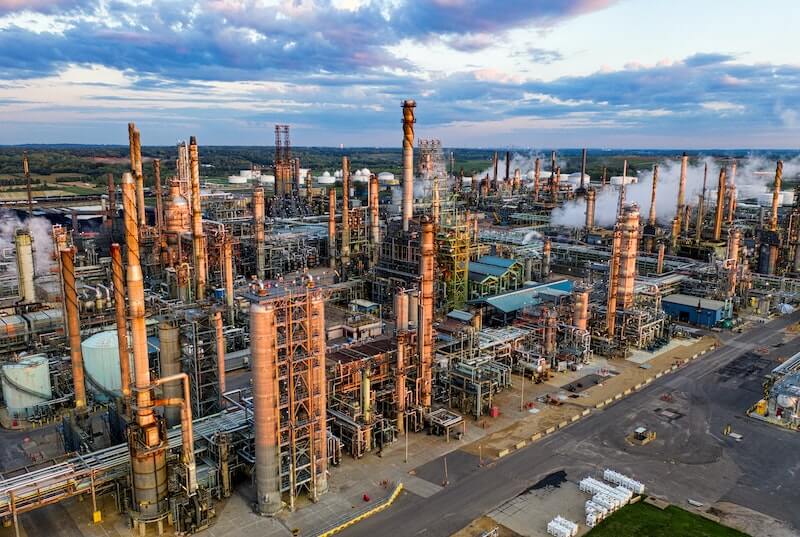 Excel in your unique production applications
Given the complexities of processing oil, gas, and phosphate and complying with relevant regulations, industry leaders partner with our expert teams to create efficiencies of scale across the following applications:
Let us know more about your specific needs, and a team member will contact you regarding the next steps.
Discover more about the industry
Use our resources to learn more about how the industrial oil and phosphate industry changes through various applications, related products, and process improvements.