Innovate and improve paper manufacturing with precise equipment
Optimize production processes with equipment that ensures precise and continuous paper formation, controlled drying, efficient water removal, and effective energy conversion, resulting in improved paper quality, reduced waste, and enhanced overall efficiency. By achieving optimal processing conditions, paper manufacturers can produce high-quality paper products more efficiently, maximizing resource utilization and minimizing environmental impact.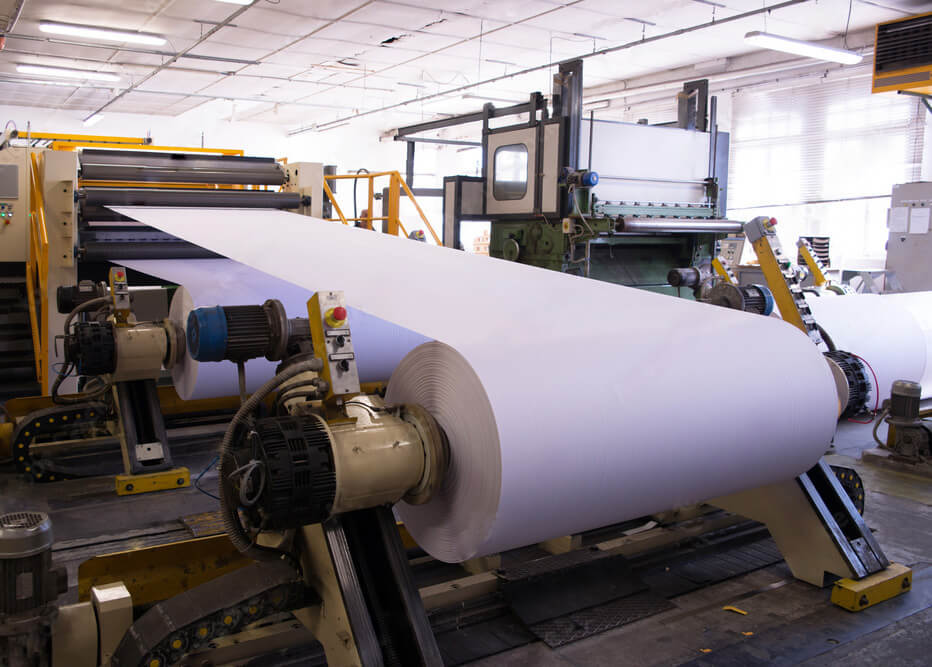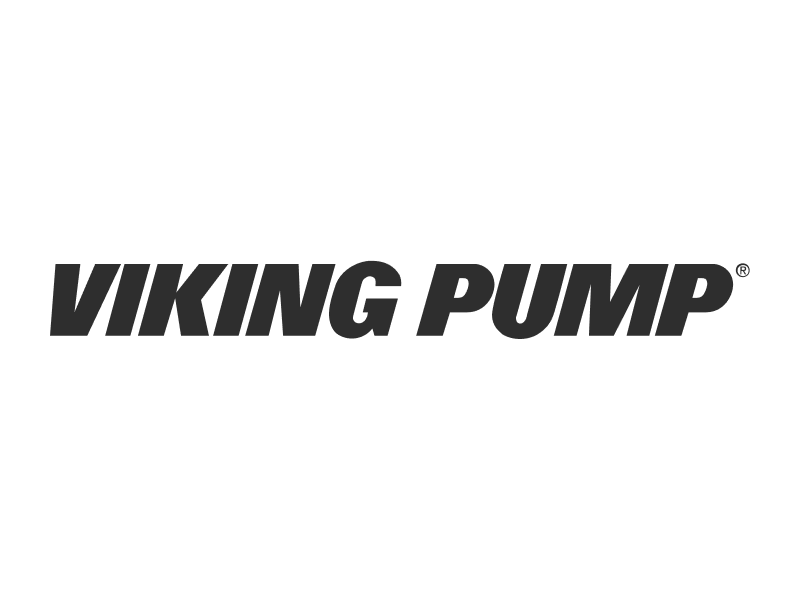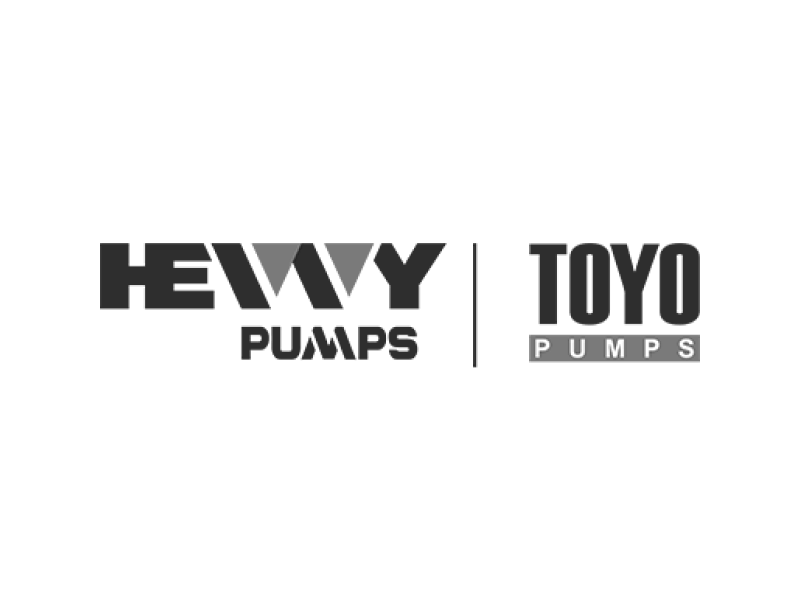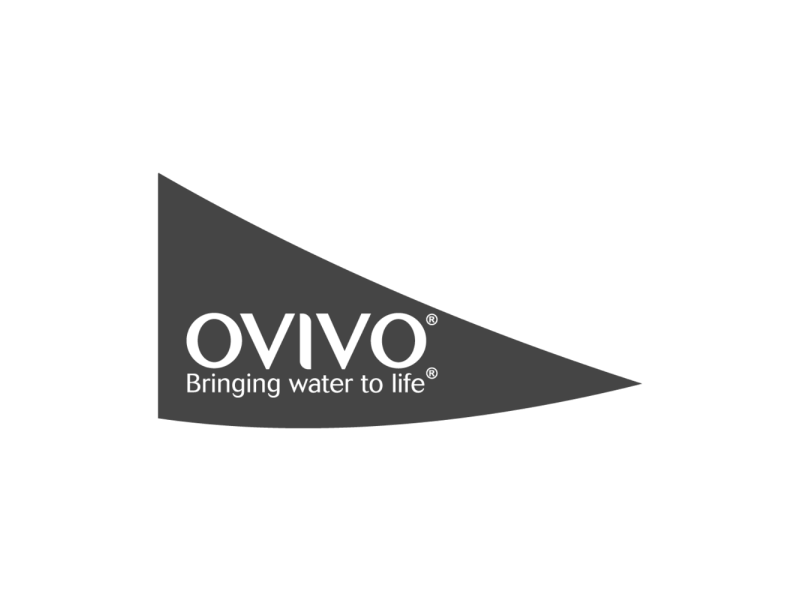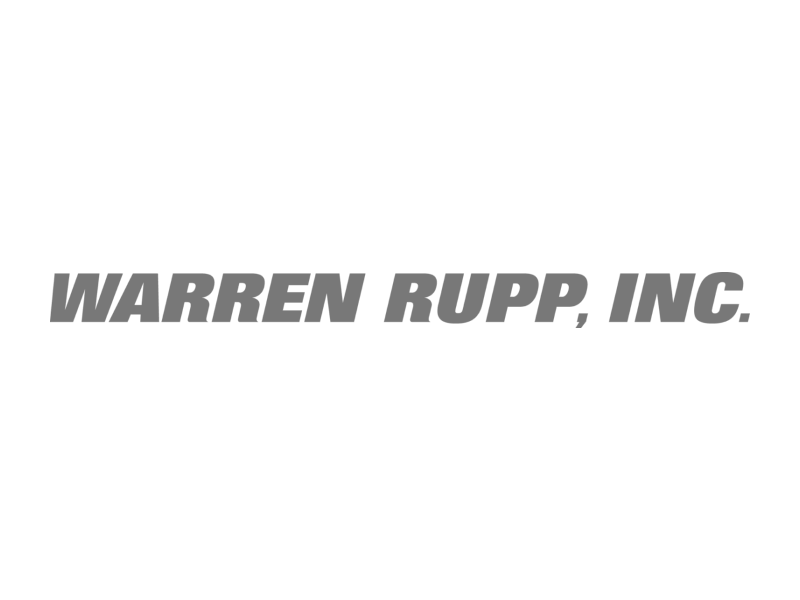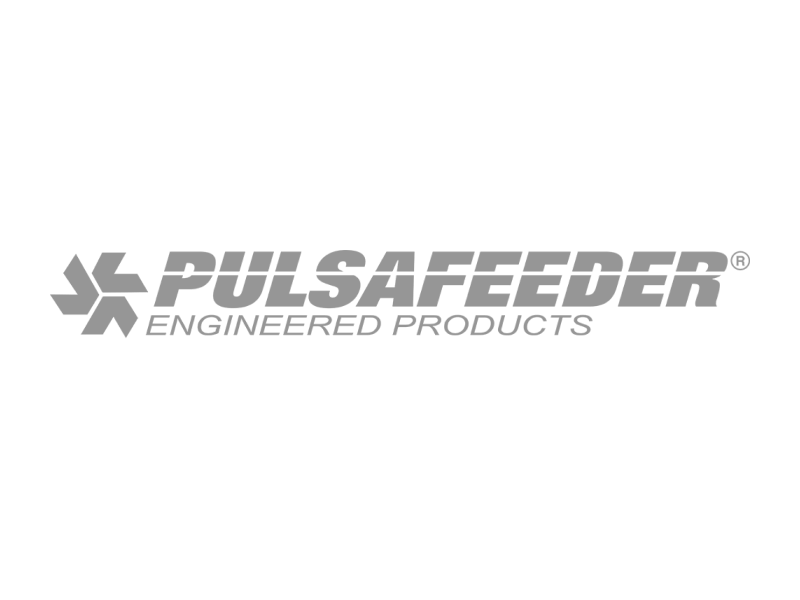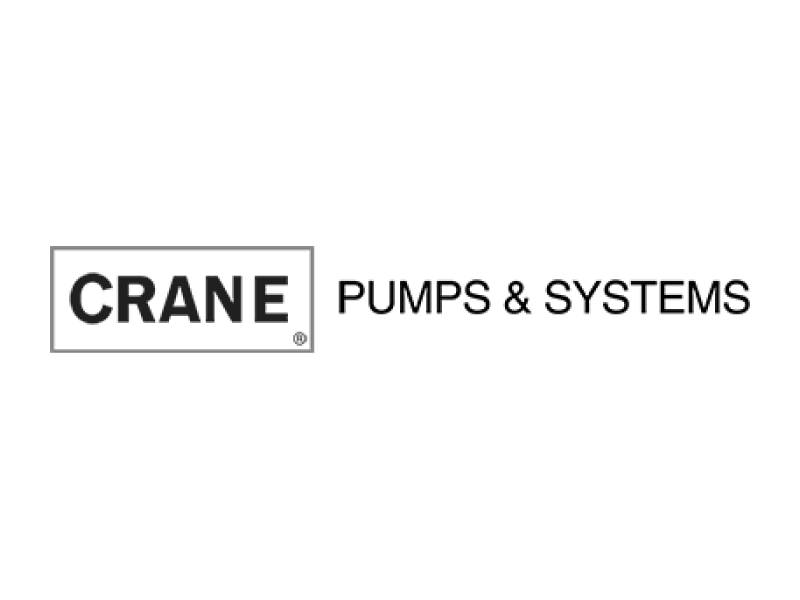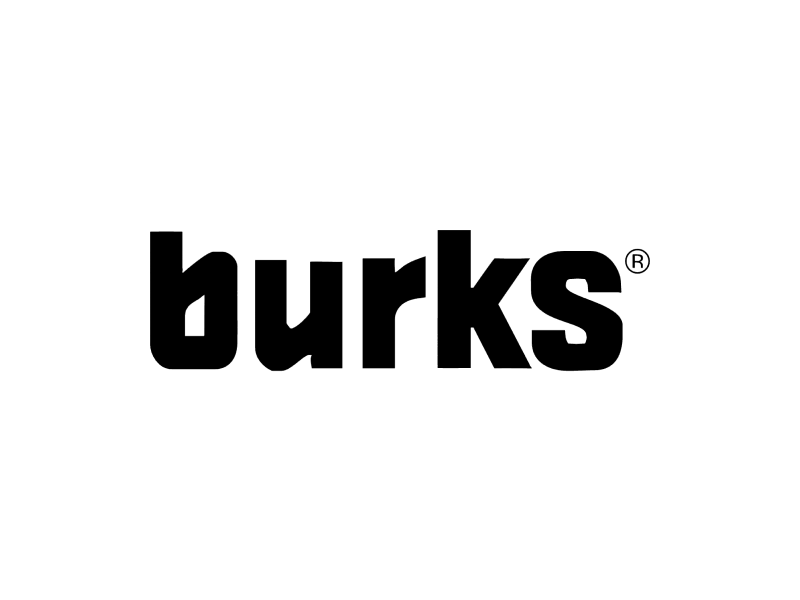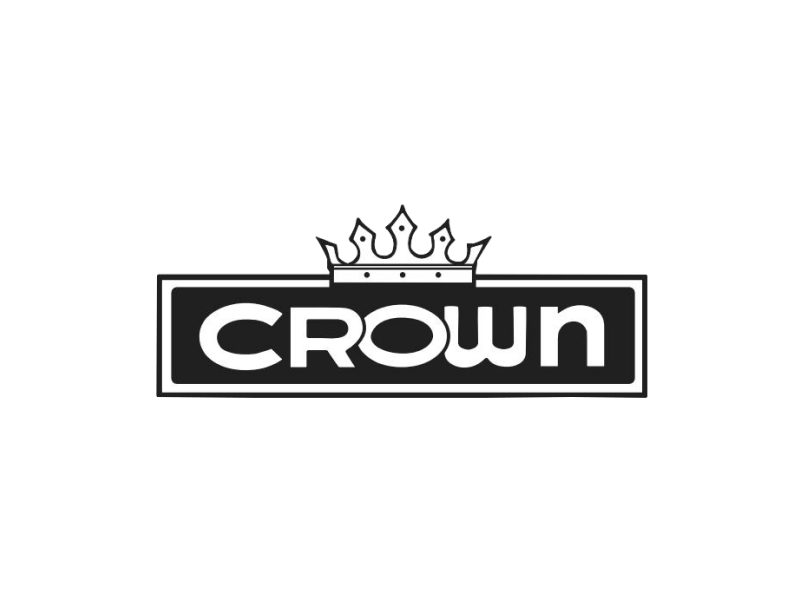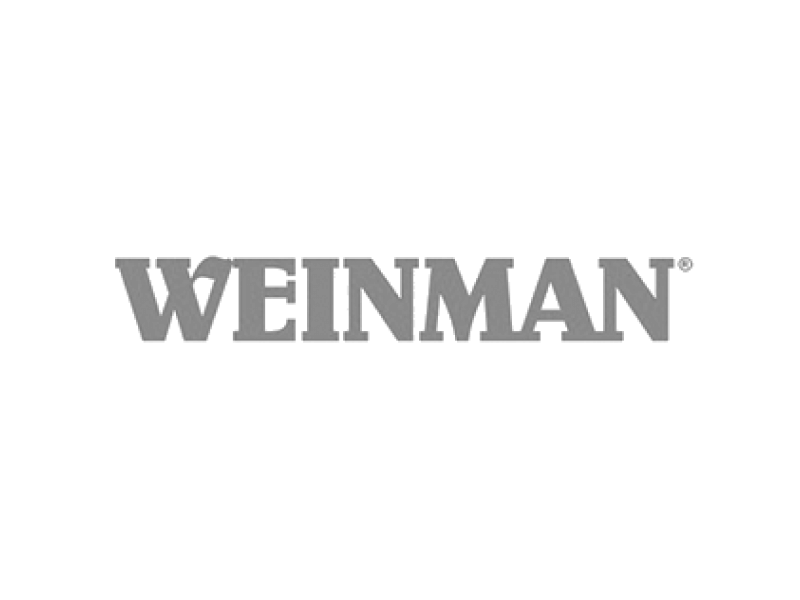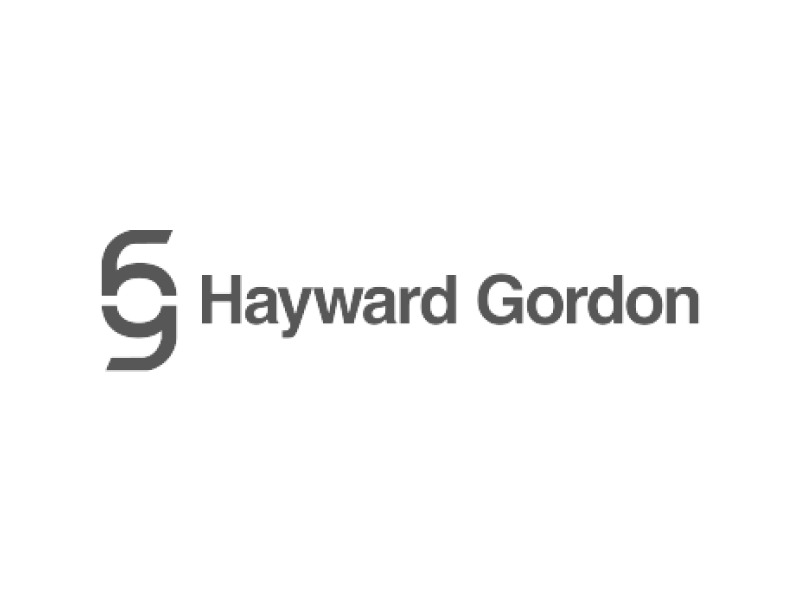 The Manufacturing Process
Create economies of scale across your system
Each of these stages requires specific types of industrial rotating equipment. Proper operation and maintenance of this equipment are vital for the efficiency, safety, and profitability of the paper manufacturing industry.