Get advanced protection with proper sealing equipment
Embrace the power of industrial rotating equipment to experience unprecedented levels of protection, resilience, and efficiency. By harnessing the precision, efficiency, and quality offered by high-quality equipment, we elevate our clients' operations, delivering superior waterproofing and sealant solutions that meet the growing demands of diverse construction projects, fortifying structures against water intrusion, and reinforcing the durability of our built environment.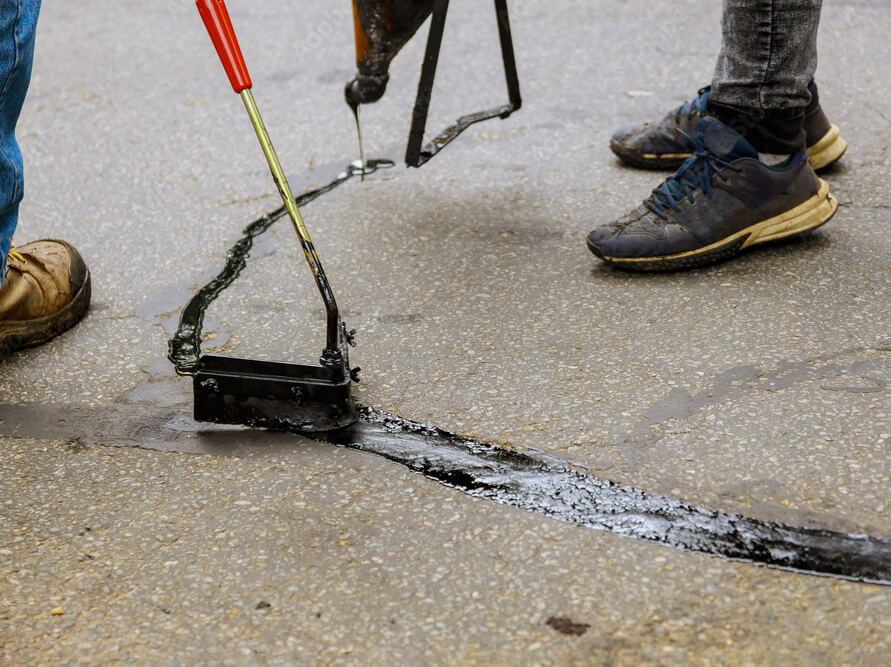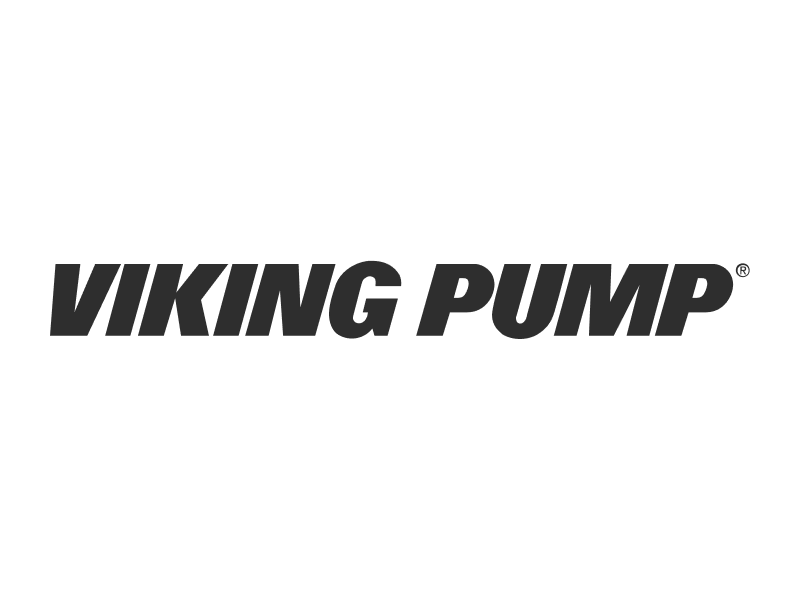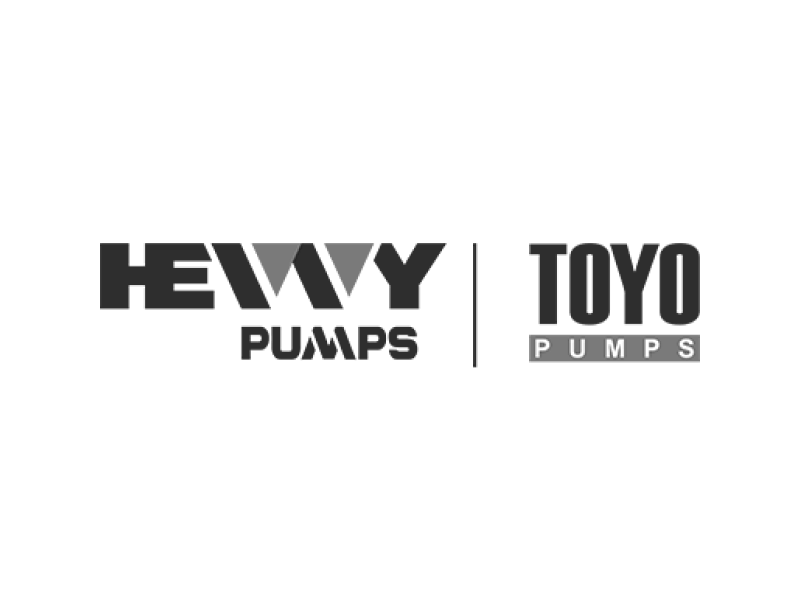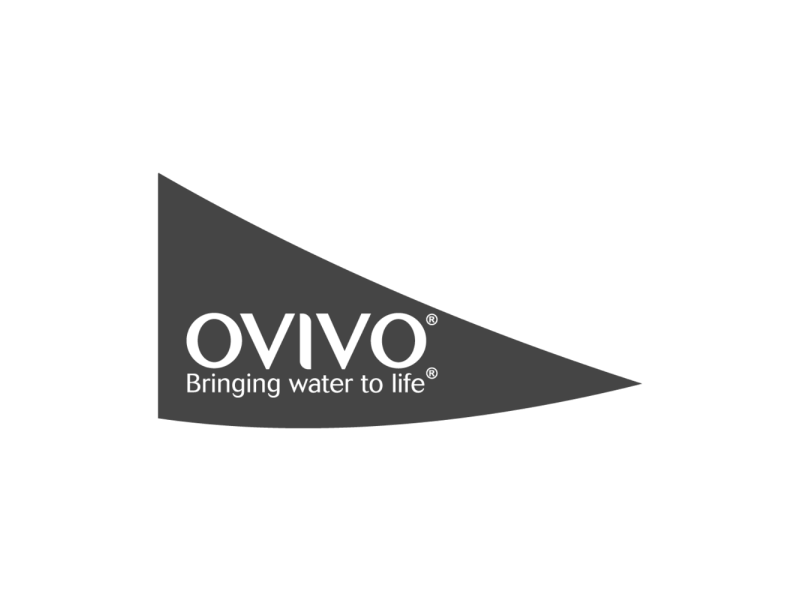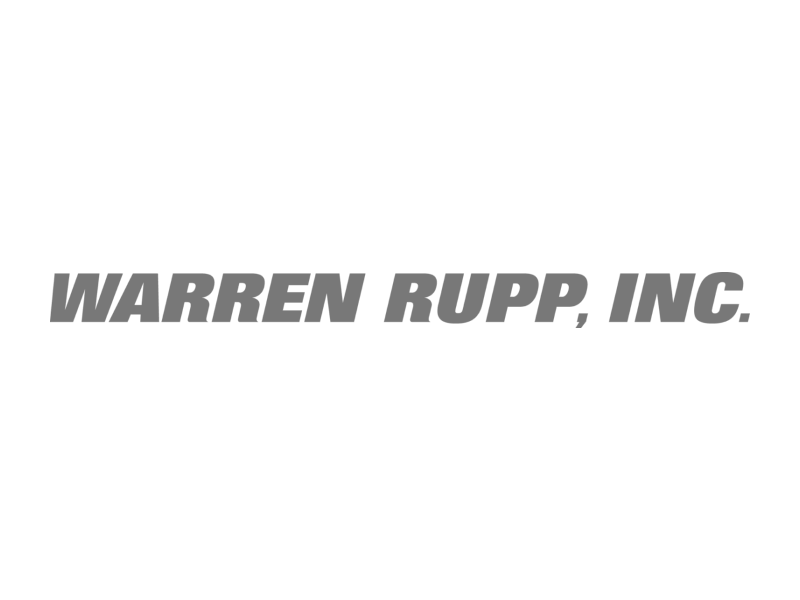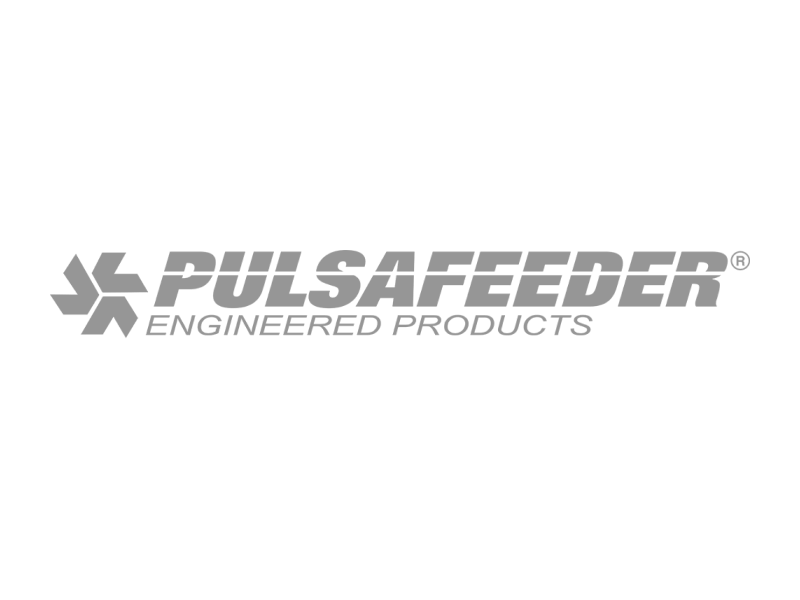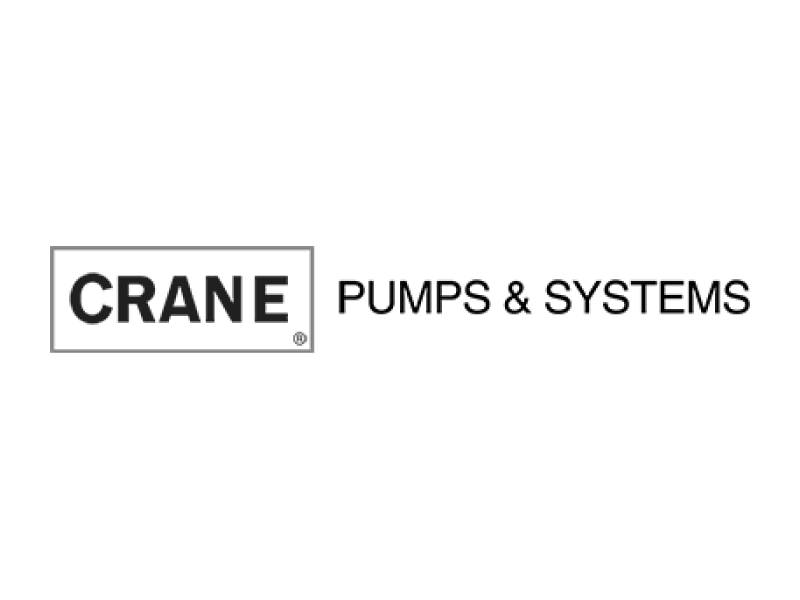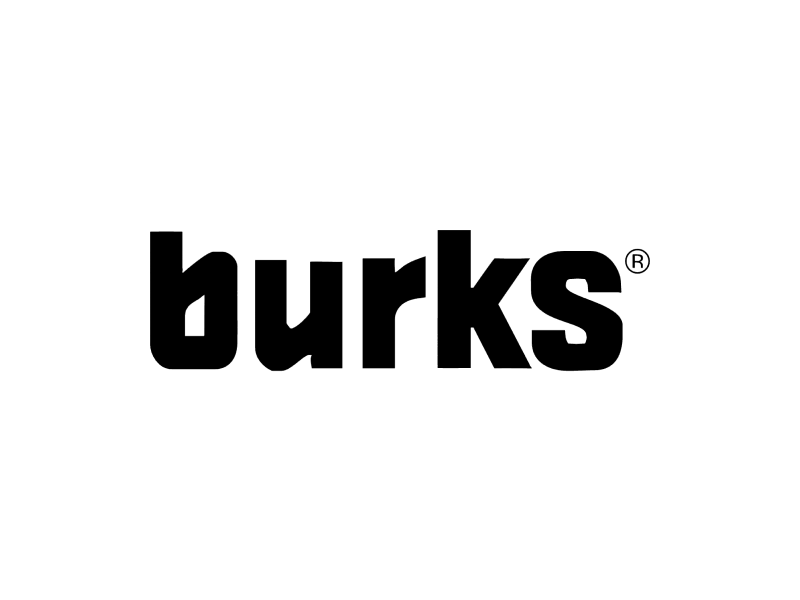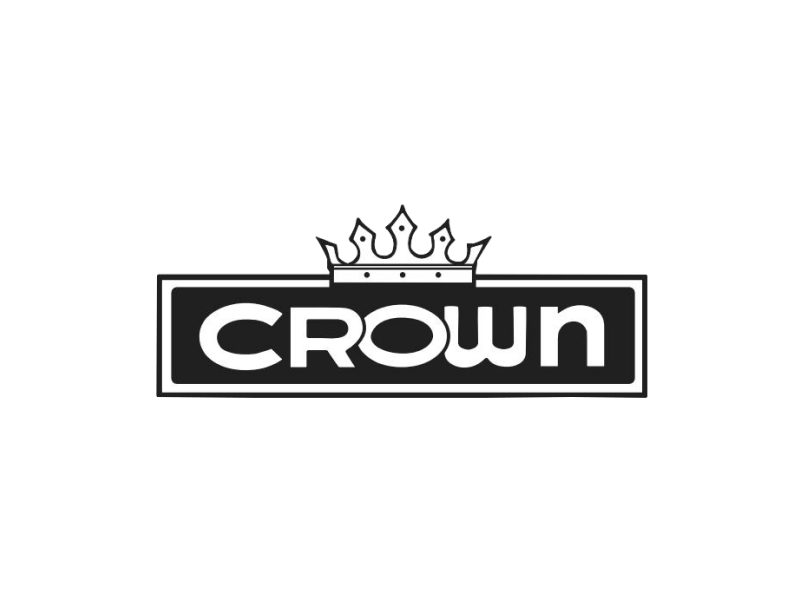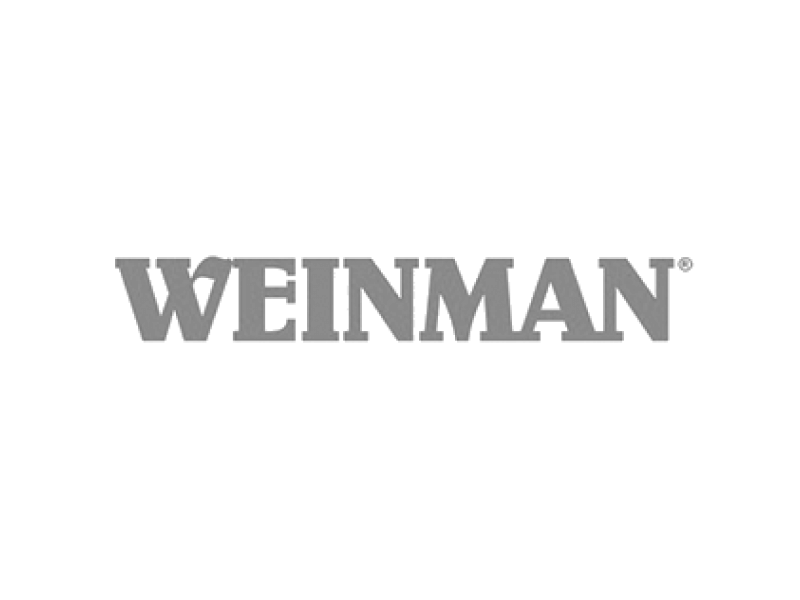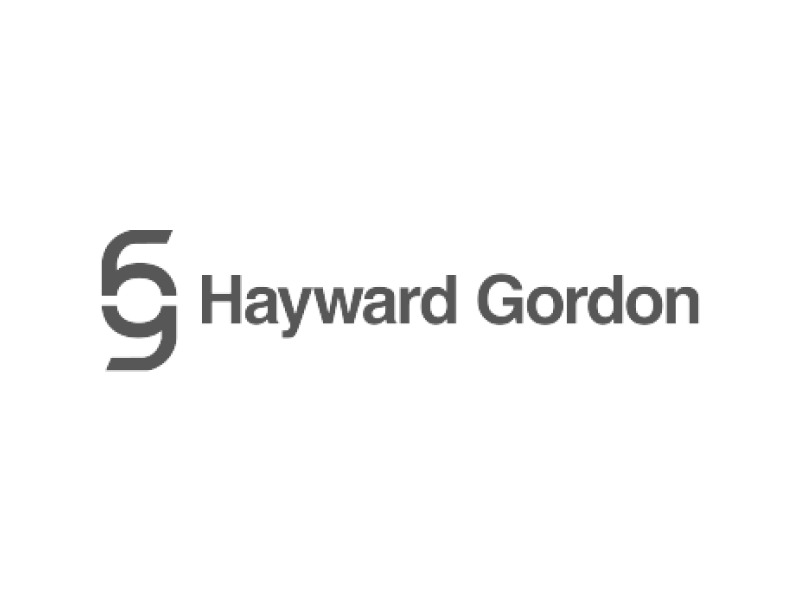 The Manufacturing Process
Create economies of scale across your system
The use of rotating equipment in the waterproofing and sealant sector of the asphalt industry enables remarkable efficiencies of scale, allowing for large-scale production and application of waterproofing materials and sealants with consistent quality, precision, and productivity.