Driving reliability in the water supply with rotating equipment solutions
Optimize water treatment and pumping processes with reliable and heavy-duty equipment that ensures efficient water extraction, precise water flow control, reliable pressure regulation, and consistent distribution, resulting in improved water quality, reduced energy consumption, and enhanced overall system efficiency. By achieving optimal pumping and distribution conditions, water supply systems can deliver clean and safe water to meet the needs of growing populations.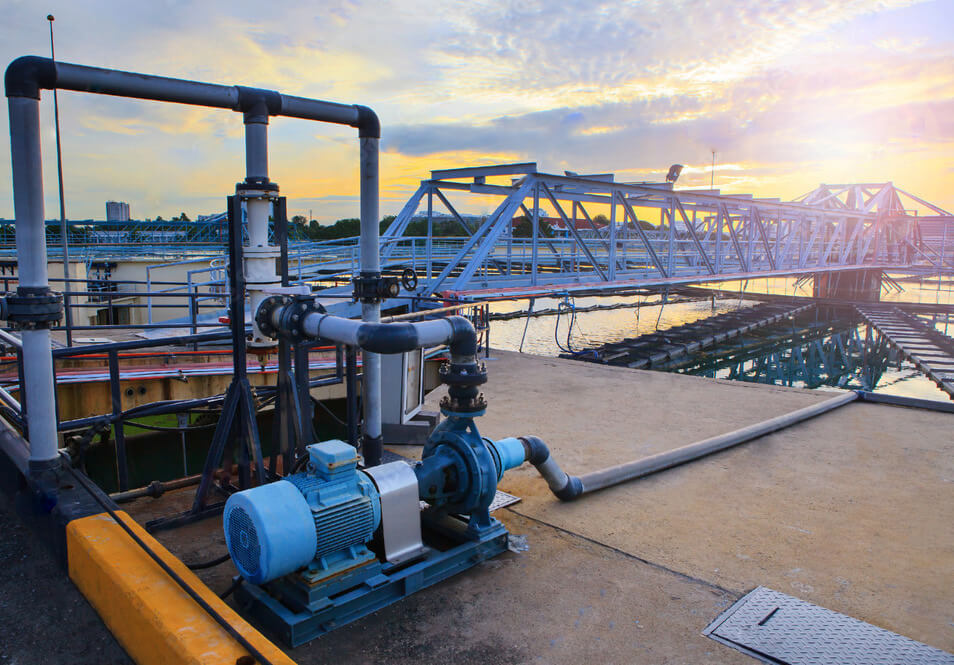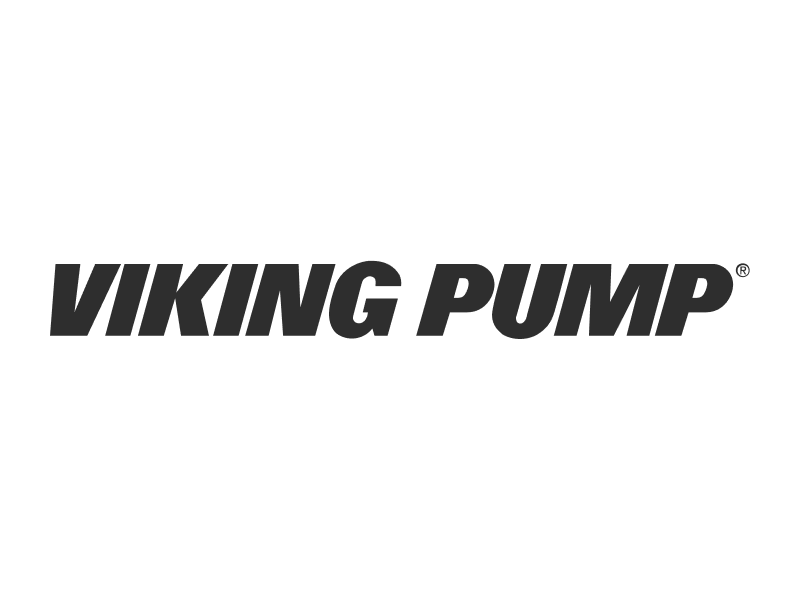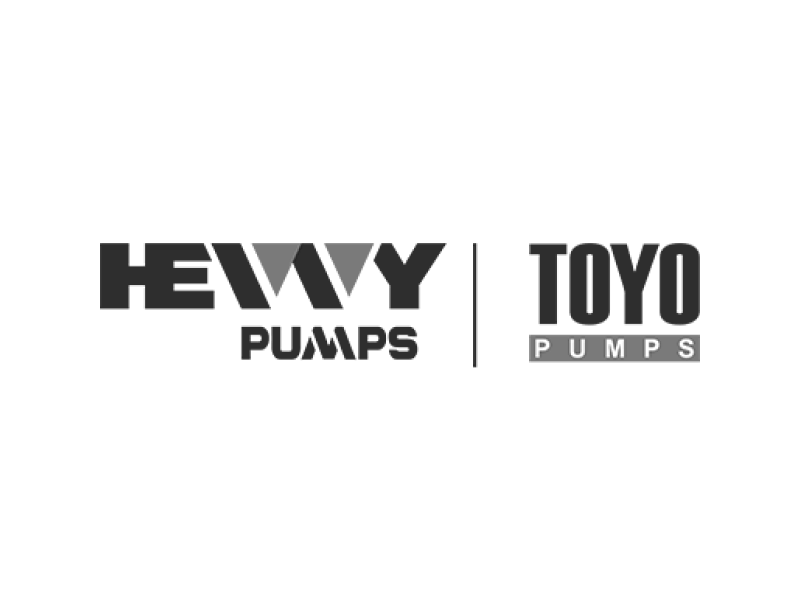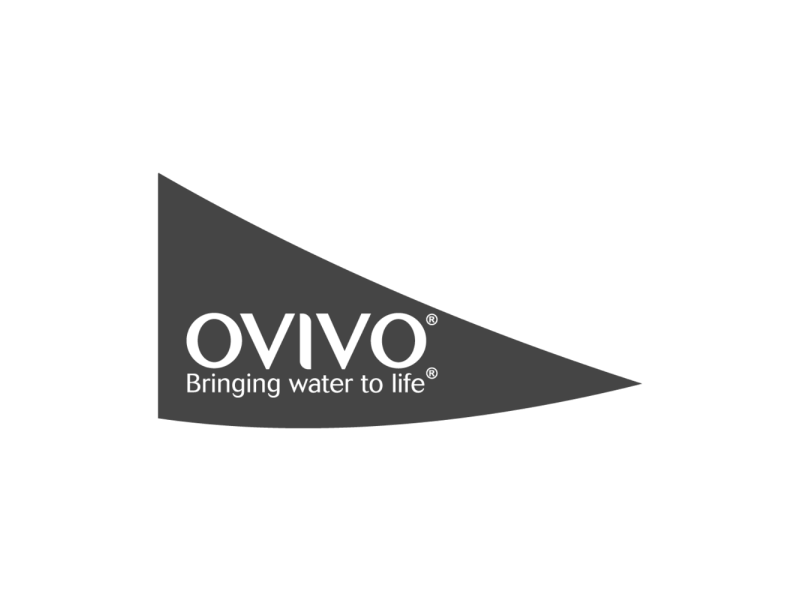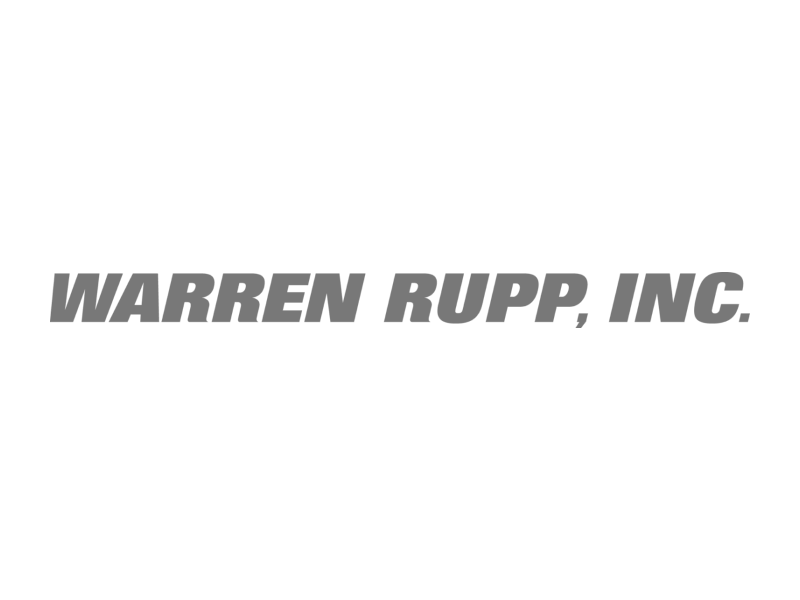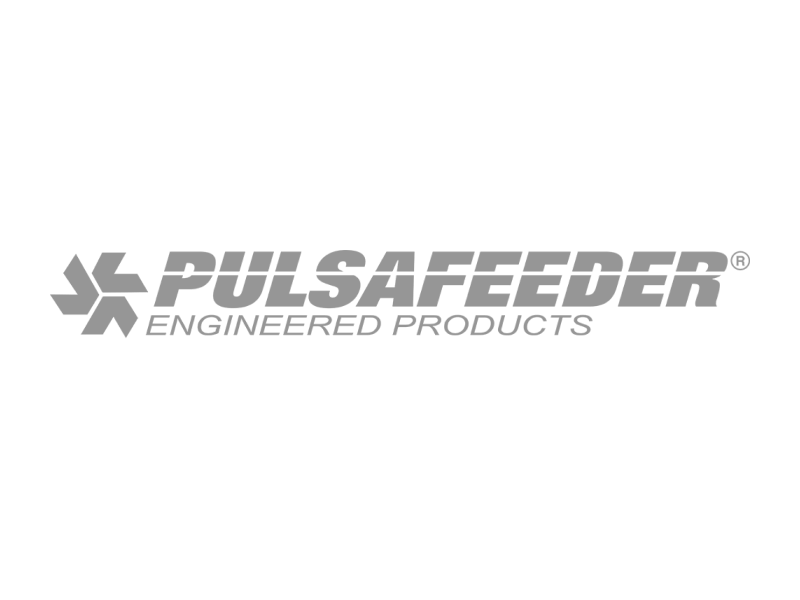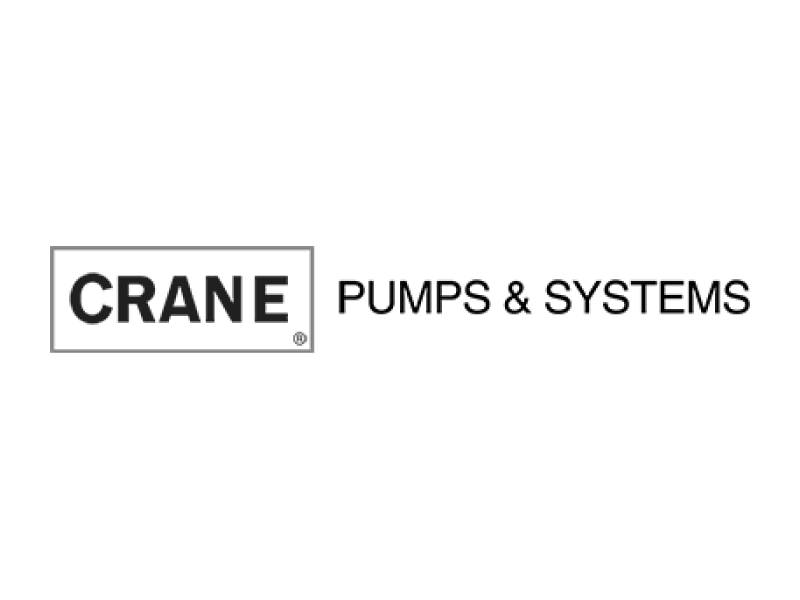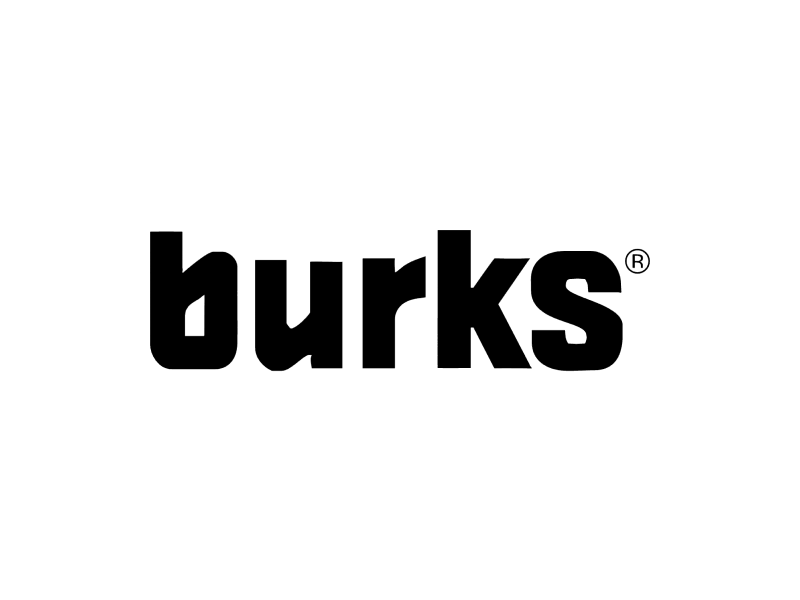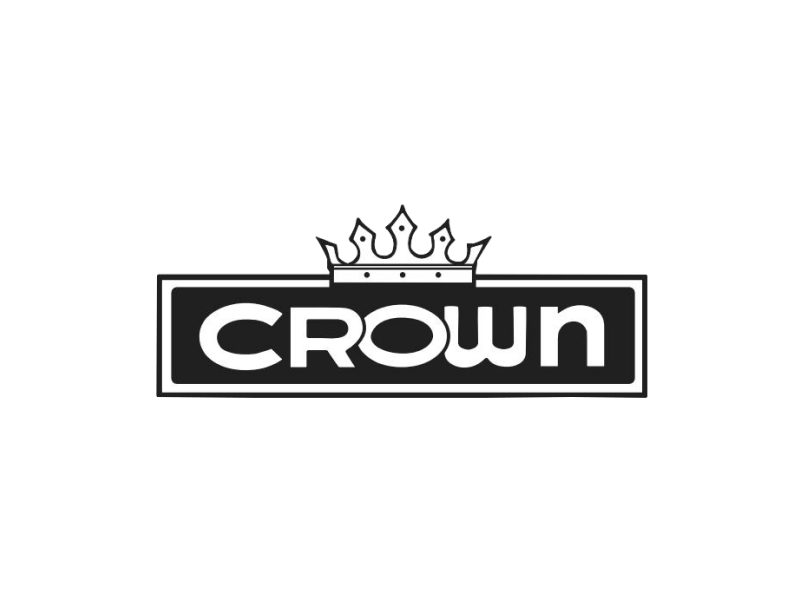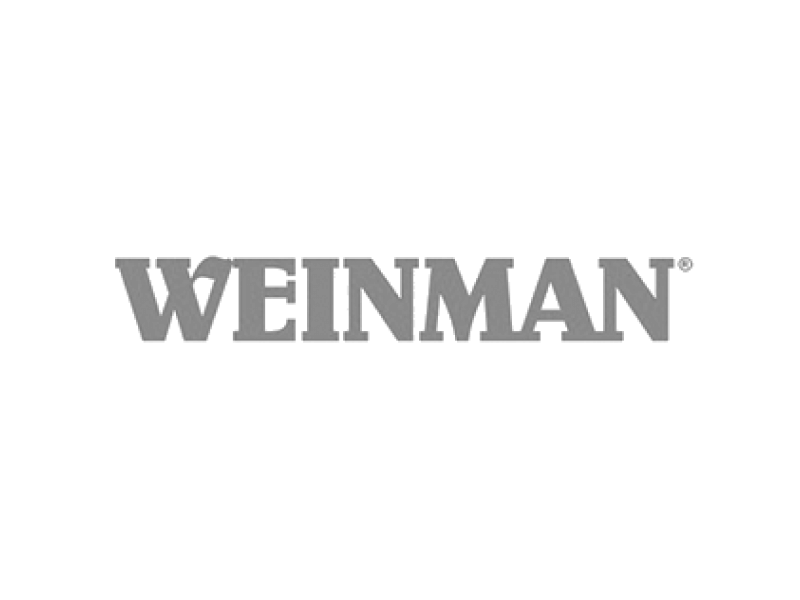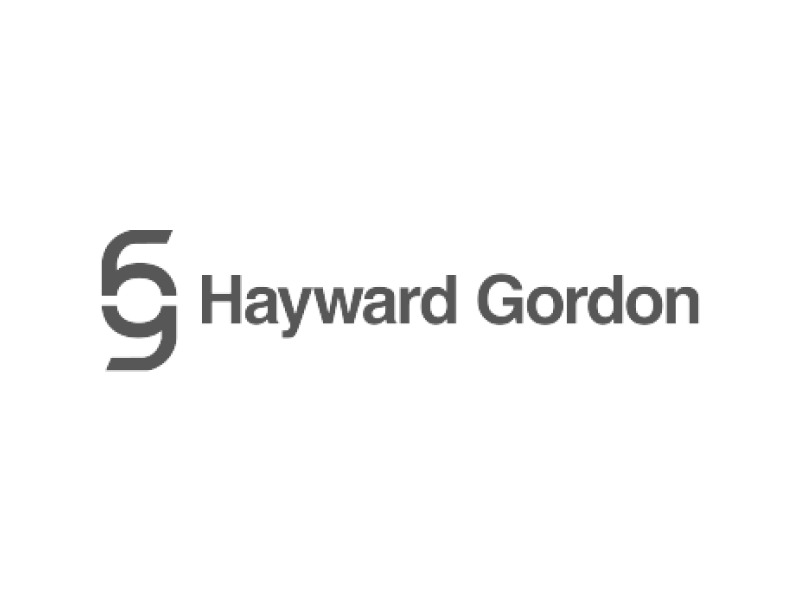 The Manufacturing Process
Create economies of scale across your system
In all these stages, proper operation and maintenance of rotating equipment are crucial for efficient water supply and to prevent interruptions in service.