Build the system that perfectly fits your needs
We offer custom skids and package engineering services that are designed to meet the unique needs of your operations. Our experienced engineering team can work with you to design and build custom skids and packages that incorporate industrial rotating equipment, such as pumps and mixers, tailored to your specific requirements. We use the latest technology and techniques to ensure that our custom skids and packages are durable, efficient, and reliable.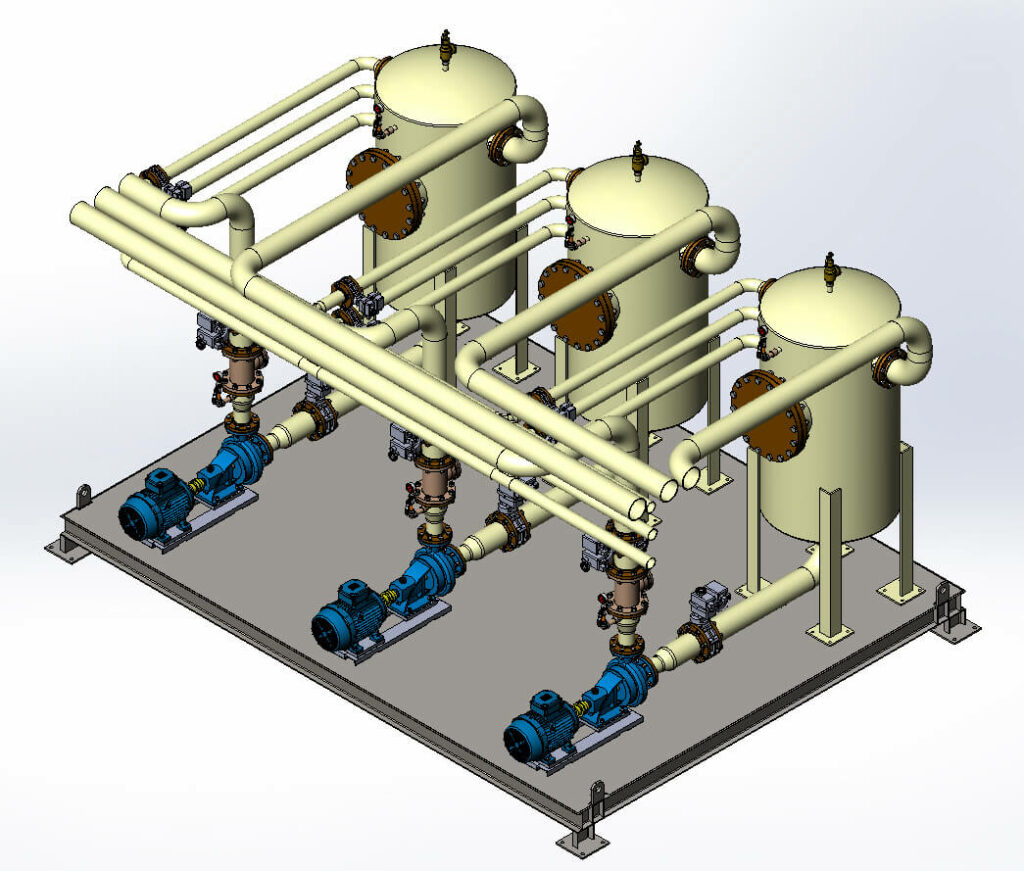 Partner with us to get a tailored and supported build
Simplify your individualized production bottlenecks by letting our team understand your process, then we'll design, collaborate, and develop for you the perfect skid or pump package.
Looking for something specific?
See our build list at a glance
Below, you will find our most common engineered requests. If you don't see what you're looking for, please contact our team, and we'll help you get started.