Unleash growth potential with precision and expertise
Reap the benefits of incorporating high-quality industrial rotating equipment into your system and streamline the formulation and manufacturing processes. Our equipment ensures precise mixing, controlled emulsification, efficient grinding, and accurate filling, resulting in consistent product quality, homogeneity, and performance. By achieving optimal processing conditions, our customers can deliver beauty products that meet the highest industry standards, ensuring customer satisfaction and brand loyalty.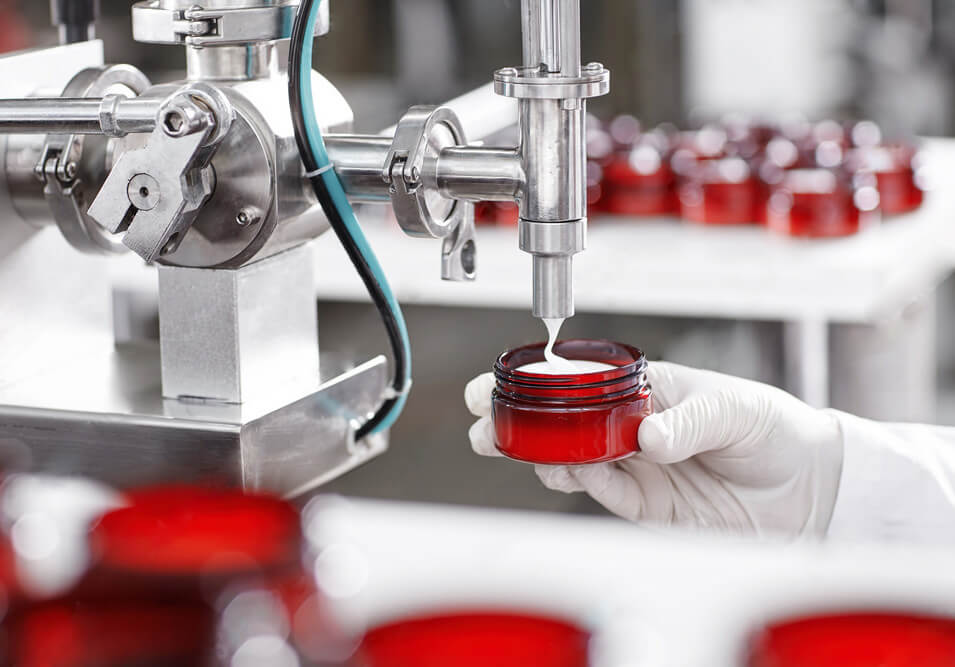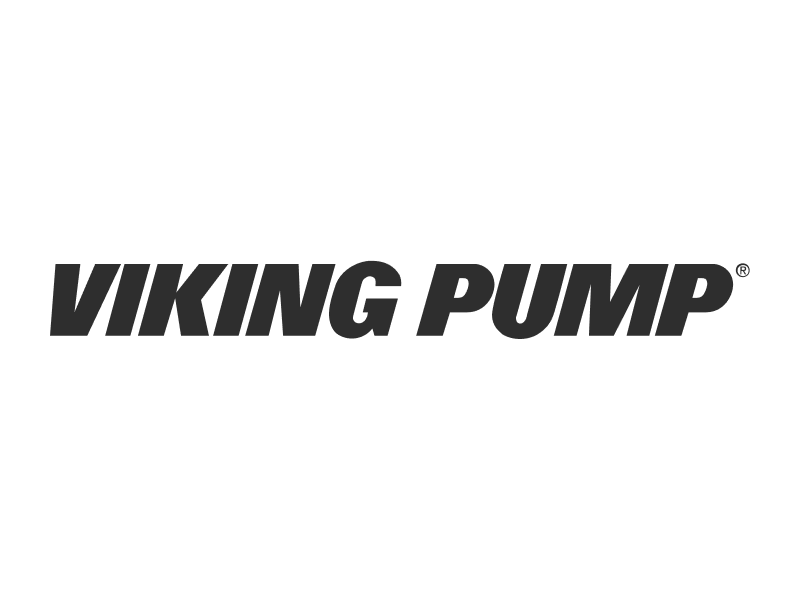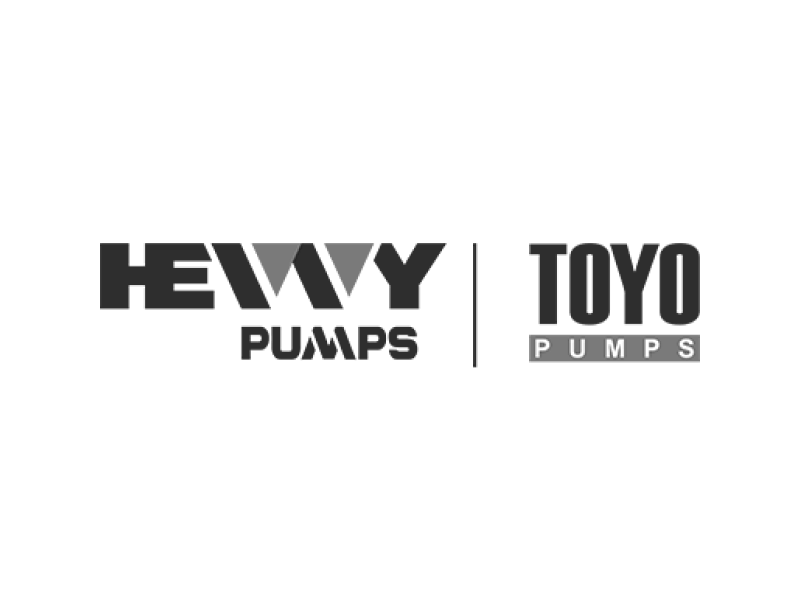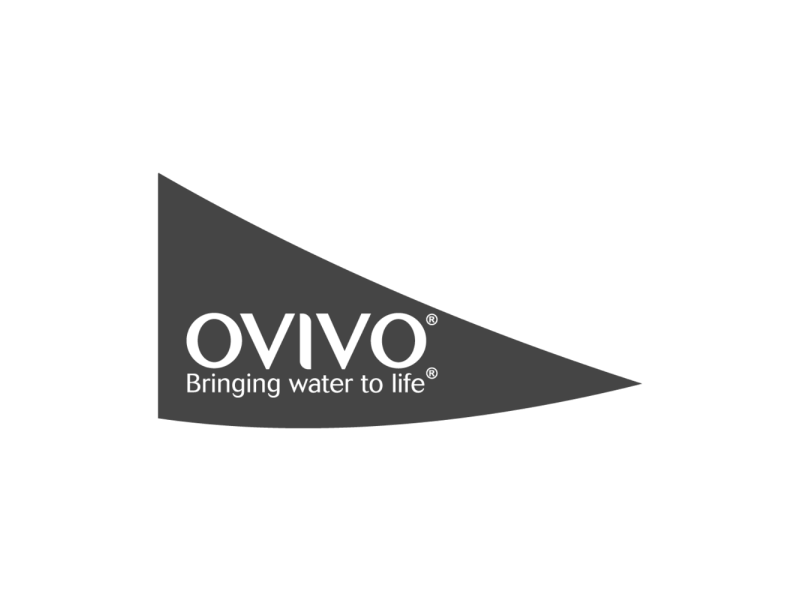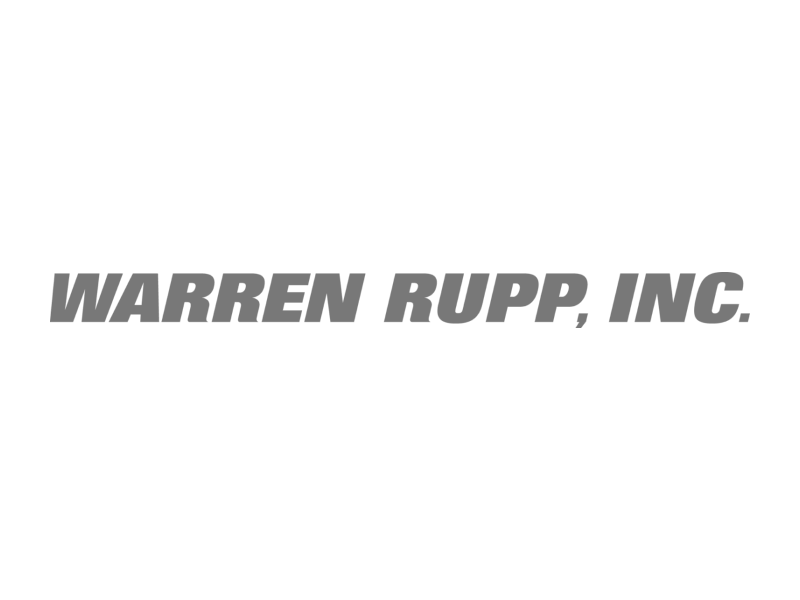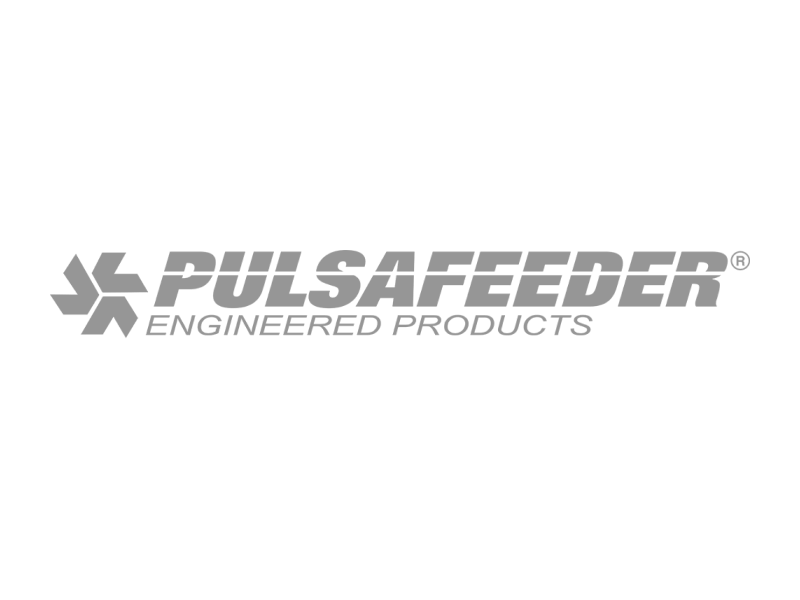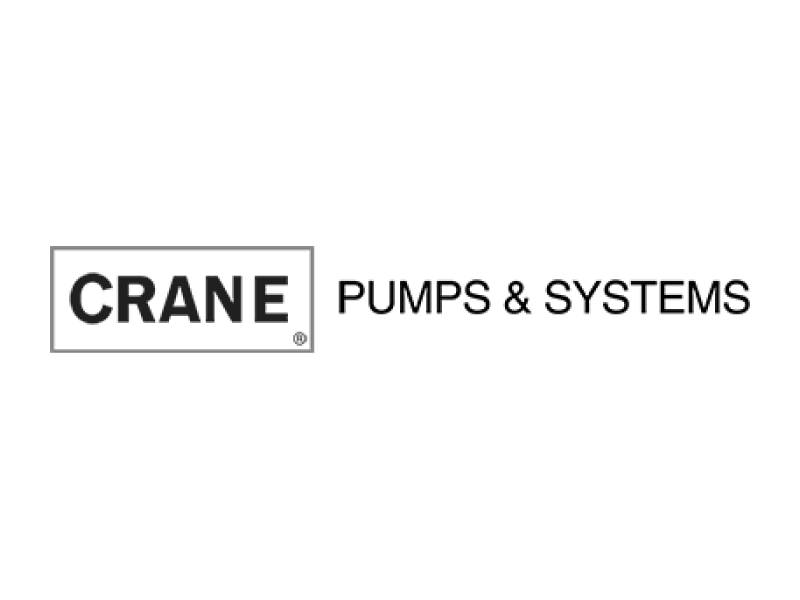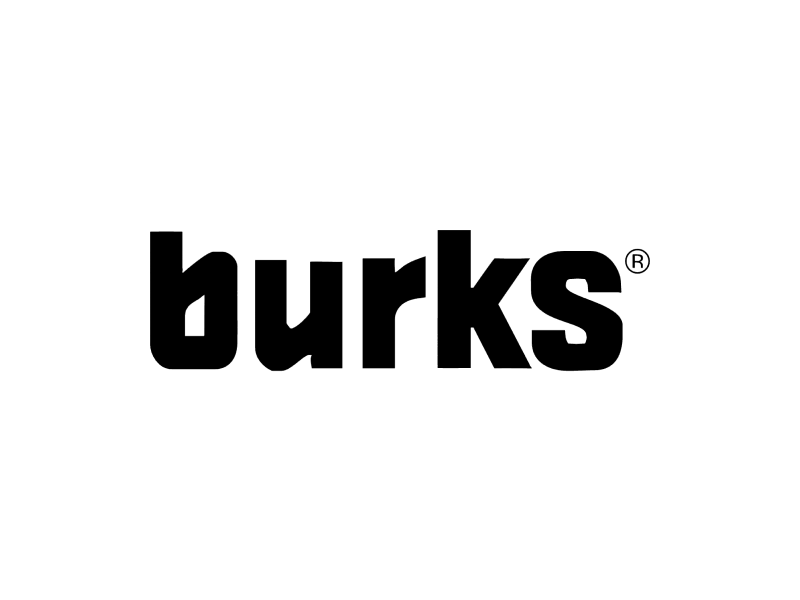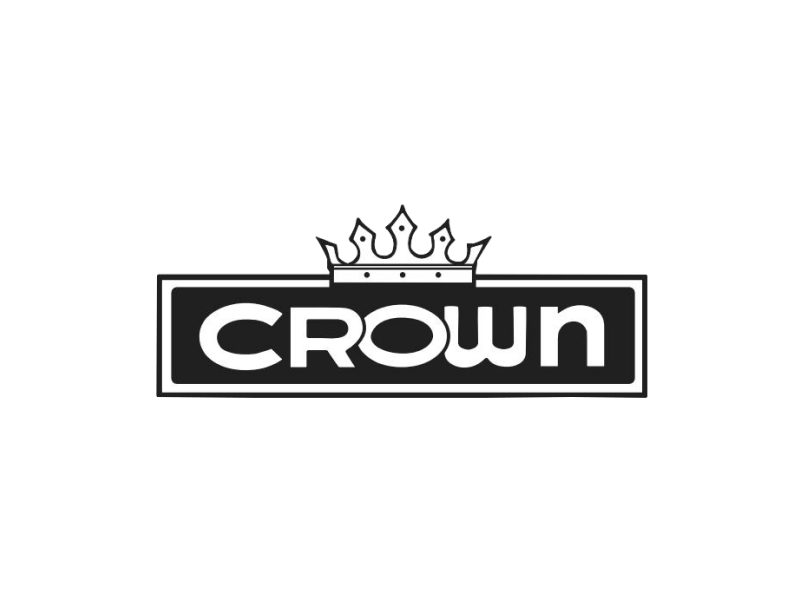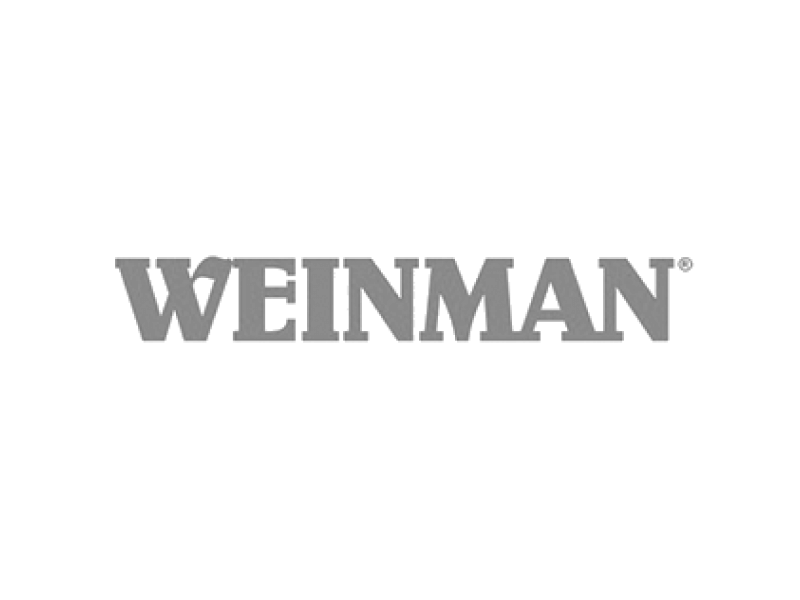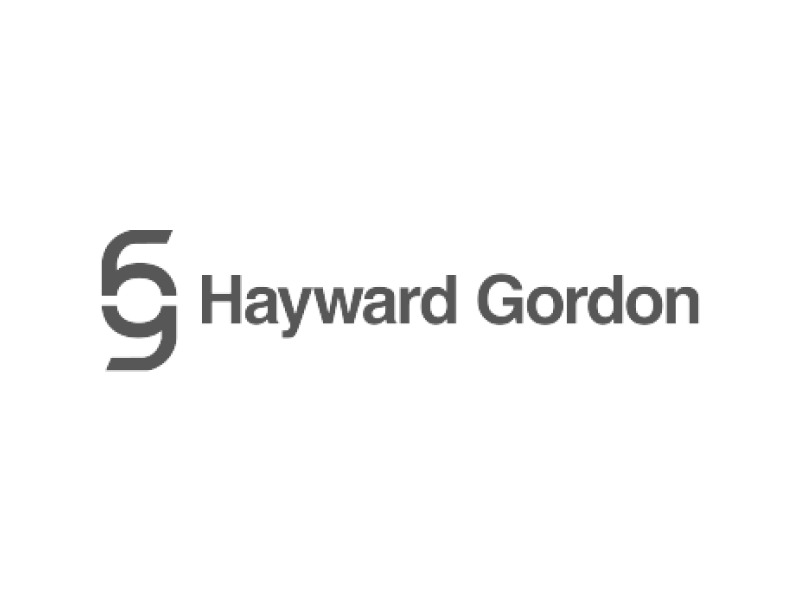 The Manufacturing Process
Create economies of scale across your system
Each of the cosmetic production stages requires specific types of industrial rotating equipment. Proper operation and maintenance of this equipment is crucial for creating efficiencies and increasing productivity.