Achieve more with a robust system
We know that commercial pump applications can be very broad, that's why each project we work starts by understanding your system and goals. From there, we partner with your team to source the right equipment and services for your unique application.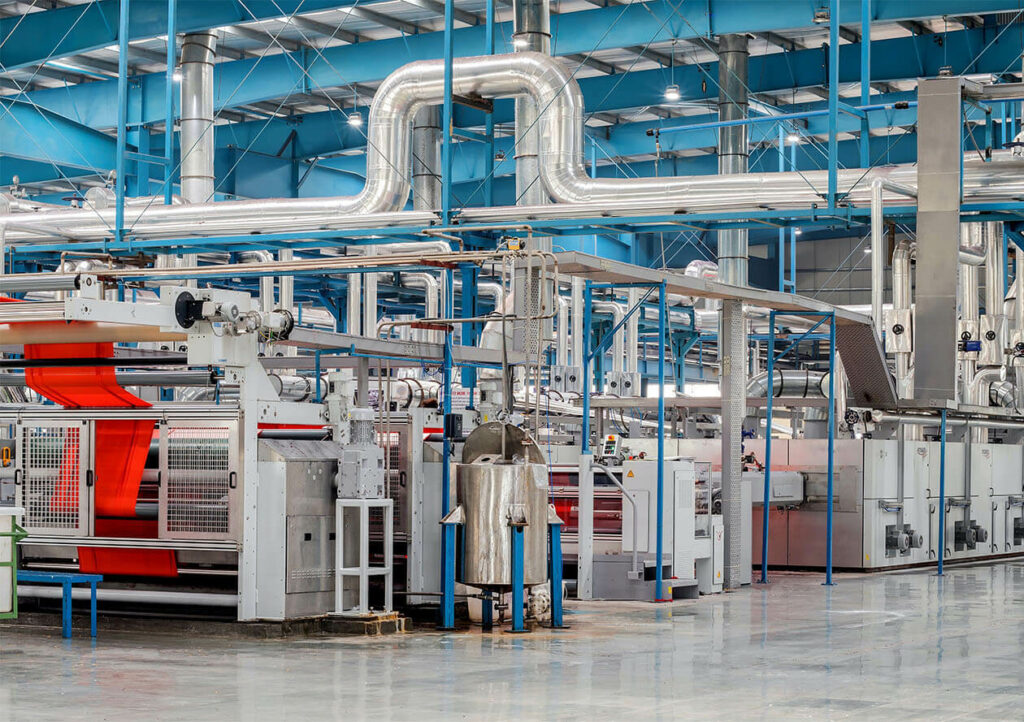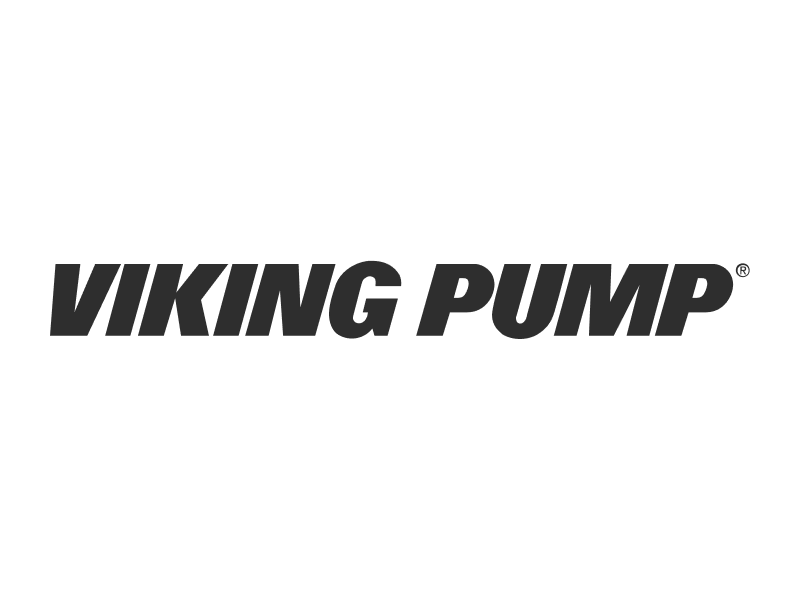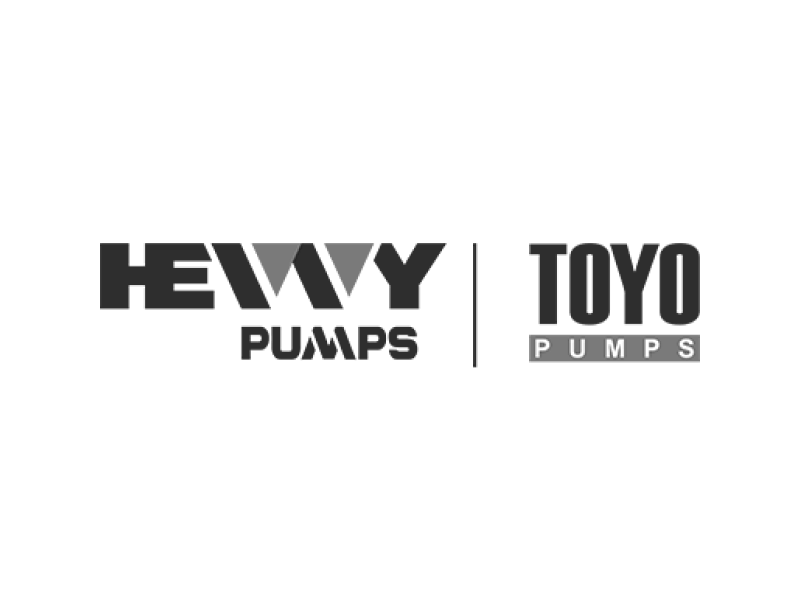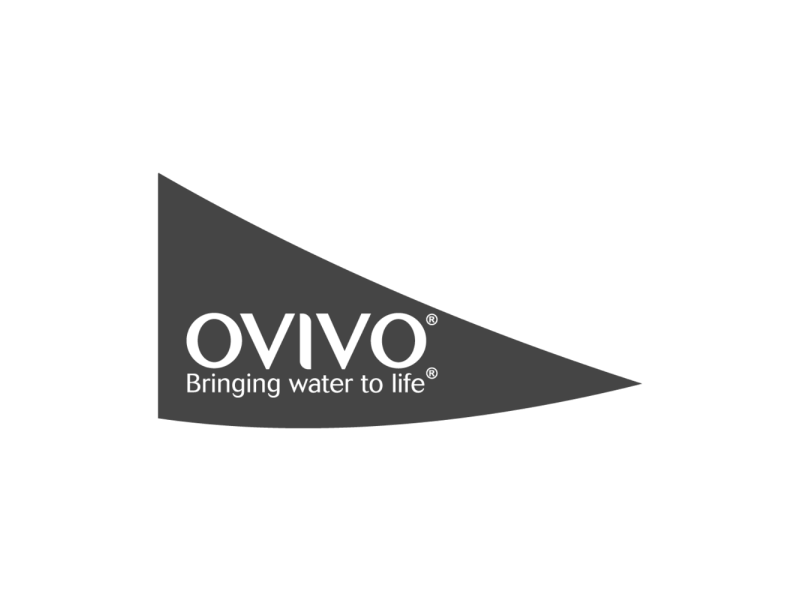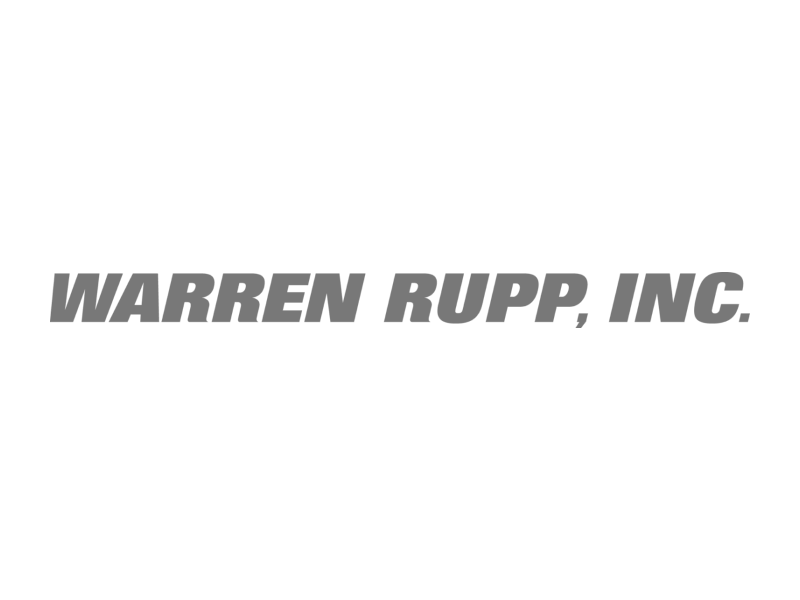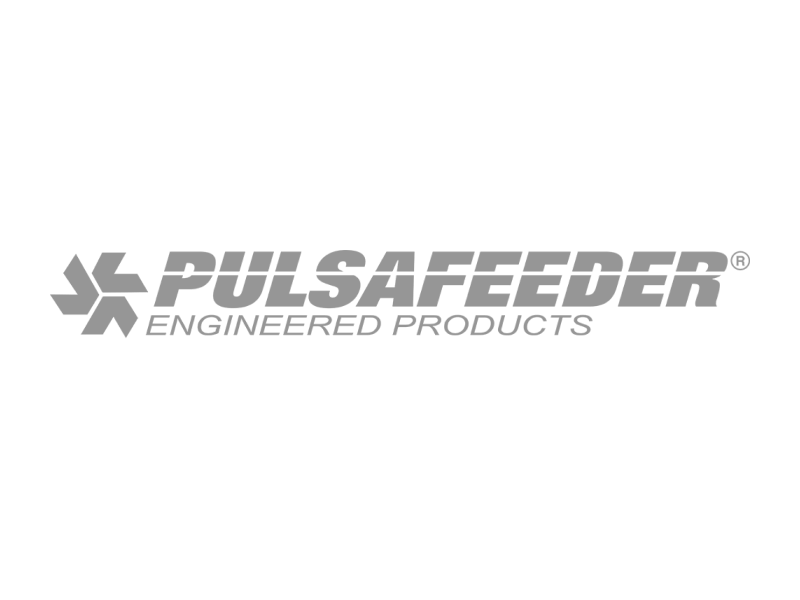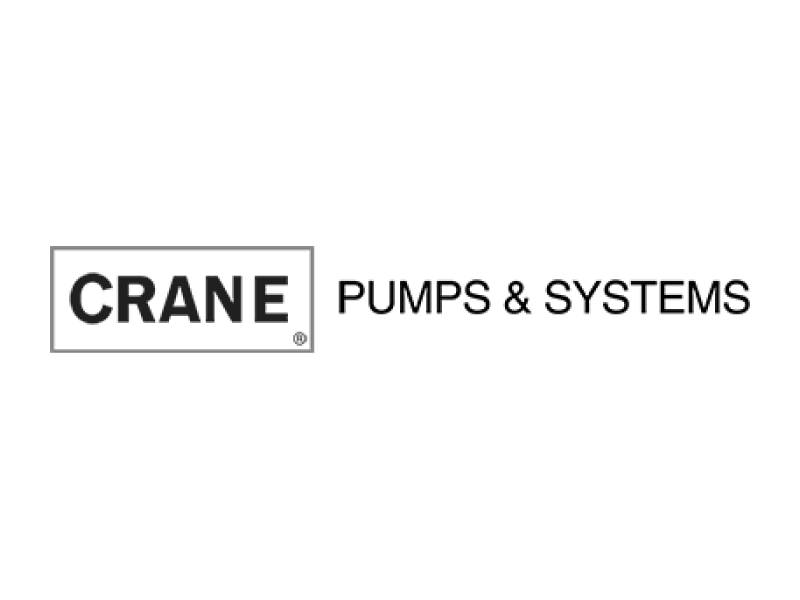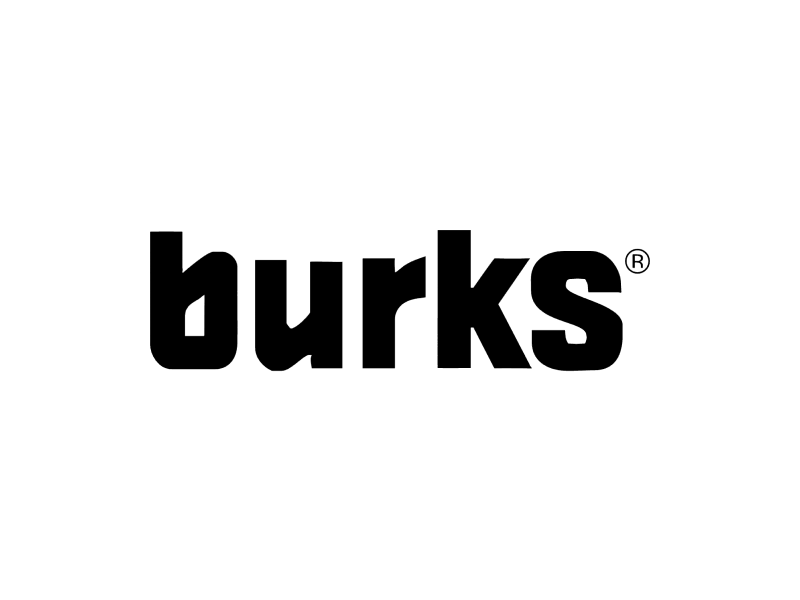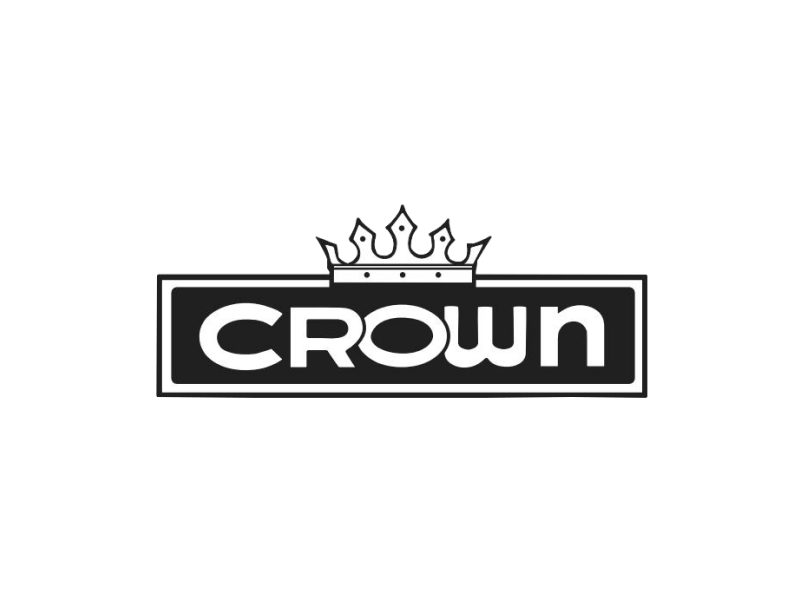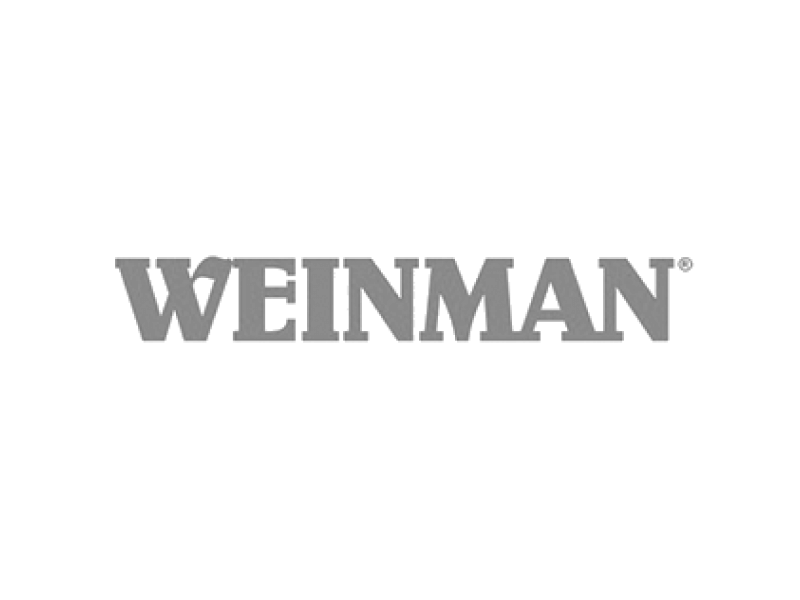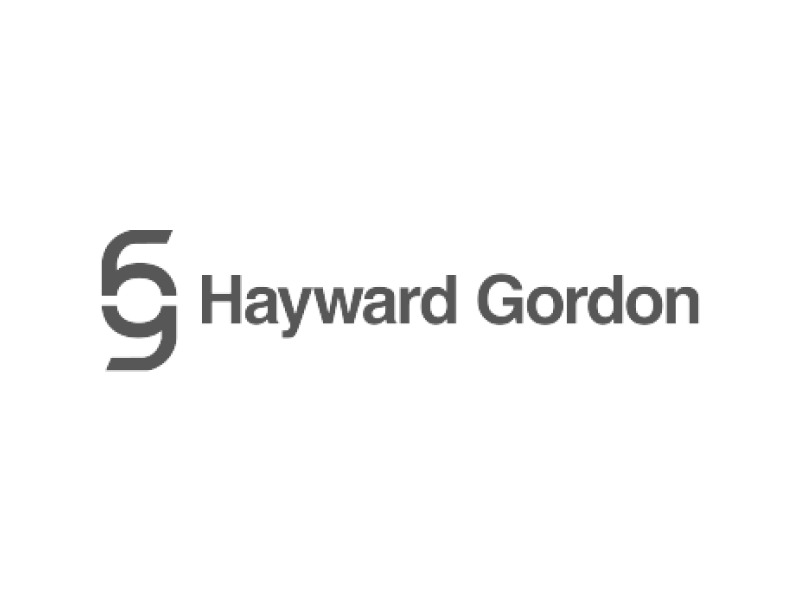 The Manufacturing Process
Create economies of scale across your system
Each of these applications requires specific types of industrial rotating equipment, and proper operation and maintenance of this equipment are crucial for the efficiency, safety, and productivity of the commercial sector.
General Industry Products