Maximizing water quality with rotating equipment for WTPs
Optimize treatment processes with high-quality rotating equipment and services that ensure efficient pumping, thorough mixing, effective filtration, and reliable aeration, resulting in improved water quality, reduced contaminants, and enhanced overall treatment efficiency. By achieving optimal treatment conditions, WTPs can deliver clean and safe water that meets stringent regulatory standards and fulfills the needs of communities.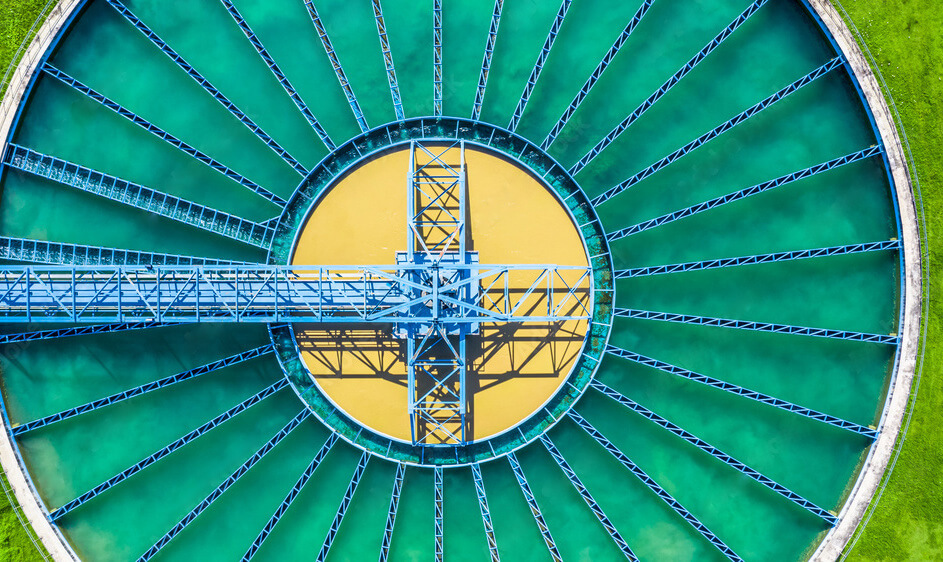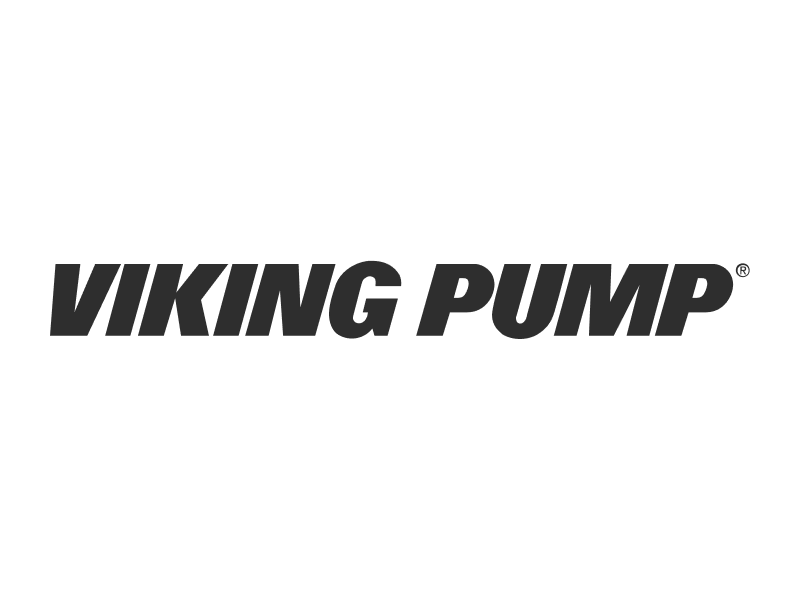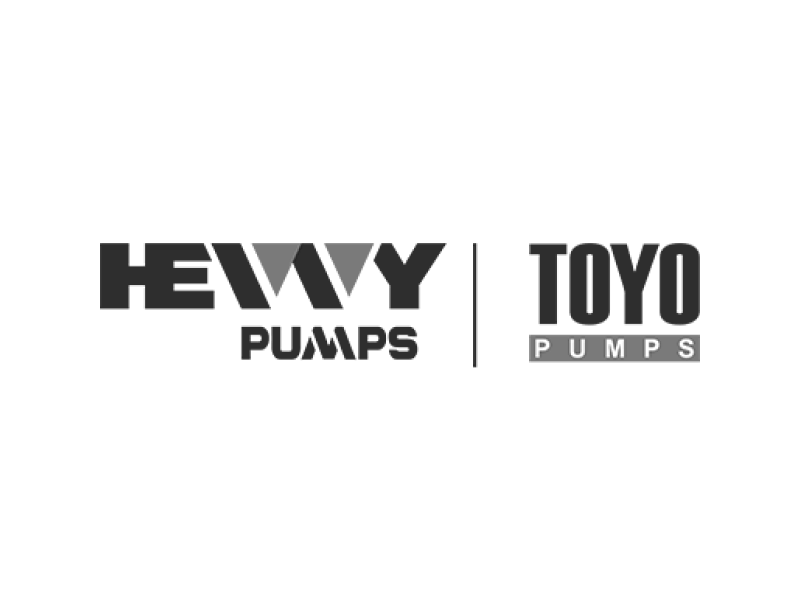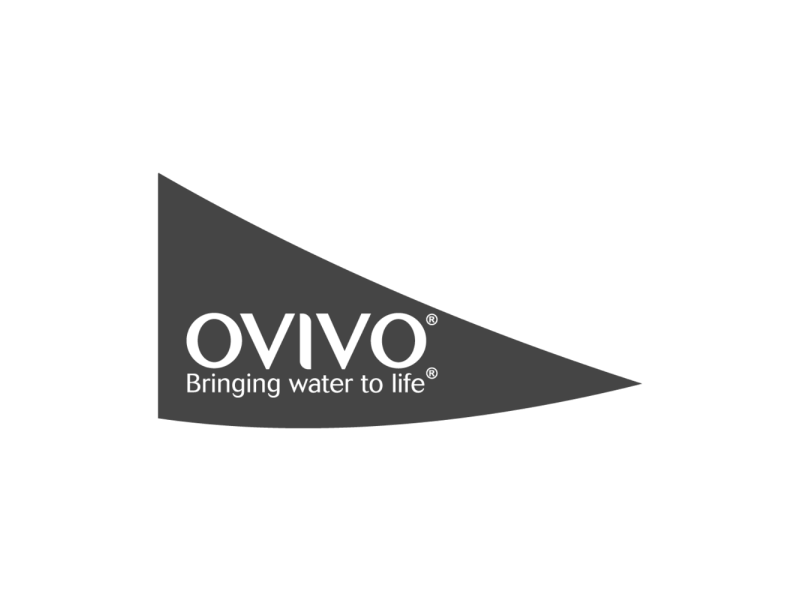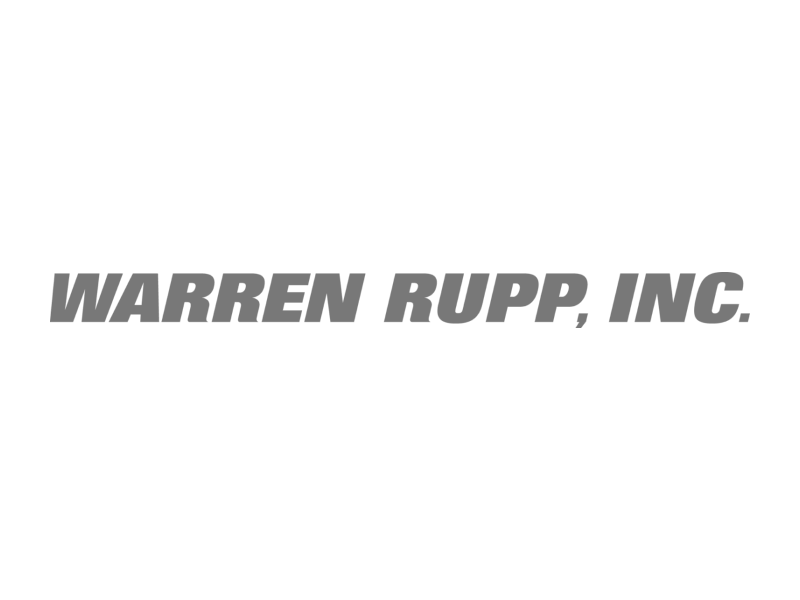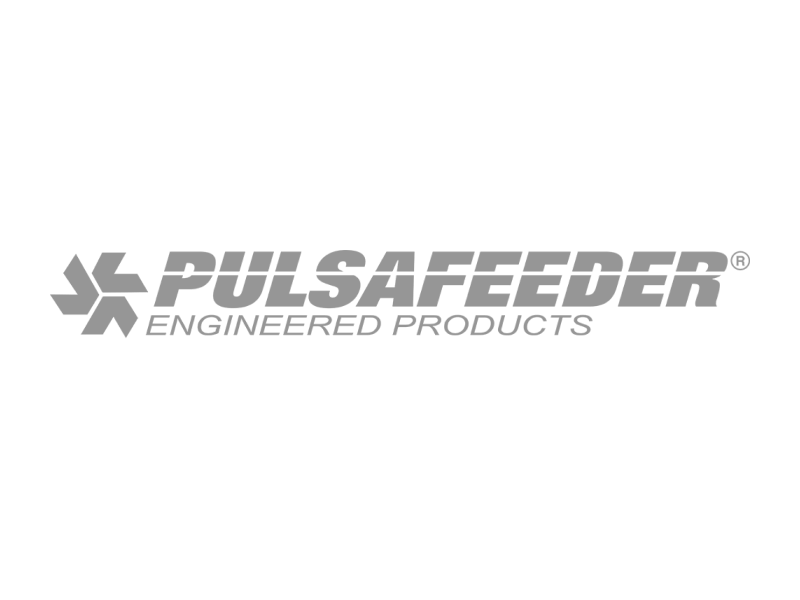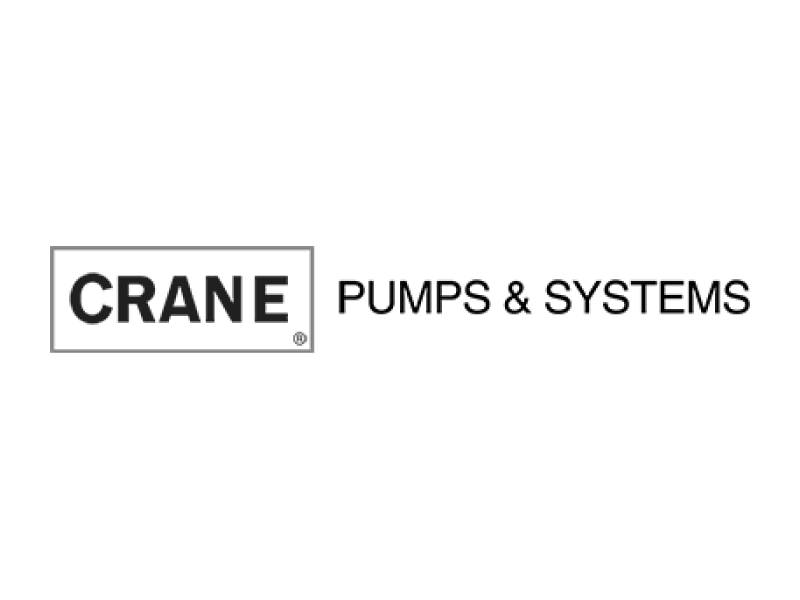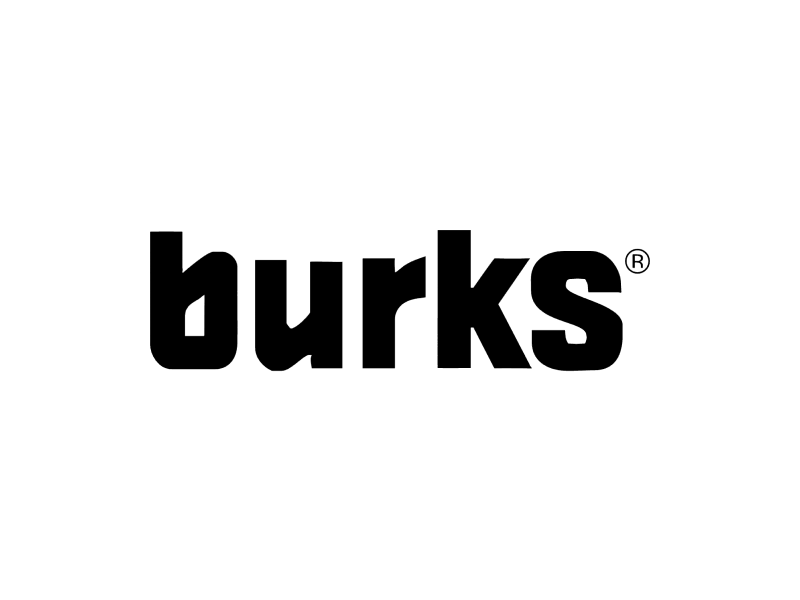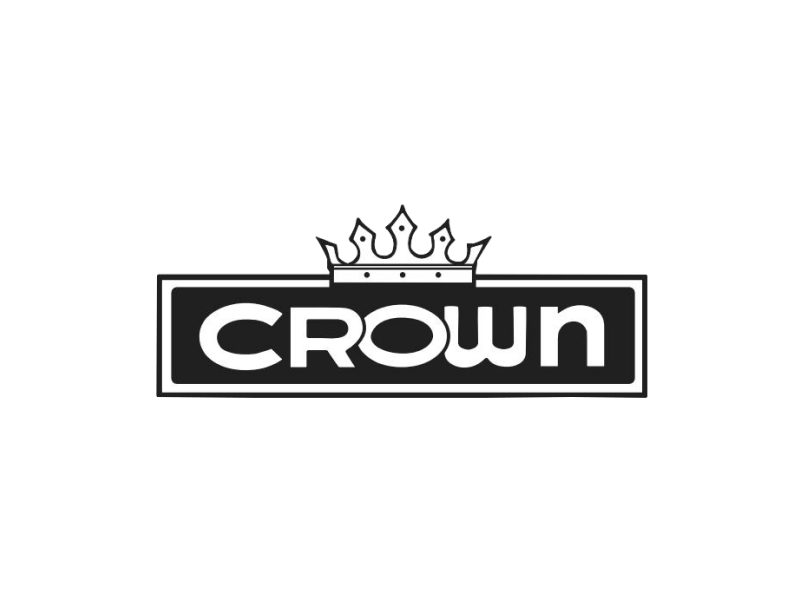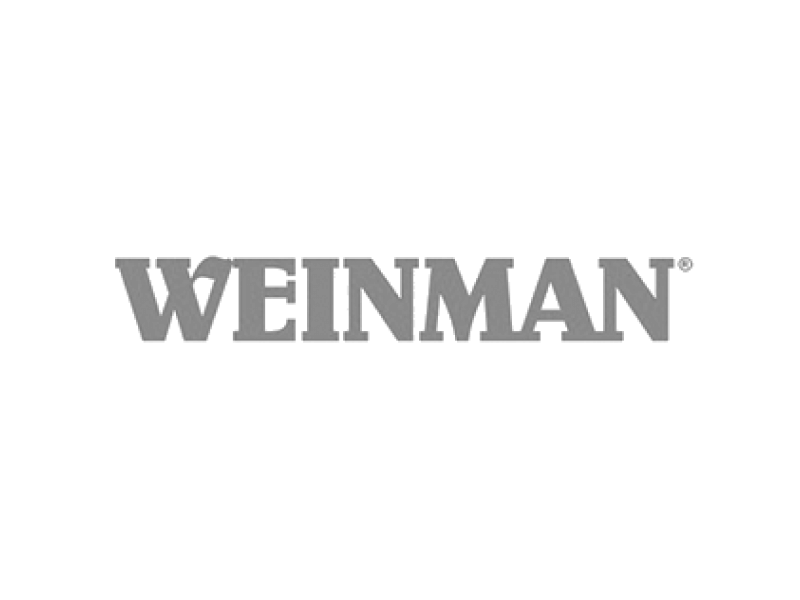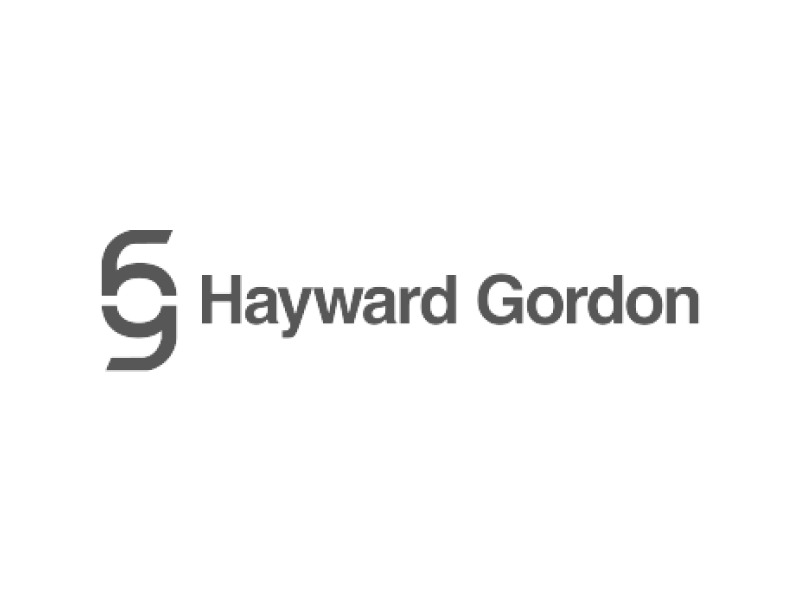 The Manufacturing Process
Create economies of scale across your system
Each of these stages requires specific types of industrial rotating equipment. Proper operation and maintenance of this equipment are crucial for the efficiency, safety, and reliability of water treatment plants.
Water & Wastewater Products​