Unleash growth potential with precision and expertise
High-quality equipment and professional services ensure precise mixing, controlled reaction conditions, efficient distillation, and effective separation, resulting in consistent resin quality, optimal composition, and desired properties. By achieving optimal processing conditions, resin manufacturers can create high-performance materials that meet the diverse needs of industries such as adhesives, coatings, and composites.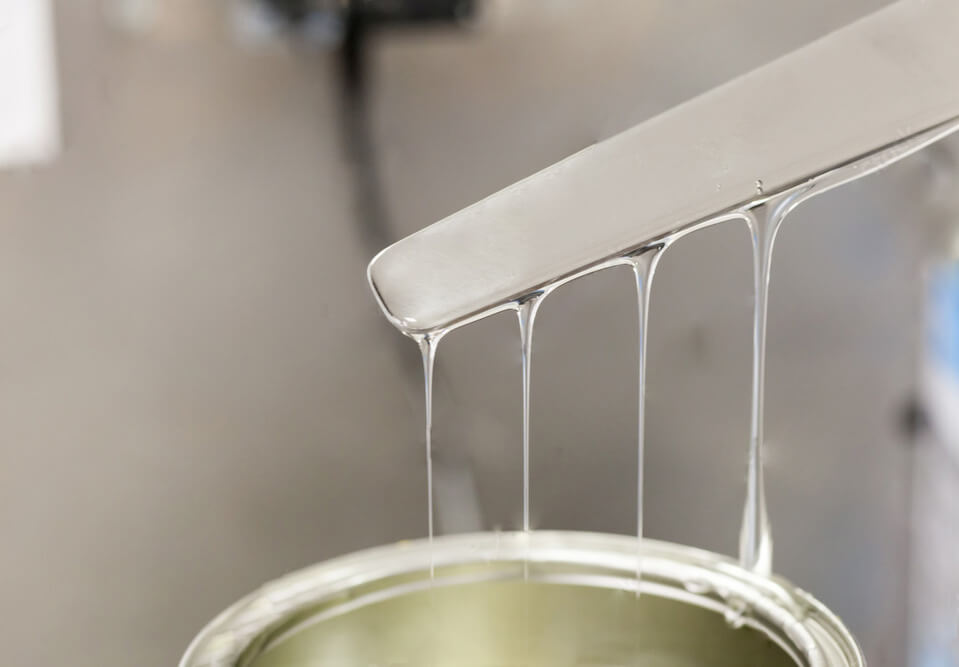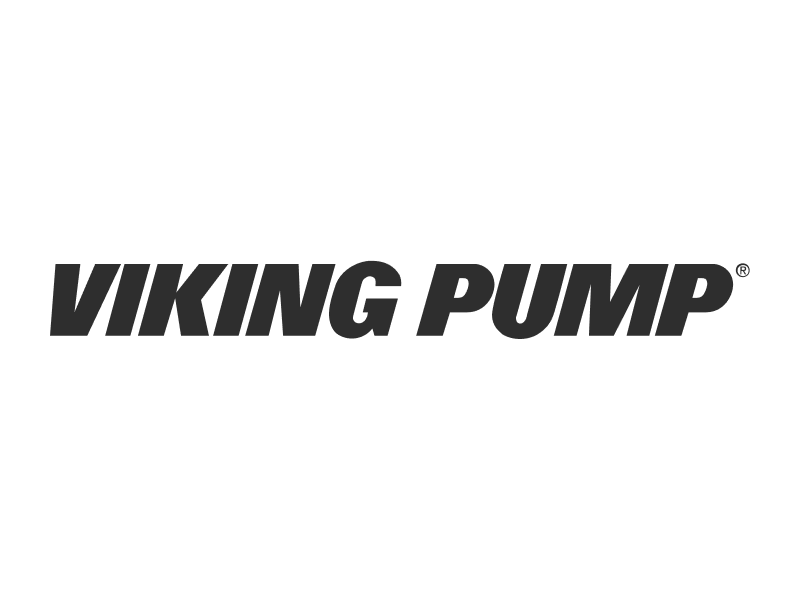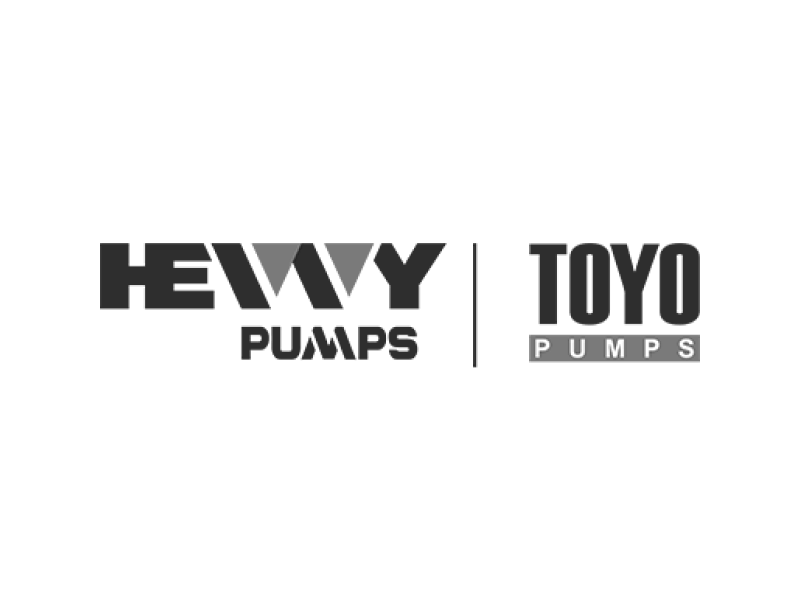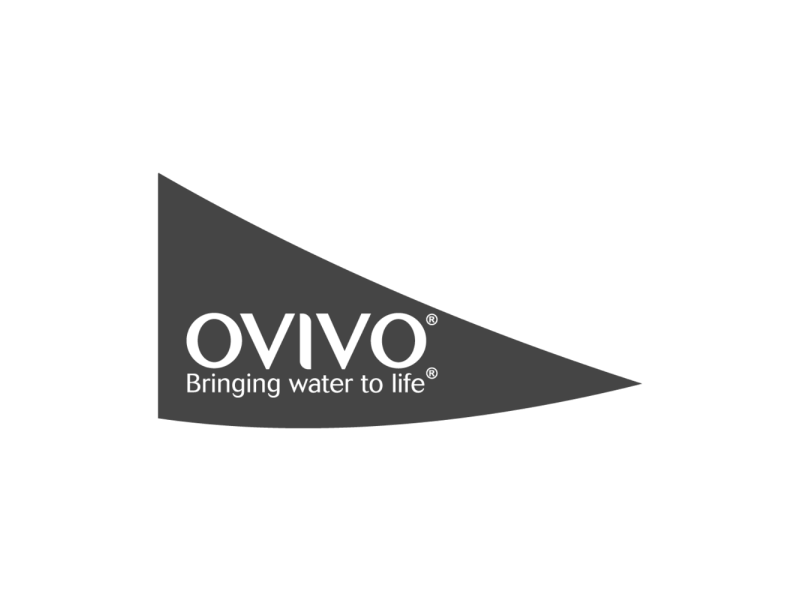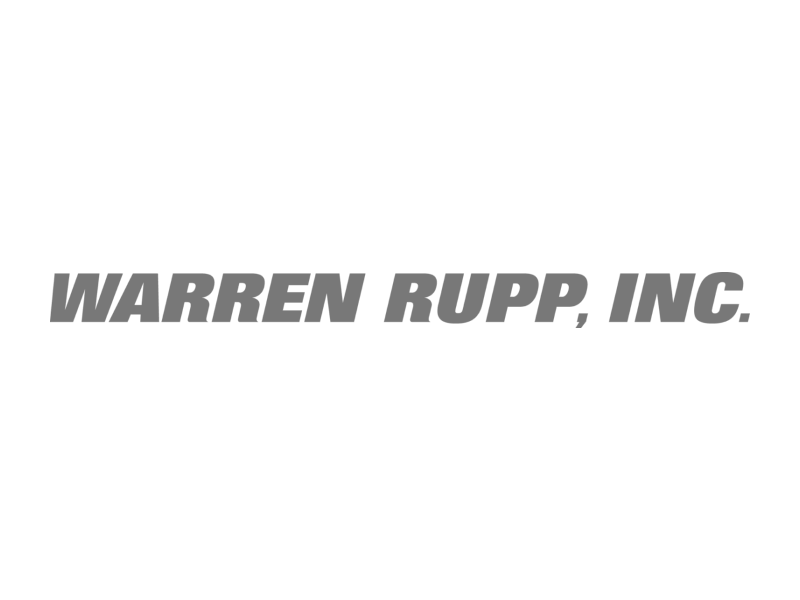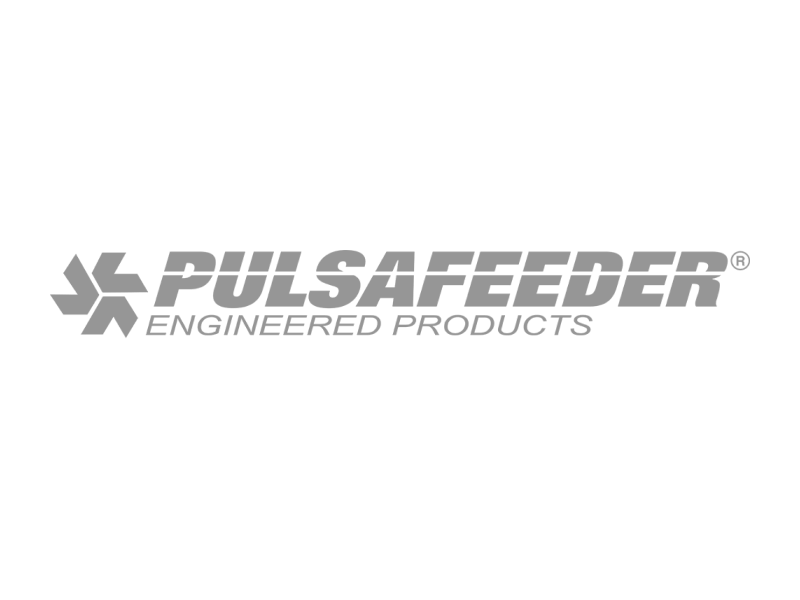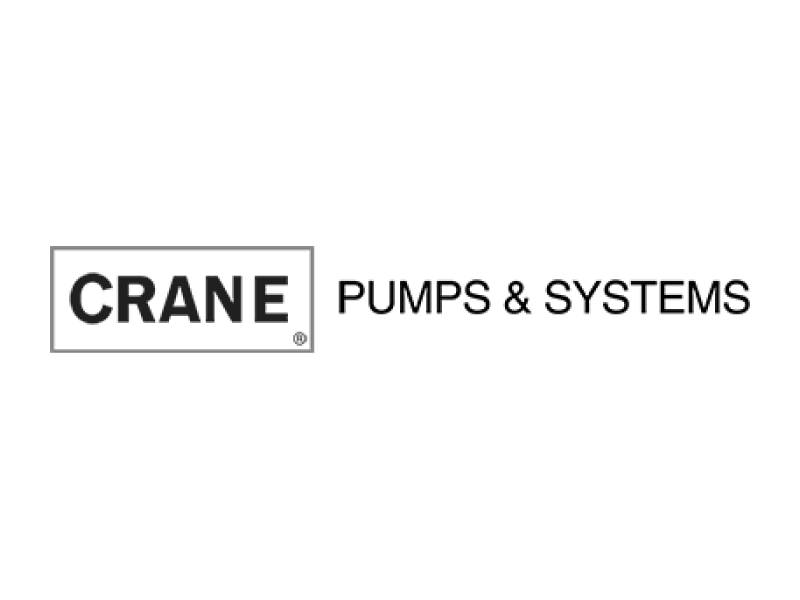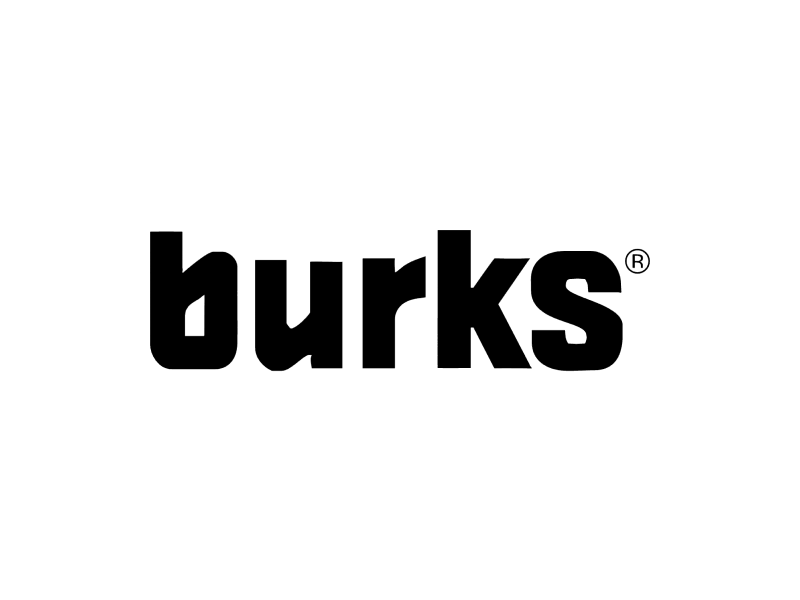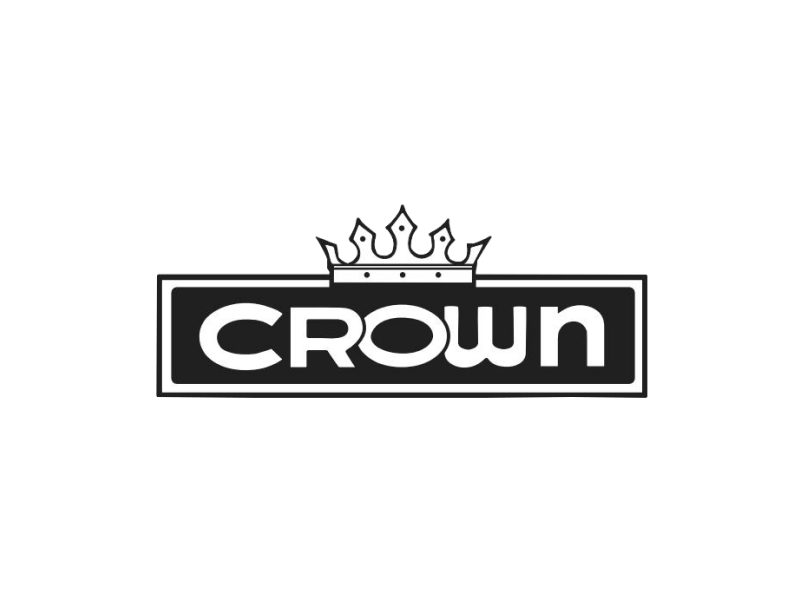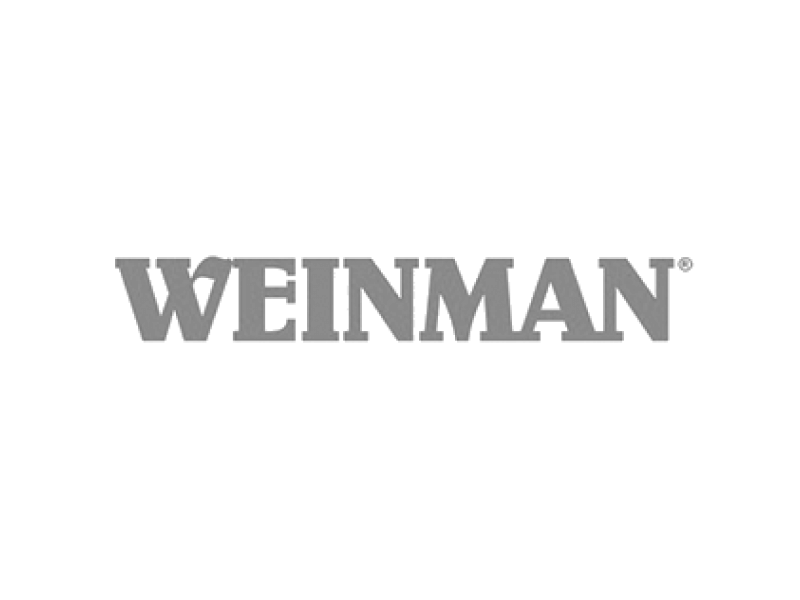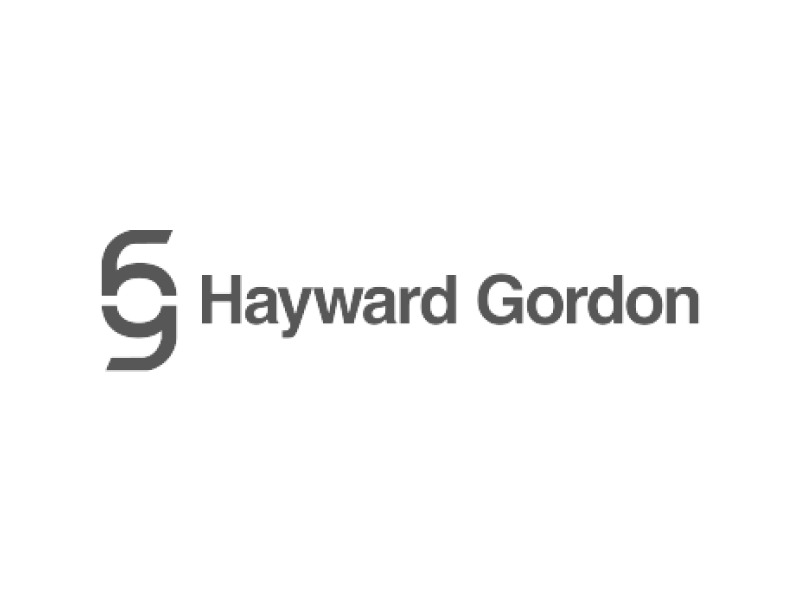 The Manufacturing Process
Create economies of scale across your system
Each stage of resin manufacturing process requires specific types of industrial rotating equipment, and proper operation and maintenance of this equipment is crucial for the efficiency and productivity of the resins industry.