Streamline start-up with our turnkey services
Our team of experienced technicians has the knowledge and expertise to install and commission a wide range of rotating equipment, including pumps, mixers, and agitators. We use state-of-the-art technology and techniques to ensure that your equipment is installed correctly, and we provide comprehensive testing and commissioning services to verify that everything is working at the best efficiency point (BEP). With us, you can trust that your equipment is in good hands from the start.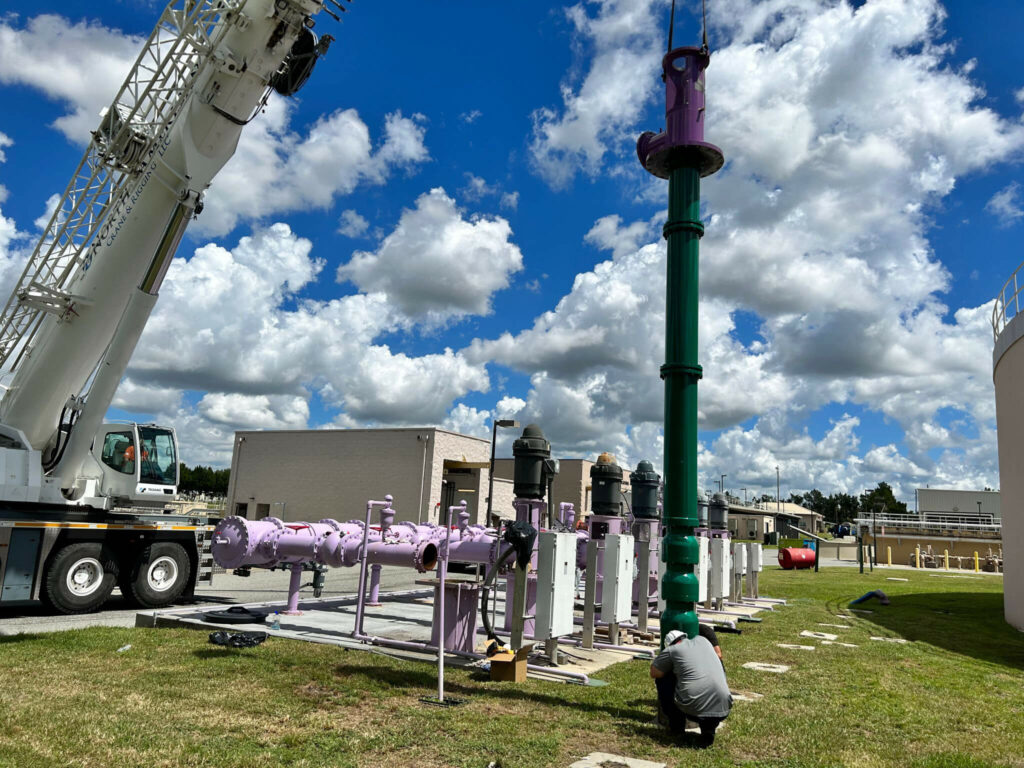 Simplify activating your equipment
Keep your teams focused by letting us set up your new or recently serviced equipment. Our on-site teams are happy to show your team the best practices to help you get started correctly.
Looking for something specific?
See our installation list at a glance
Below, you will find our most common installation and start-up requests. If you don't see what you're looking for, please contact us, and we'll create a custom, turnkey plan.