Overcome the challenges of chemical handling
We help producers work safely and effectively against many challenges when working with complicated chemicals—like transporting, conveying, and picking the right equipment.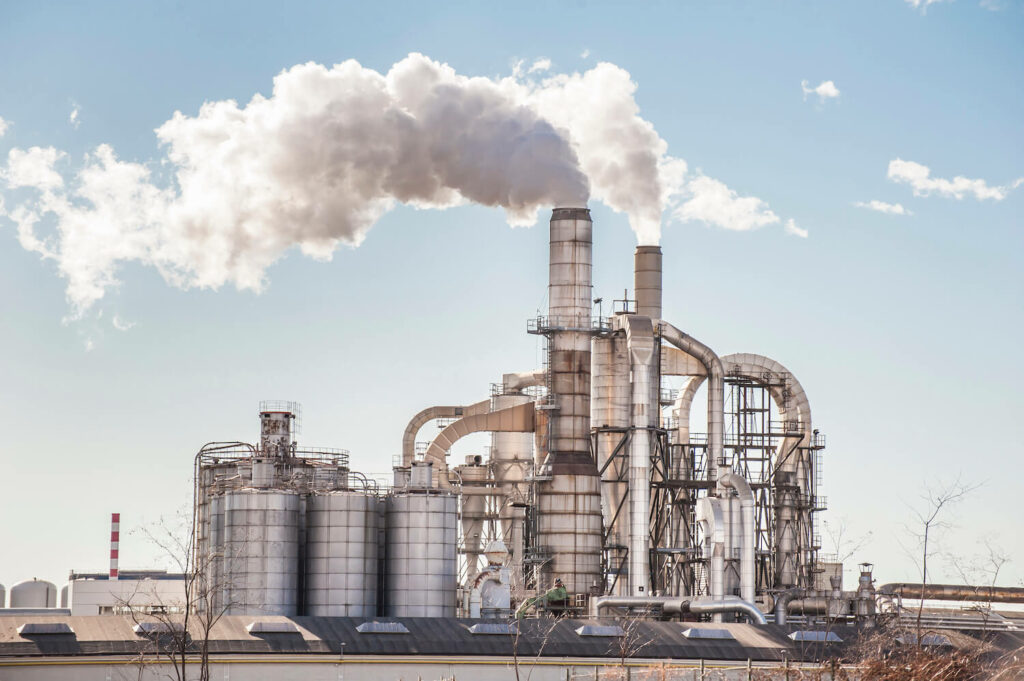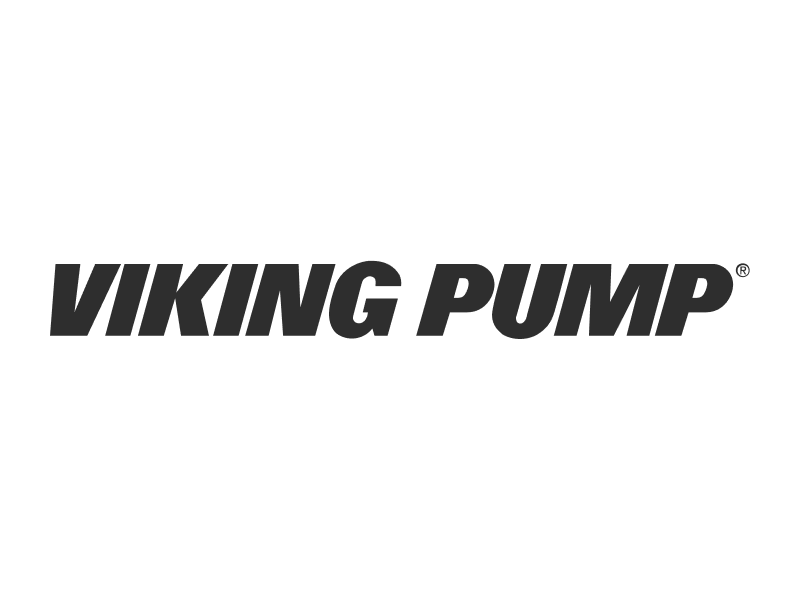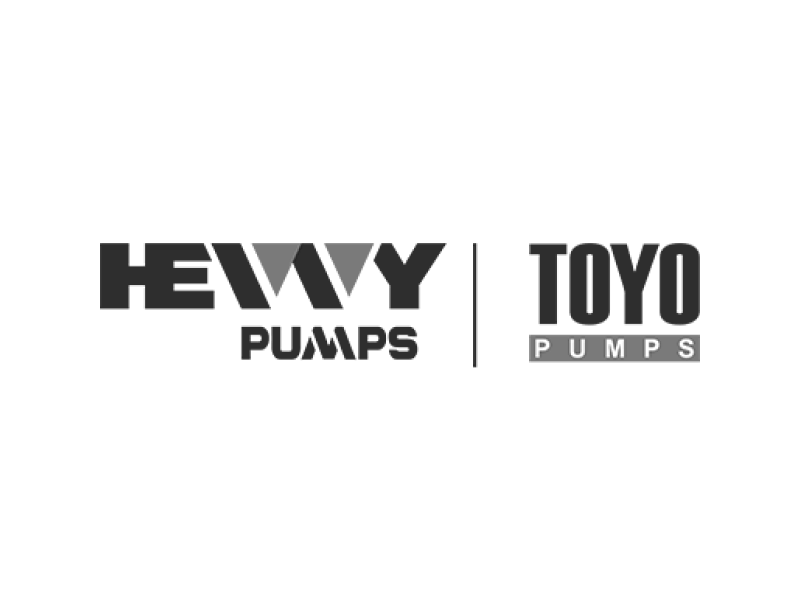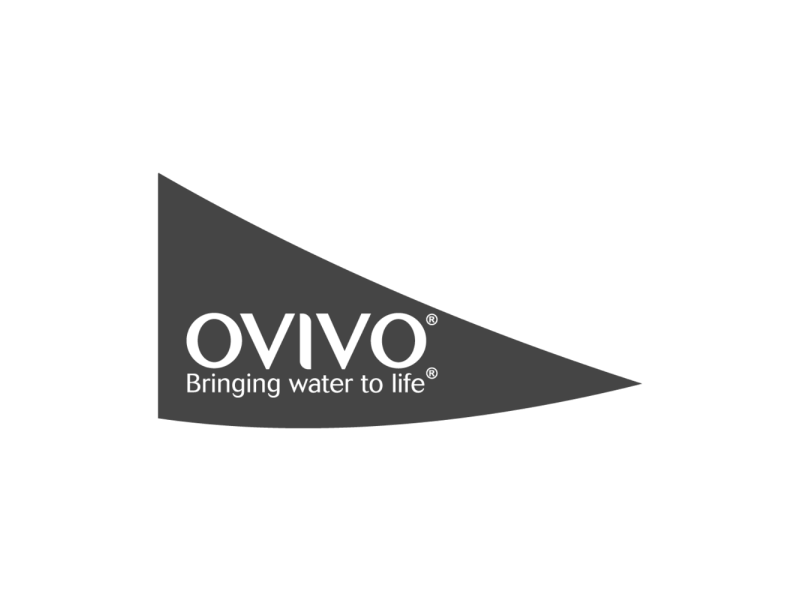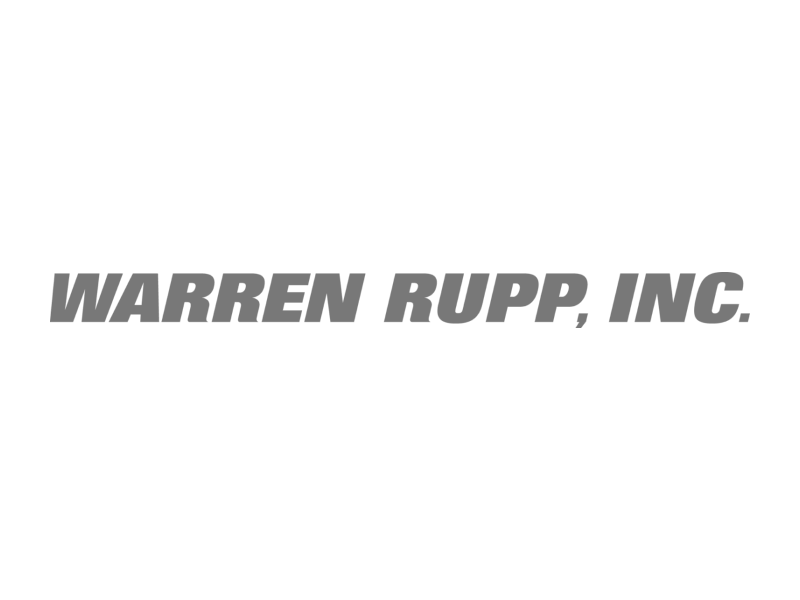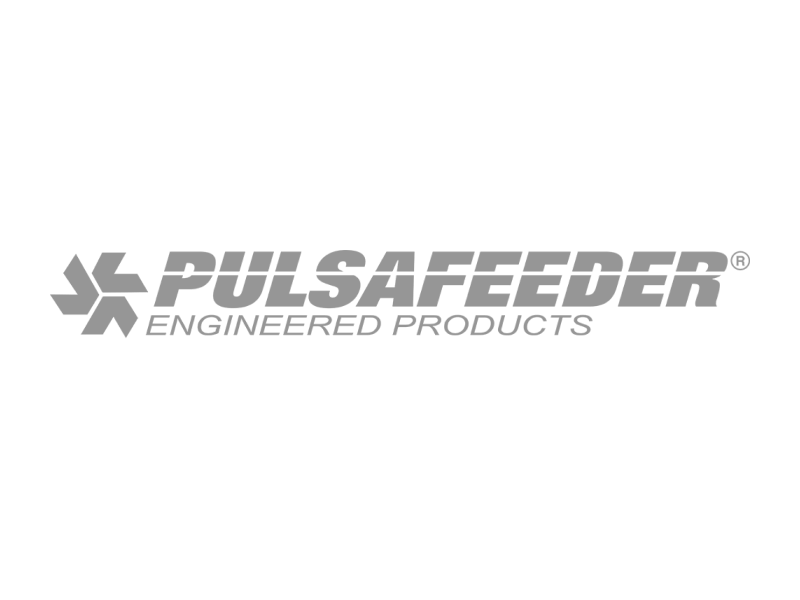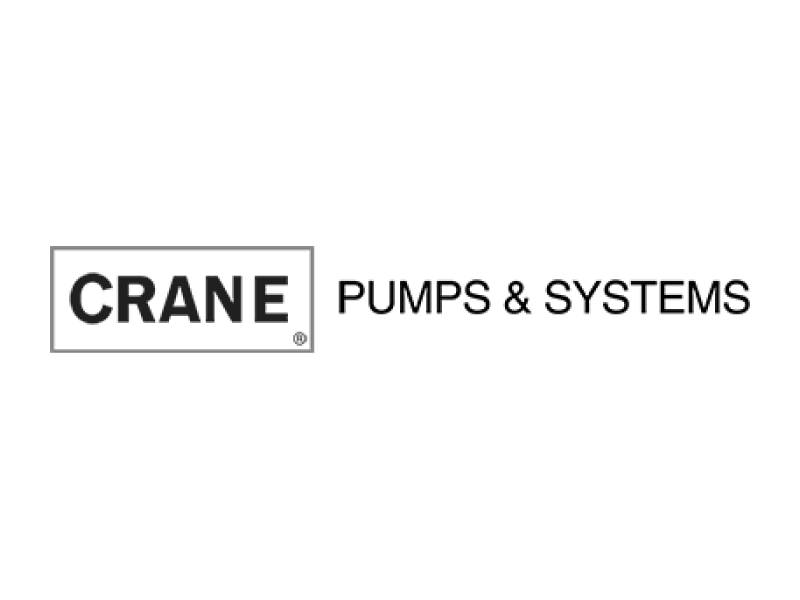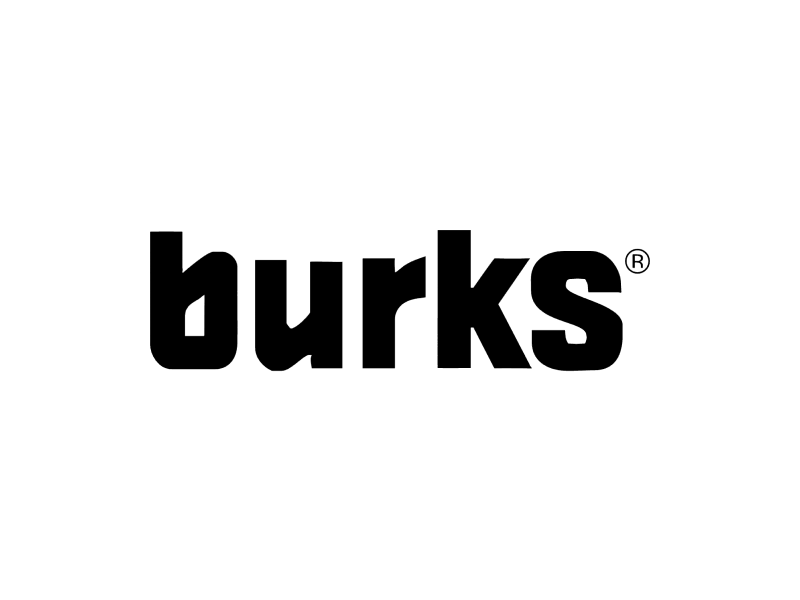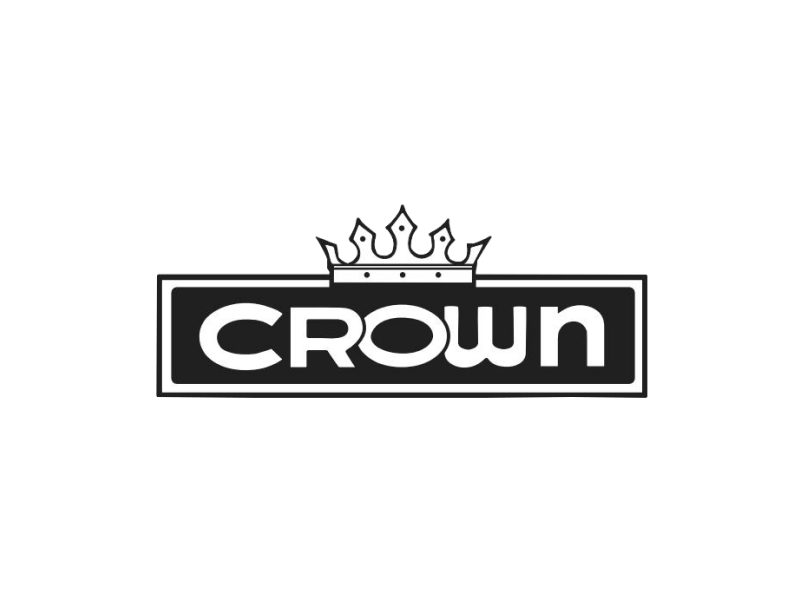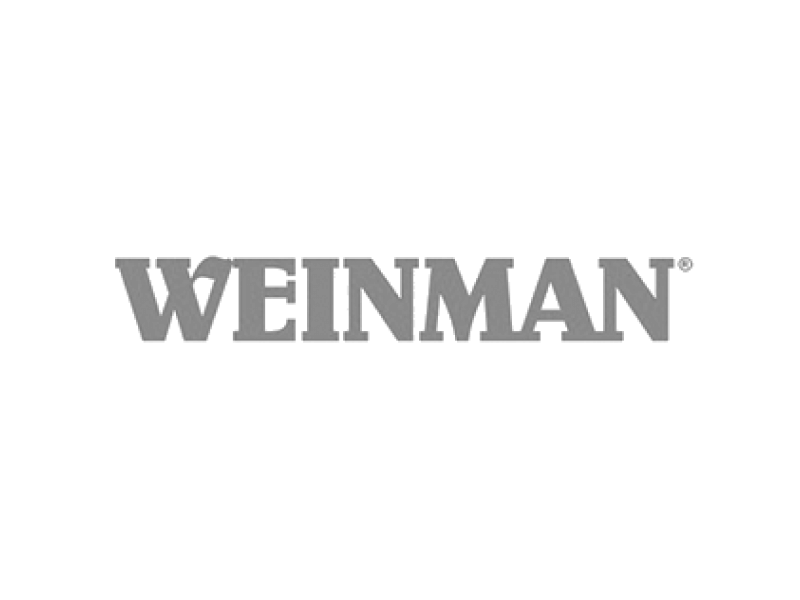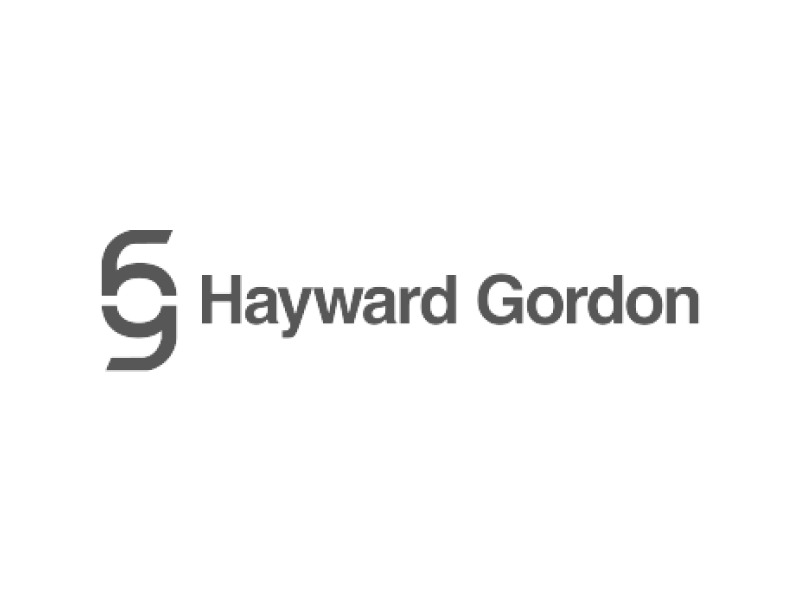 Notable Sectors We Partner With
Unlock the potential of your specialized industry
We're proud to partner with leaders across the chemical industry to always provide the best available equipment lead times, around the clock emergency services, and tailored preventative maintenance plans.
The Importance of Rotating Equipment in Pharmaceuticals
The production of high-quality pharmaceuticals requires precise and consistent processing of raw materials, and the use of rotating equipment such as mixers, mills, and granulators is essential to achieving this. In addition, the application of pharmaceutical products requires specialized equipment such as packaging machines and tablet presses, which ensure a consistent dosage and meet industry standards. Explore how our team assists leaders in the industry by sourcing and maintaining equipment.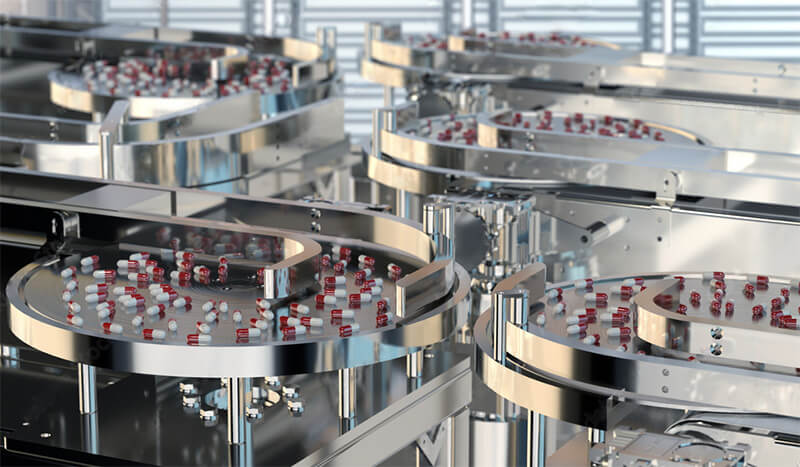 Excel in your unique production applications
Our equipment has a safety-compliant design that improves productivity, reduces incidents, and is suited for applications with or without direct contact with the chemicals, such as:
Let us know more about your specific needs, and a team member will contact you regarding the next steps.
Discover more about the industry
Use our resources to learn more about how the industrial chemical industry changes through various applications, related products, and process improvements.