Grow your production output to new heights
We offer name-brand industrial rotating equipment and related installation, maintenance, and repair services for many hygienic applications across food and beverage industries.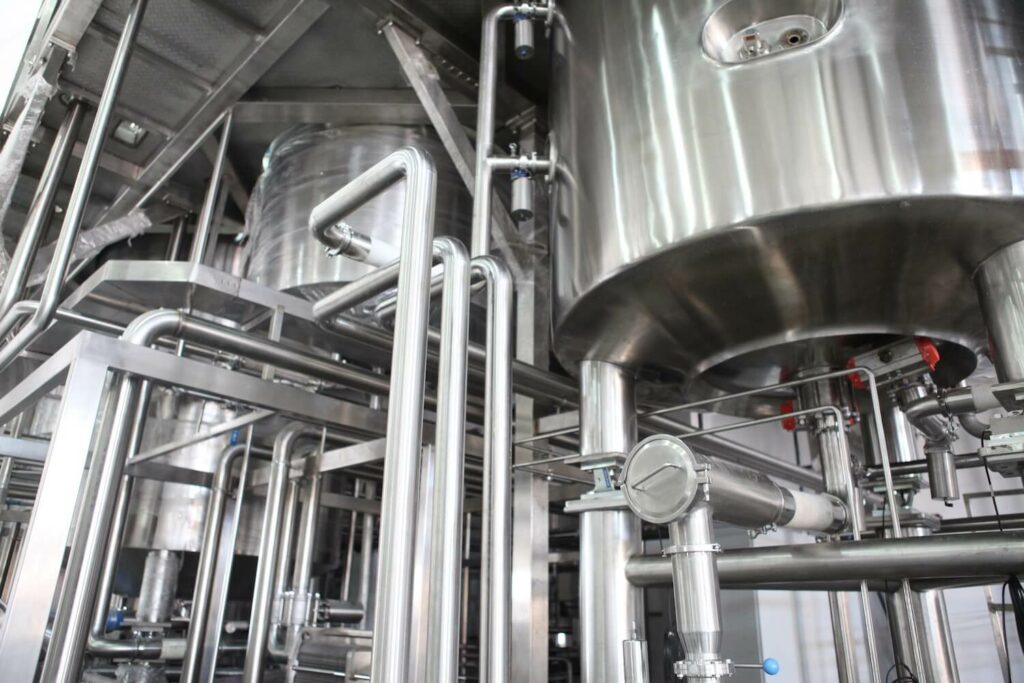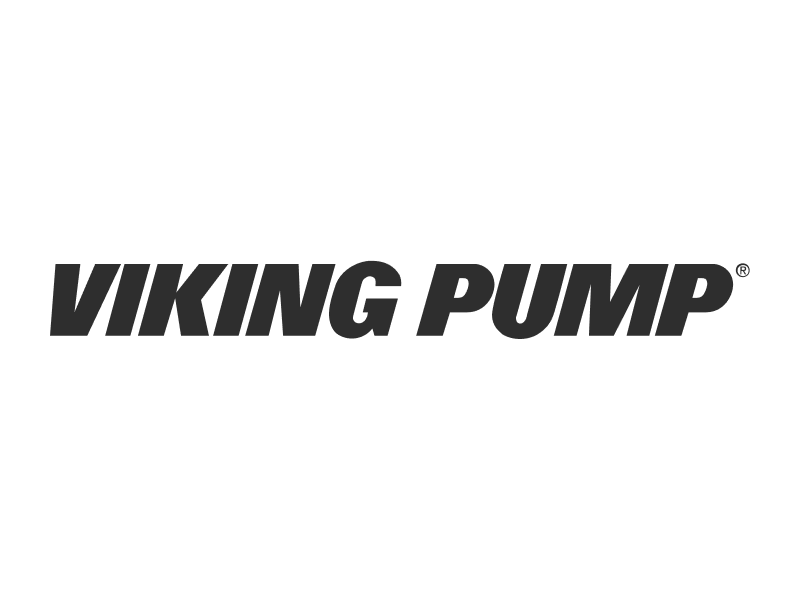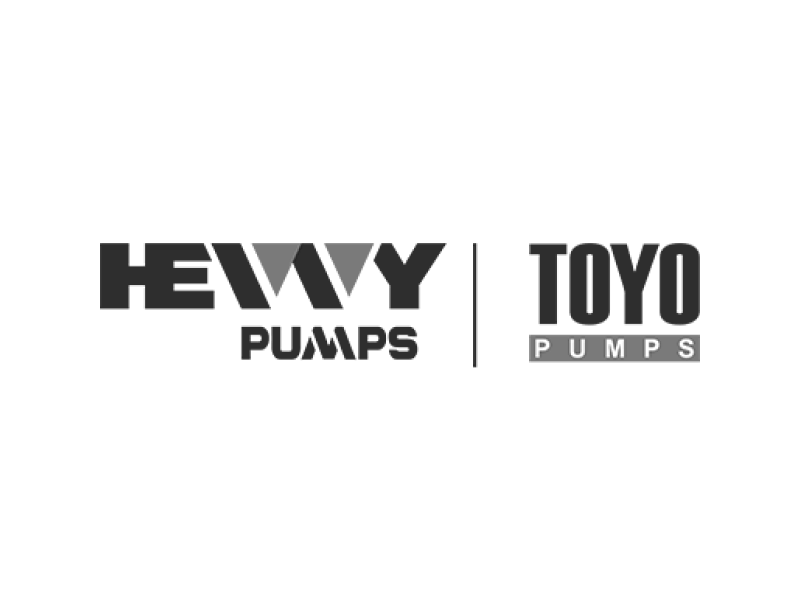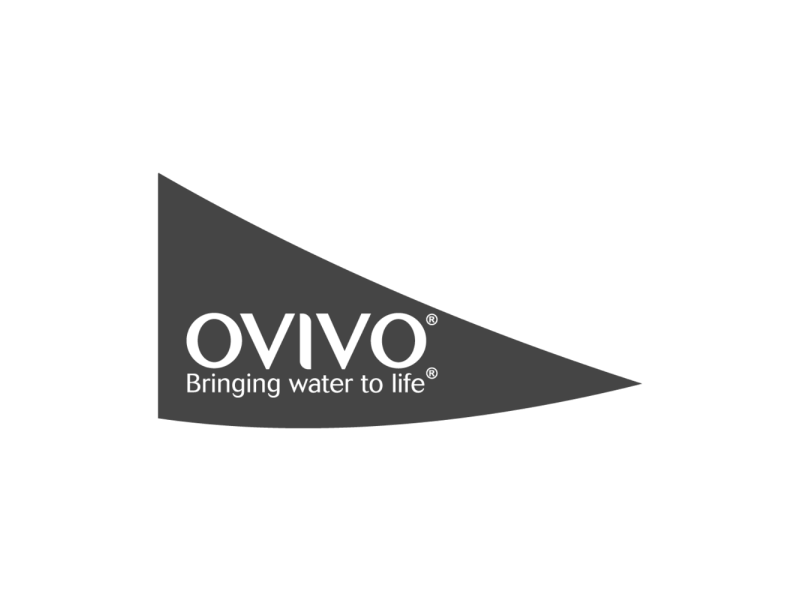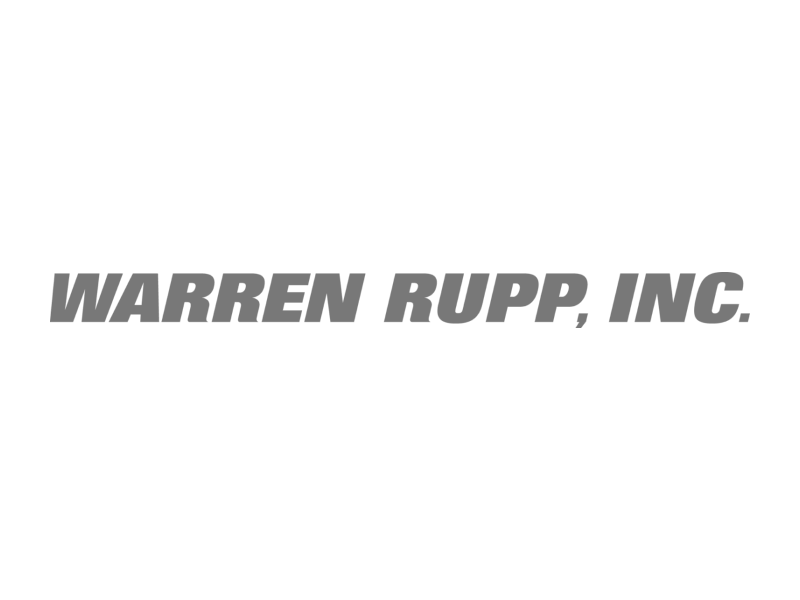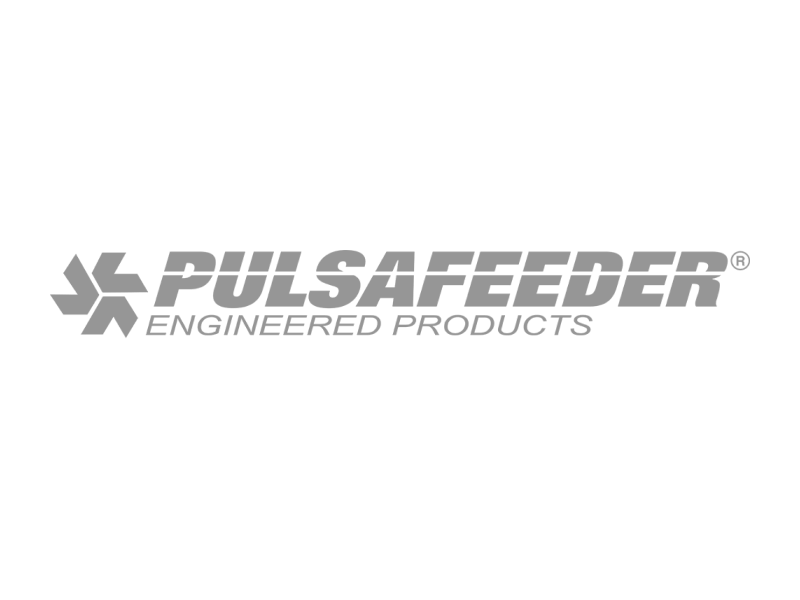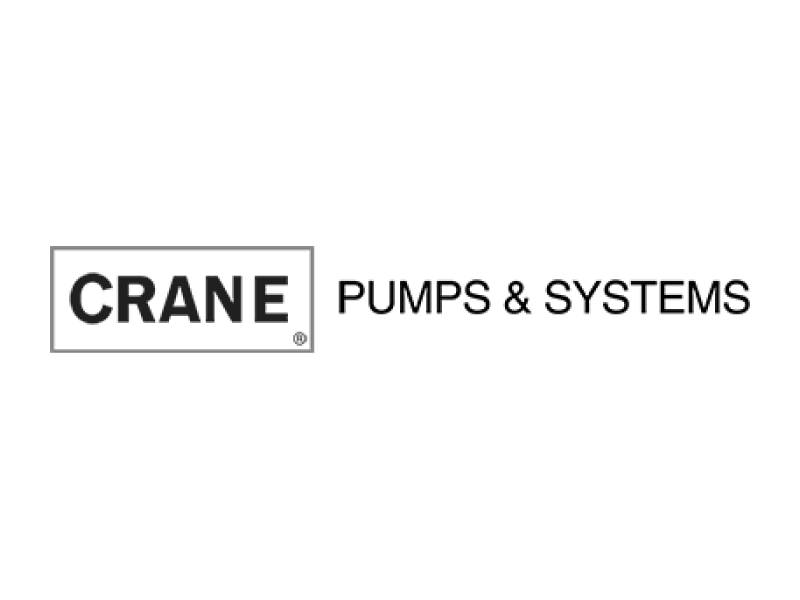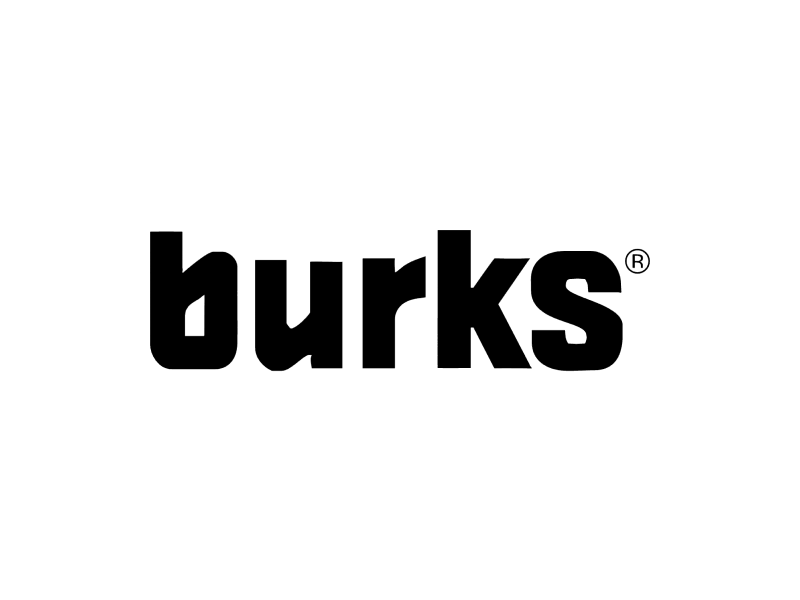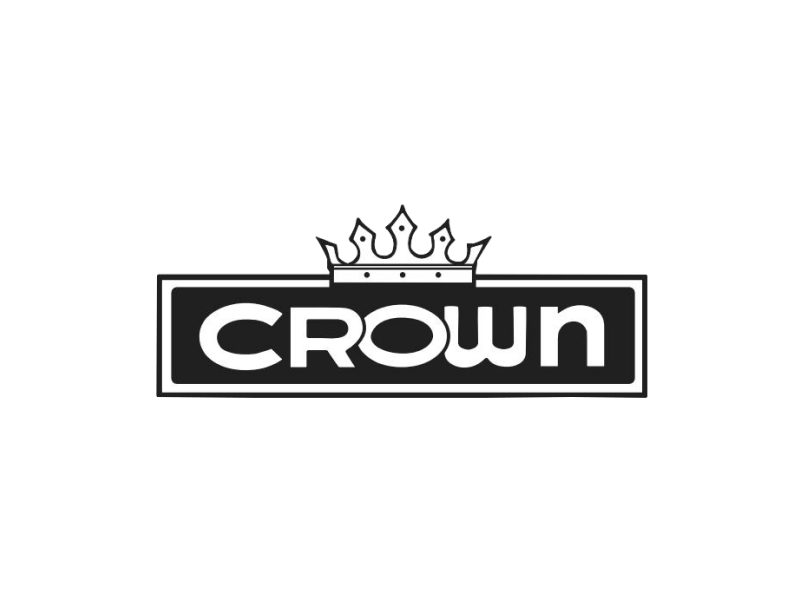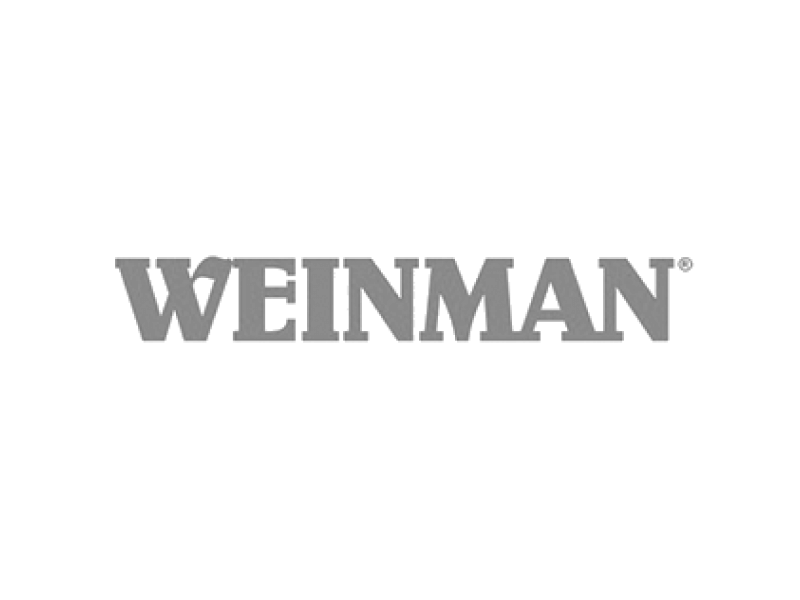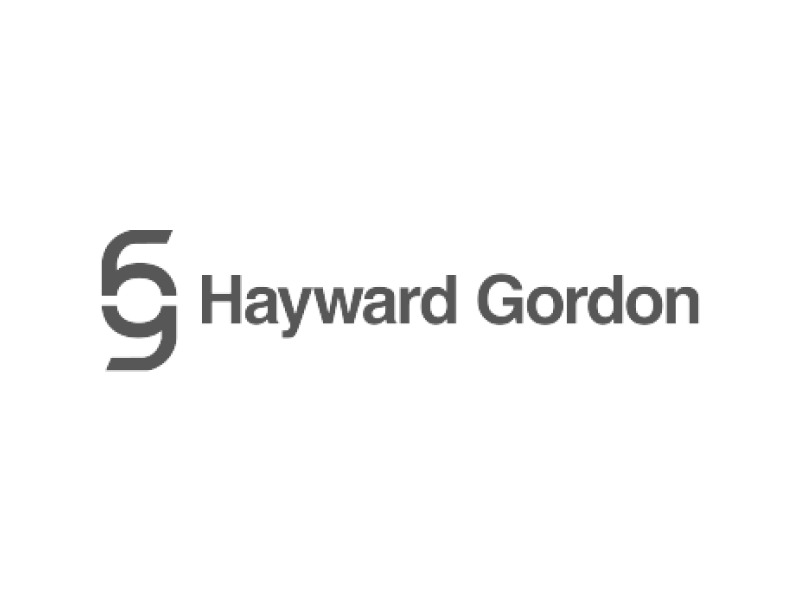 Notable Sectors We Service
Unlock the potential of your specialized industry
Our decades of experience partnering with leaders across the food and beverage industry have allowed us to source the right equipment which complies with production regulations and avoid costly breakdowns.
Improving Production and Results in Condiment Manufacturing
The process of manufacturing condiments, such as ketchup, mustard, and salad dressing, involves several stages, including mixing, grinding, and packaging. Each stage requires the use of rotating equipment, including mixers, grinders, pumps, and conveyors, to mix, process, and transport ingredients. Our team is responsible for providing the necessary equipment to mix and blend ingredients, grind spices, and pump the mixture into packaging containers.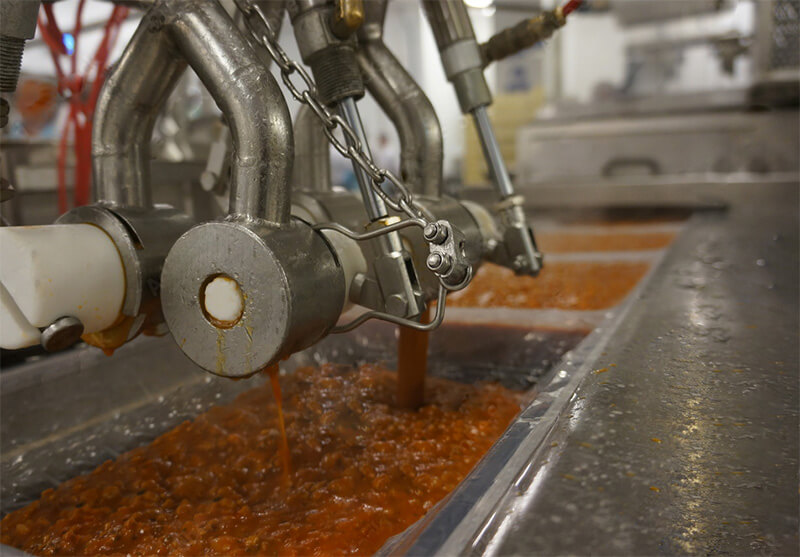 Excel in your unique production applications
Our equipment compiles with relevant requirements on hygiene-compliant design for direct delivery of food and beverage products and services on applications, such as:
Let us know more about your specific needs, and a team member will contact you regarding the next steps.
Discover more about the industry
Use our resources to learn more about how the industrial food and beverage industry changes through various applications, related products, and process improvements.