Discover cutting-edge solutions that drive results
We represent leading manufacturers to provide the latest advancements in the field. Our decades of experience working alongside industry leaders has honed our expertise and developed top-quality engineers who deliver our clients tailored solutions. Discover the Arroyo Process advantage and unlock the potential for enhanced performance, durability, and efficiency.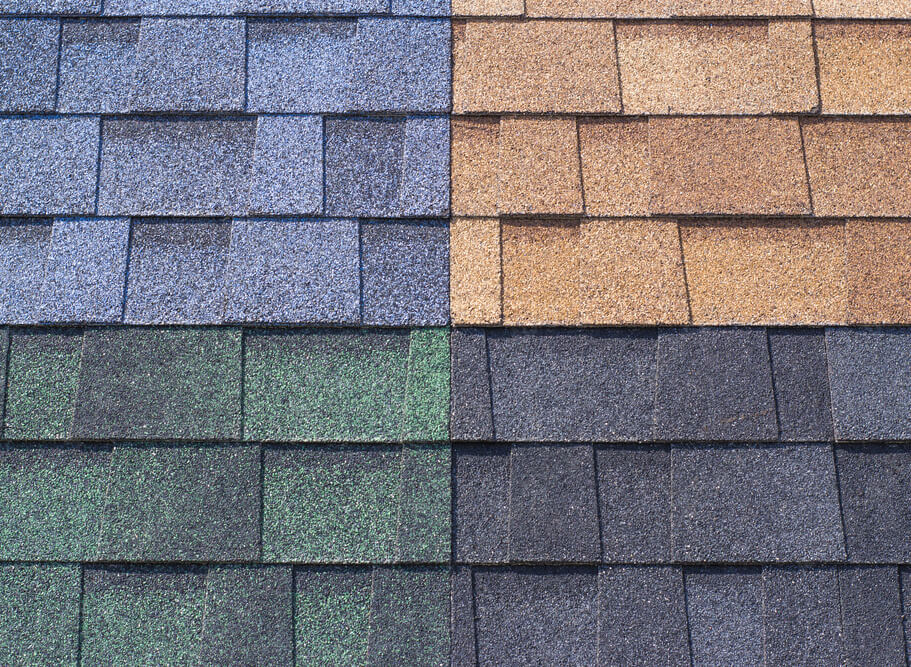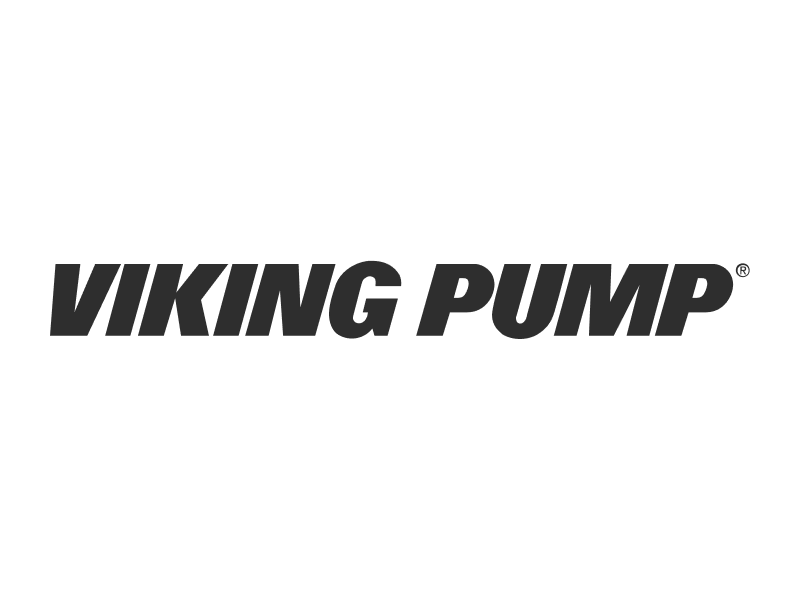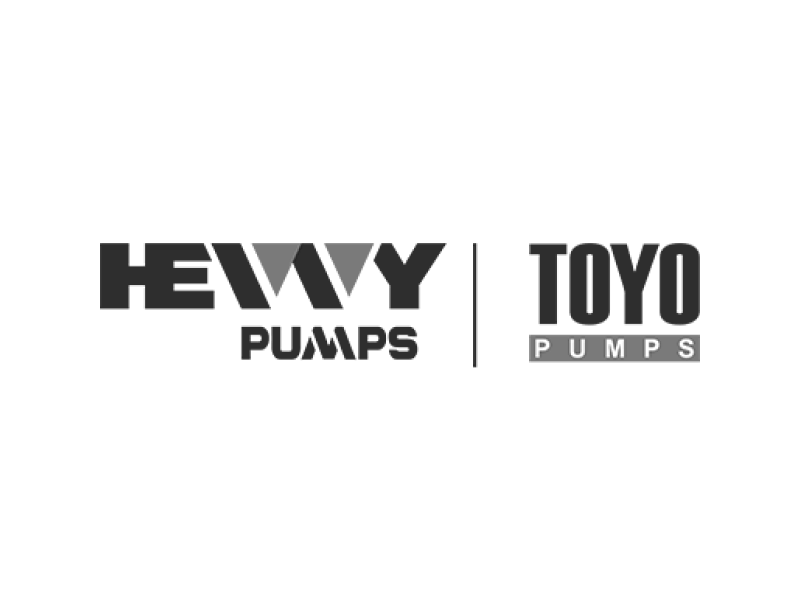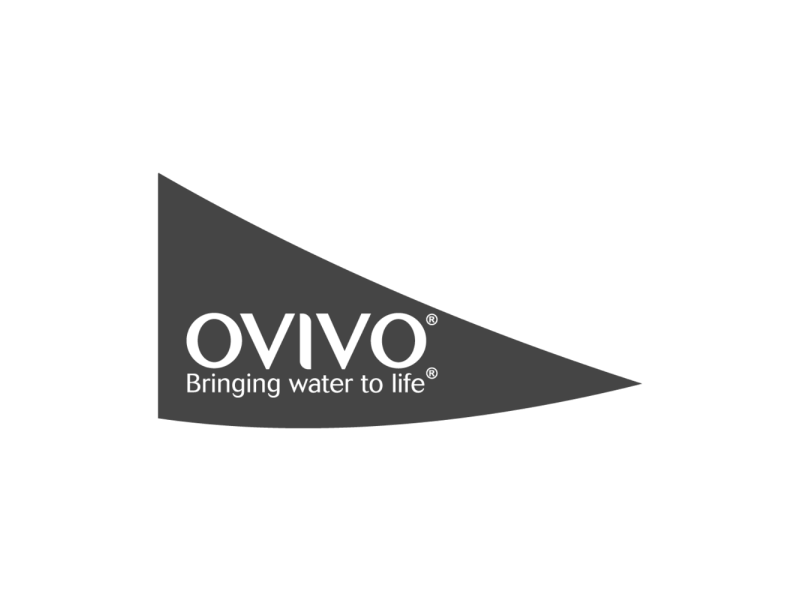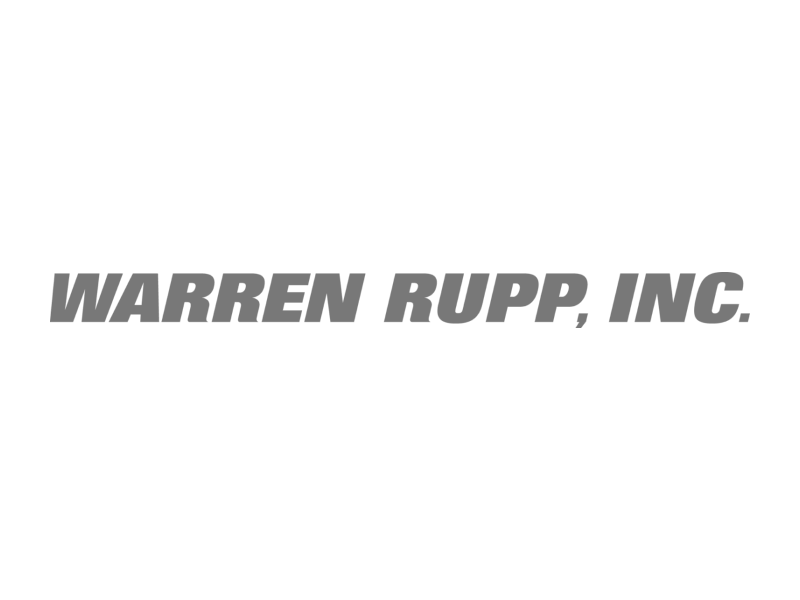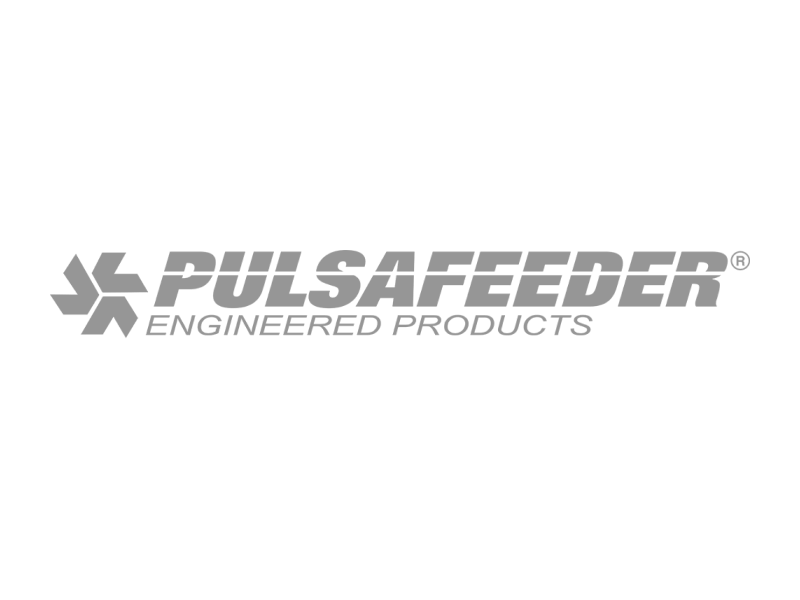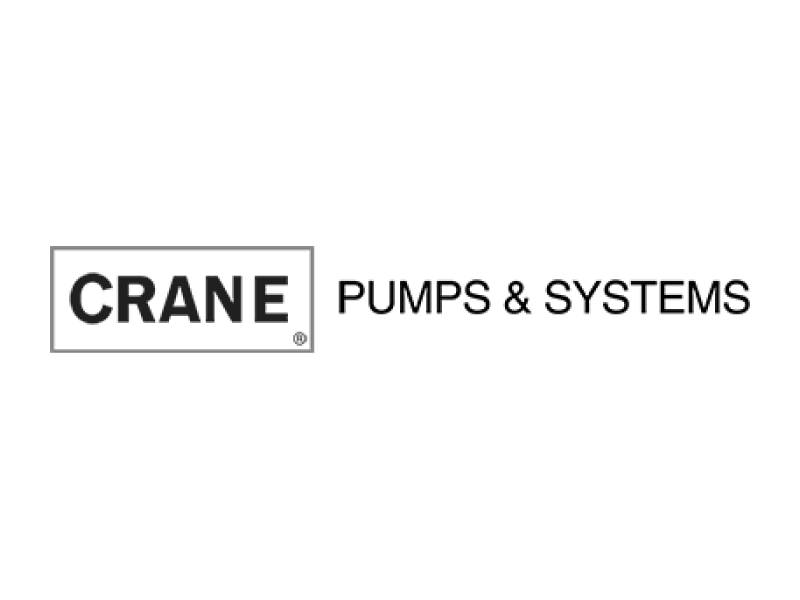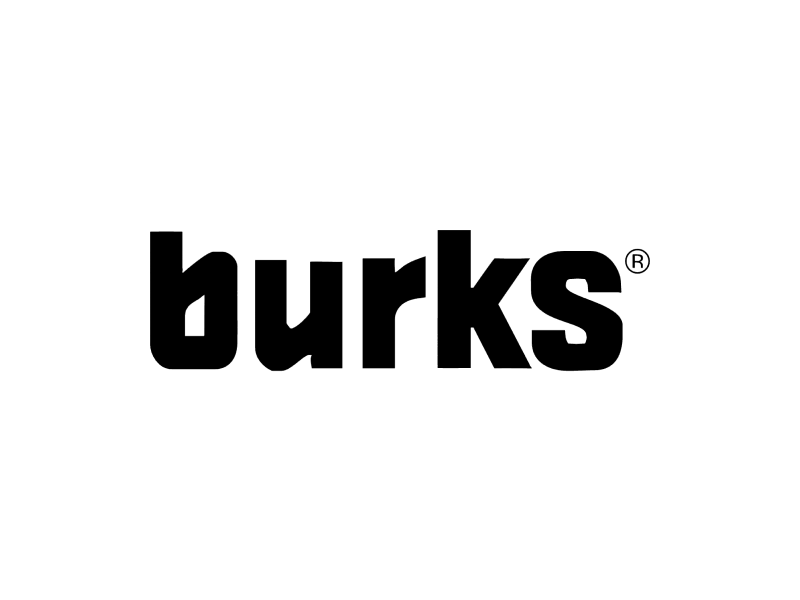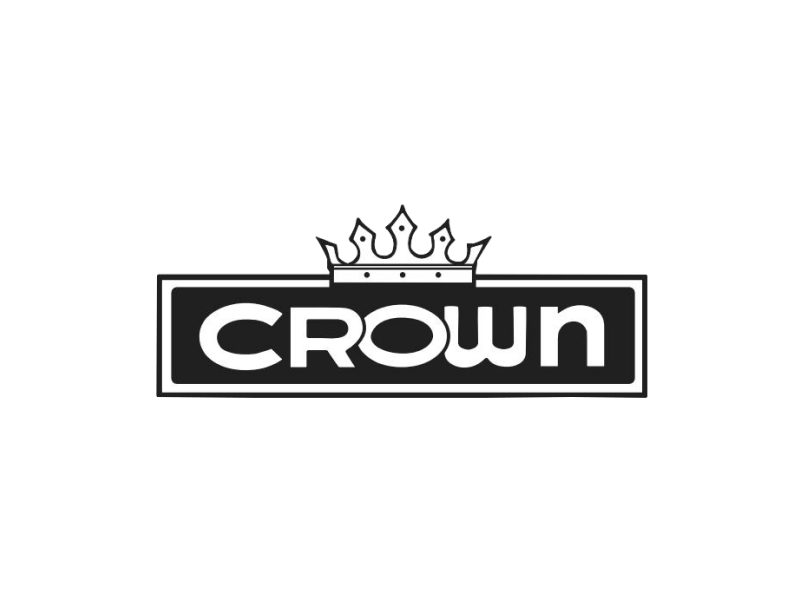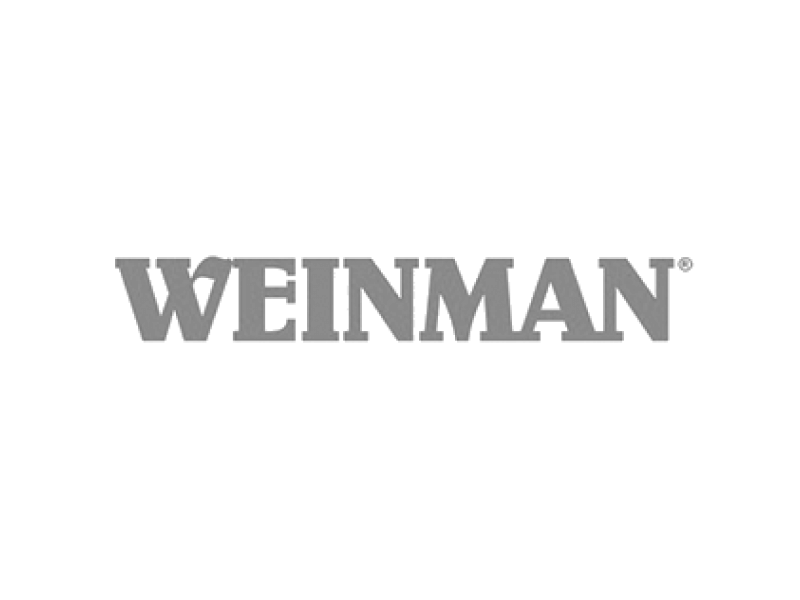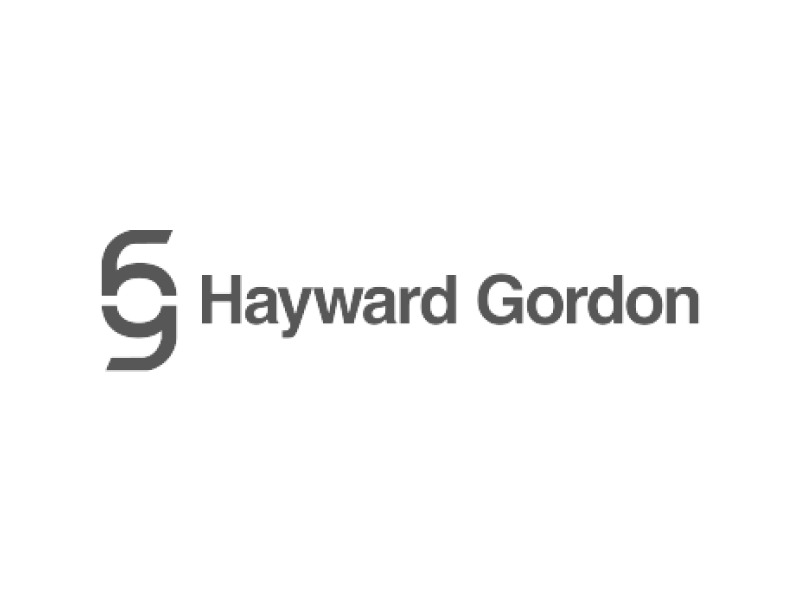 The Manufacturing Process
Create economies of scale across your system
The utilization of rotating equipment in the roofing and shingles industry allows for remarkable efficiencies of scale, enabling manufacturers to meet large-scale production demands while ensuring consistent and high-quality results.