Introducing the manufacturers we represent
Get the right
equipment
for your needs
Our team of licensed OEM distributors and engineers actively partner with top manufacturers to ensure our customers receive the right equipment that is engineered to fit existing systems. We pride ourselves on reducing equipment lead times and offering comprehensive, high-quality support services.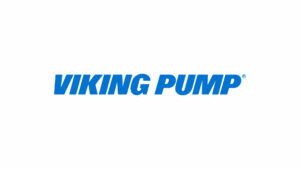 With over 100 years of experience, Viking Pump has become a trusted provider of high-quality pumps that are known for their exceptional quality, durability, and efficiency. Their product line includes a variety of pumps, including gear pumps, lobe pumps, and more.
Read More
Connect with us on Linkedin
We strive to provide the highest quality products and services to our customers. As part of our commitment to staying connected with our customers and industry professionals, we invite you to follow our LinkedIn page. By connecting with us on LinkedIn, you'll gain access to the latest news, industry insights, and updates.