Empower packaging systems with quality equipment
Optimize production processes with machines that ensure precise filling, controlled capping, accurate labeling, and secure sealing, resulting in consistent product packaging, minimized spillage, reduced downtime, and improved overall efficiency. By achieving optimal processing conditions, manufacturers can package their food and beverage products swiftly, reliably, and with the highest level of quality.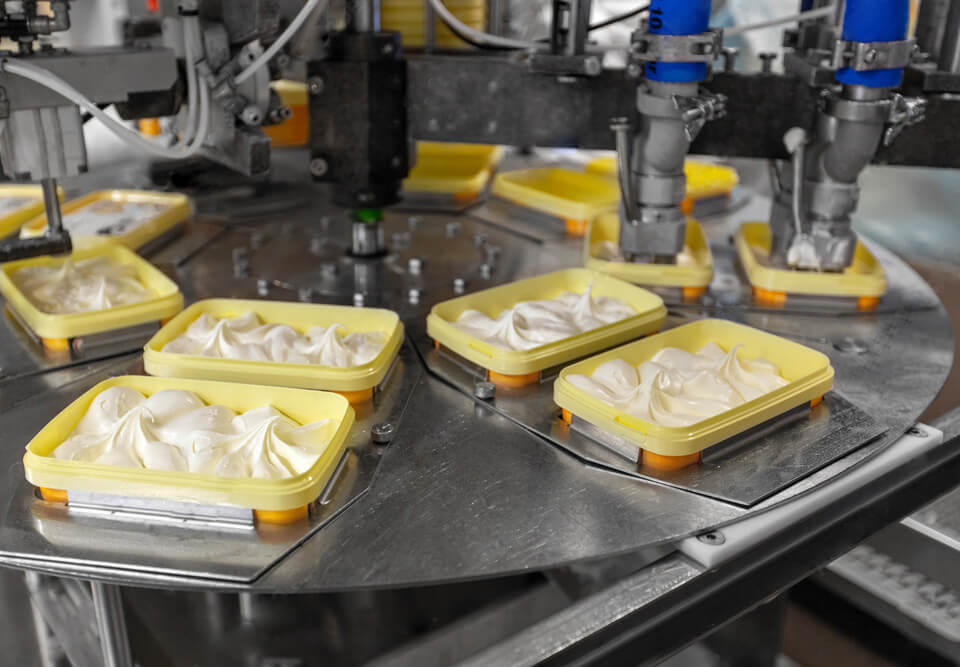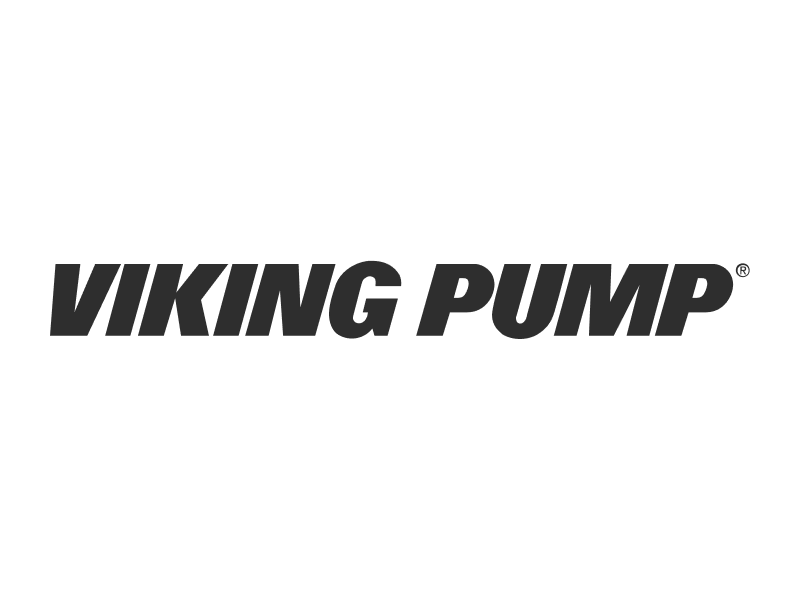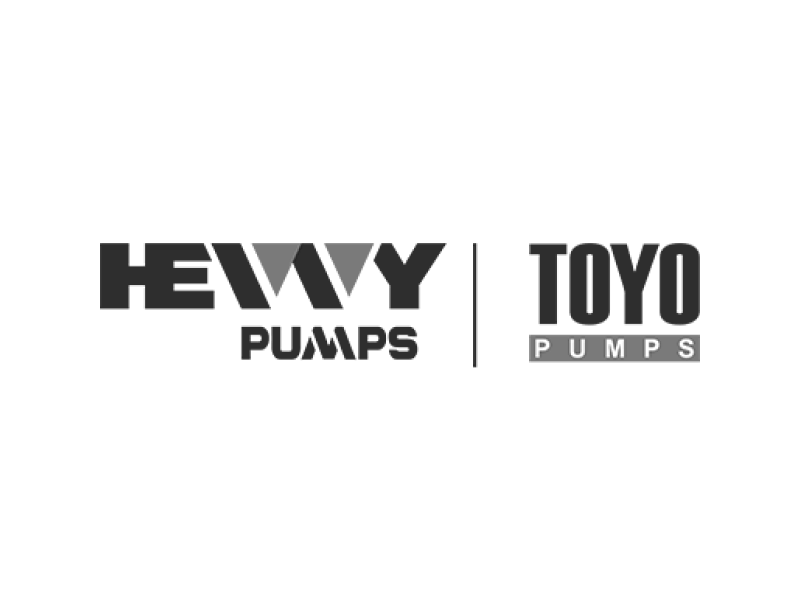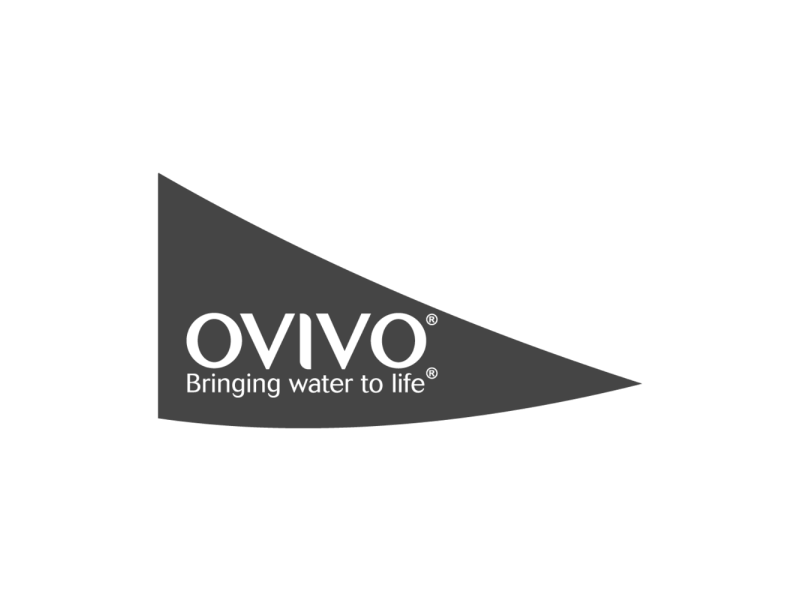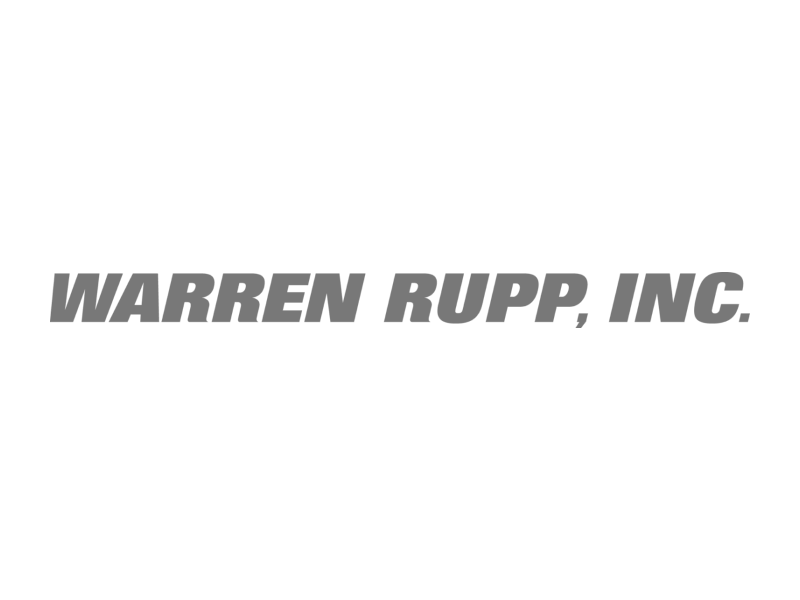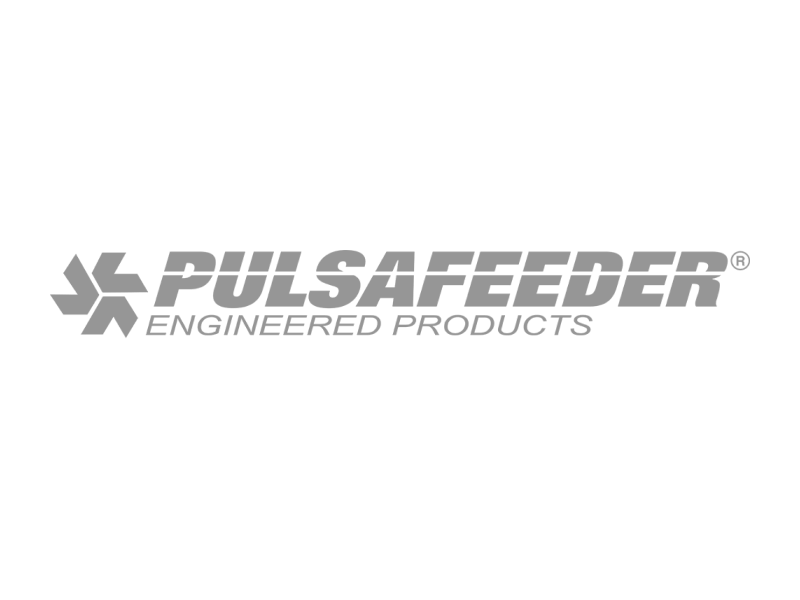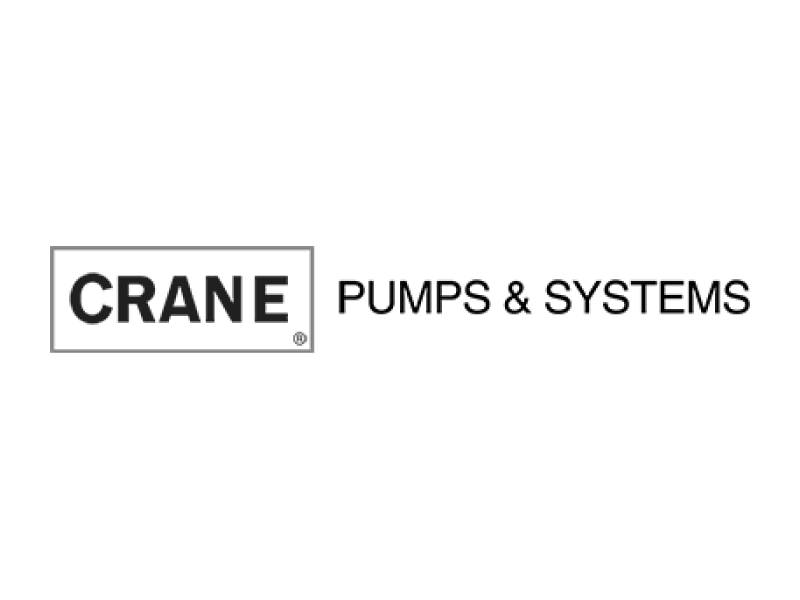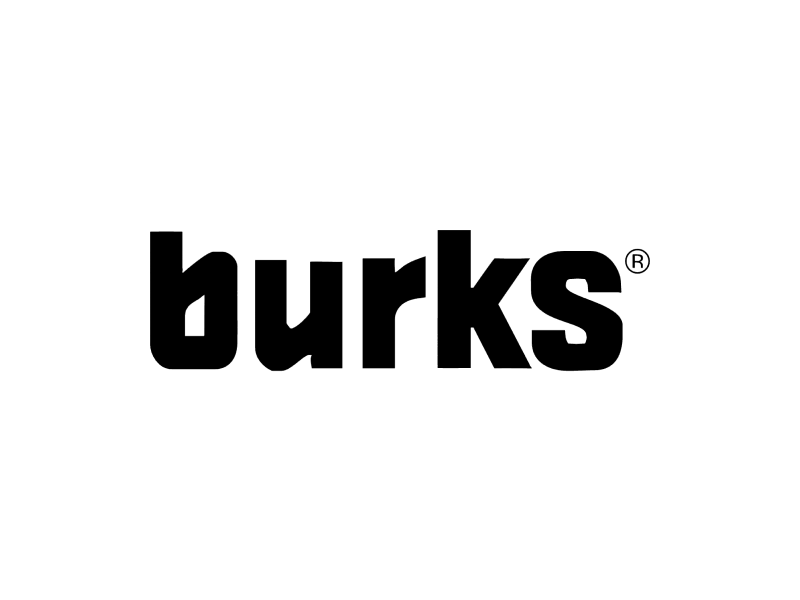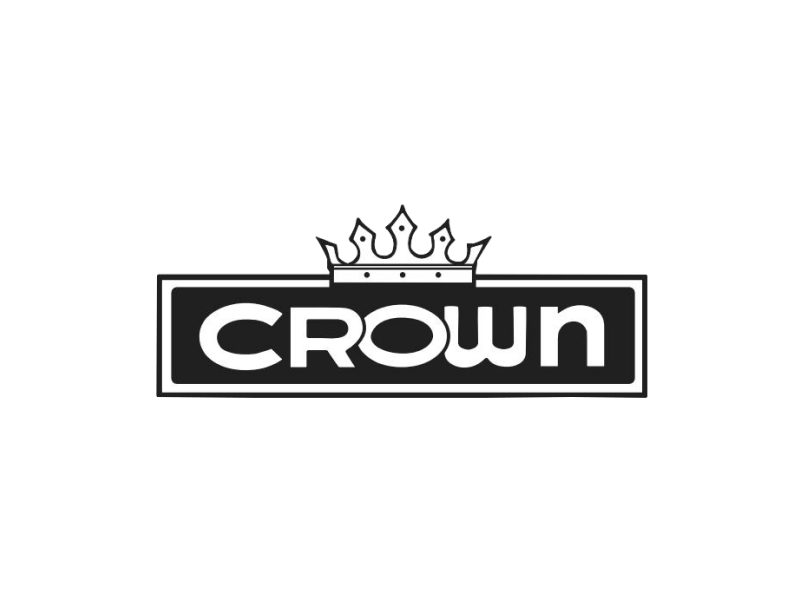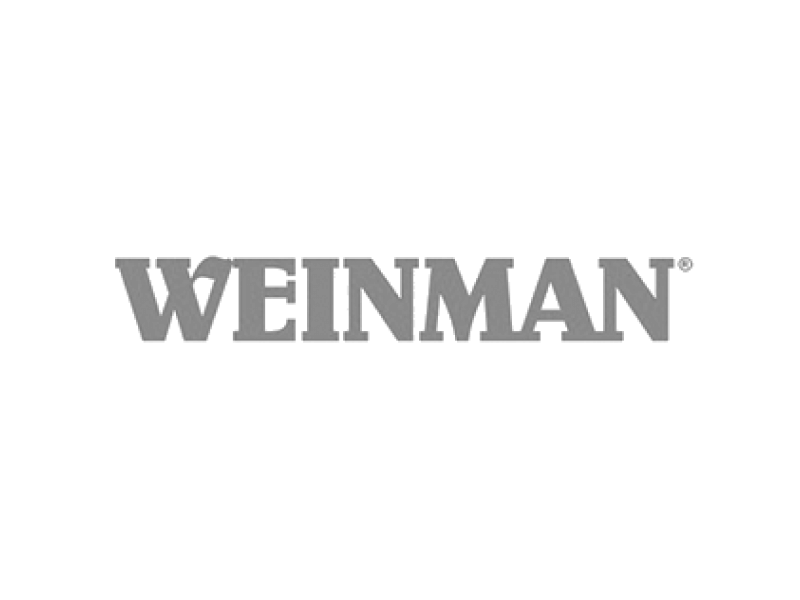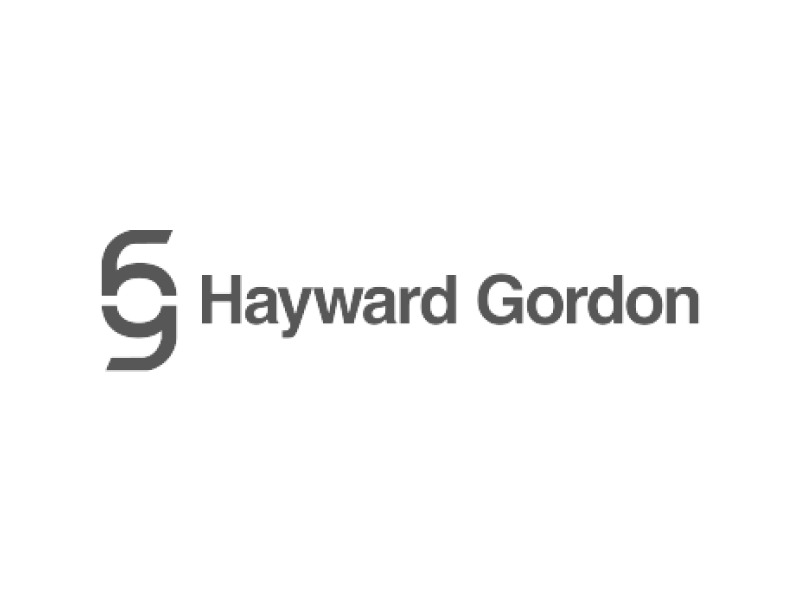 The Manufacturing Process
Create economies of scale across your system
Each application of the packaging sector stage requires specific types of industrial rotating equipment. The proper operation and maintenance of this equipment are crucial for the efficiency and productivity.