Expand your system with the perfect tailored build
Our team of expert fabricators can work with you to design and build custom parts, equipment, and assemblies that are tailored to your exact specifications. We use state-of-the-art equipment and cutting-edge techniques to ensure that our fabricated products are of the highest quality and built to last. With our tailored fabrication services, you can trust that you're getting precisely what you need to keep your industrial rotating equipment running smoothly. Whether you need a small part or a large assembly, we have the experience and expertise to deliver it on time and within budget.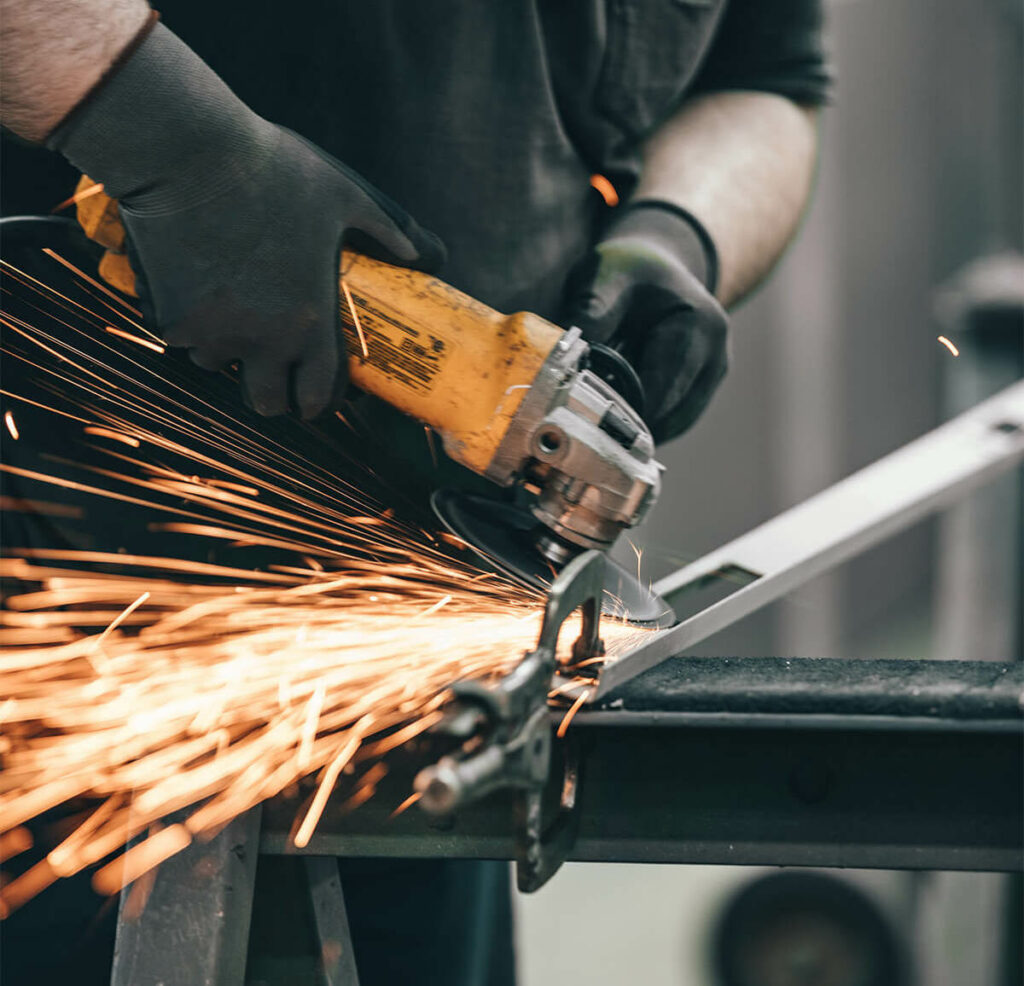 Fill production gaps in your system
You know your system best. That's why when you come to us for a custom build pump package, gearbox, or any other type of rotating equipment, we customize it to your specs so that it fits perfectly within your system.
We're excited to help you with your next project to keep expanding and growing your output productivity!