Streamline compressor oil handling with industrial equipment and services
Optimize oil handling and lubrication processes with equipment that ensures precise and consistent oil flow, efficient filtration, and controlled lubrication, resulting in improved compressor performance, reduced downtime, and enhanced overall system efficiency. By achieving optimal oil circulation and maintenance, refrigeration systems can operate at peak performance, maximizing energy efficiency and minimizing the risk of equipment failures.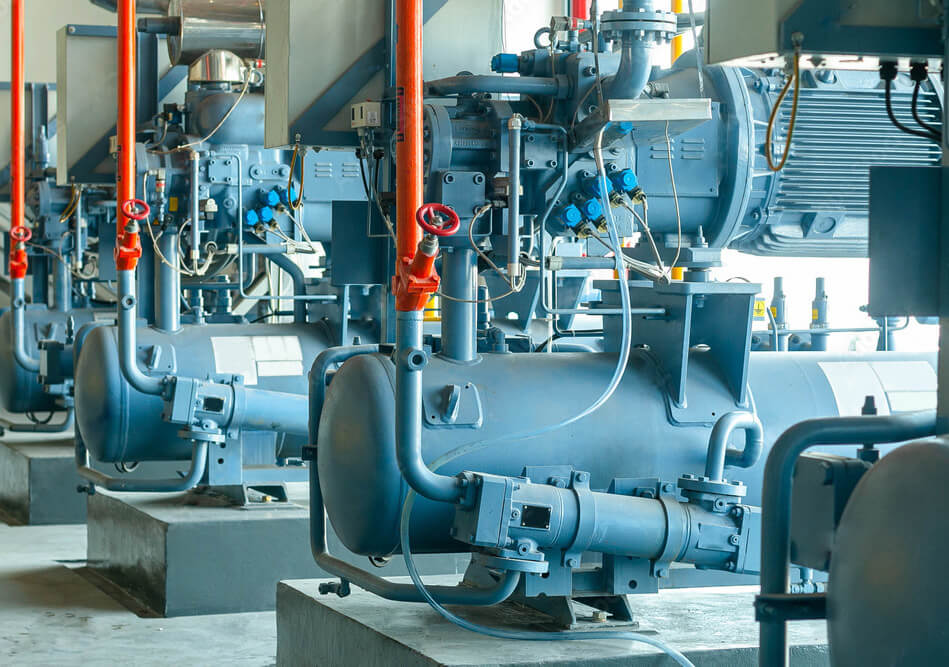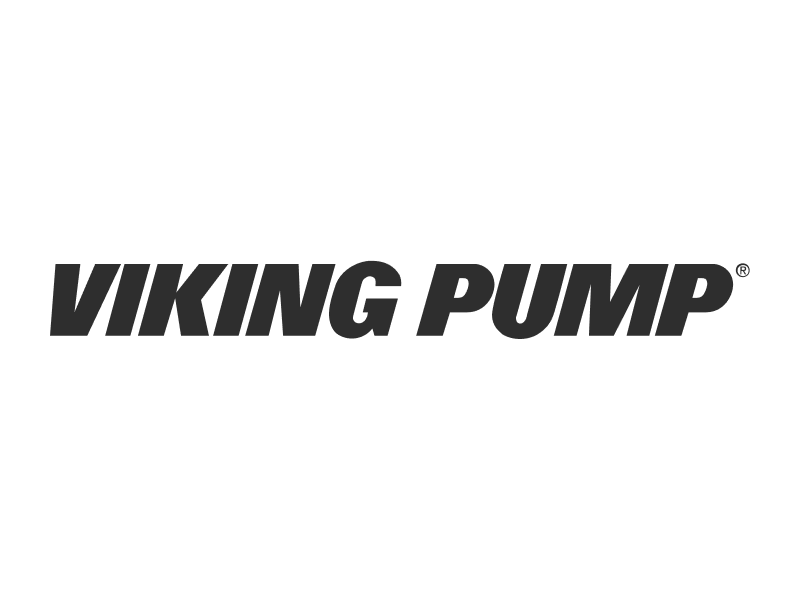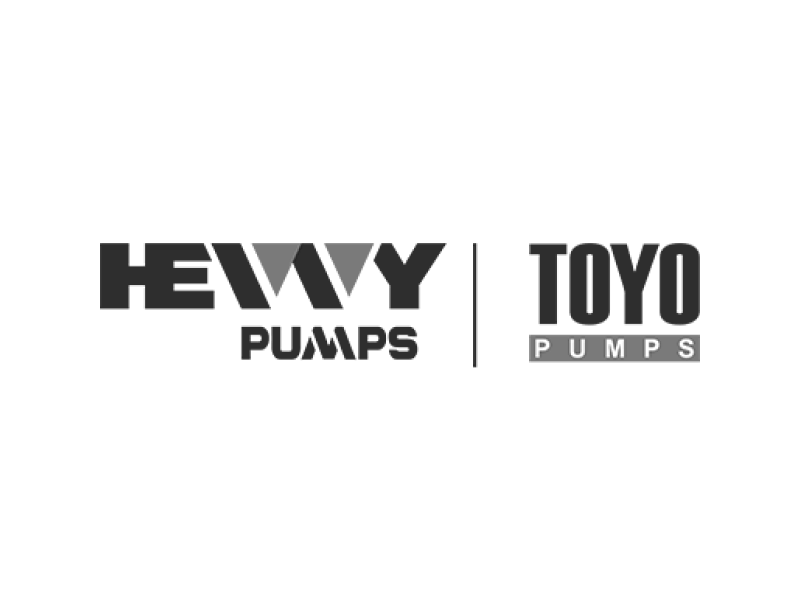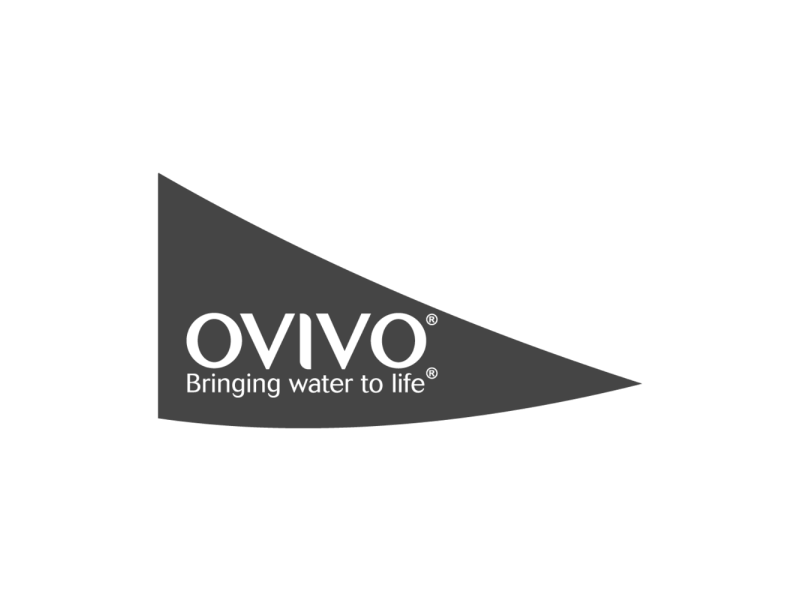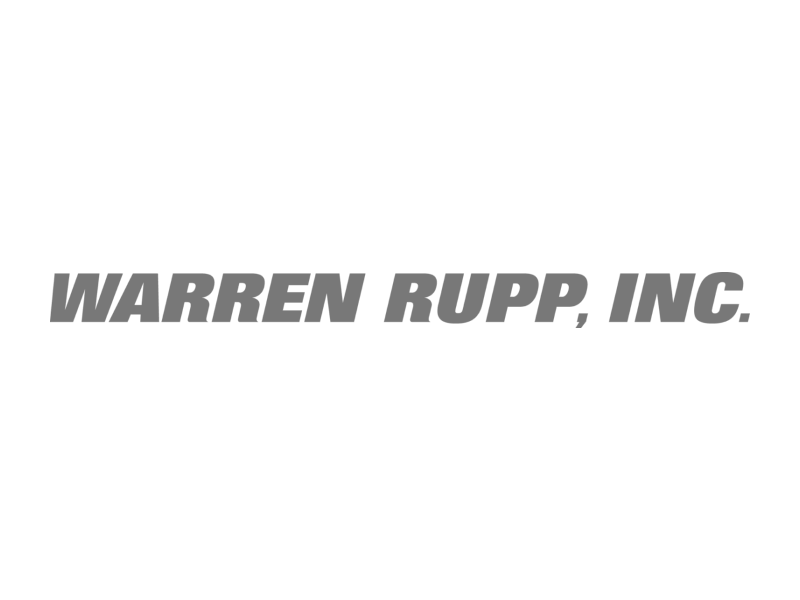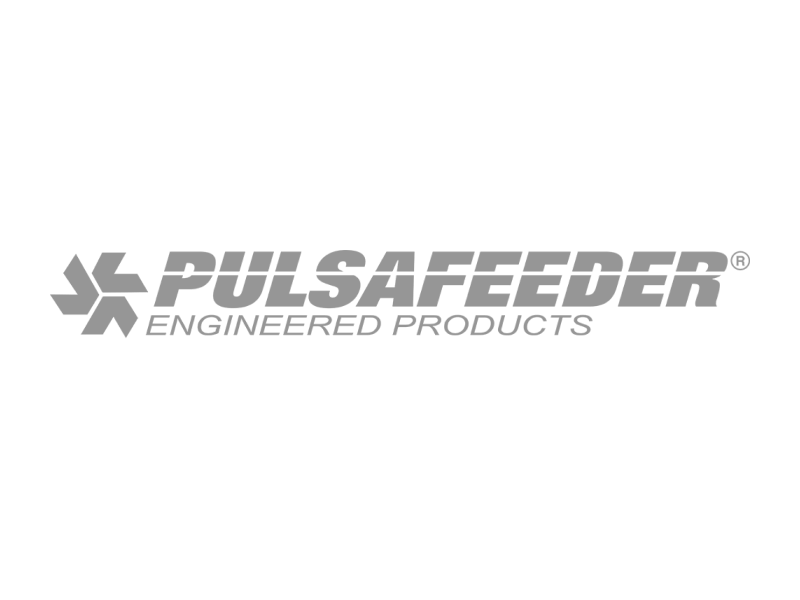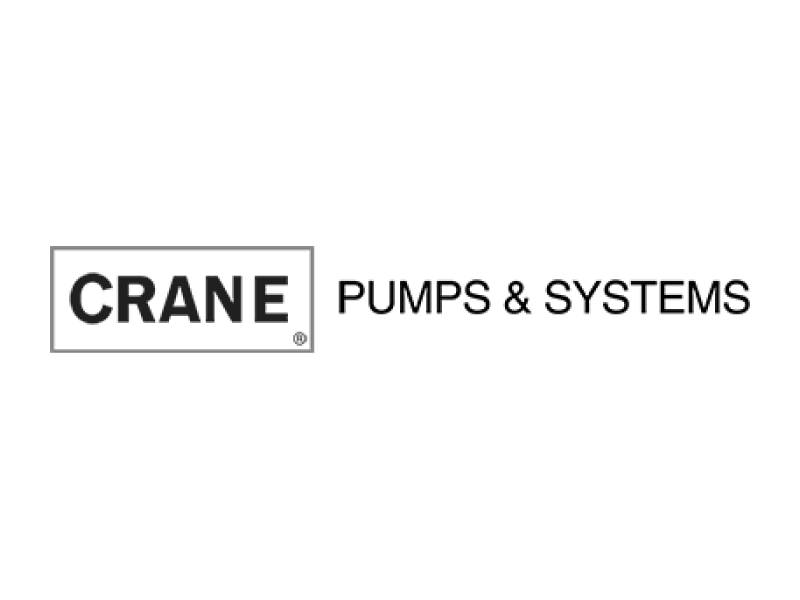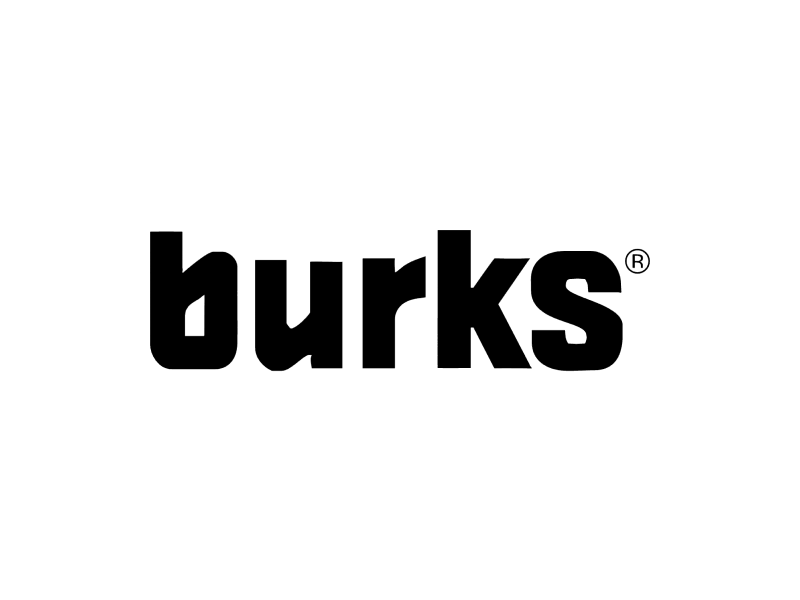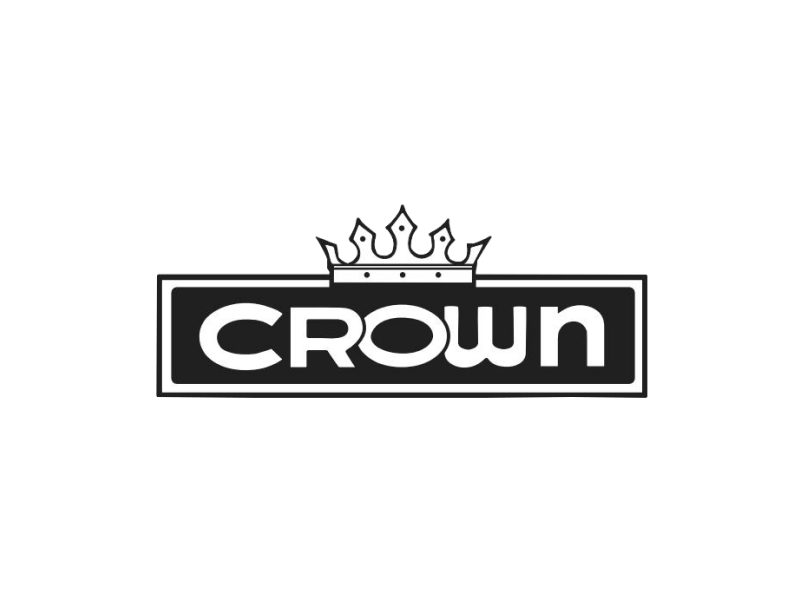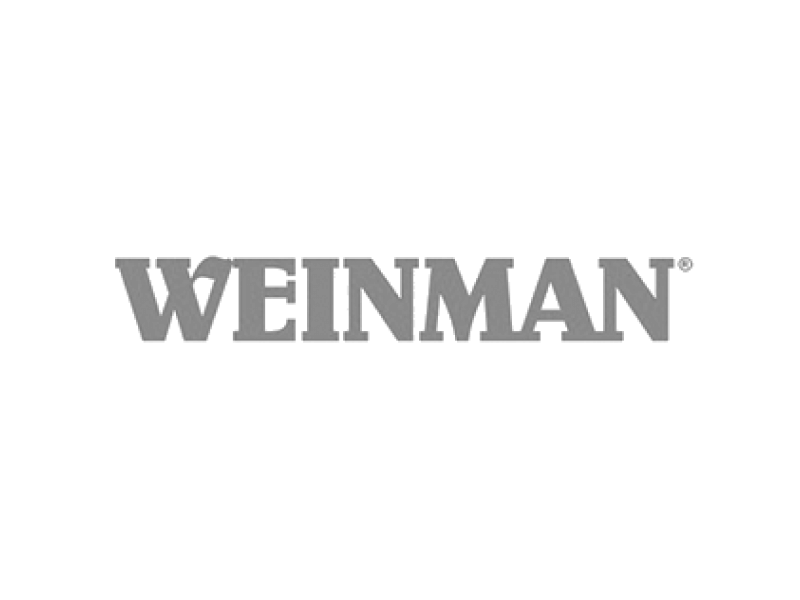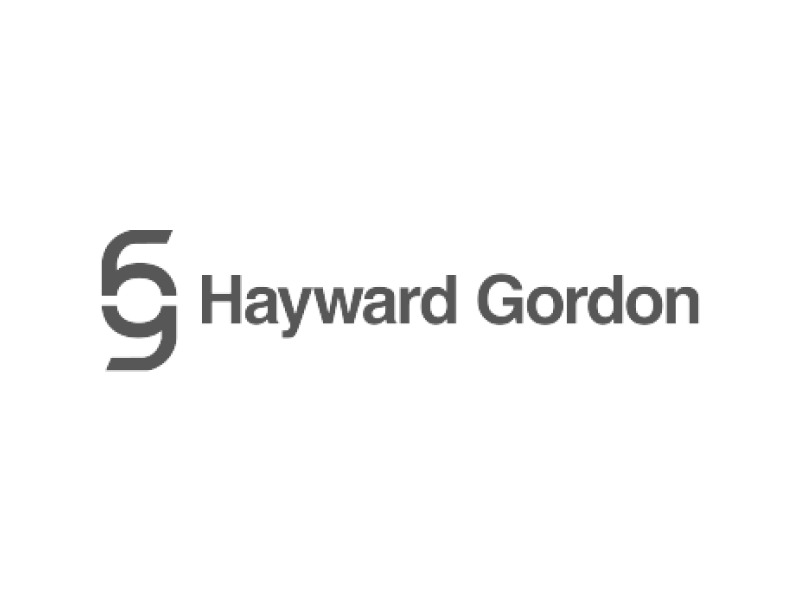 The Manufacturing Process
Create economies of scale across your system
Each of these stages requires specific types of industrial rotating equipment, and proper operation and maintenance of this equipment is crucial for the efficiency and safety of the compressor oil manufacturing industry.