Harness greater potential with improved systems
Streamline the production process with durable, reliable equipment. These machines ensure precise mixing, controlled reactions, efficient distillation, and effective extraction, resulting in consistent fragrance quality, optimal composition, and desired olfactory profiles. By achieving optimal processing conditions, fragrance manufacturers can create captivating scents that evoke emotion, memory, and personal expression.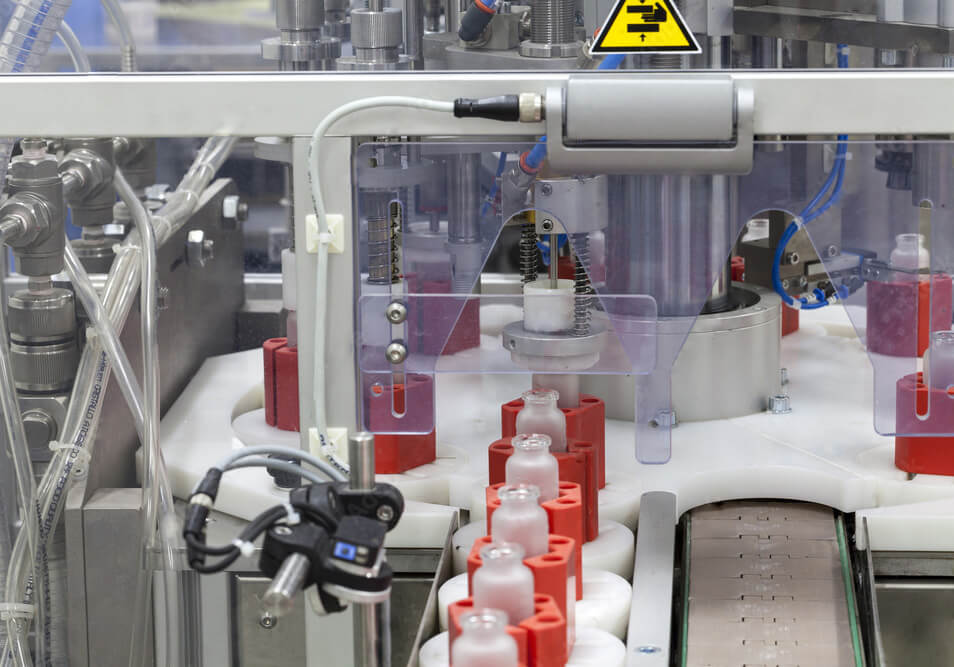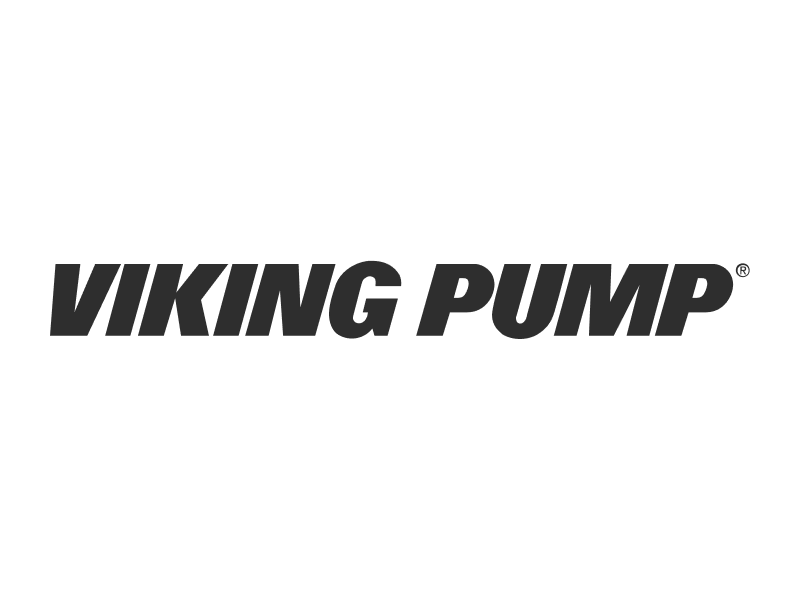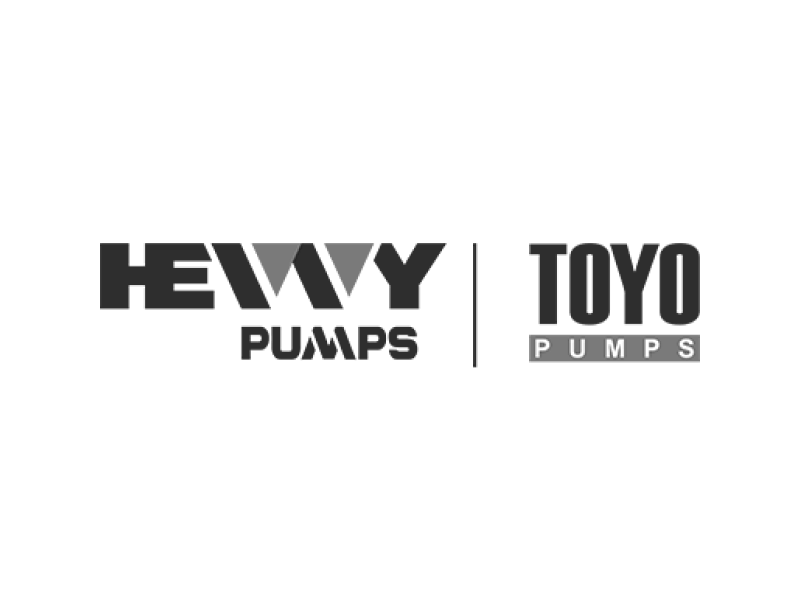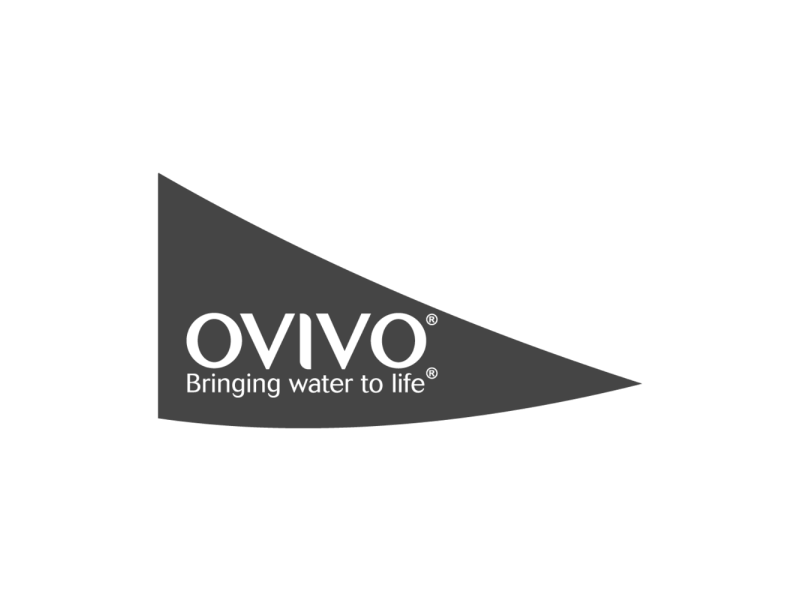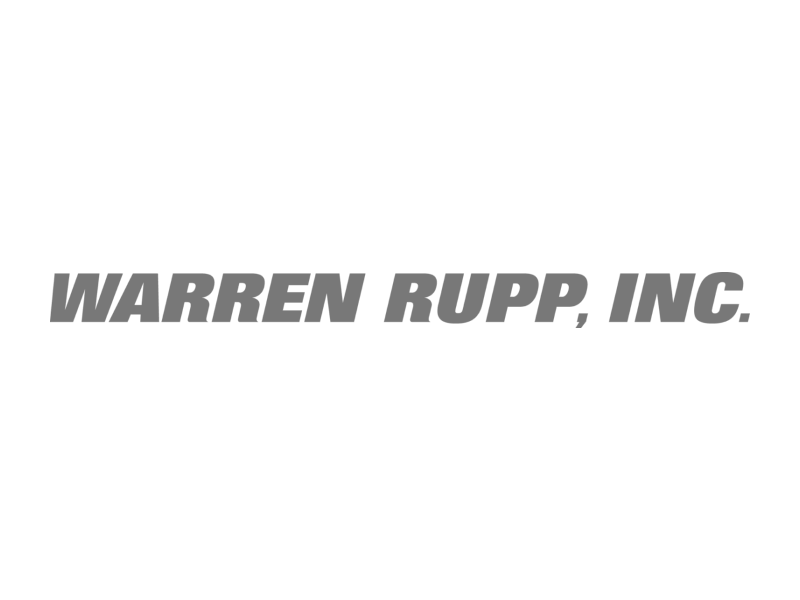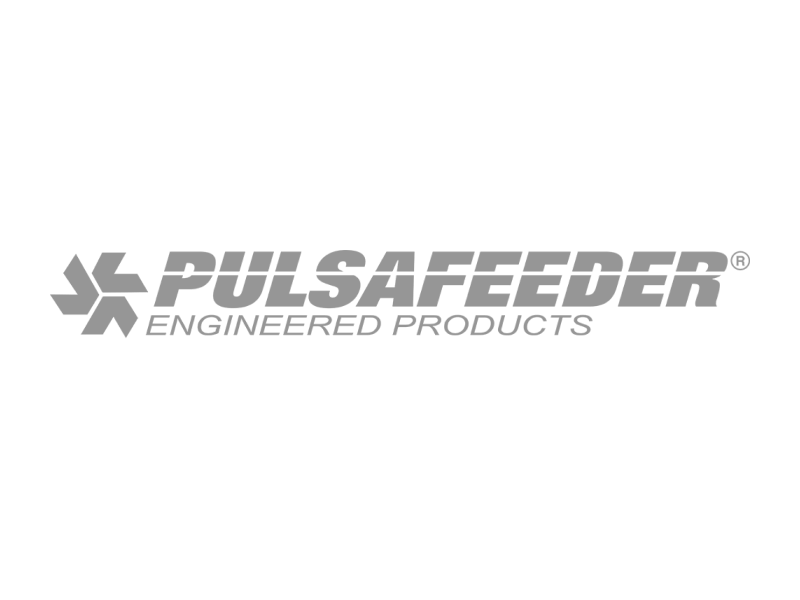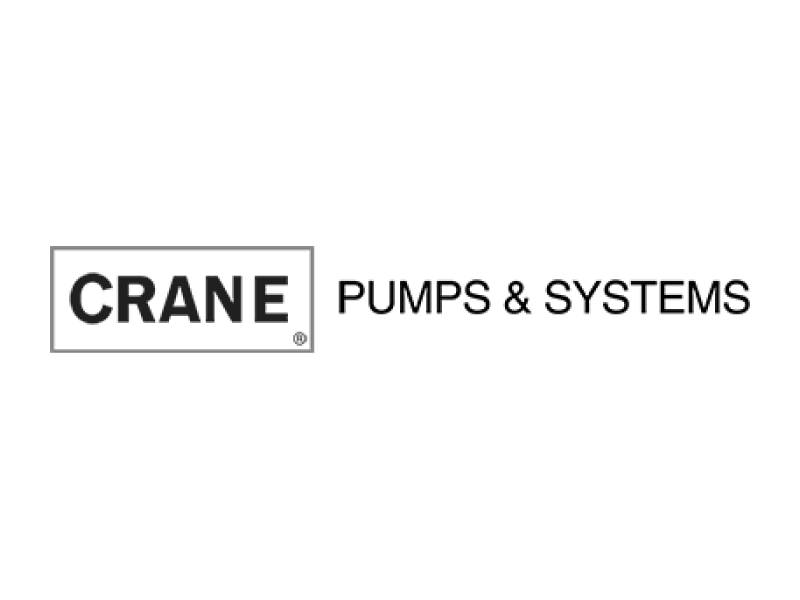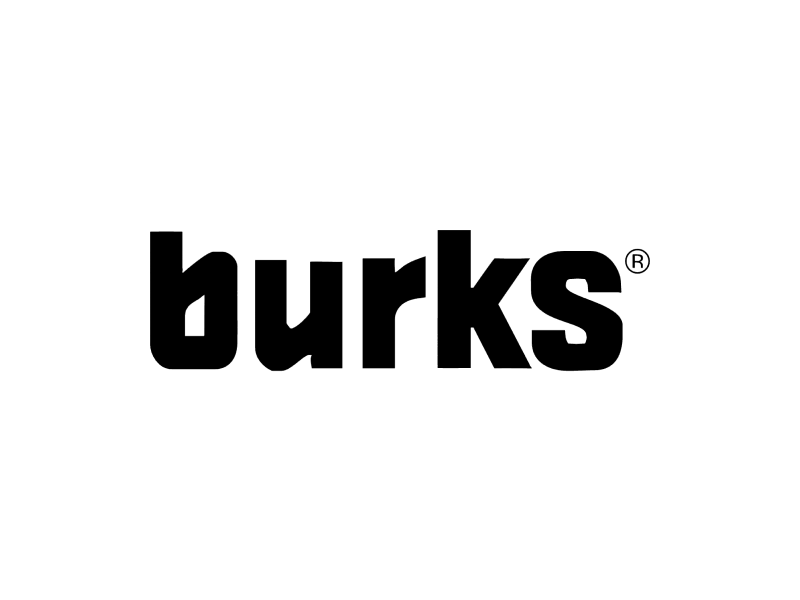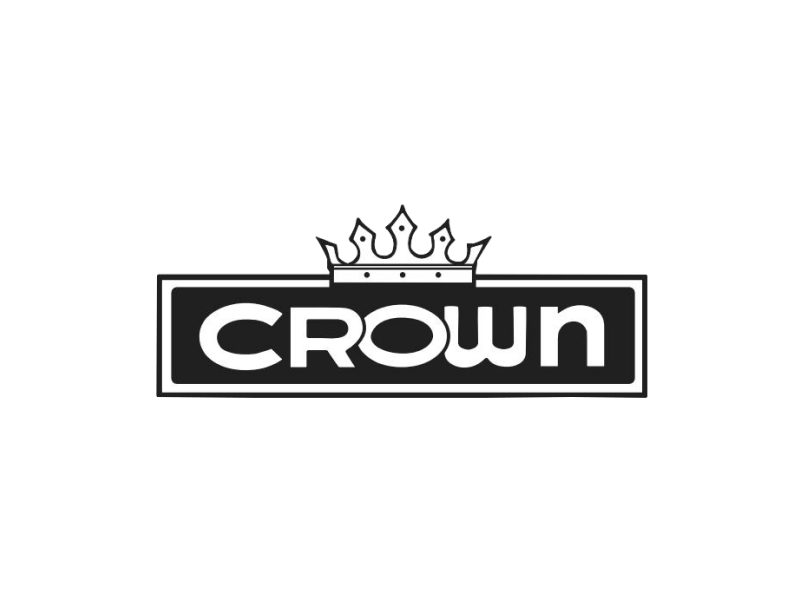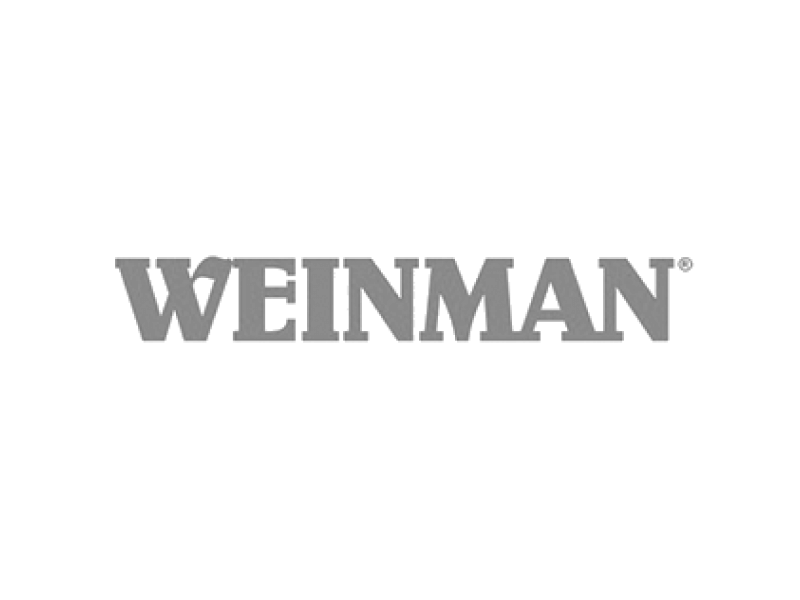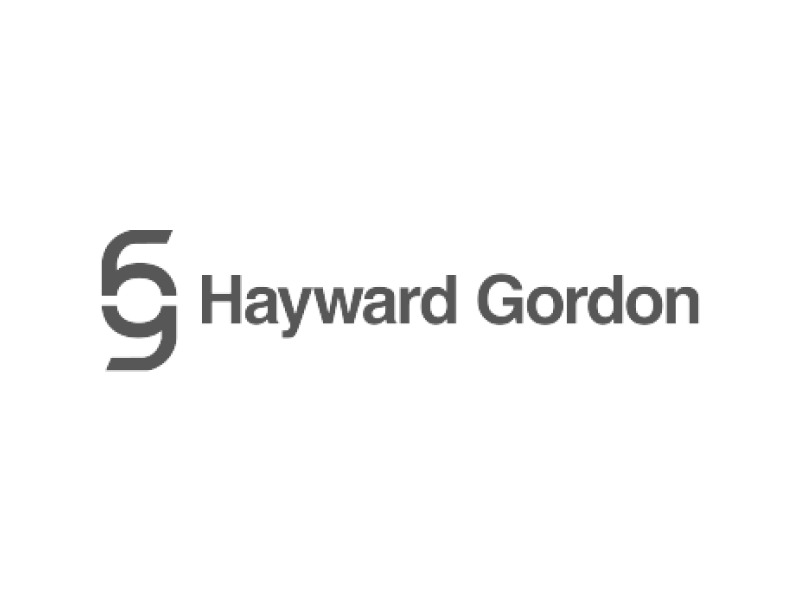 The Manufacturing Process
Create economies of scale across your system
Each stage of the fragrance manufacturing process requires specific types of industrial rotating equipment. Proper operation and maintenance of this equipment is essential for the efficiency and productivity of the fragrances industry.