Keep it cool with high-quality equipment
Refrigeration is an essential part of many industries, from food storage and distribution to manufacturing processes and data centers. Achieving optimal refrigeration requires the use of high-quality, reliable rotating equipment. With the right rotating equipment in place, businesses can ensure their refrigeration systems are operating at peak performance, even in the most demanding environments.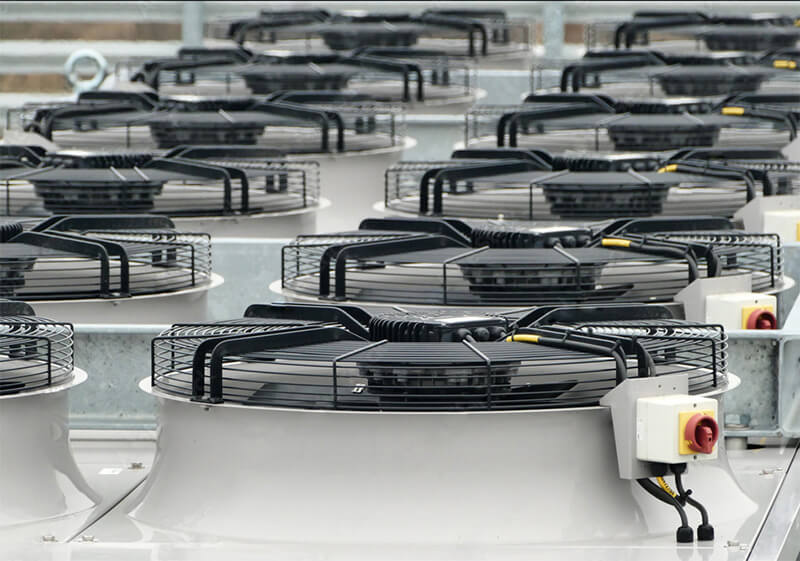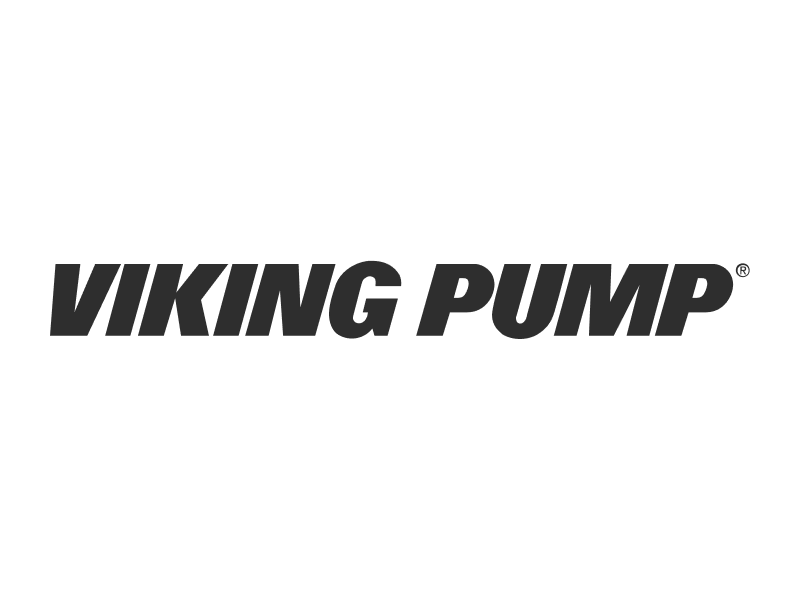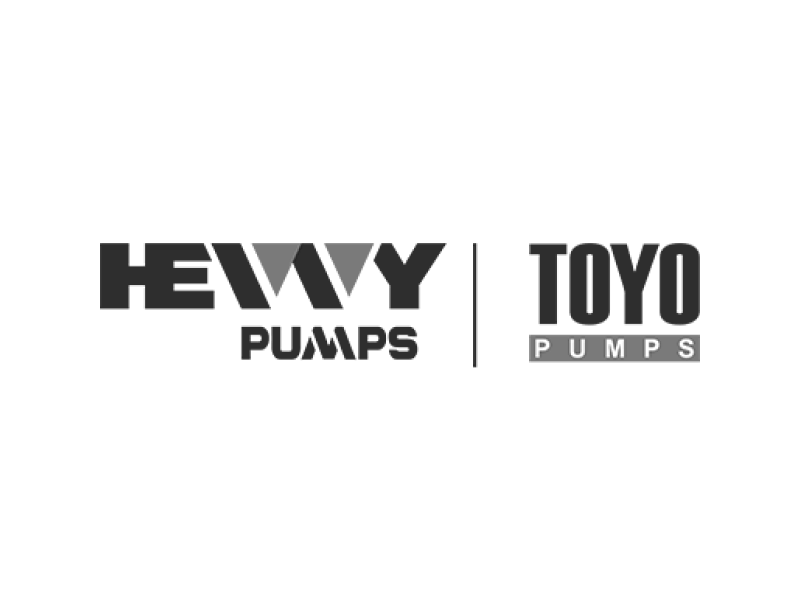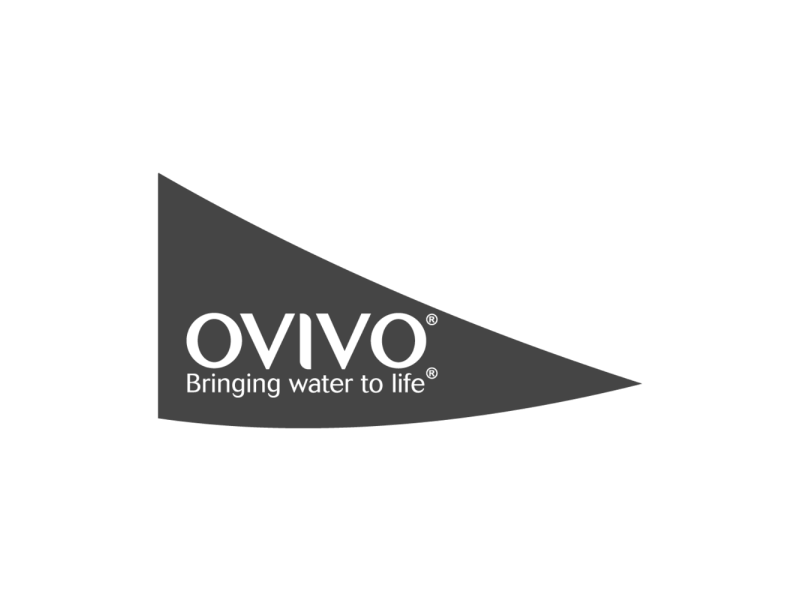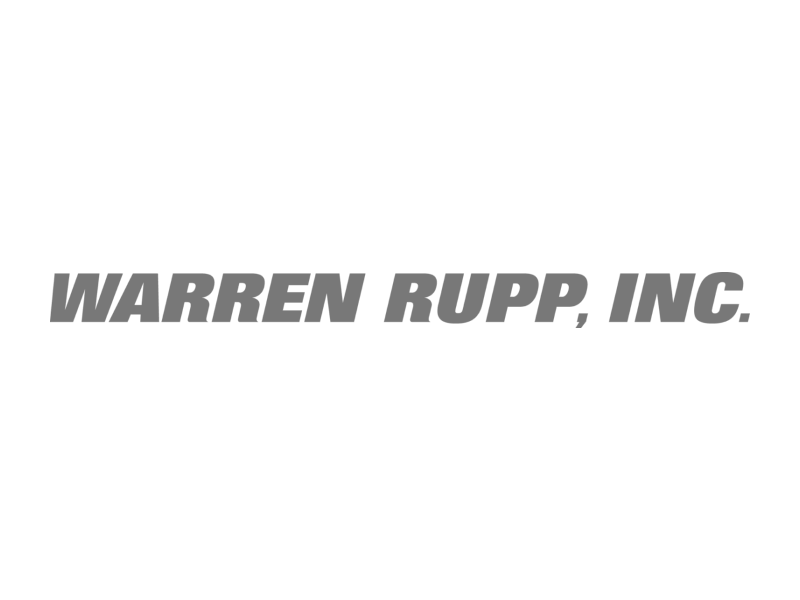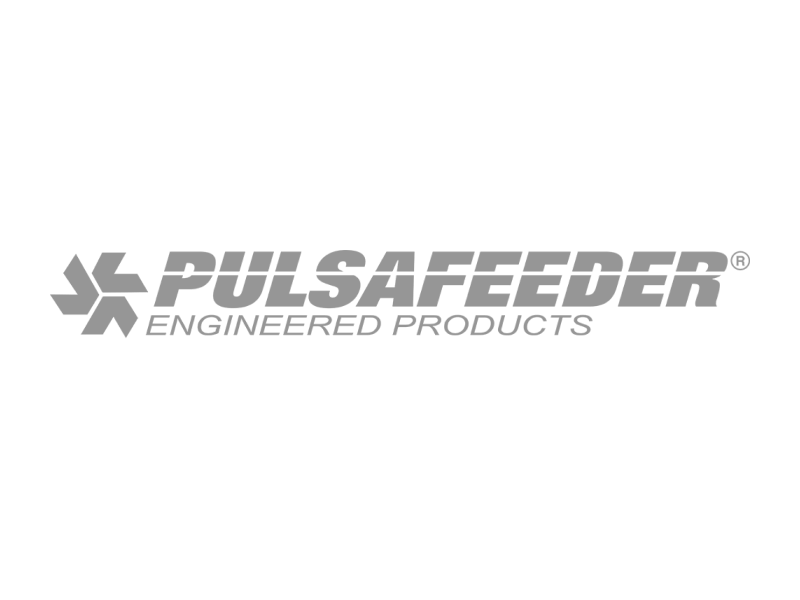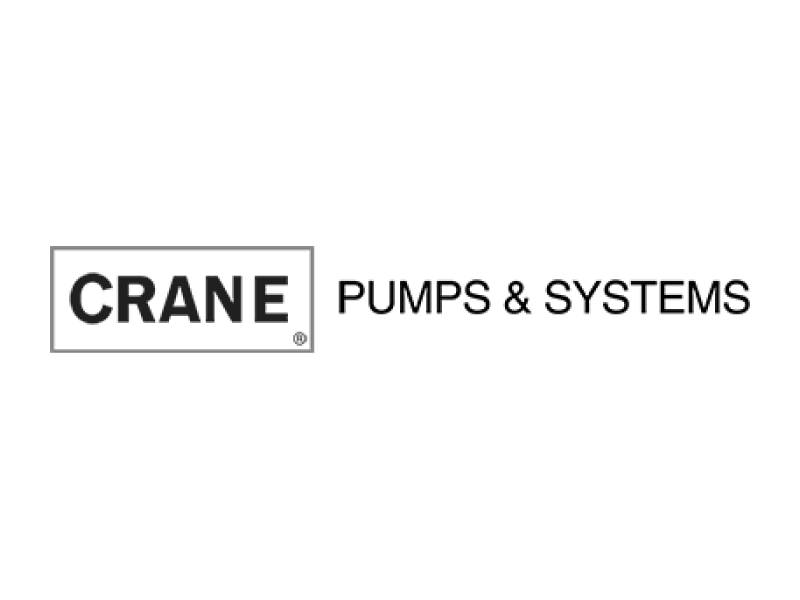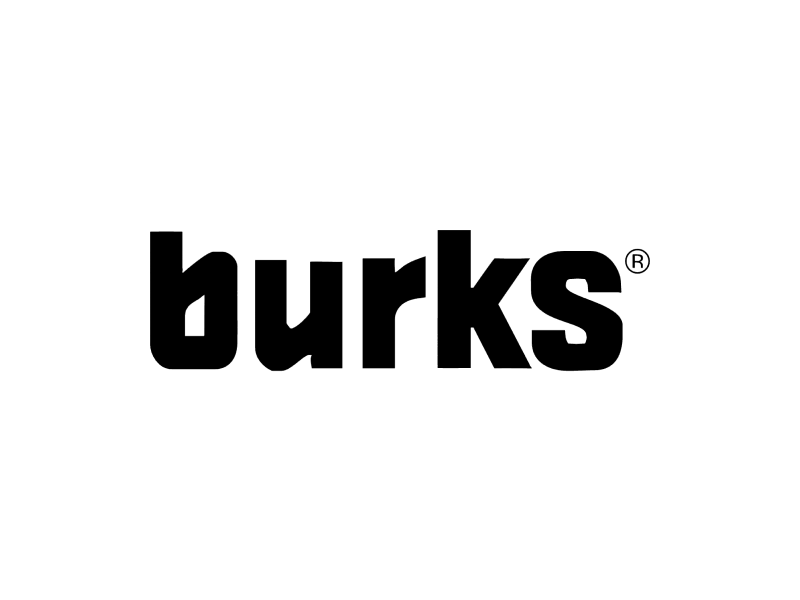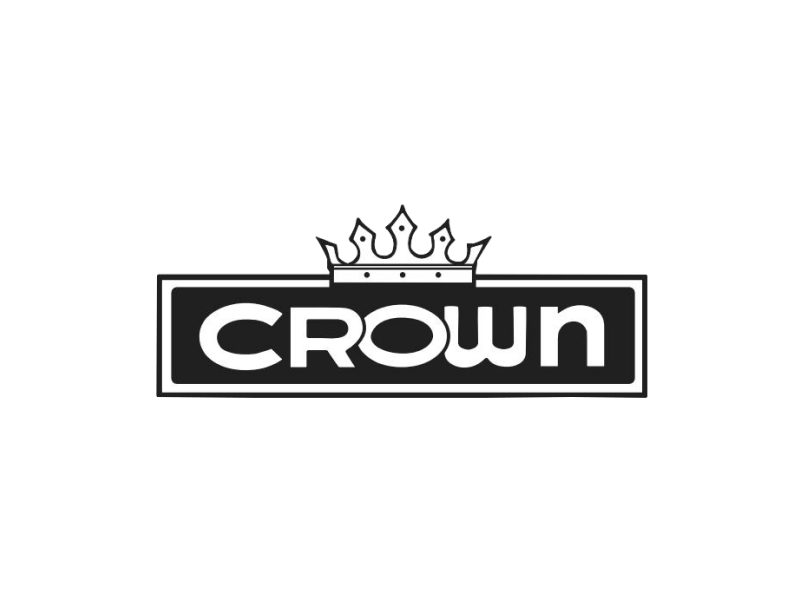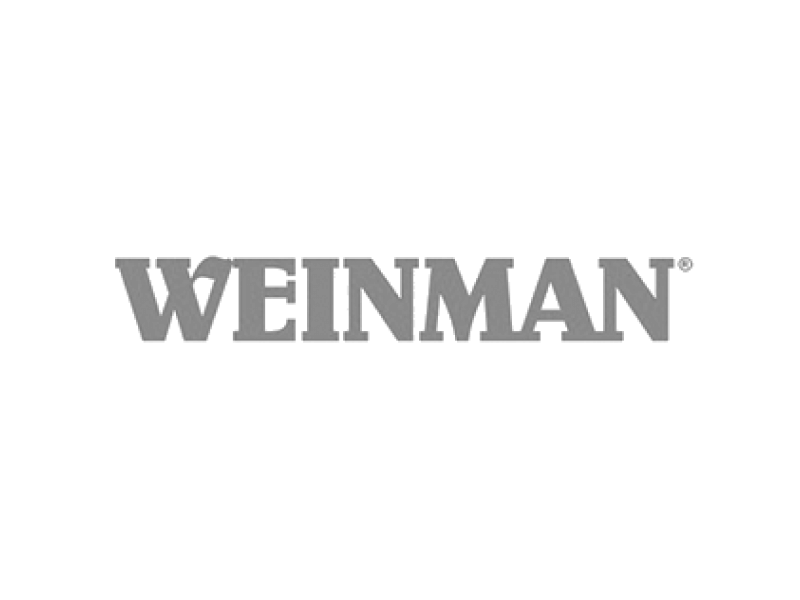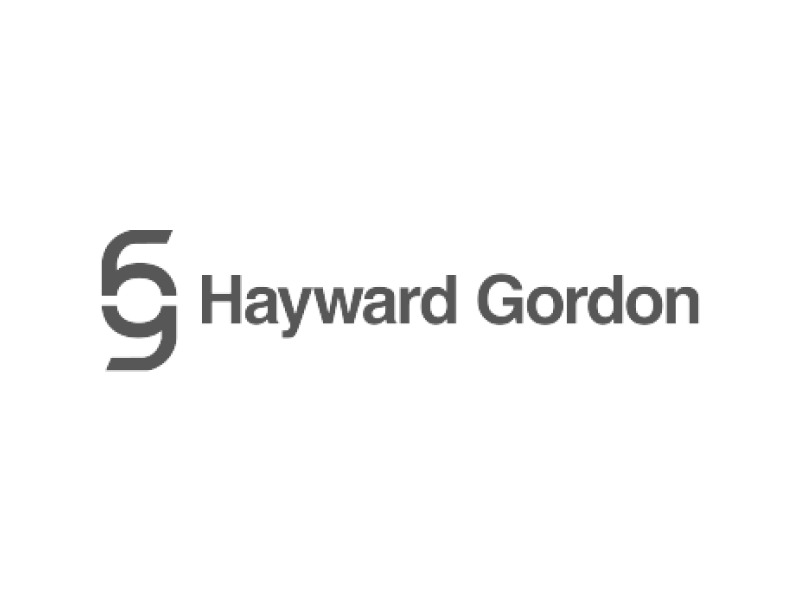 Notable Sectors We Service
Unlock the potential of your specialized industry
Investing in quality rotating equipment can significantly improve the performance, efficiency, and reliability of refrigeration systems, ultimately leading to reduced downtime, maintenance costs, and improved product quality.
Precision and Durability in Ammonia Refrigeration
Ammonia is widely used as a refrigerant due to its excellent cooling properties, low environmental impact, and high energy efficiency. Ammonia manufacturing is a complex process that involves the synthesis of nitrogen and hydrogen gases under high pressure and temperature conditions. Rotating equipment such as compressors, turbines, and pumps are essential to facilitate these chemical reactions and handle high-pressure gases. Explore how our team assists leaders in the industry by sourcing and maintaining equipment.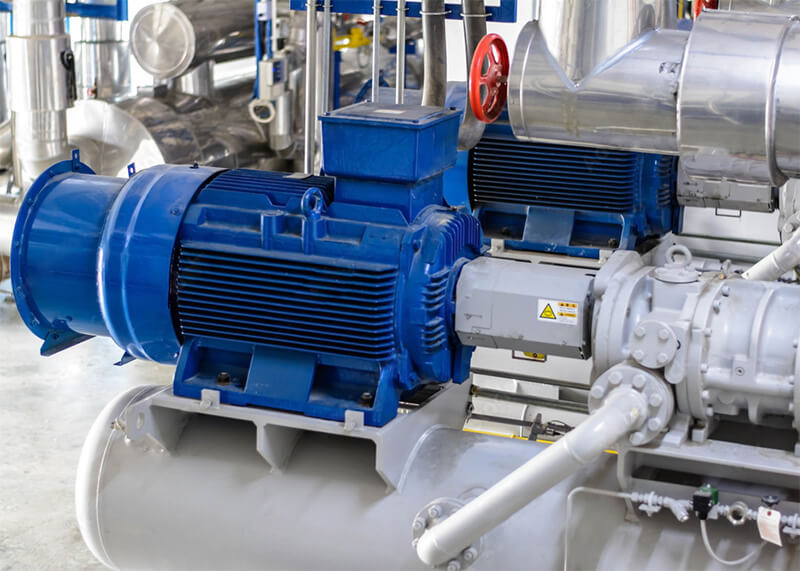 Excel in your unique production applications
Rotating equipment plays a vital role in a wide range of applications within the refrigeration industry, refrigeration system operation, and other critical processes, such as:
Let us know more about your specific needs, and a team member will contact you regarding the next steps.
Discover more about the industry
Use our resources to learn more about how the industrial refrigeration industry changes through various applications, related products, and process improvements.