Optimize your systems to enhance results
Our engineers improve systems by reducing the time between the initial placement of the fiber-water suspension on the sieve to the finished paper. We achieve this by focusing on the stock preparation, the paper machine, the finishing, and the equipment.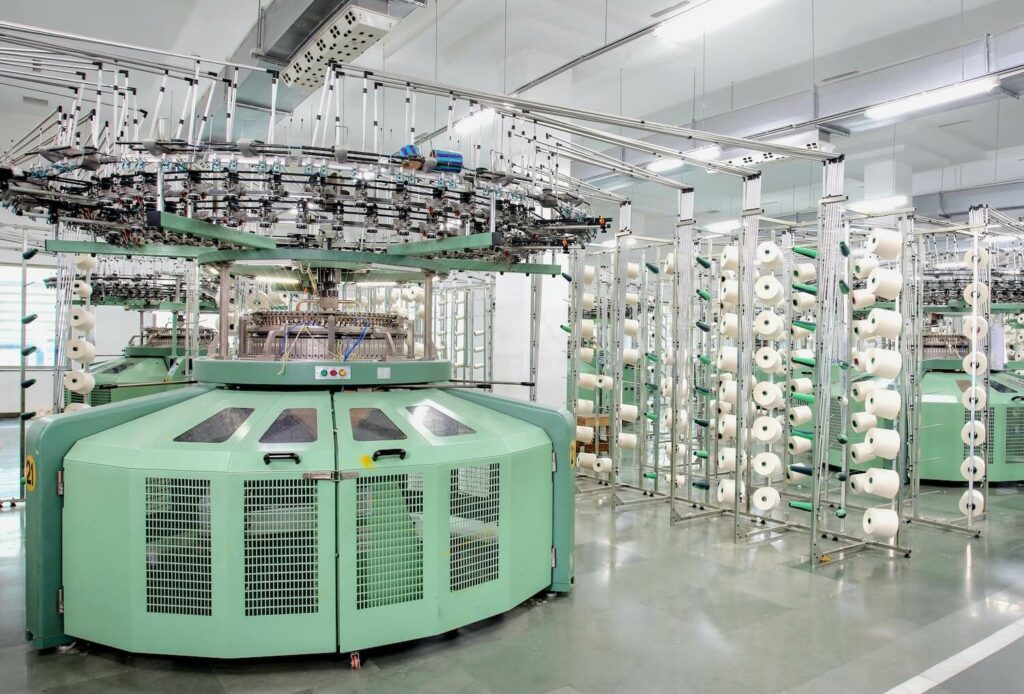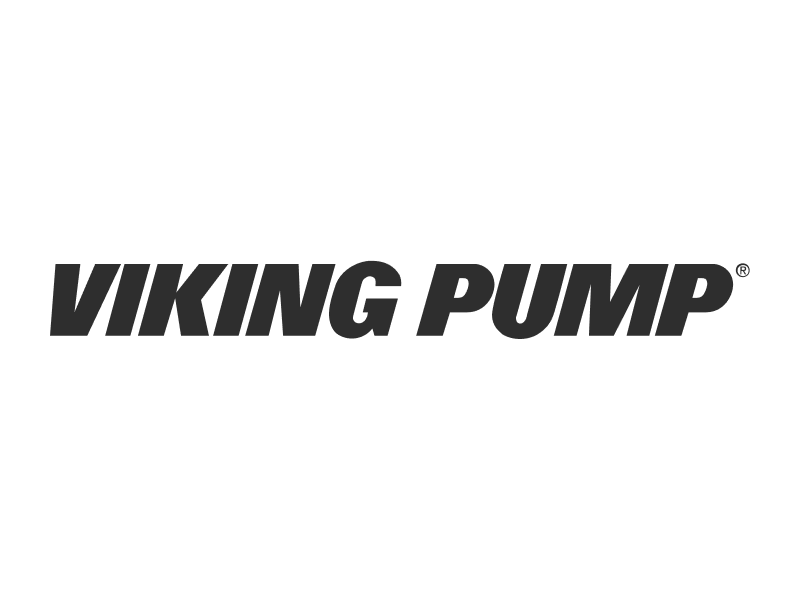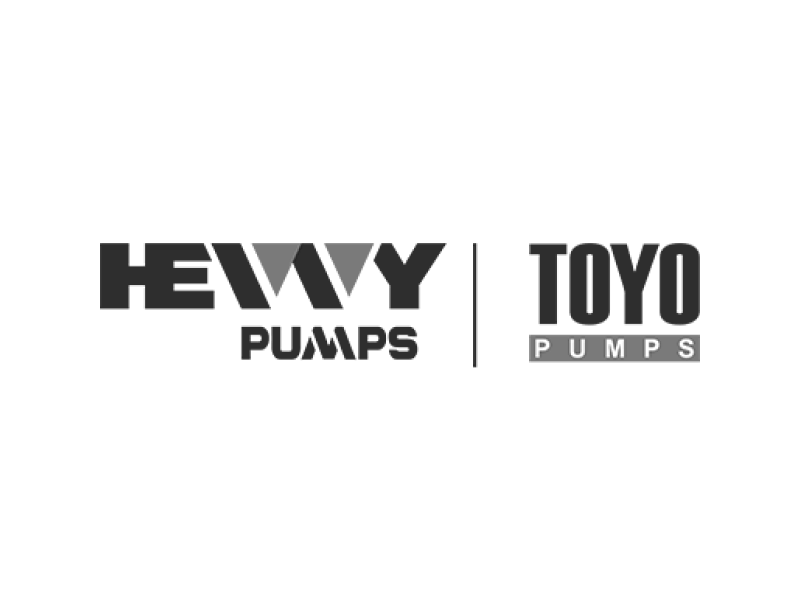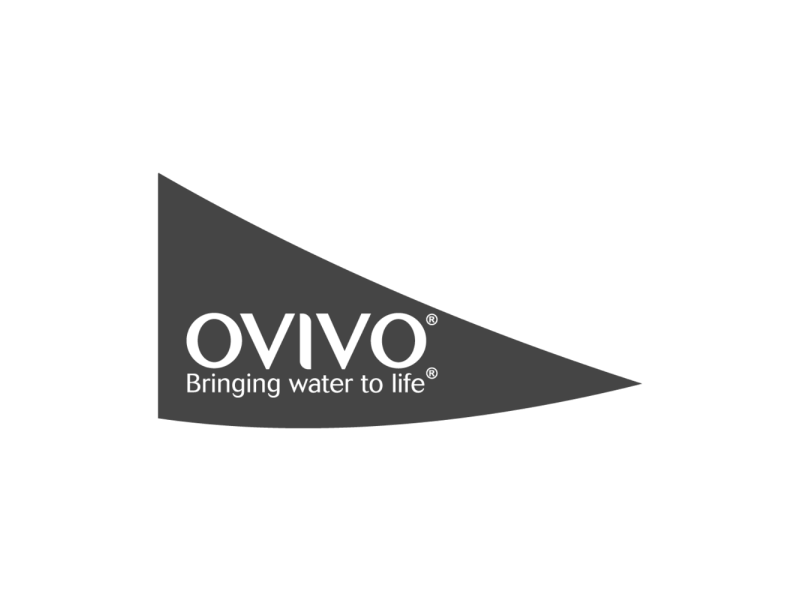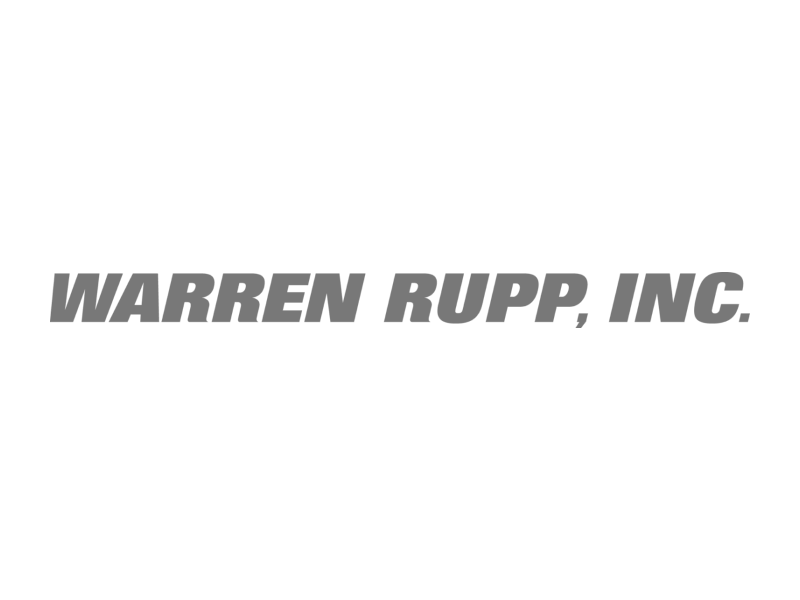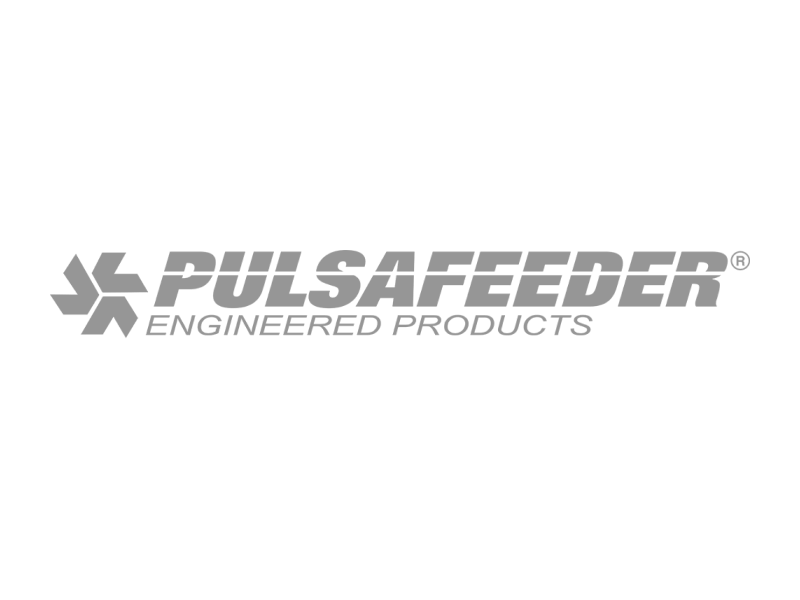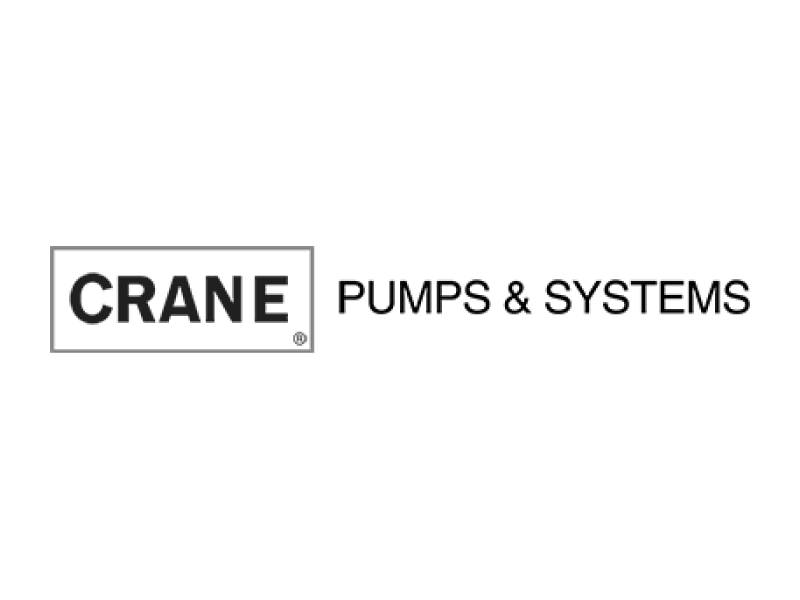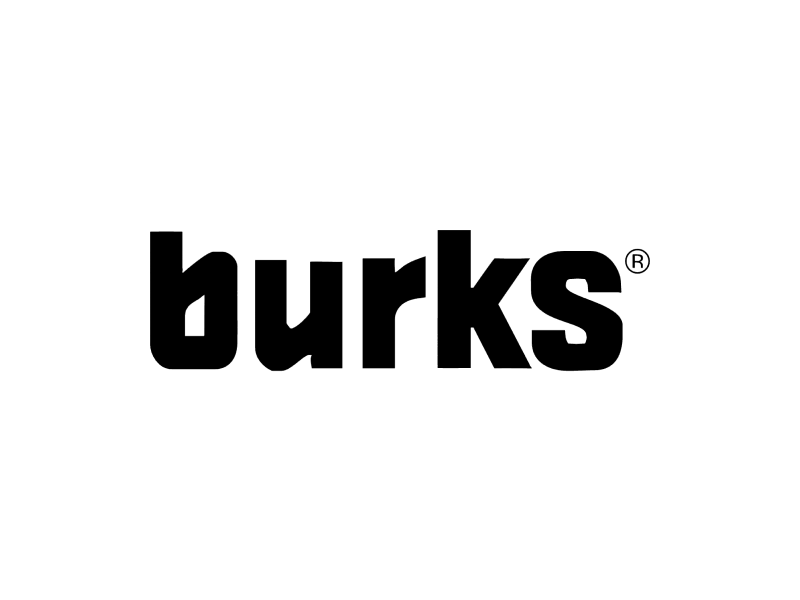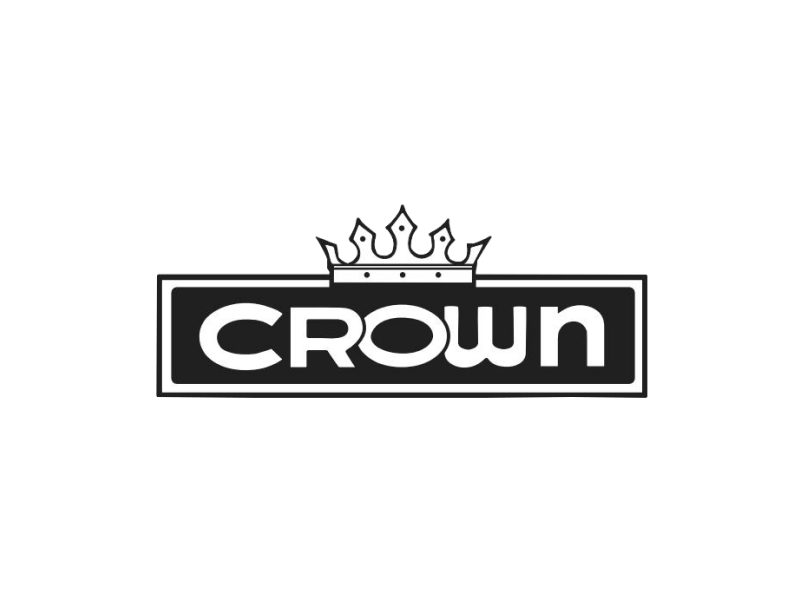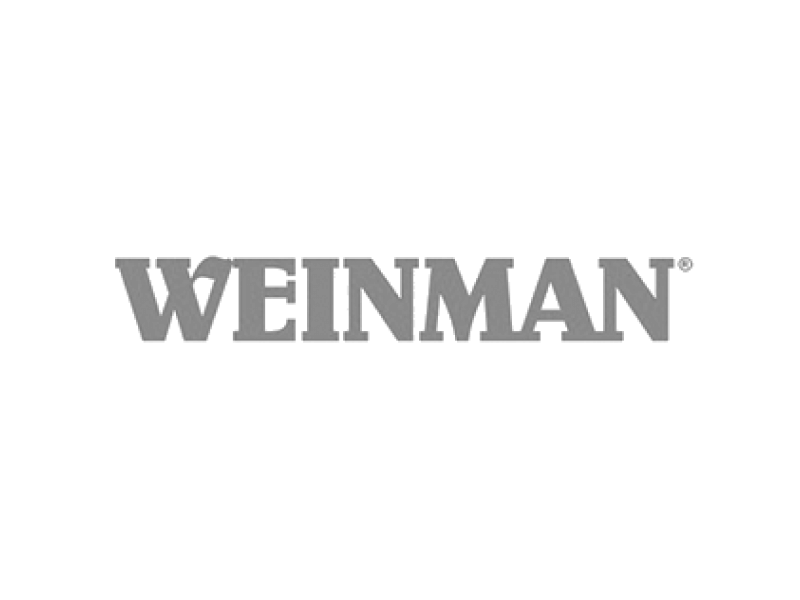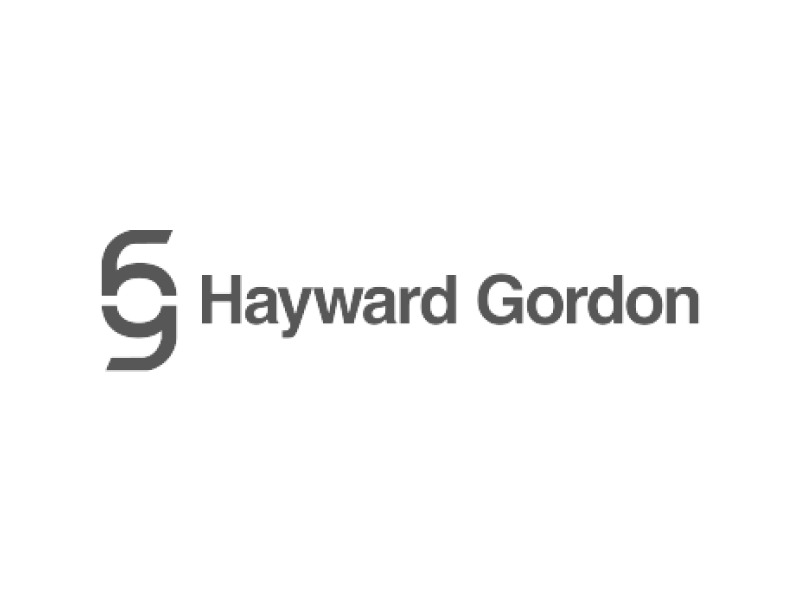 Notable Sectors We Service
Unlock the potential of your specialized industry
When we begin new projects, we always start by understanding the existing systems, then collaborate to engineer solutions that best fit and achieve individual key performance metrics, across industry sectors.
Maximizing Pulp Production with the Right Rotating Equipment
Pulp processing is a critical step in the production of paper and other related products. It involves breaking down raw materials, such as wood chips, into a fibrous pulp that can be used to create a wide range of paper products. We provide advanced machinery and specialized techniques to ensure that the pulp produced is of high quality and consistency.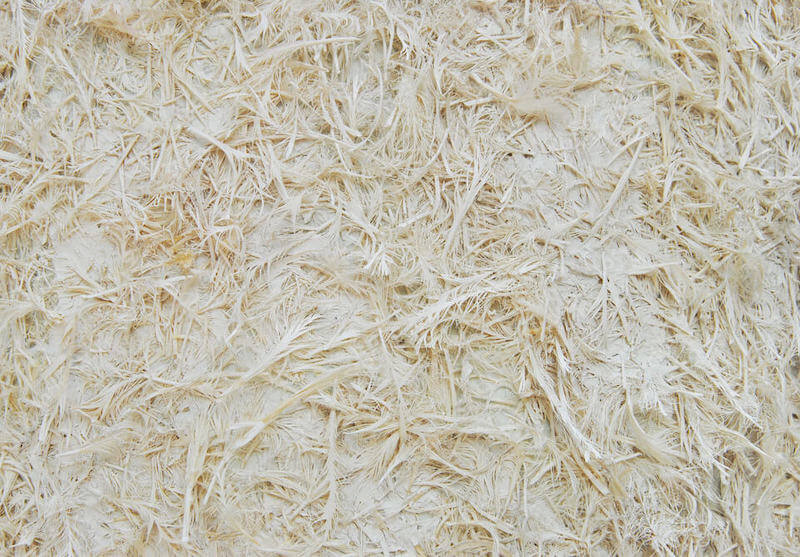 Excel in your unique production applications
Engineers from our team know that the right equipment depends on the medium, to ensure that pulp and fiber materials do not create clogs. This also applies to pulp materials across application areas, such as:
Let us know more about your specific needs, and a team member will contact you regarding the next steps.
Discover more about the industry
Use our resources to learn more about how the industrial pulp and paper industry changes through various applications, related products, and process improvements.