Empower your manufacturing pharmaceutical system
As the Pharmaceuticals sector of the Chemical industry continues to evolve, embracing the power of industrial rotating equipment presents an opportunity for unparalleled innovation, improved efficiency, and advanced drug manufacturing. By harnessing the precision, efficiency, and quality offered by these machines, pharmaceutical manufacturers can elevate their operations, delivering life-saving medications that enhance patient outcomes and contribute to global healthcare advancements.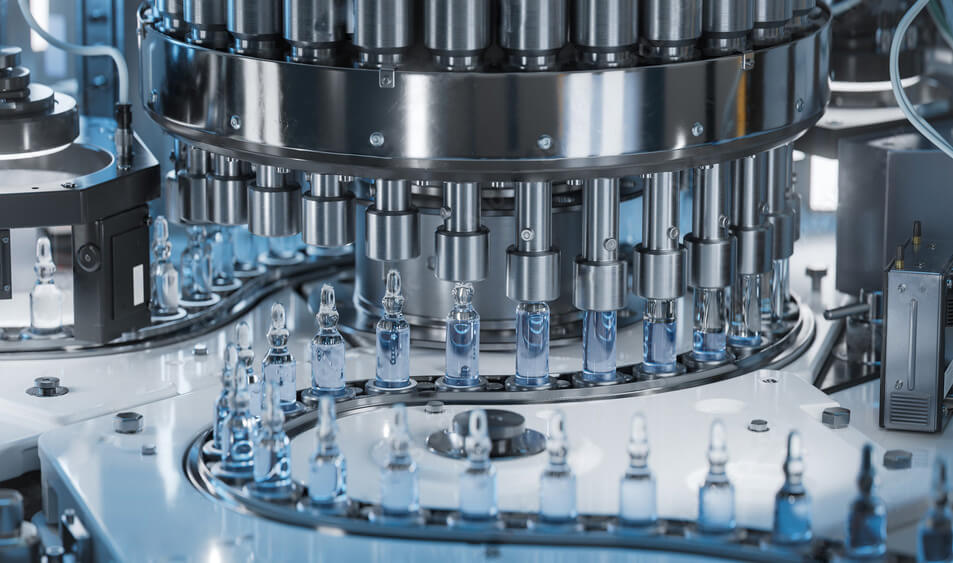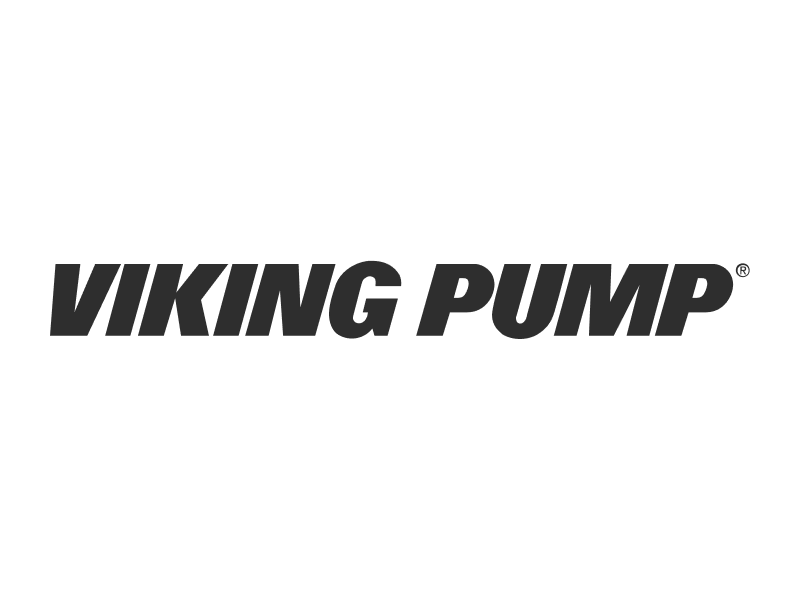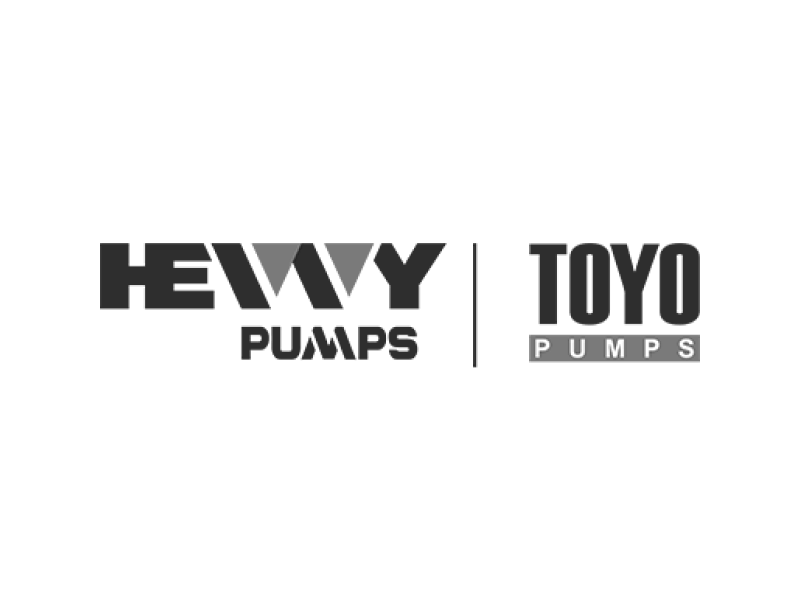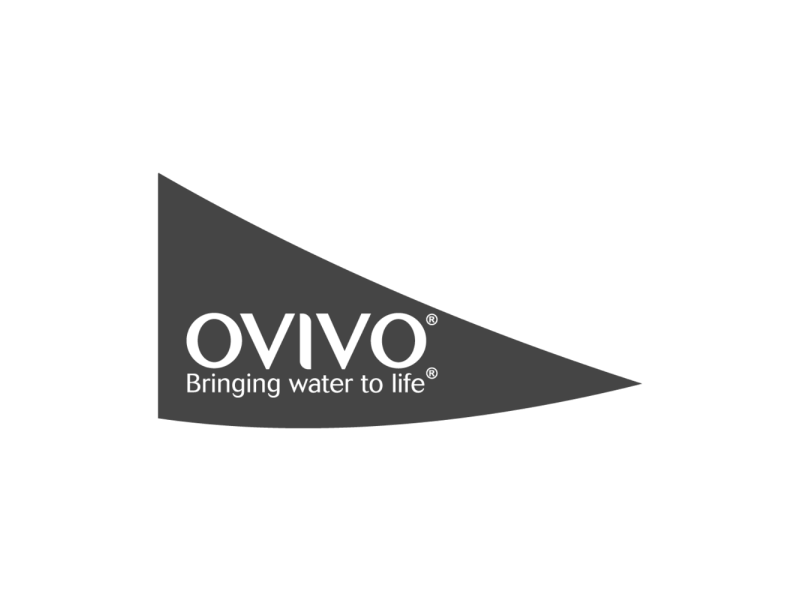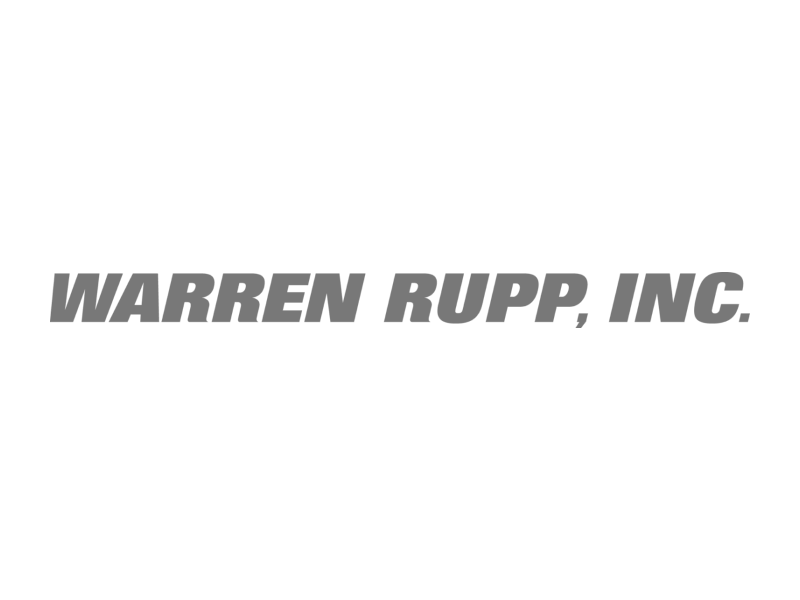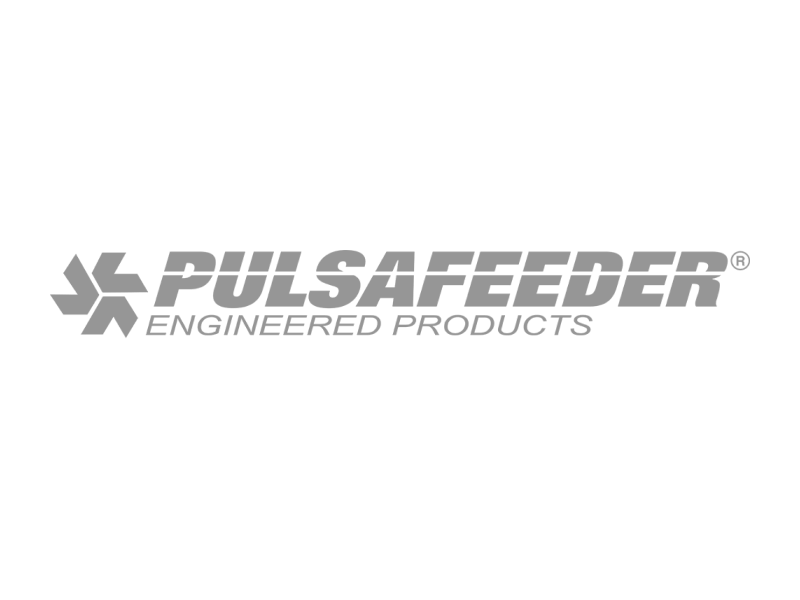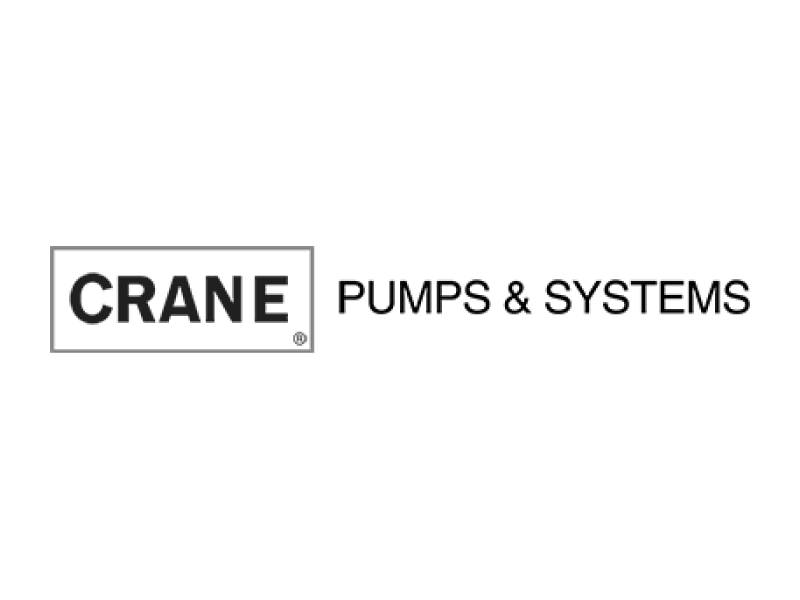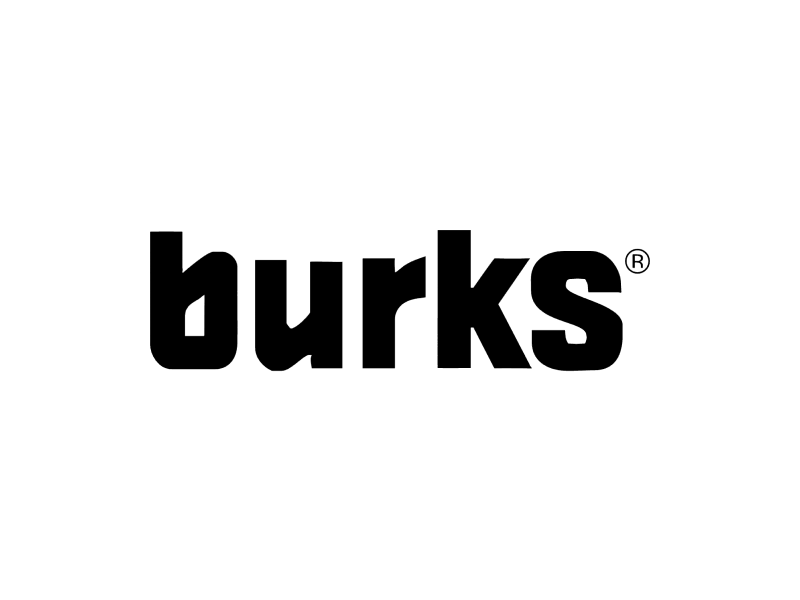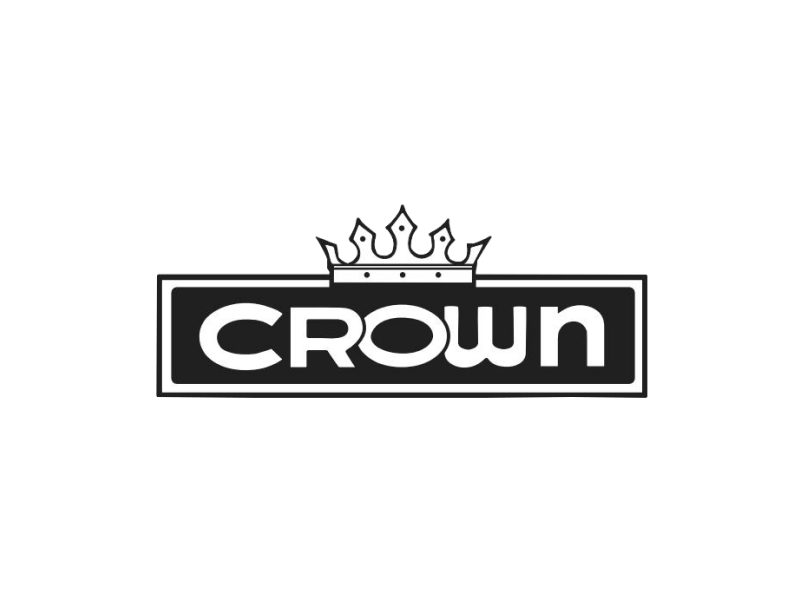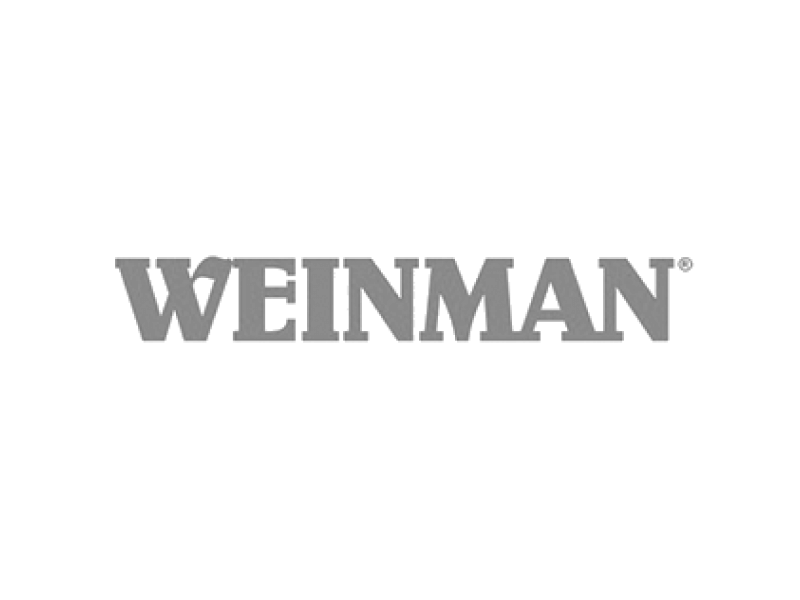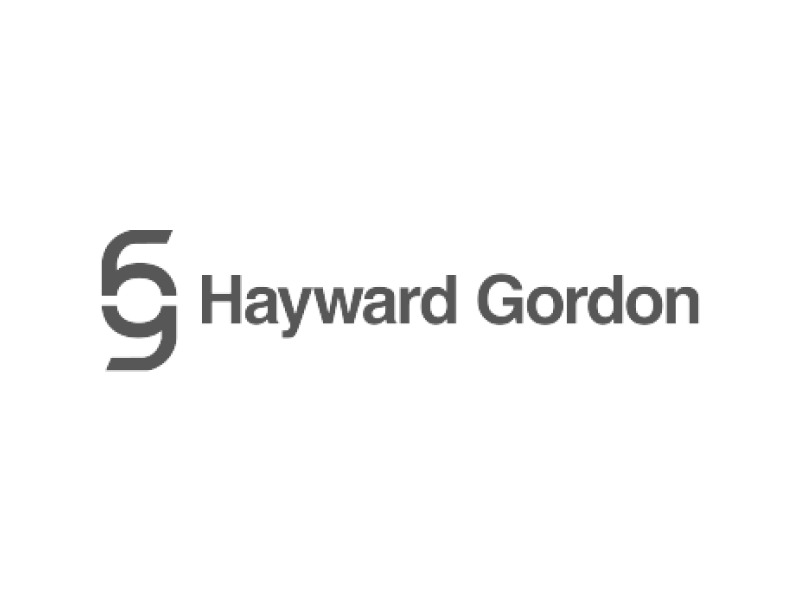 The Manufacturing Process
Create economies of scale across your system
Each of the cosmetic production stages requires specific types of industrial rotating equipment. Proper operation and maintenance of this equipment is crucial for creating efficiencies and increasing productivity.