Get the right blend of asphalt equipment
We offer all types of positive displacement equipment, like gear and rotary vane pumps, that ensure every asphalt application is met. We handle everything from hot, warm, and cold mix asphalt manufacturing to emulsions, roofing, roads, and much more.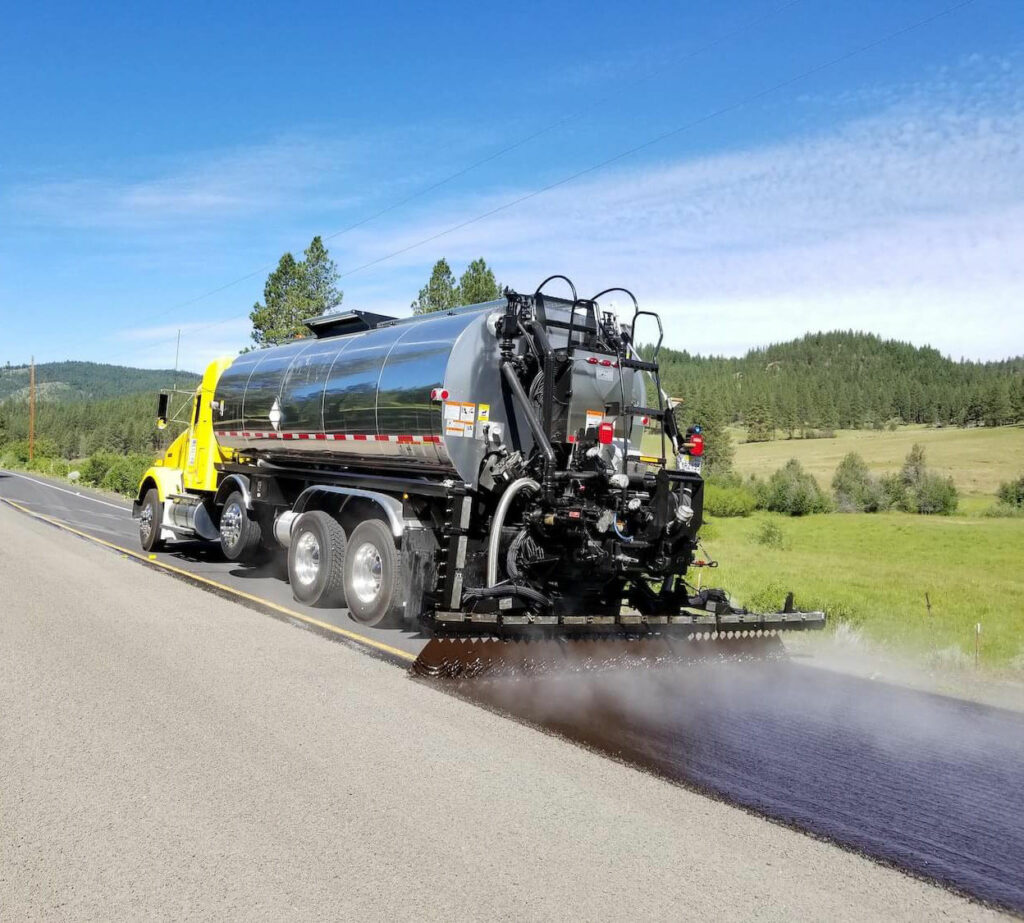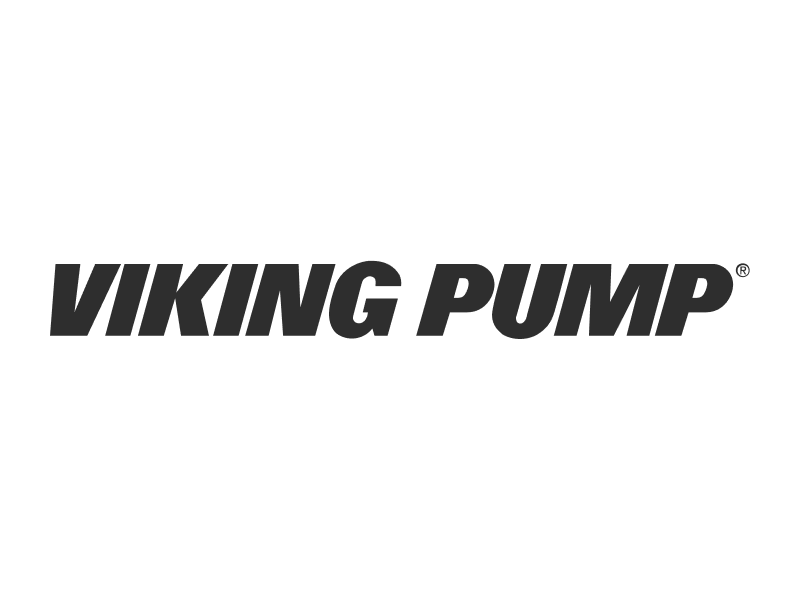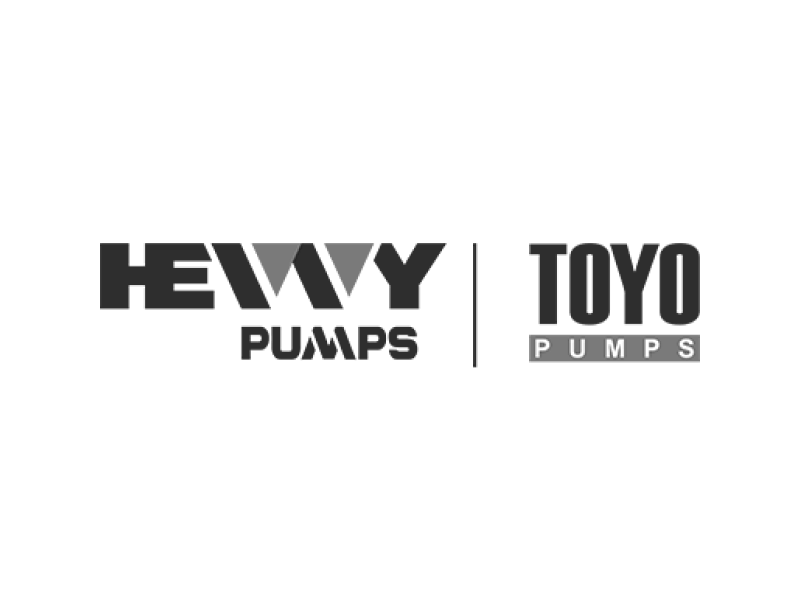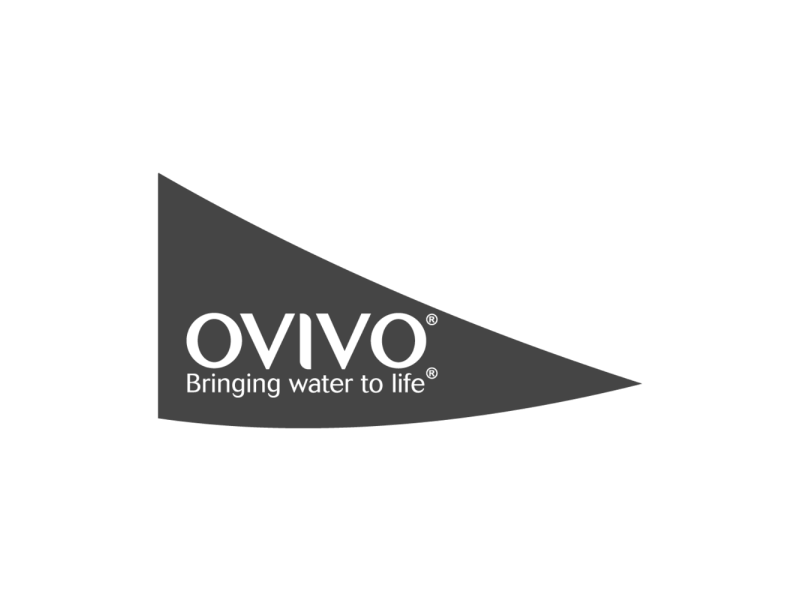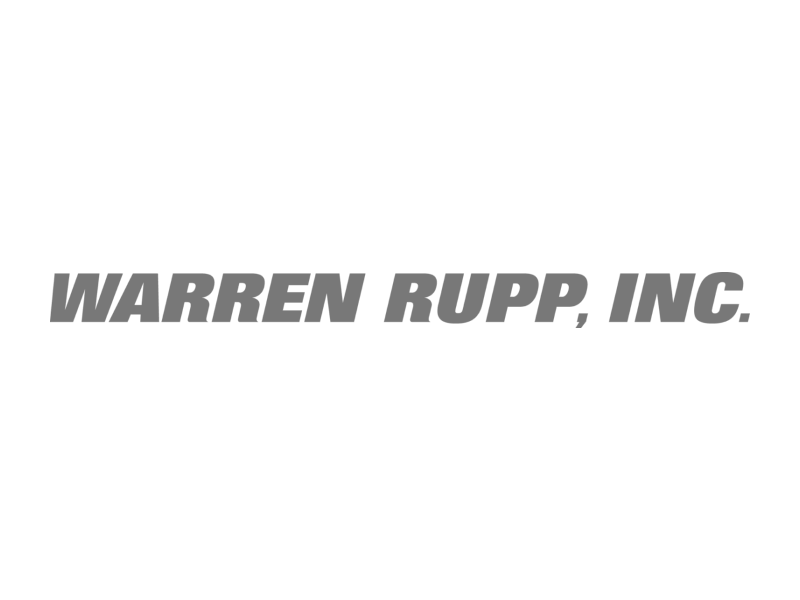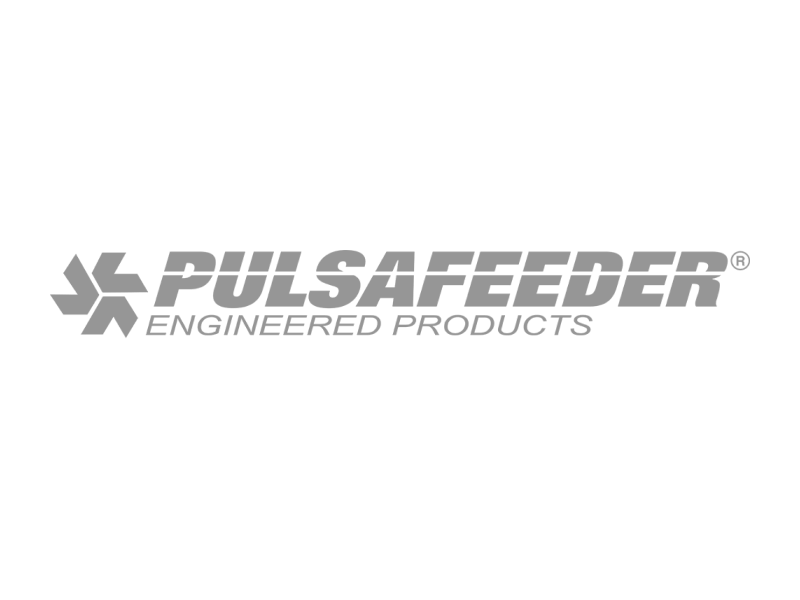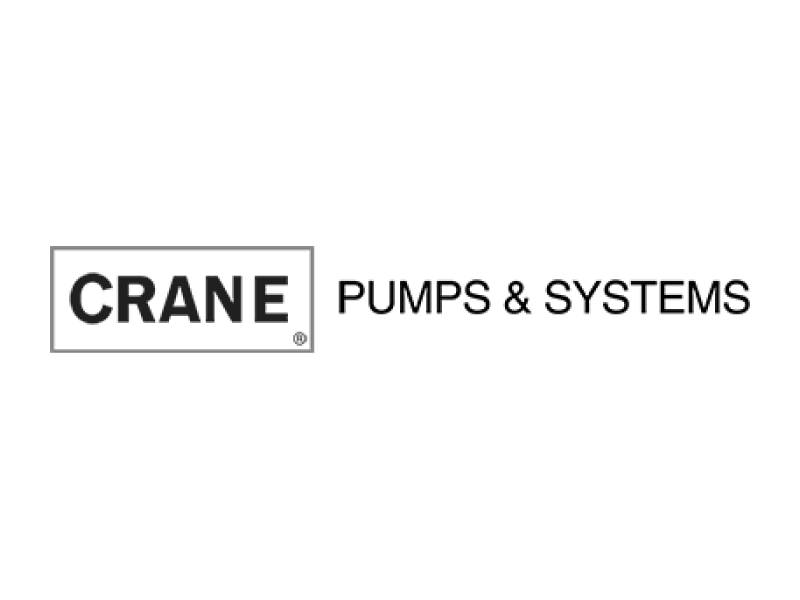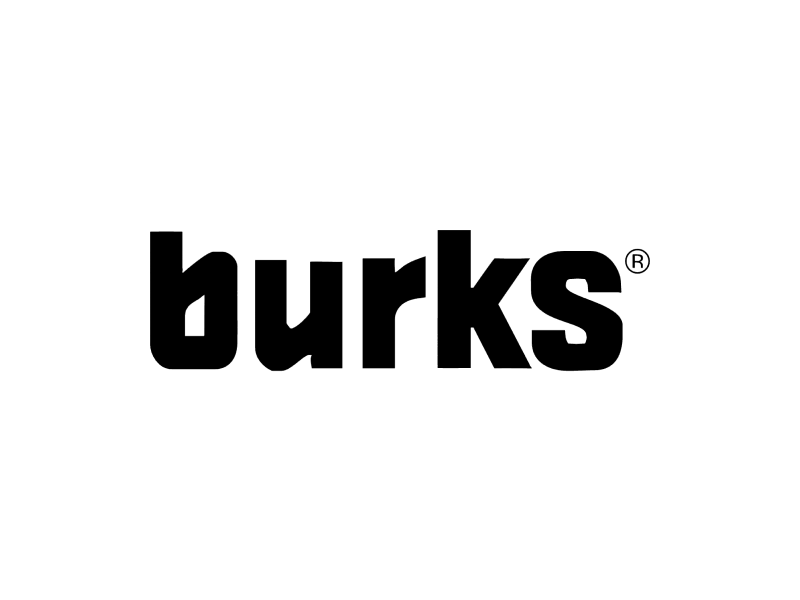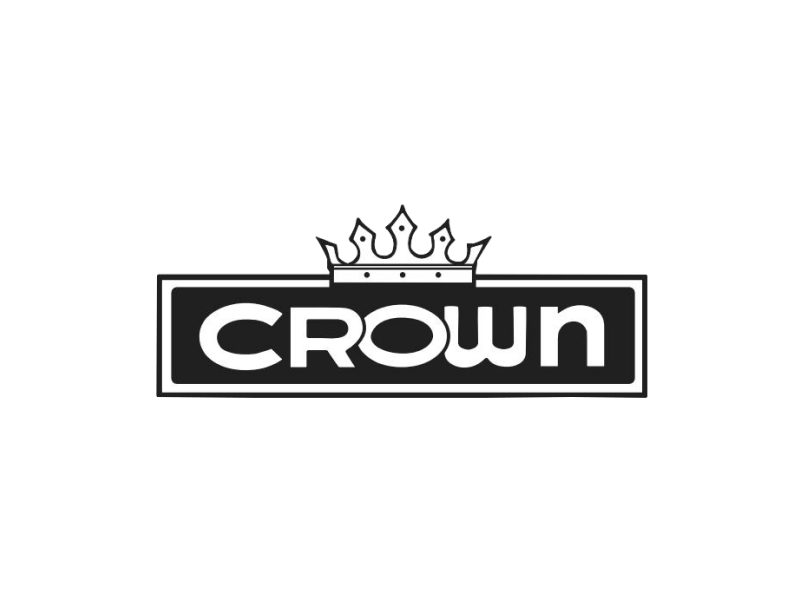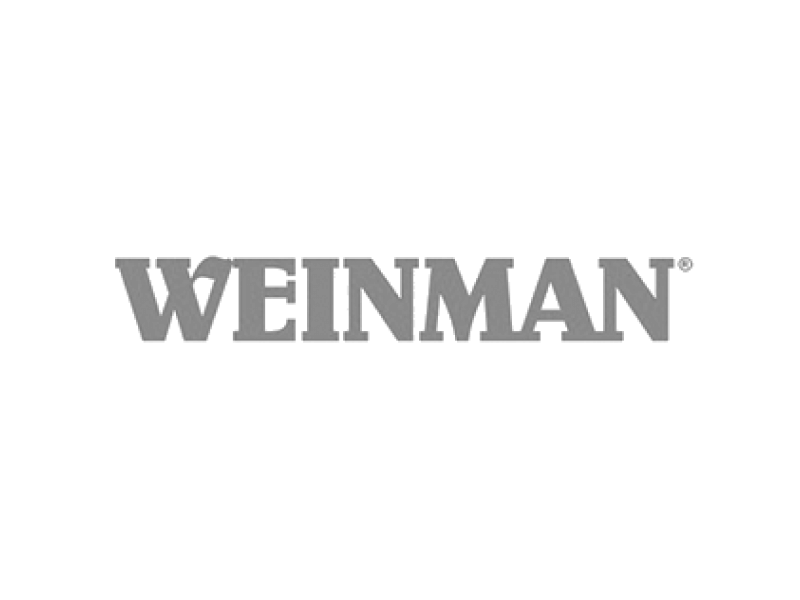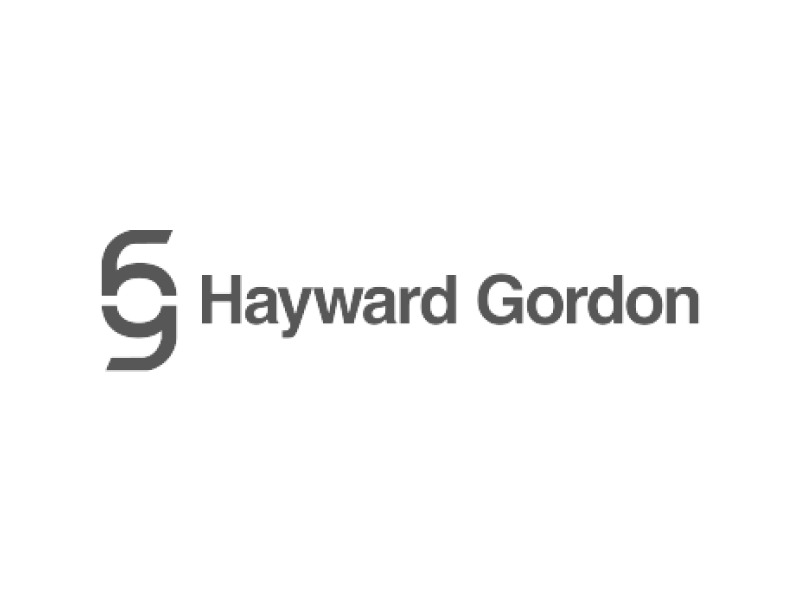 Notable Sectors We Service
Unlock the potential of your specialized industry
Regardless if you refer to it as bitumen earth pitch, mineral pitch, or petroleum asphalt, our engineers can build, source, or service your equipment across the many asphalt application areas and standardizations.
How Equipment Drives Asphalt Manufacturing Efficiency
The process of producing asphalt shingles involves several stages, including mixing, shaping, curing, and packaging. Each stage requires the use of rotating equipment, including mixers, conveyors, and packaging machines, to mix, transport, and package the materials. Our team is responsible for providing the necessary equipment to mix and blend raw materials, shape and cut the shingles, and package and transport the final product.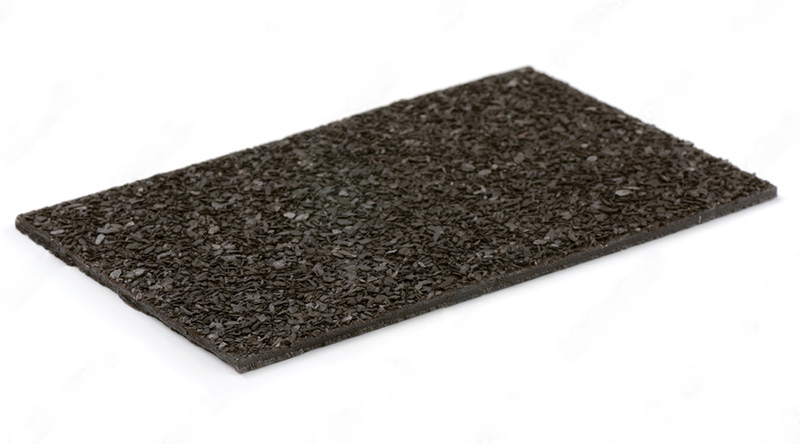 Excel in your unique production applications
Asphalt's versatility is what makes it such a widely consumed and ubiquitous material. Among others, asphalt and asphalt emulsions can be found in the following applications:
Let us know more about your specific needs, and a team member will contact you regarding the next steps.
Discover more about the industry
Use our resources to learn more about how the industrial asphalt industry changes through various applications, related products, and process improvements.