Assemble an adaptive, productive system
We know the ability to transfer liquids seamlessly is integral to many applications across industrial sectors like irrigation, air conditioning/heating, and construction. That's why we partner with the best to provide reliable dewatering systems, rotating equipment services, and more.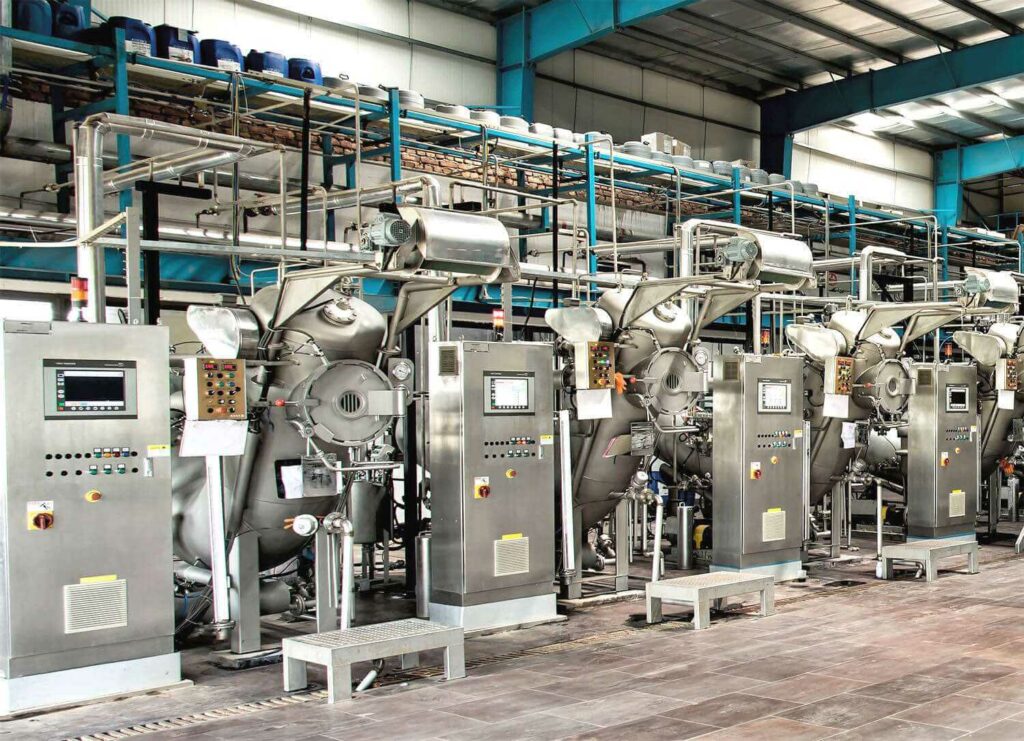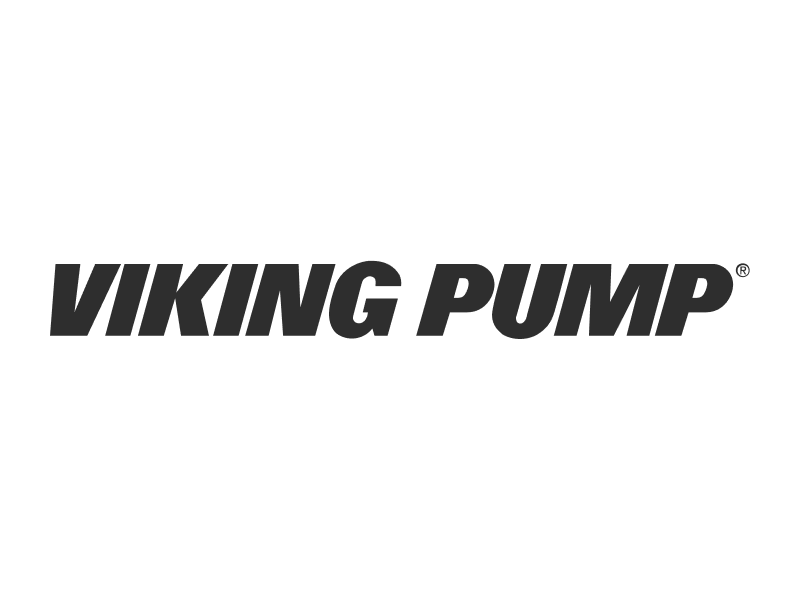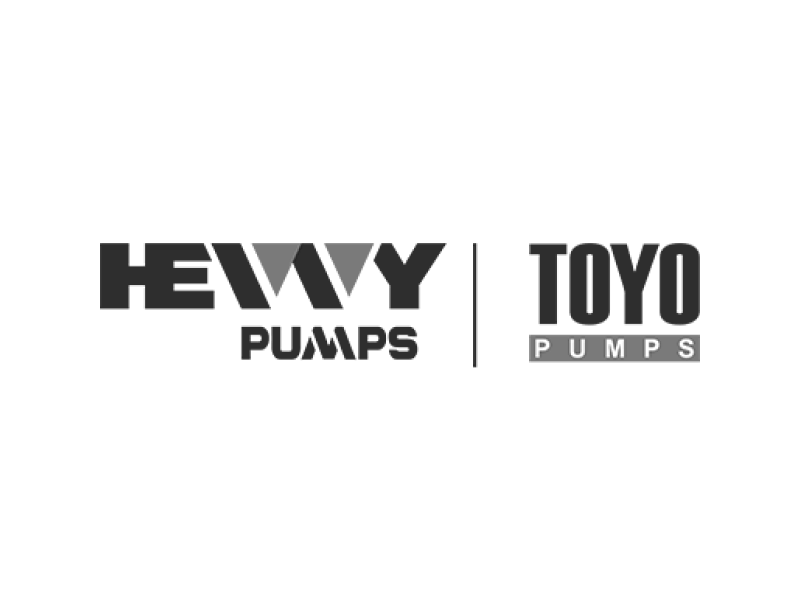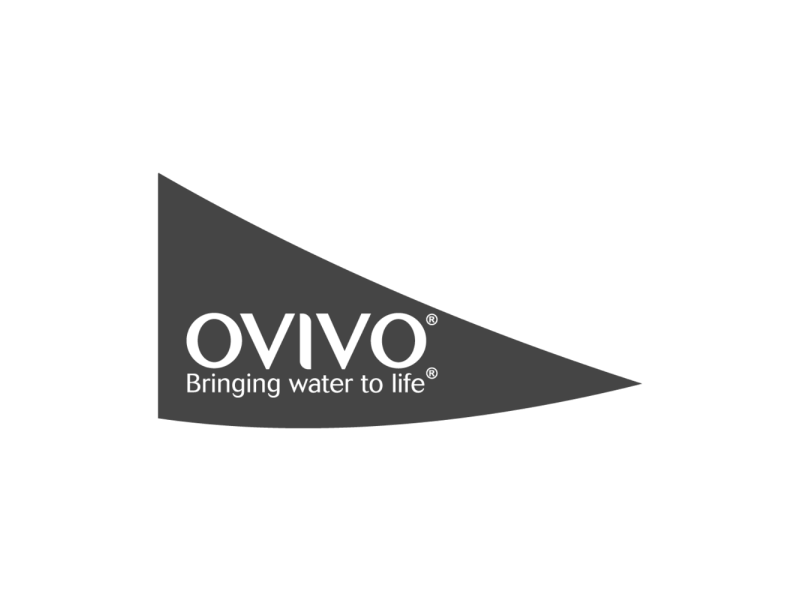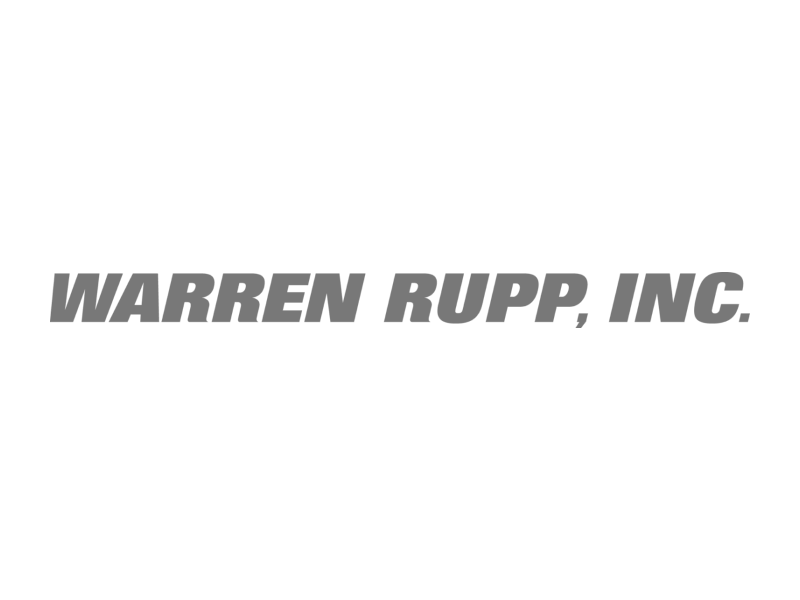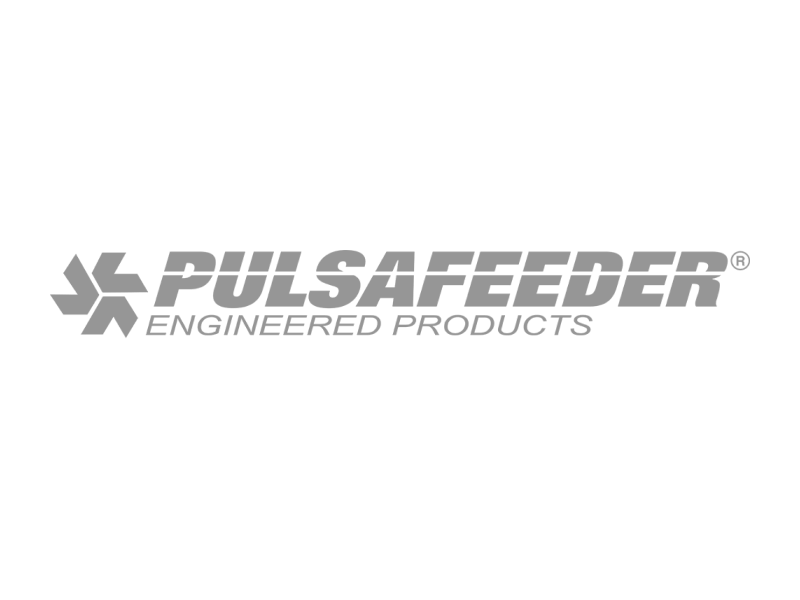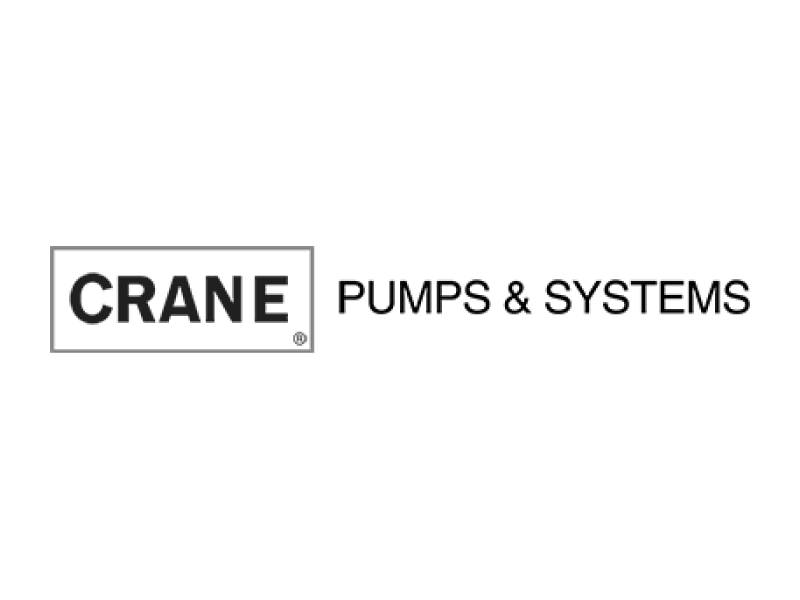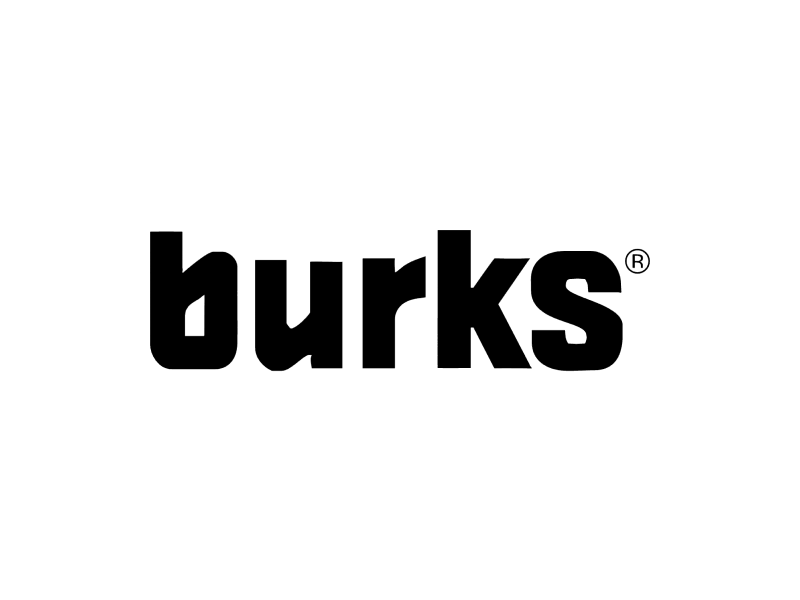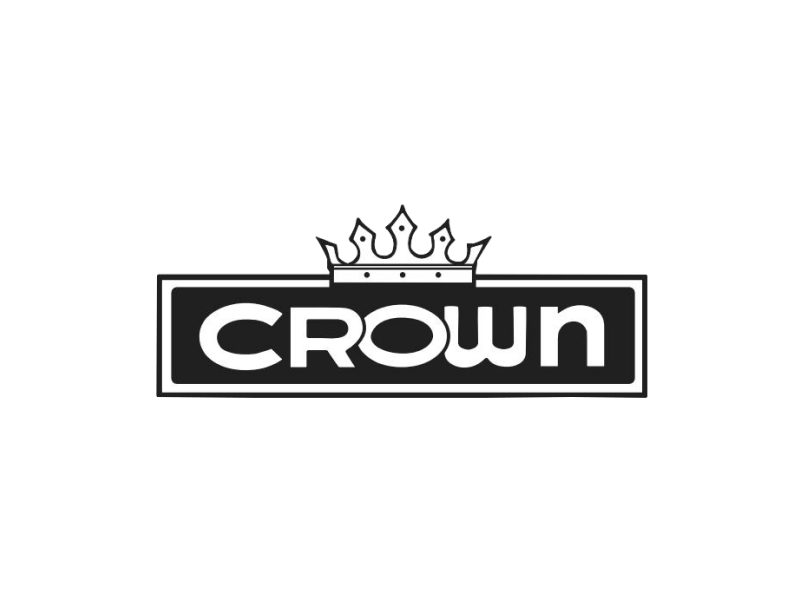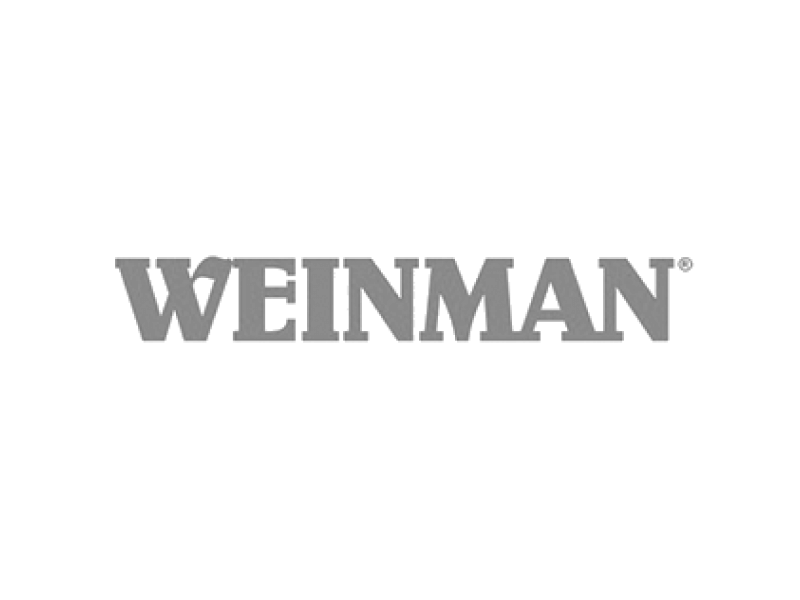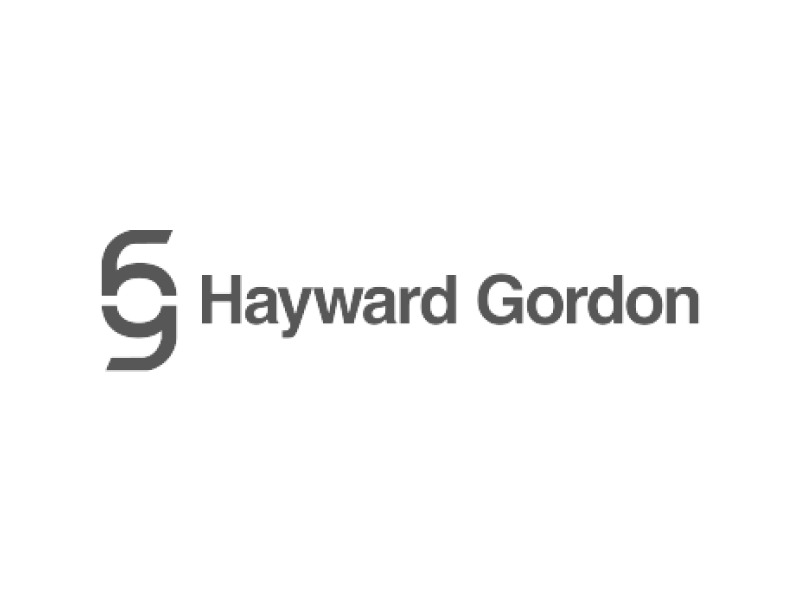 Notable sectors we service
Unlock the potential of your specialized industry
Our decades of expertise partnering with industrial leaders allows us to guide better service and engineer systems and teams of all complexities and across many sectors.
The Power Behind Commercial Manufacturing Operations
The process of producing commercial goods involves several stages, including mixing, shaping, machining, assembly, and packaging. Each stage requires the use of rotating equipment, including mixers, grinders, lathes, mills, robots, and conveyors, to mix, process, and transport materials. Our team is responsible for providing the necessary equipment to shape, cut, and transport materials, as well as to assemble components and fill packaging containers.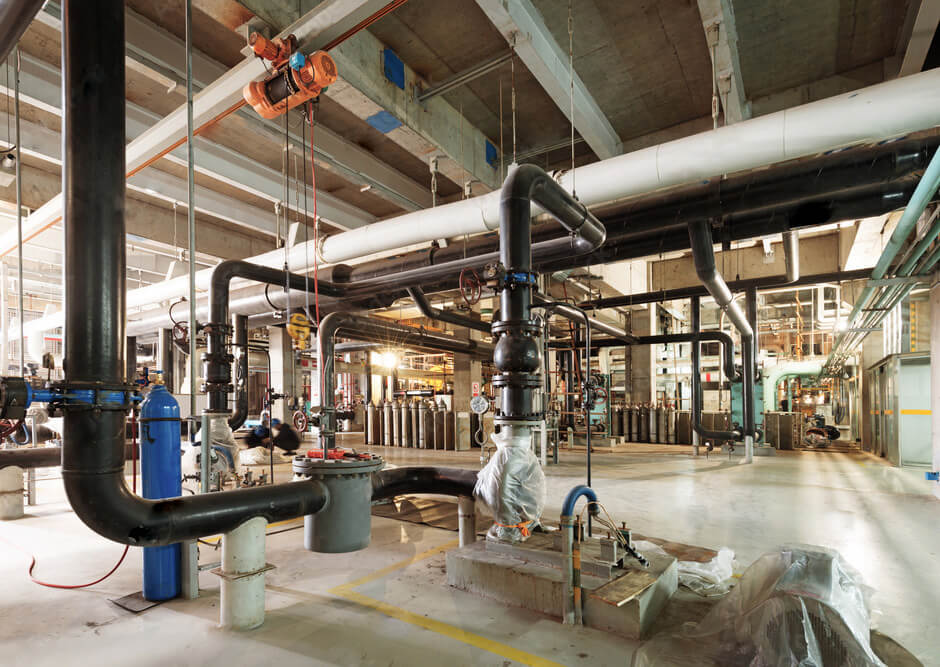 Excel in your unique production applications
When we partner together, our team starts by understanding your system and individual key performance metrics, then we engineer a system that improves efficiencies and meets goals in the following applications:
Let us know more about your specific needs, and a team member will contact you regarding the next steps.
Discover more about the industry
Use our resources to learn more about how the industrial industry changes through various applications, related products, and process improvements.