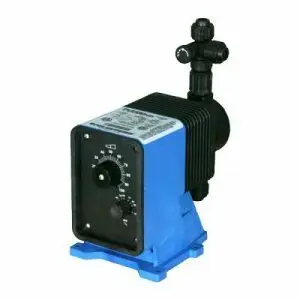 PulsaTron Pumps for Facilities in Florida & the Caribbean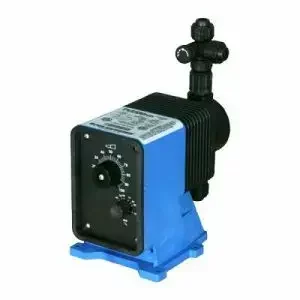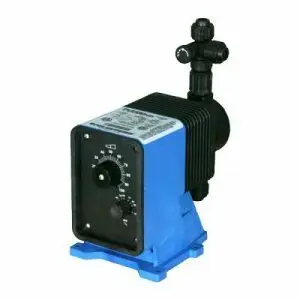 PulsaTron pumps and pulsation dampeners are often used in combination with Bredel hose pumps, Pulsafeeder metering pumps, Cat Pumps plunger pumps and/or other brand name centrifugal and positive displacement pumps to minimize vibration during fluid processing operations throughout the United States and the Caribbean. Arroyo Process Equipment is the fluid handling equipment supplier with the best selection of PulsaTron pumps, pulsation dampeners, and other pump-related equipment and accessories. We're a family owned and operated company that is headquartered in Bartow, Florida and proudly recognized as an industry leader for the high quality products, service and support our team has continuously provided to fluid processing organizations in since 1968.
PulsaTron pump models are featured in our Centrifugal Pump Line at Arroyo Process Equipment. The pumps we proudly inventory and distribute from PulsaTron include the following:
A Plus Series
C Series
E-DC Series
HV Series
T7 Series
And Other Models!
PulsaTron Pumps From Arroyo Process Equipment
PulsaTron HV Series pump models have flow ranges from 12 to 240 GPD, pressure ranges from 80 to 150 PSI, and peak input power up to 300 watts. PulsaTron E-DC Series pumps have pressure capabilities from 100 to 150 PSI and flow capacities from 6 to 44 GPD. PulsaTron pumps are often used in conjunction with Bredel hose pumps, which have flow rates up to 476 GPM and pressures up to 232 PSI.
Our processing equipment experts are always available to help processors find the PulsaTron pumps in our line that are designed for use with their existing hose pumps as well as the other pump equipment in their facilities. Along with product assistance, our team of engineers can design a skid-mounted, turnkey custom pump package system that comes complete with pumps, gearboxes, mixers and other equipment for use in your fluid processing facilities. Orders are always processed and shipped quickly from our Arroyo Process Equipment parts departments to processing operations in Florida, Georgia, Puerto Rico, the Dominican Republic and the Caribbean. Contact us today for equipment and parts quotes or to place orders. We look forward to serving you and your processing facility!