Avoid costly breakdowns with regular maintenance
We offer top-notch preventative maintenance services that can help extend the lifespan of your equipment, reduce downtime, and increase productivity. Our team of skilled technicians has years of experience in the industry, and we use the latest technology and tools to ensure that your equipment is always in top working condition. With our preventative maintenance services, you can rest assured that your equipment will perform at its best, day in and day out.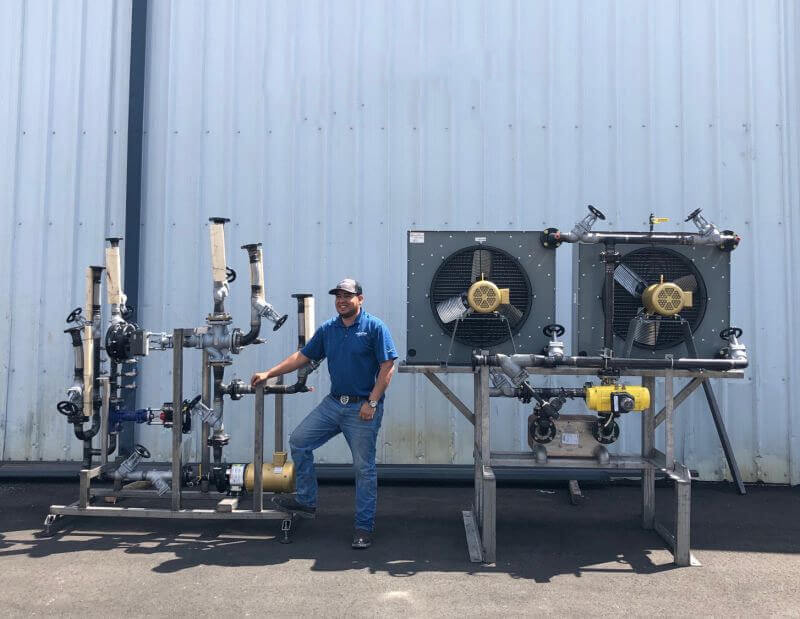 Increase uptime by reducing disruptions
When you partner with us, we start by analyzing your system and understanding potential bottlenecks then we work with you to design a maintenance schedule that fits your process needs to reduce surprise system failures dramatically.
Looking for something specific?
See our basic maintenance checklist
Below, you'll find our general recommendations for pump maintenance. For a tailored plan that fits your systems or guides for other types of equipment, please contact our team!