Power the future and unleash your potential growth
Optimize energy conversion and maximize your output with high-quality equipment. These machines ensure precise turbine rotation, controlled generator operation, efficient compression, and effective motor performance, resulting in higher energy output, enhanced grid stability, and reduced emissions. By achieving optimal processing conditions, power generation facilities can maximize the efficiency of their operations and deliver reliable and sustainable electricity to meet the increasing energy demands of society.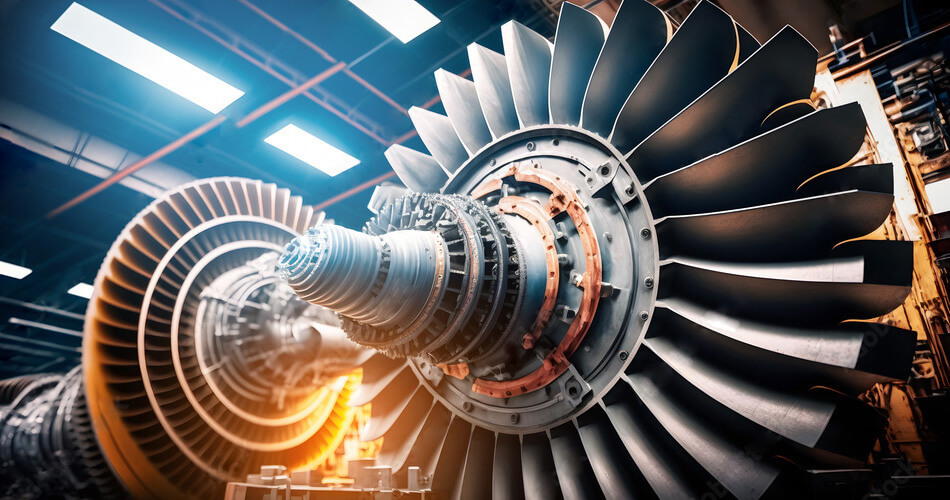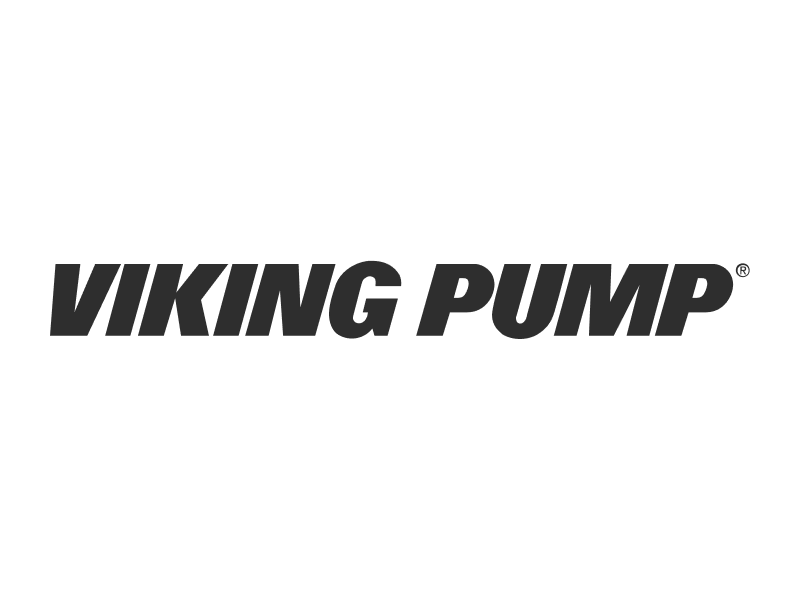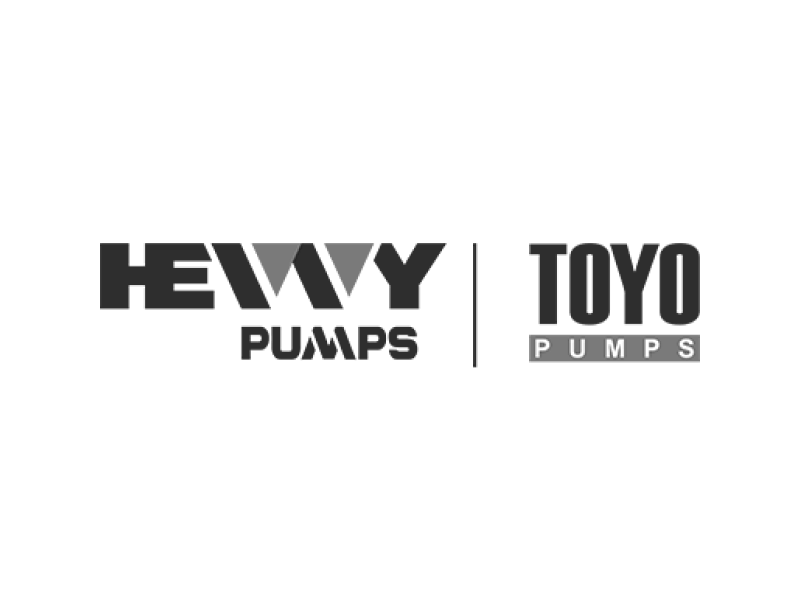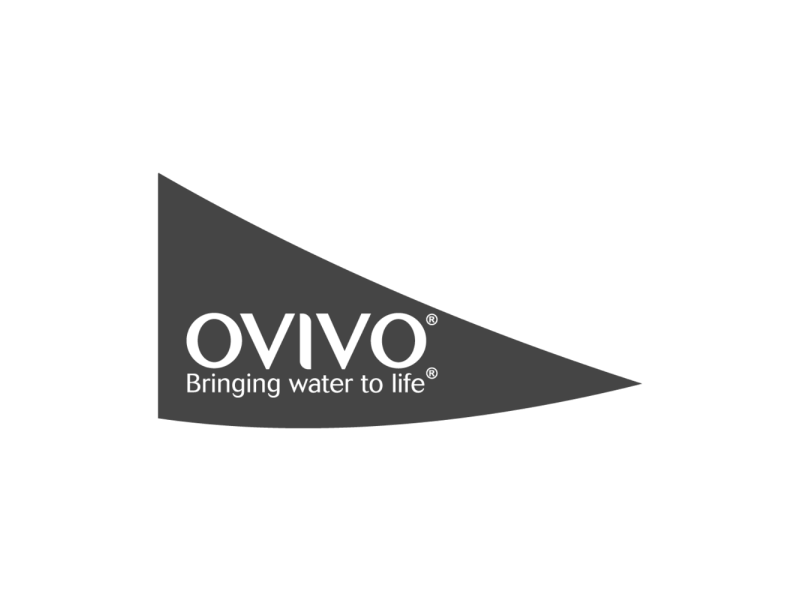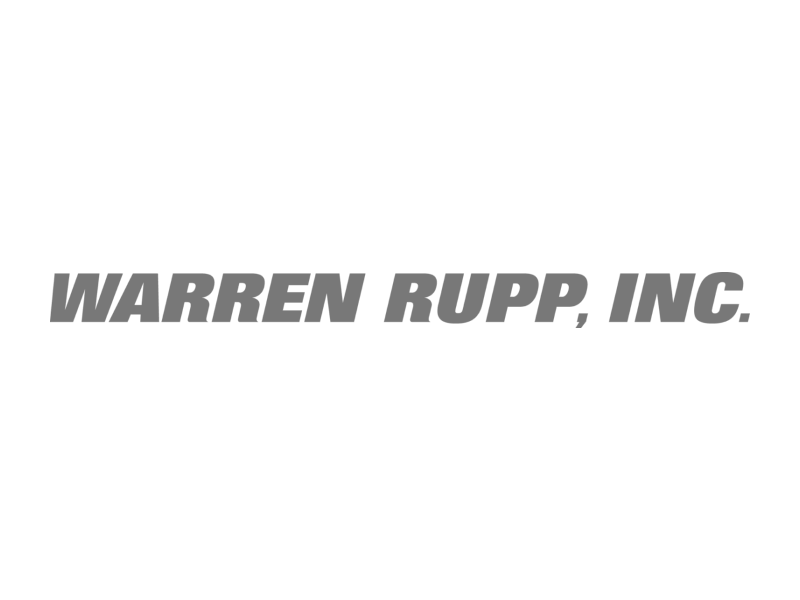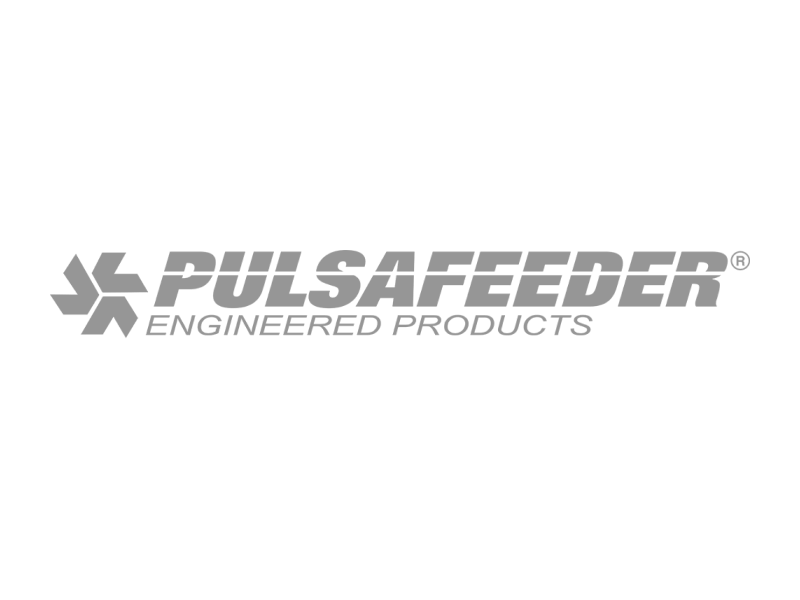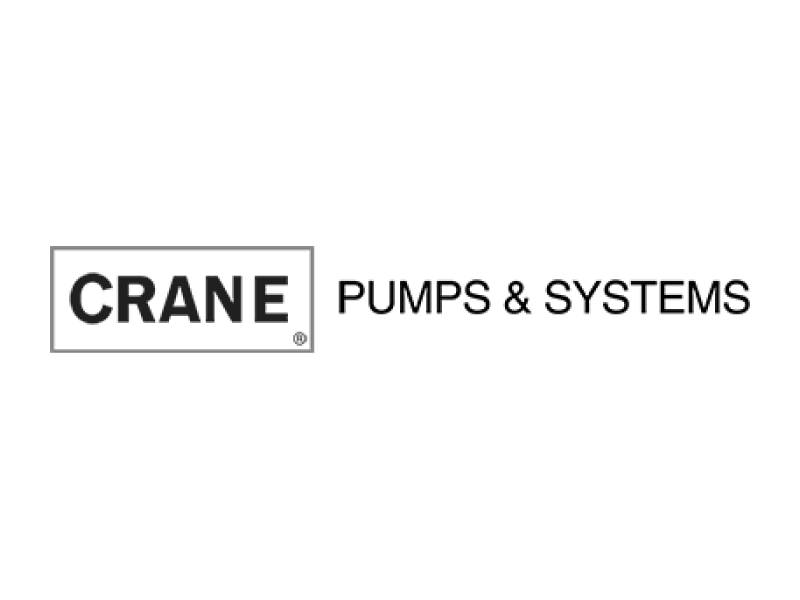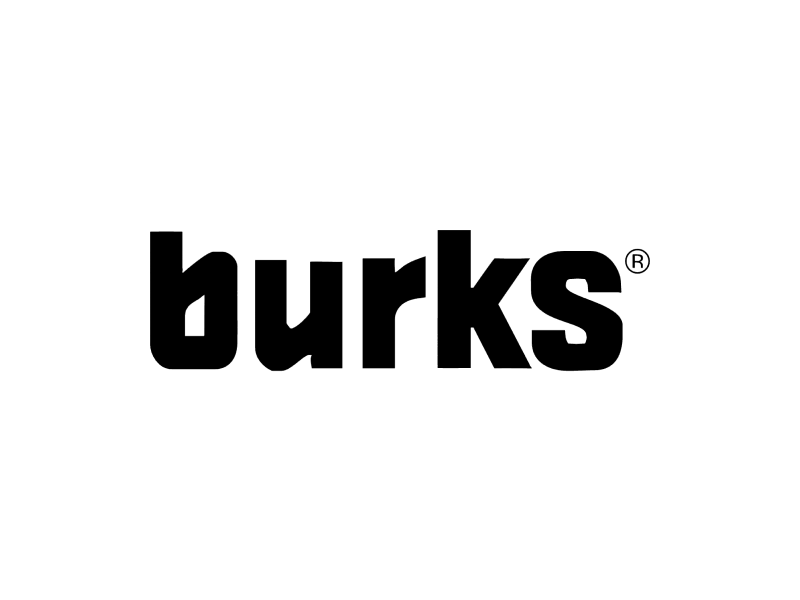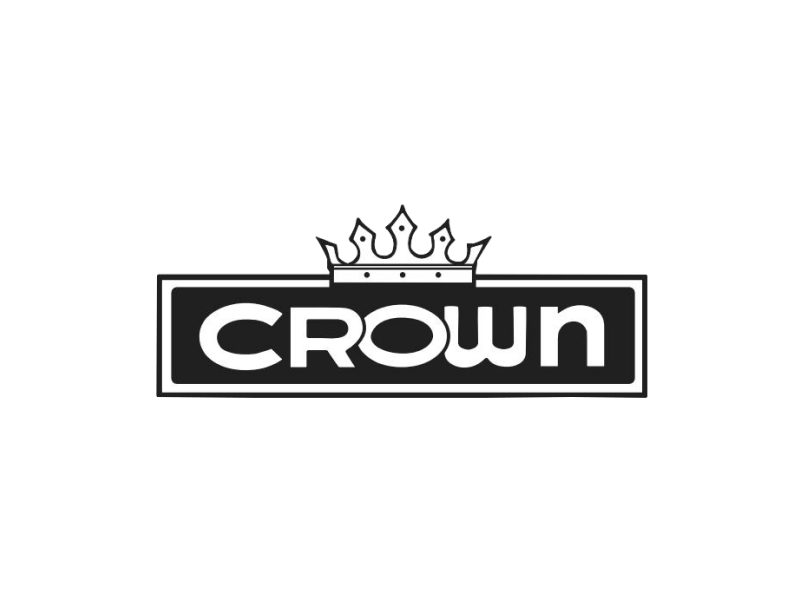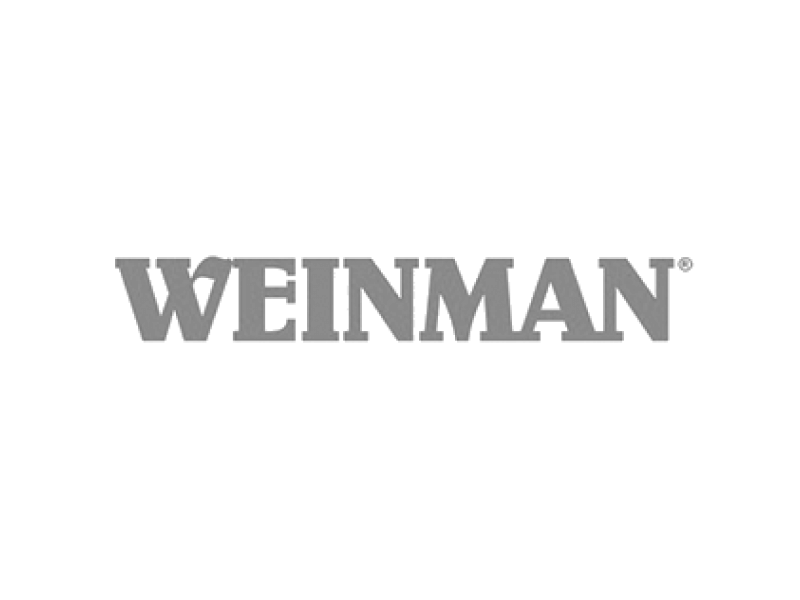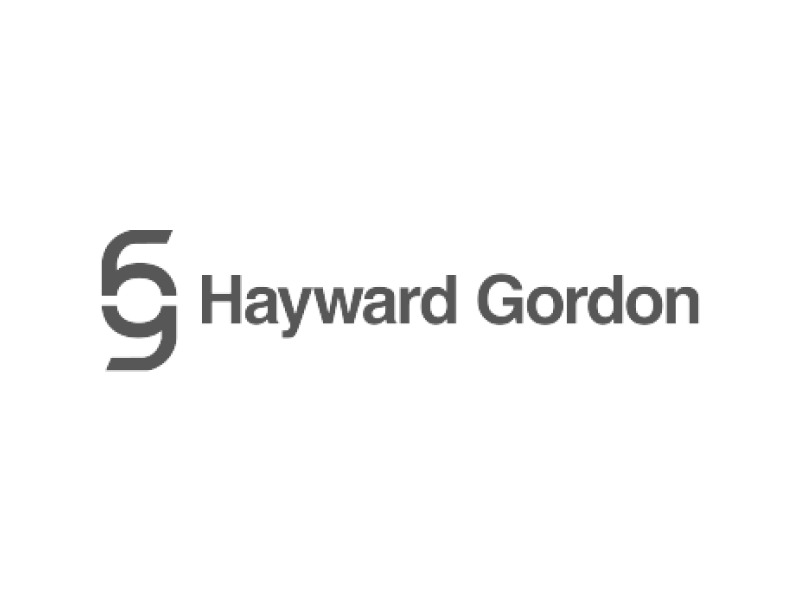 The Manufacturing Process
Create economies of scale across your system
Each application of the power generation requires specific types of industrial rotating equipment, and the proper operation and maintenance of this equipment is crucial for the efficiency and safety of the power generation sector.
Electricity & Power Products