Drive results with fertilizer-specific system solutions
By harnessing the power of heavy-duty equipment, fertilizer producers are poised to improve productivity, enhance quality, and increase sustainability. One of the equipment's key advantages is streamlining the production process. These machines ensure precise mixing, controlled granulation, efficient drying, and effective classification, resulting in consistent fertilizer quality and optimal nutrient composition. By achieving optimal production conditions, fertilizer manufacturers can provide agriculturists with high-quality fertilizers that enhance crop health, productivity, and nutritional value.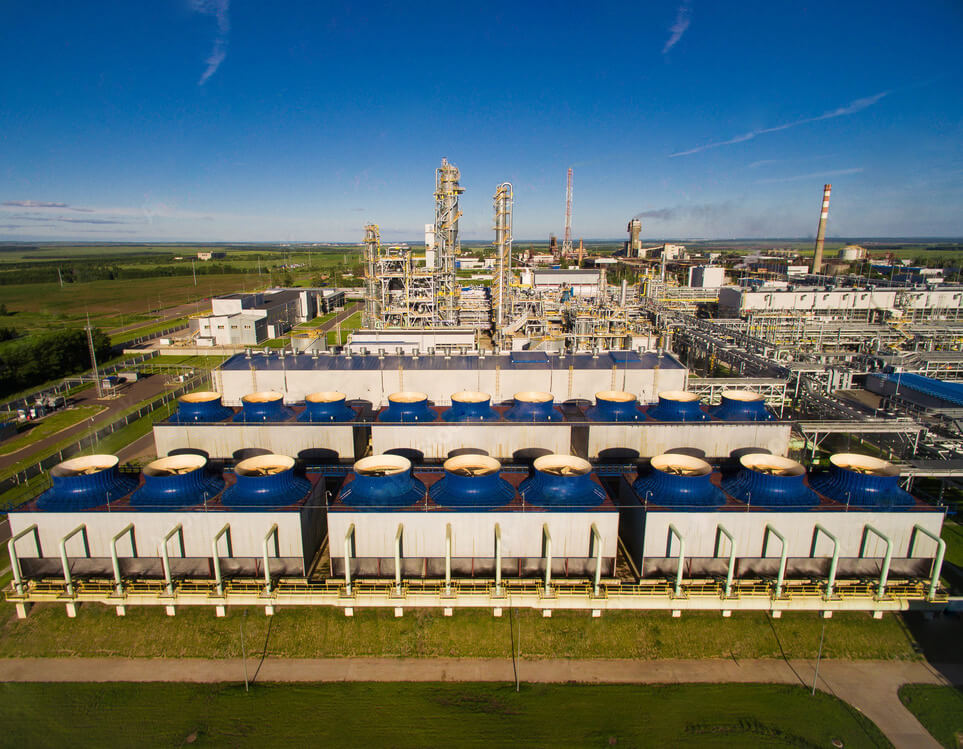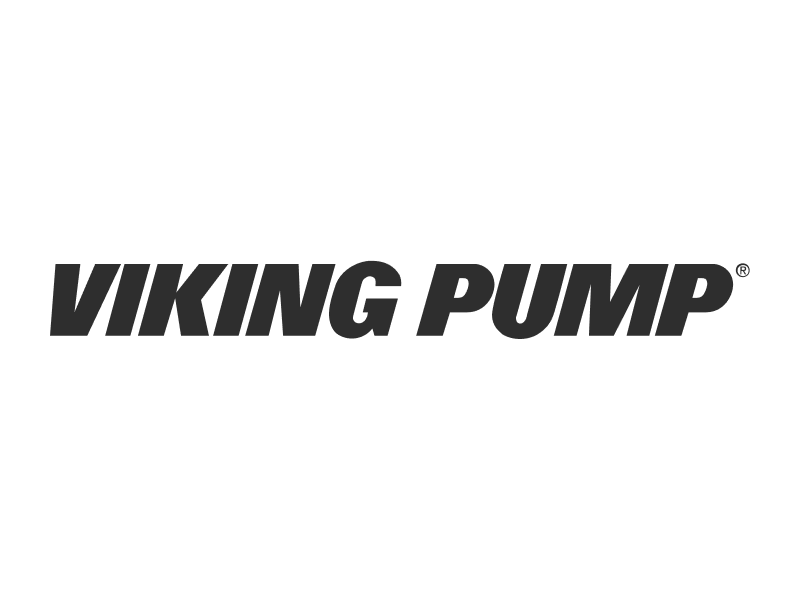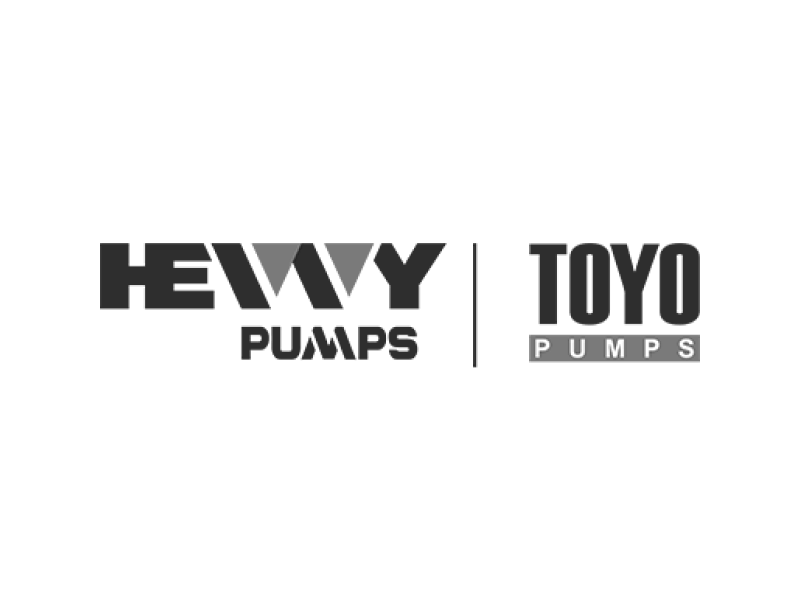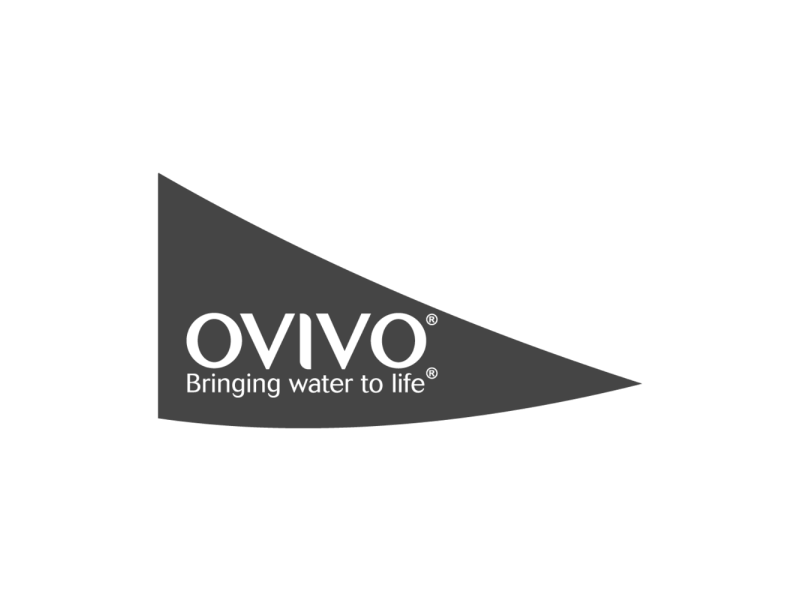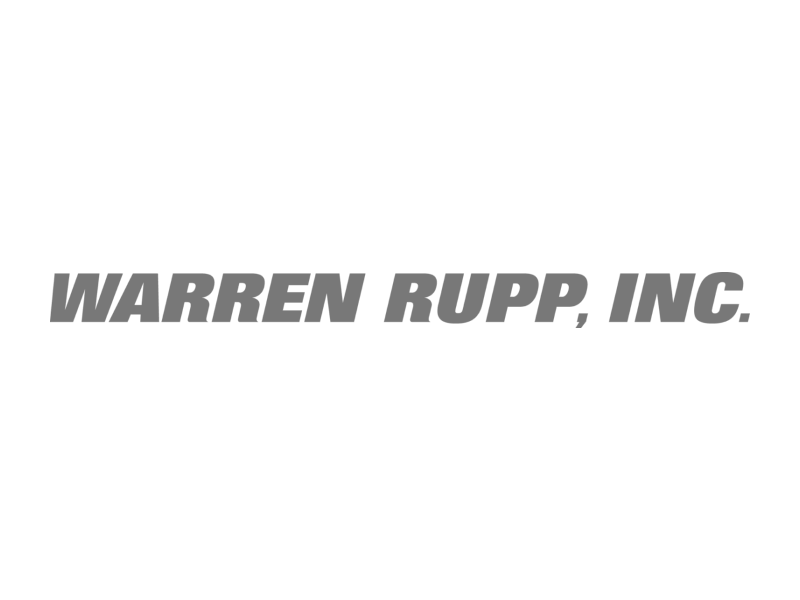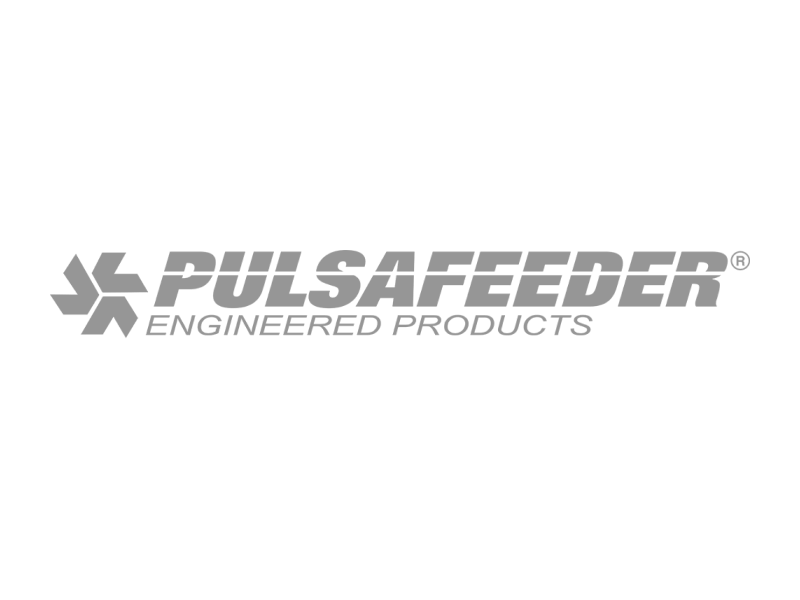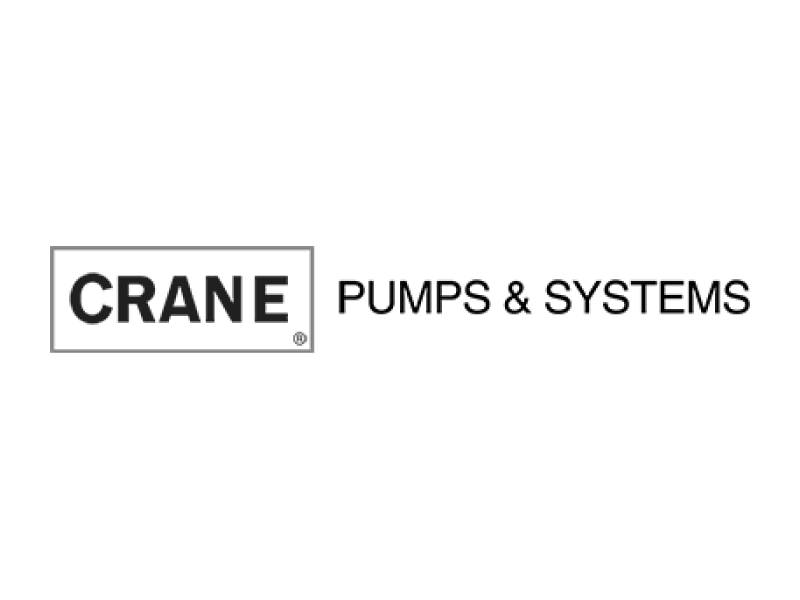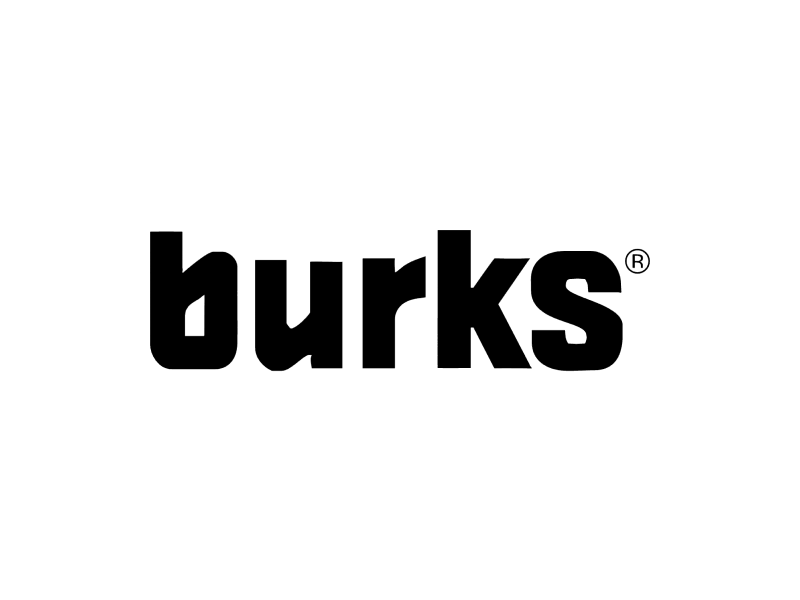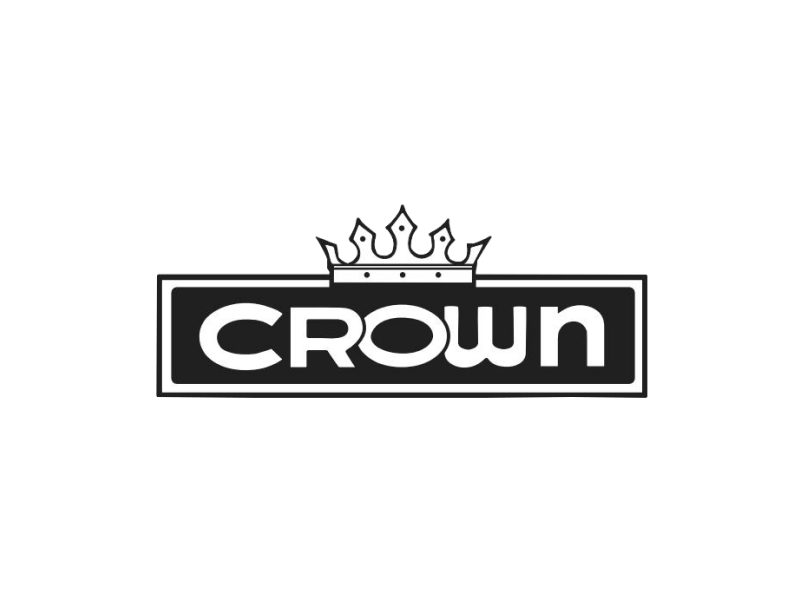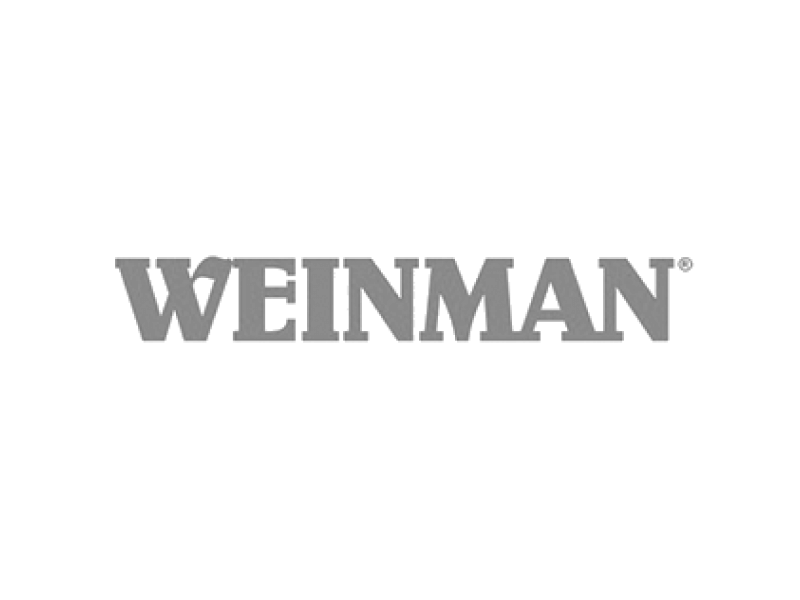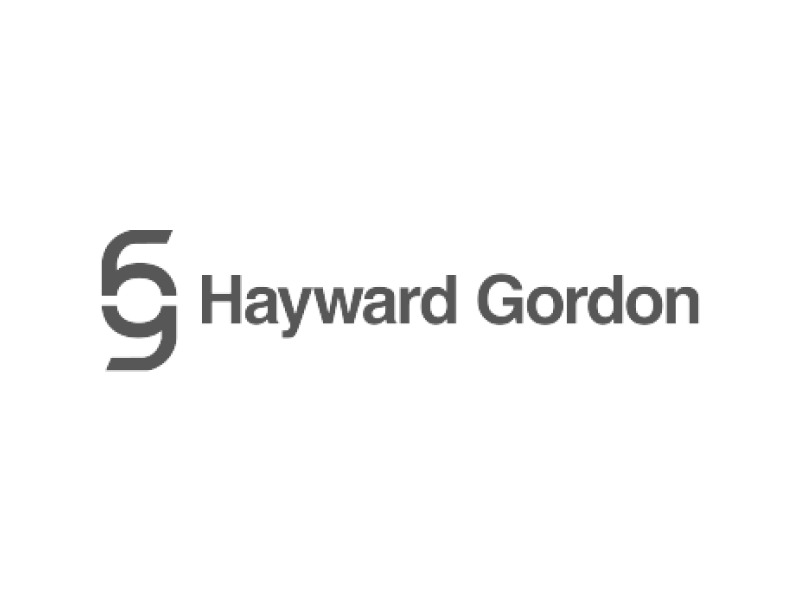 The Manufacturing Process
Create economies of scale across your system
Using the proper equipment in the cannabis sector unlocks efficiencies of scale, enabling large-scale cultivation and processing with consistent quality and precision, increased productivity, streamlined operations, & cost-effectiveness.