Discover solutions designed for infrastructure needs
Industrial rotating equipment plays a pivotal role in road and pavement construction and maintenance. Specialized machineries, such as asphalt pavers and compactors, ensure smooth and even application of asphalt layers, resulting in enhanced surface quality and uniformity. The use of rotating brushes and power washers aids in the cleaning and maintenance of road surfaces, contributing to the preservation of the infrastructure and reducing the need for frequent repairs.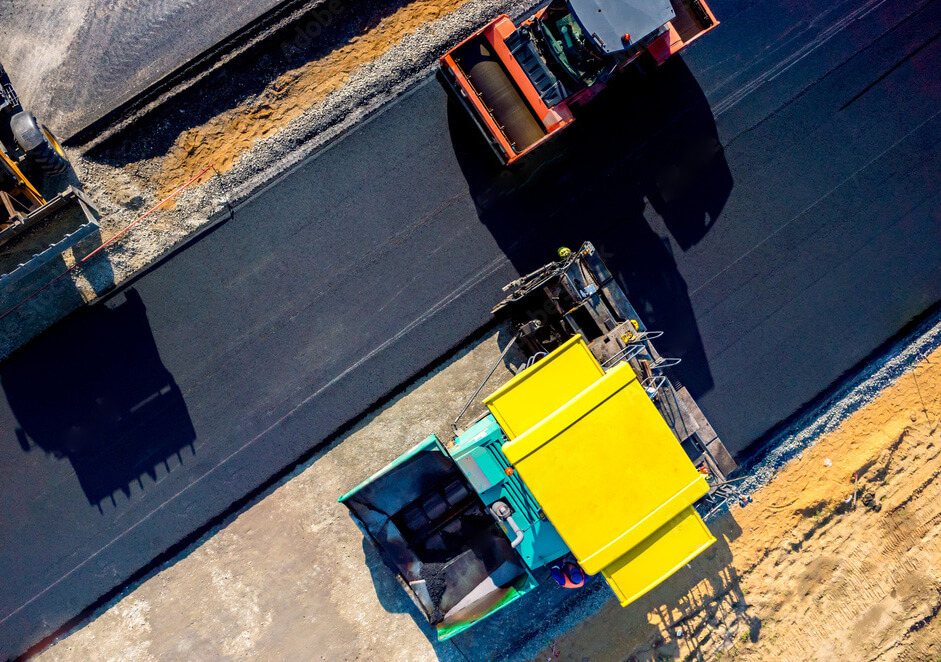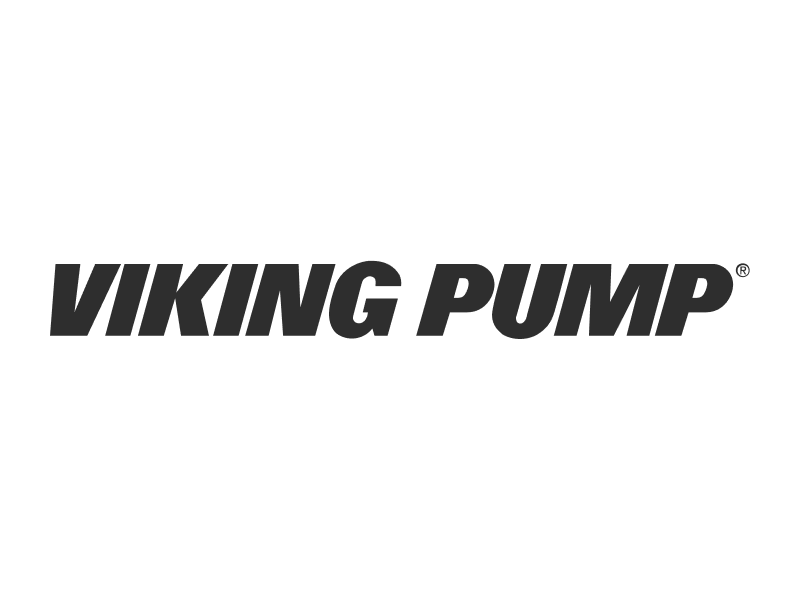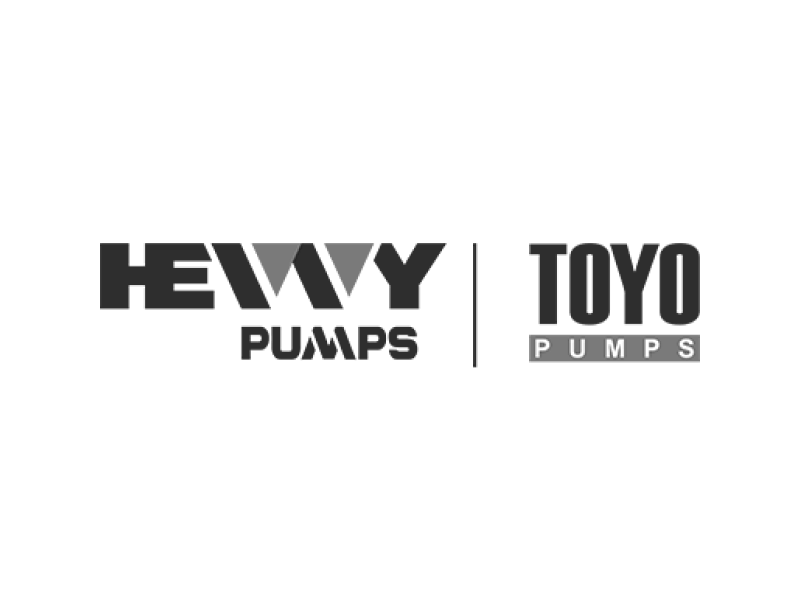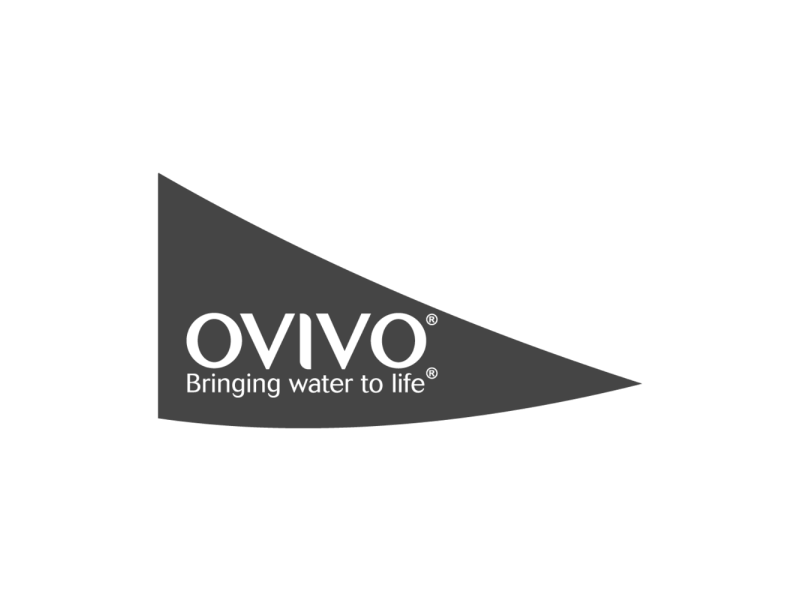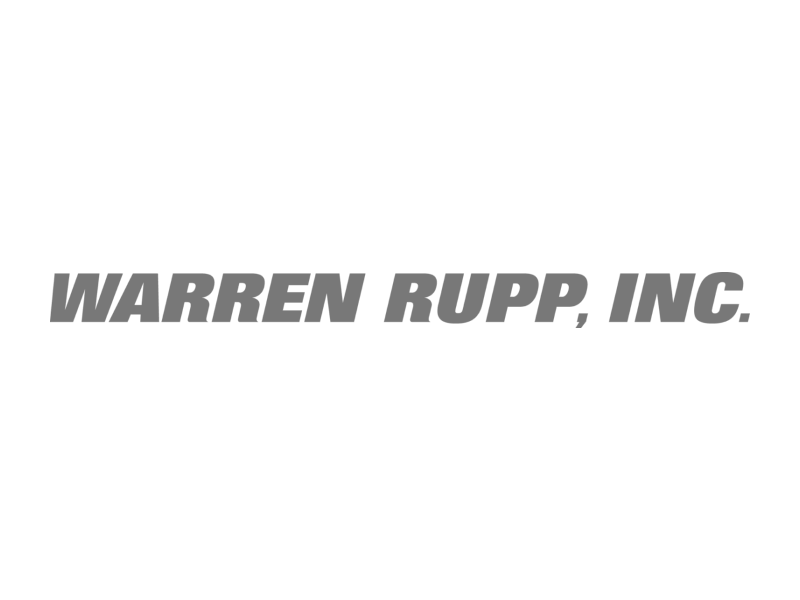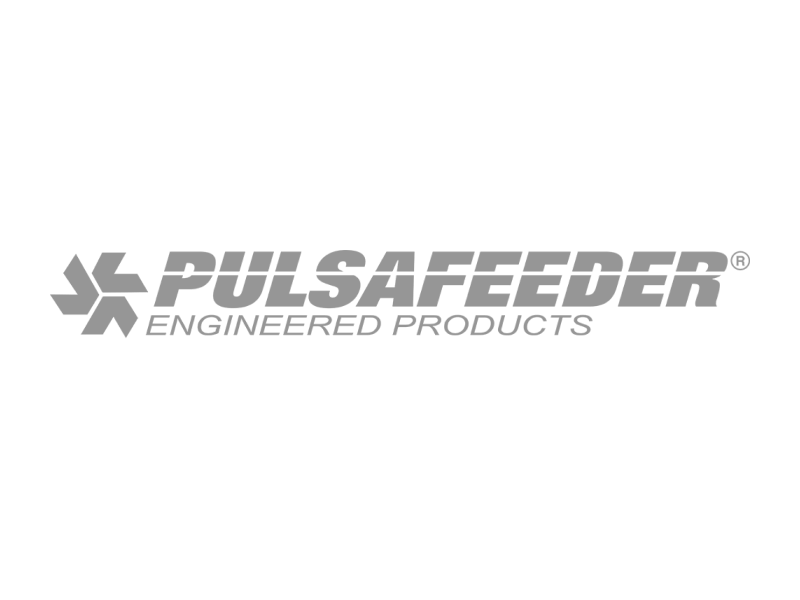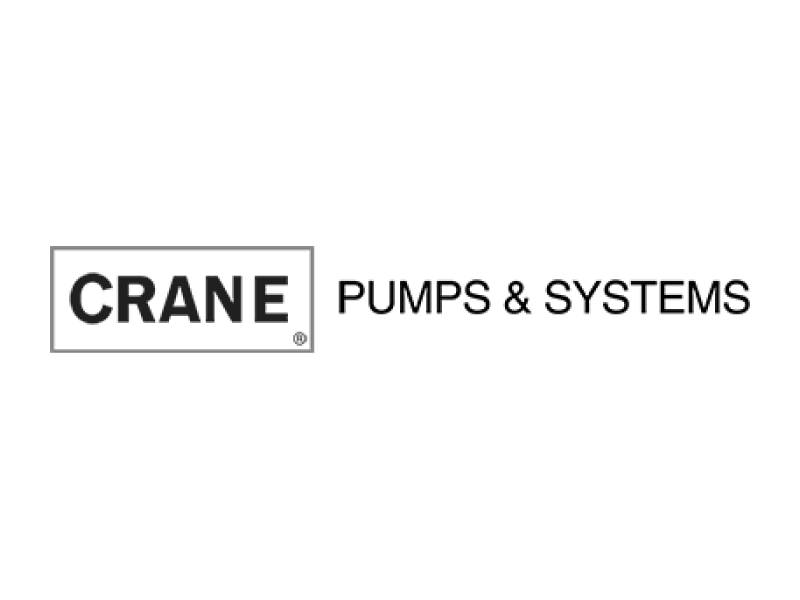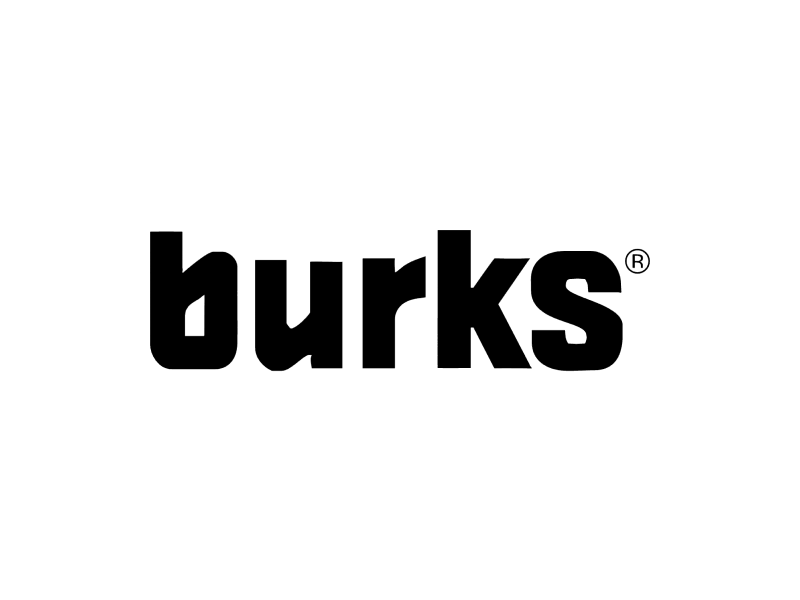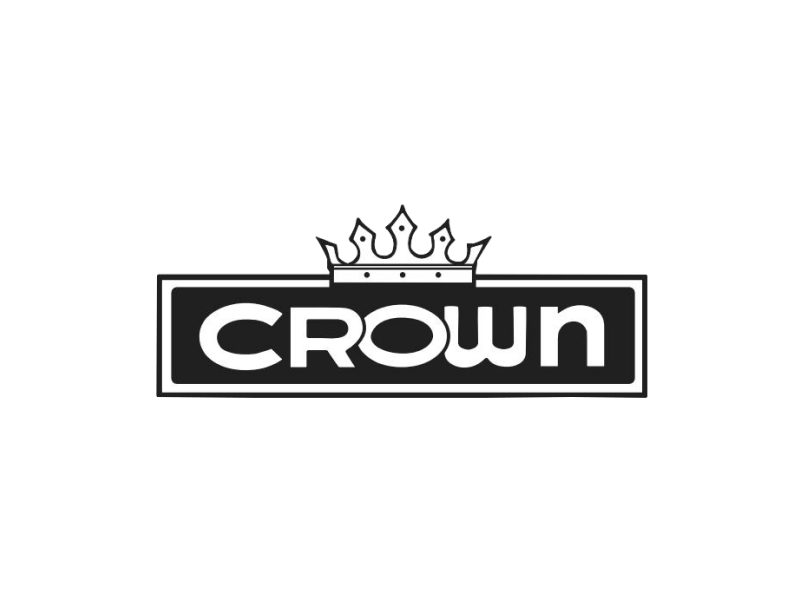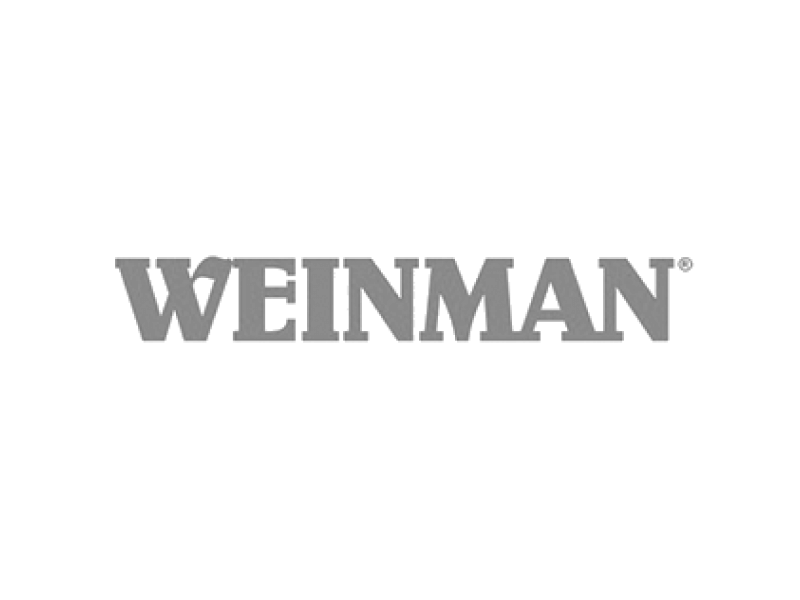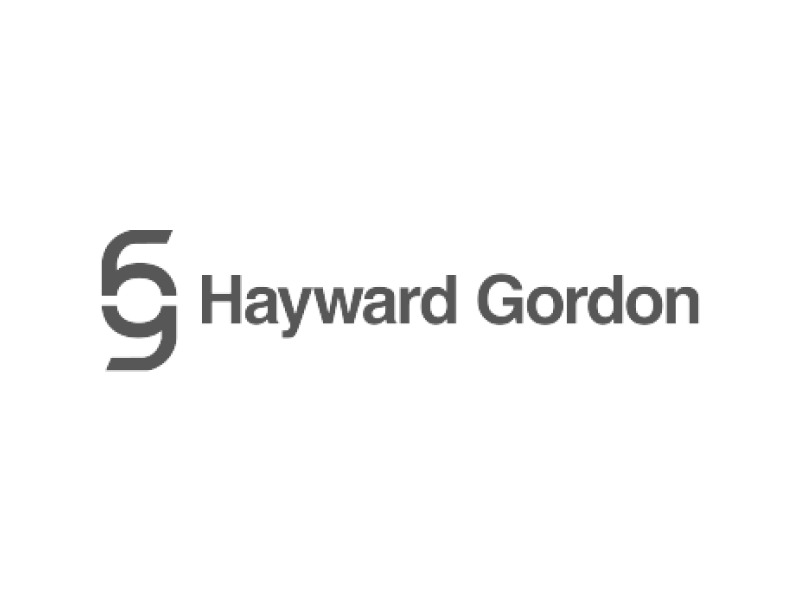 The Manufacturing Process
Create economies of scale across your system
The use of rotating equipment in the road and pavement sector of the asphalt industry enables remarkable efficiencies of scale, allowing for large-scale production and construction while maintaining consistent quality and precision.