Revolutionize your industrial equipment search
Our expert team can help you identify the best equipment for your specific needs and ensure that you're getting the most out of your investment. We offer a wide range of high-quality industrial rotating equipment, including pumps, mixers, and agitators, from some of the most trusted names in the industry. Our team has extensive knowledge and experience in selecting equipment for various industries, and we work closely with you to understand your unique needs and requirements. With us, you can trust that you're getting the best industrial rotating equipment for your application.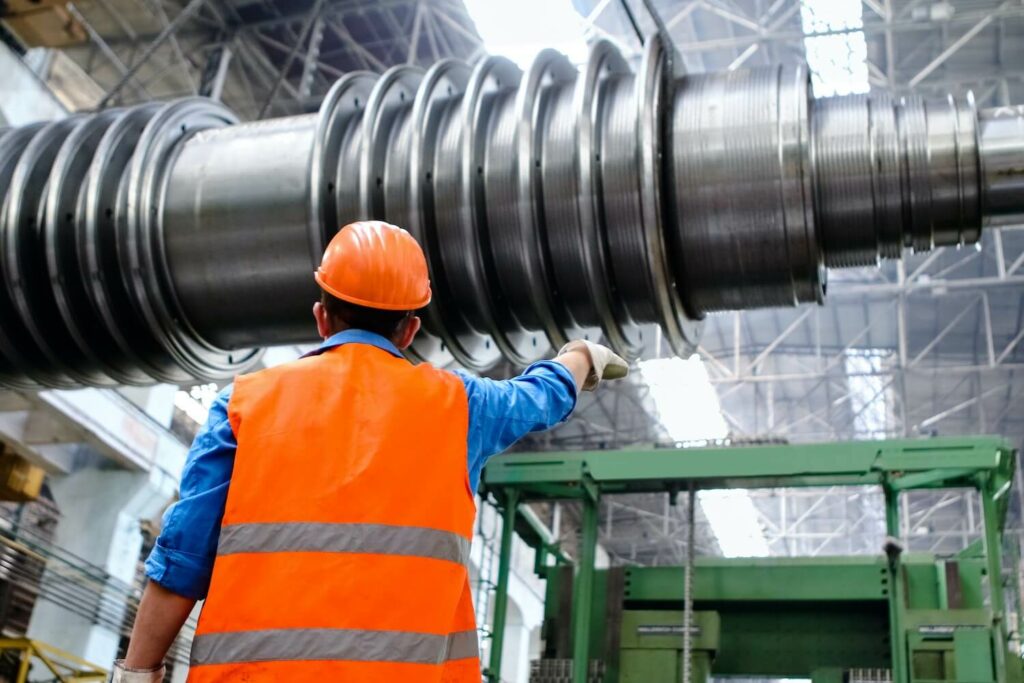 Say goodbye to costly mistakes
With our service, you can rest assured that you will always get the right equipment. Our experts meticulously assesses your requirements to provide the best possible options. We consider factors to ensure longevity and maximum output.
Looking for something specific?
See our selection list at a glance
Below, you will find our most common selection requests. If you don't see what you're looking for, please contact our team, and we'll work with you to get you the right equipment for your specific application.