Empower your system to deliver more
We help solidify how you move and keep fuel, whether it's from the refineries to storage terminals, or distributing it to tankers to take to its next destination. Our partnerships with equipment manufacturers of brand-name radial, gear, side channel, and multi-screw pumps mean we always have what you need.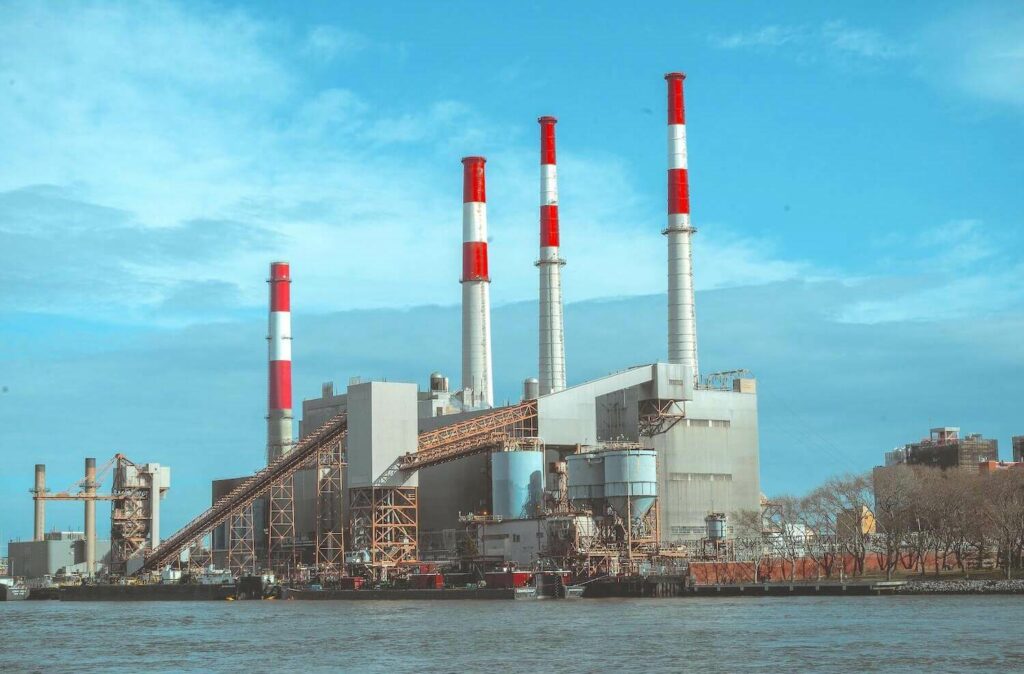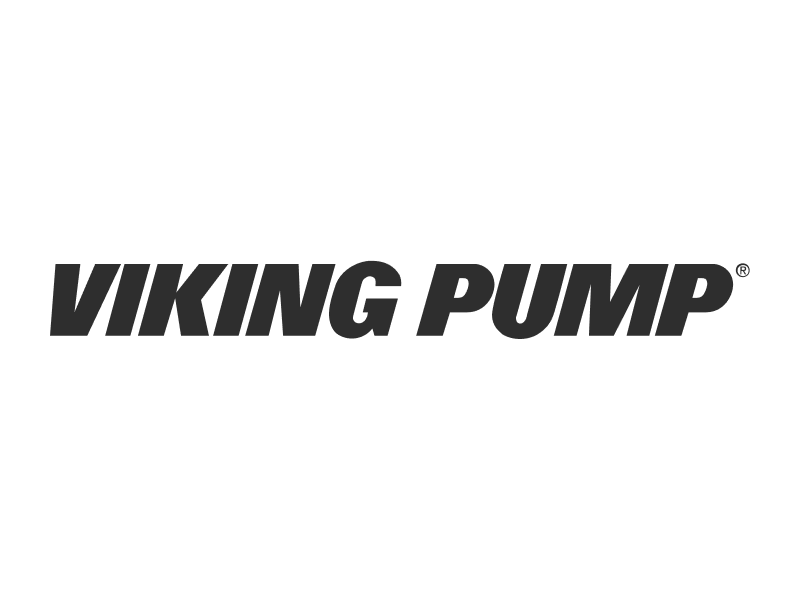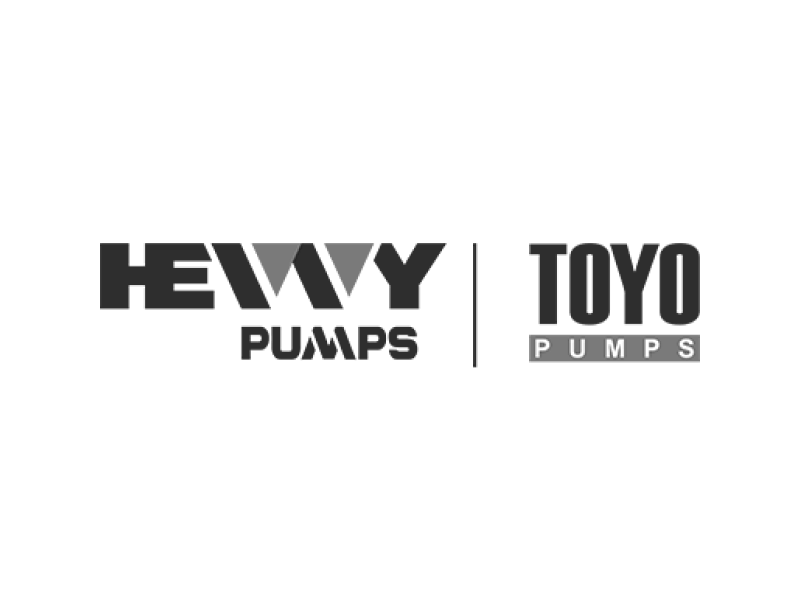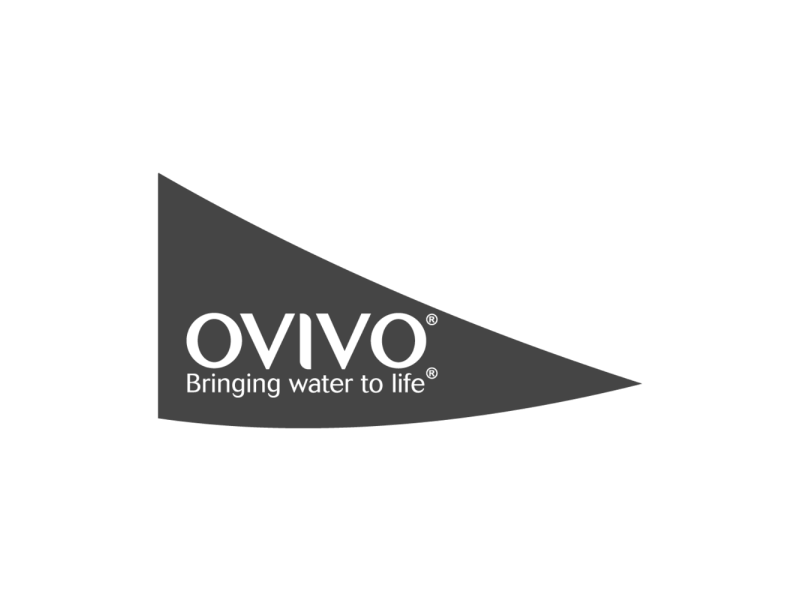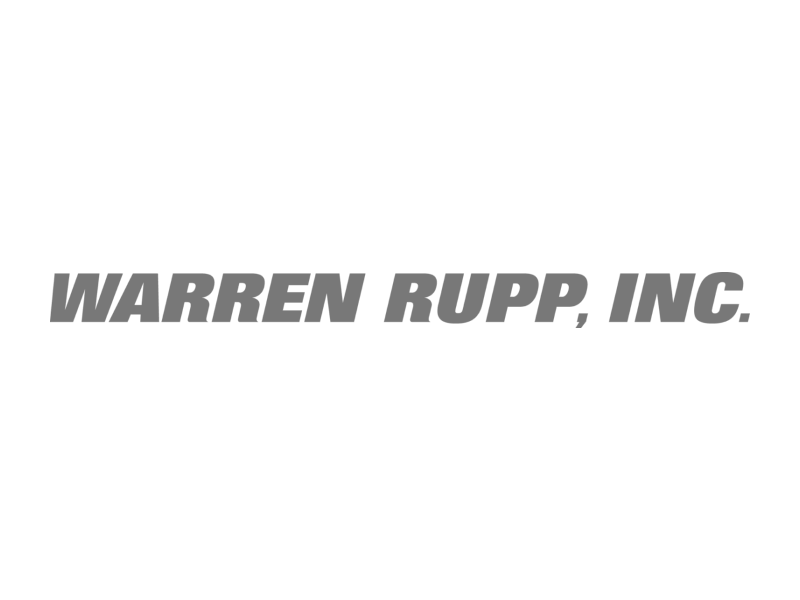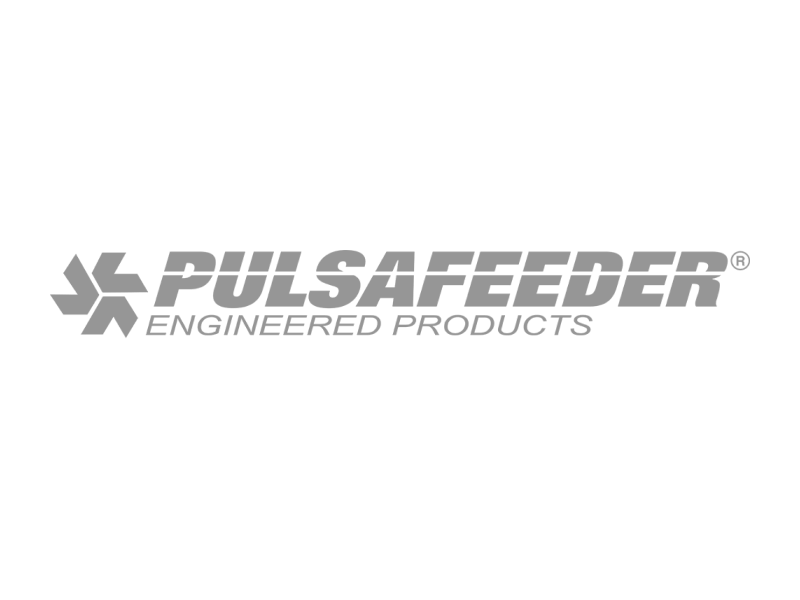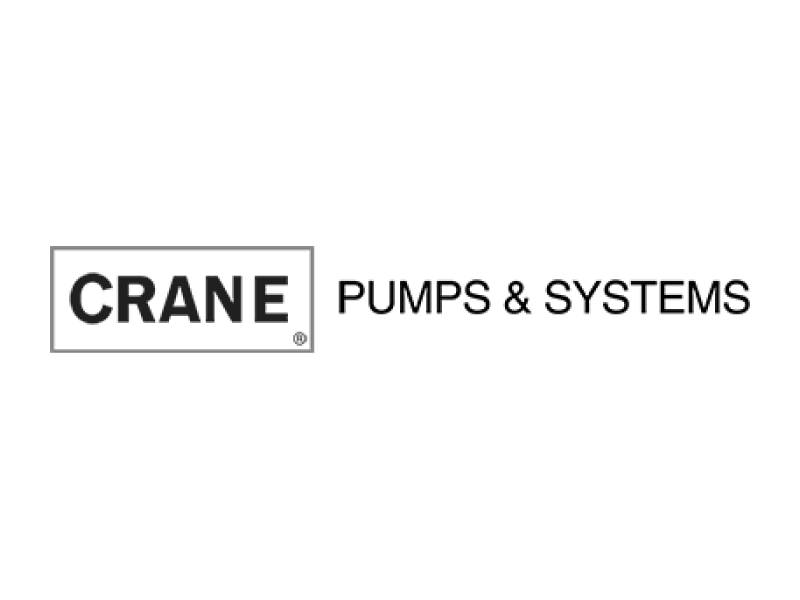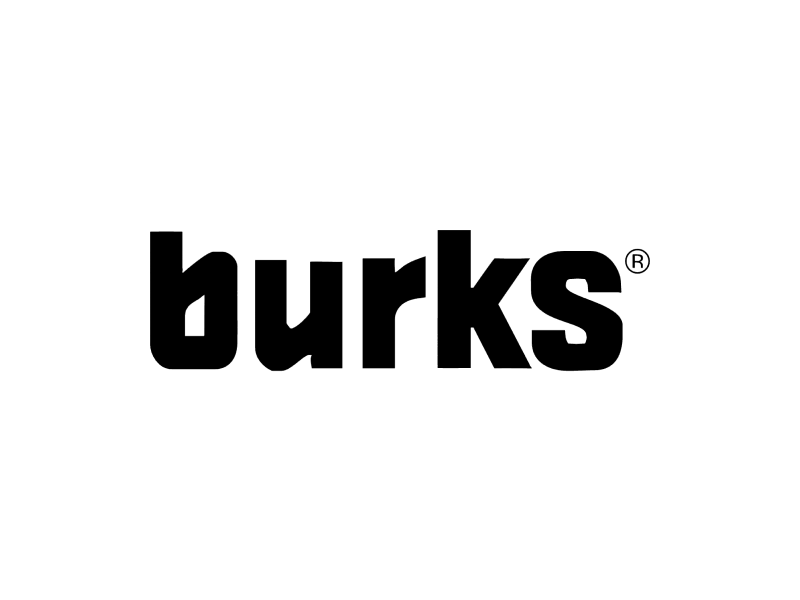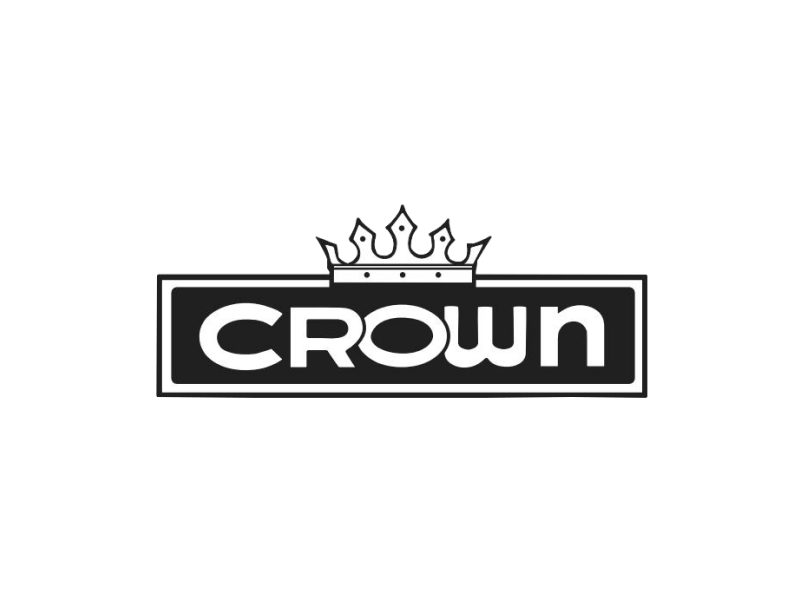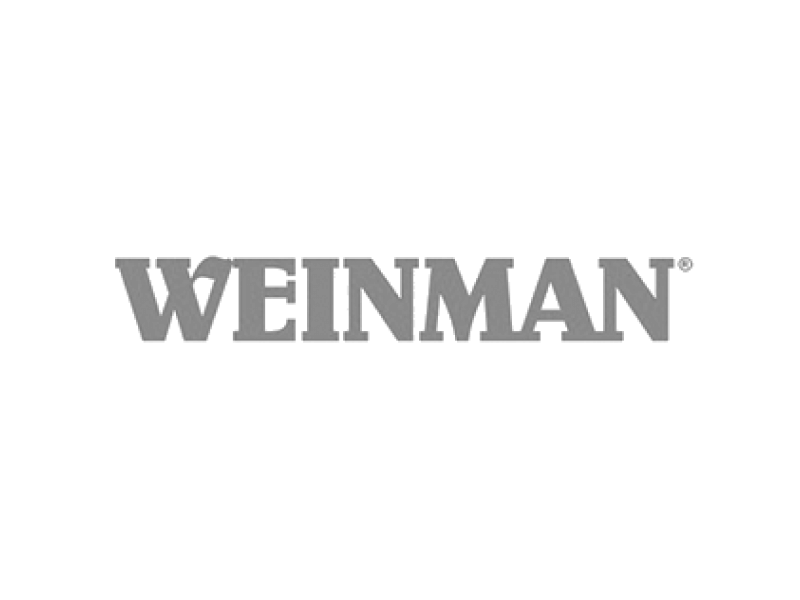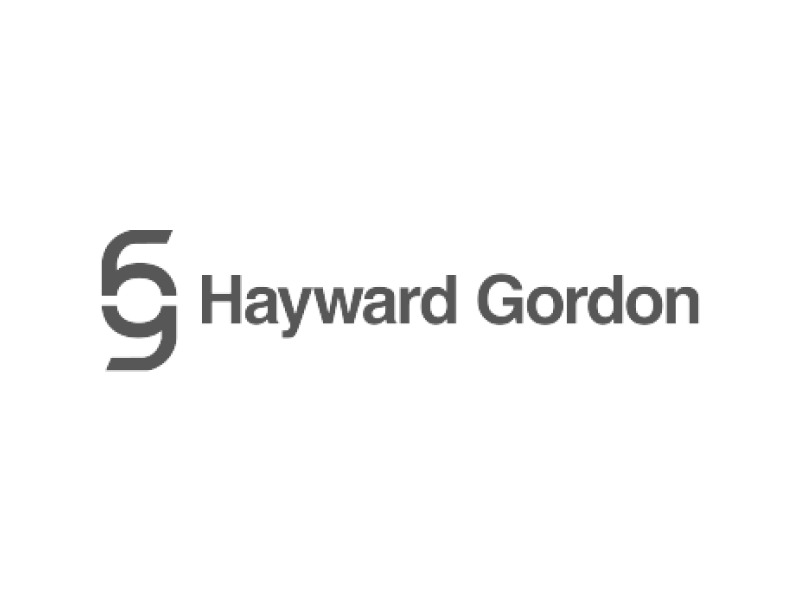 Notable Sectors We Service
Unlock the potential of your specialized industry
We're proud to have problem-solved process solutions for the electricity and power industry by understanding, engineering, and swiftly coordinating fulfilments for over fifty years.
The Importance of Quality Equipment in the Power Industry
From power generation to transmission and distribution, the power industry requires a wide range of rotating equipment, such as turbines, generators, pumps, and motors, to operate effectively. These machines must function optimally and efficiently to ensure uninterrupted power supply, which is essential for industrial, commercial, and residential applications. Explore how our team assists leaders in the industry by sourcing and maintaining equipment.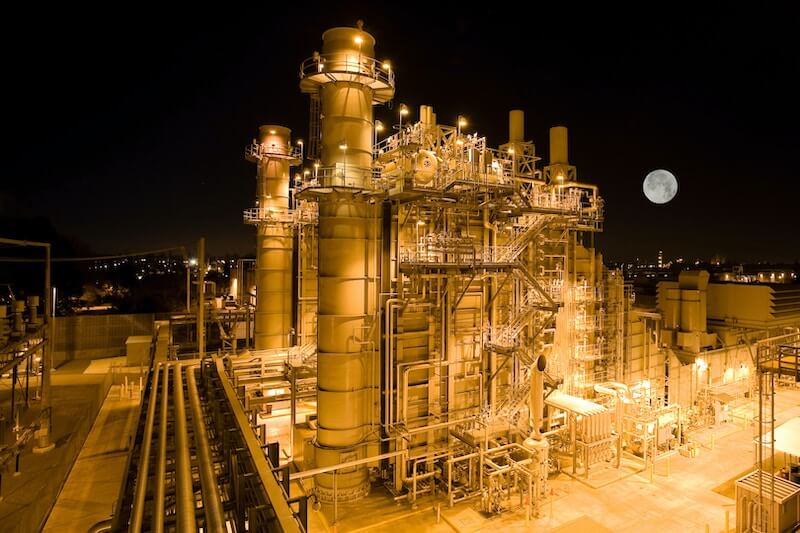 Excel in your unique production applications
Rely on our expert team to help lower your operating costs by increasing productivity, extending the lifetime of equipment, and reducing excessive energy consumption across many power generation applications, such as:
Let us know more about your specific needs, and a team member will contact you regarding the next steps.
Discover more about the industry
Use our resources to learn more about how the industrial power generation industry changes through various applications, related products, and process improvements.
Electricity & Power Products