Unleash vibrant possibilities with innovative solutions
Streamline the production process with high-quality, reliable equipment. These machines ensure precise mixing, controlled dispersion, efficient grinding, and accurate classification, resulting in consistent color quality, optimal particle size, and homogeneity. By achieving optimal processing conditions, paints and pigment manufacturers can create vibrant and durable products that meet the highest industry standards and inspire creativity.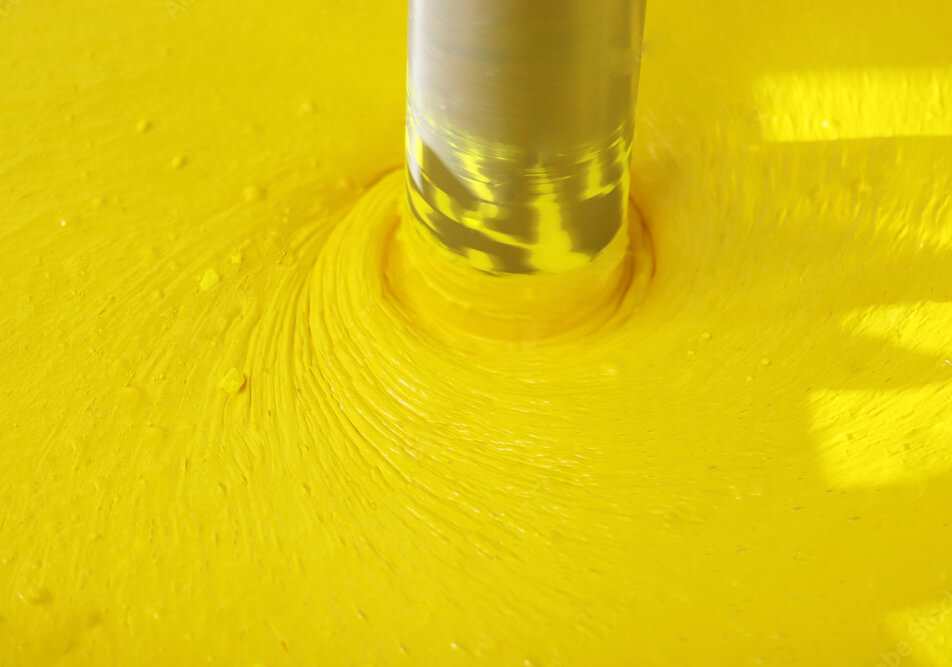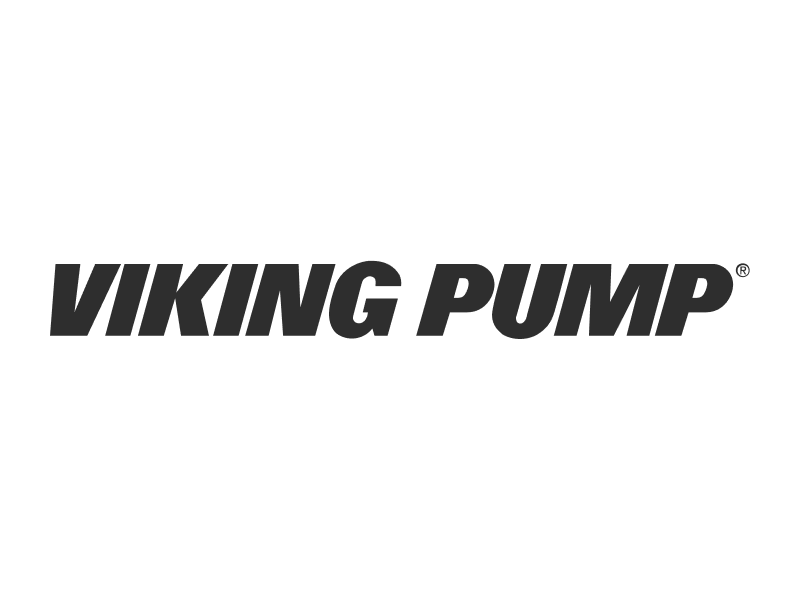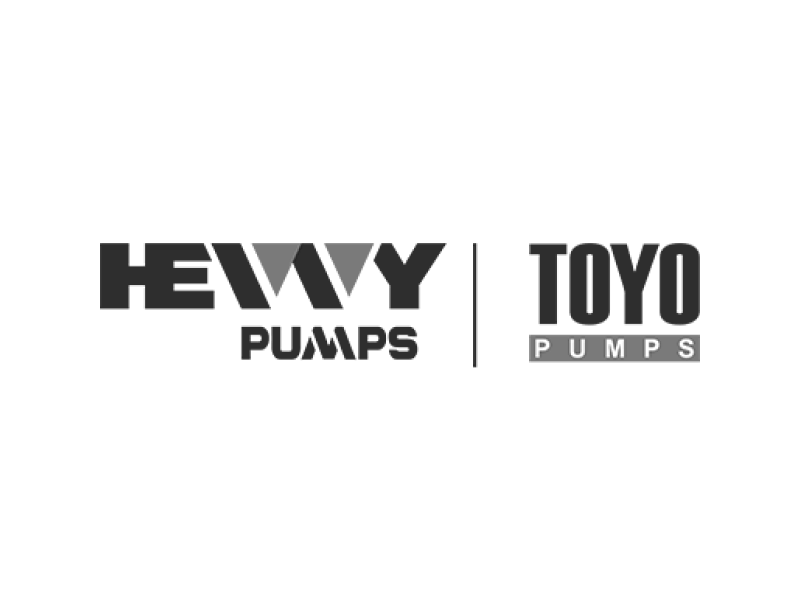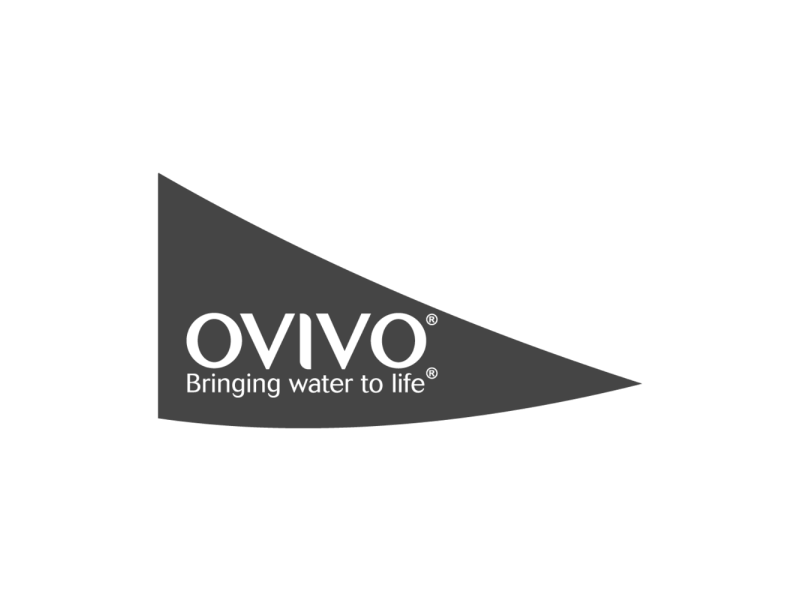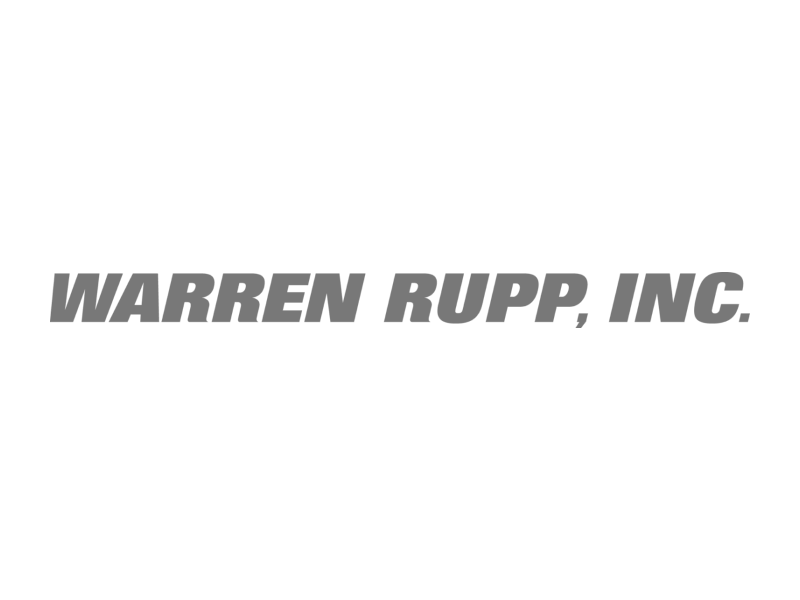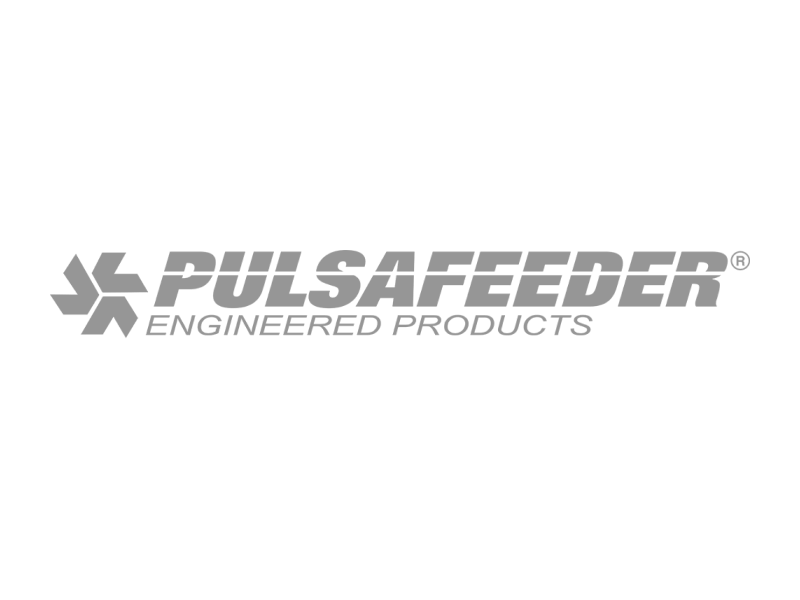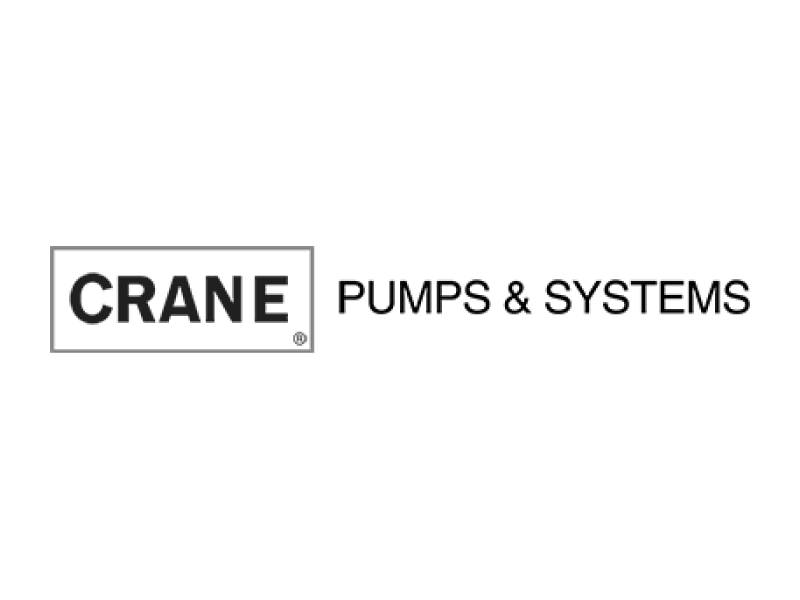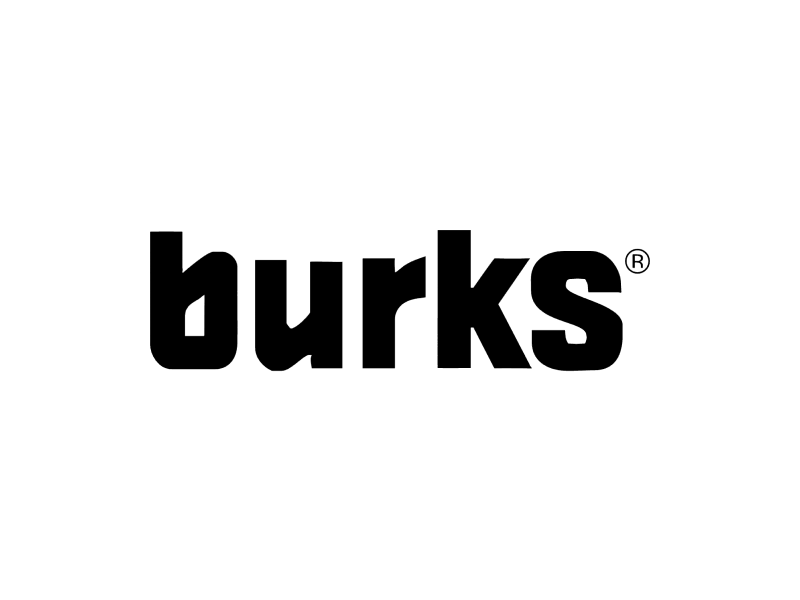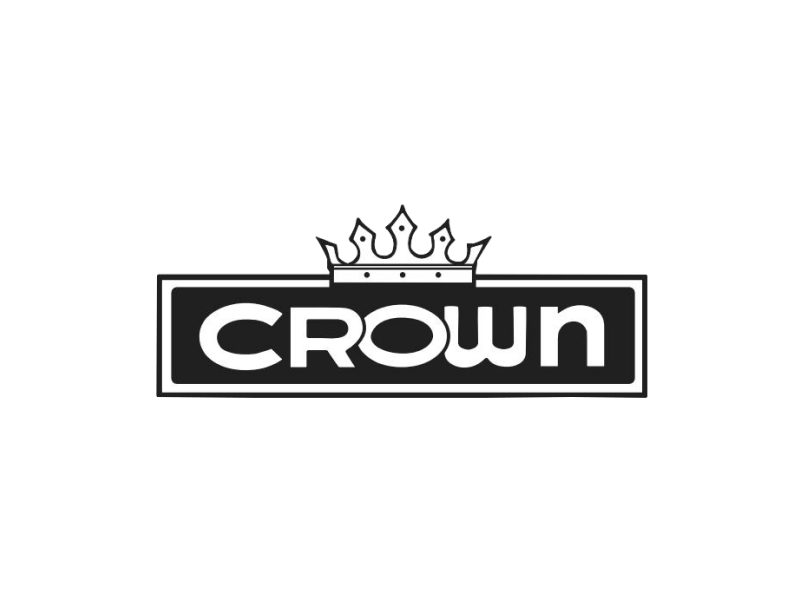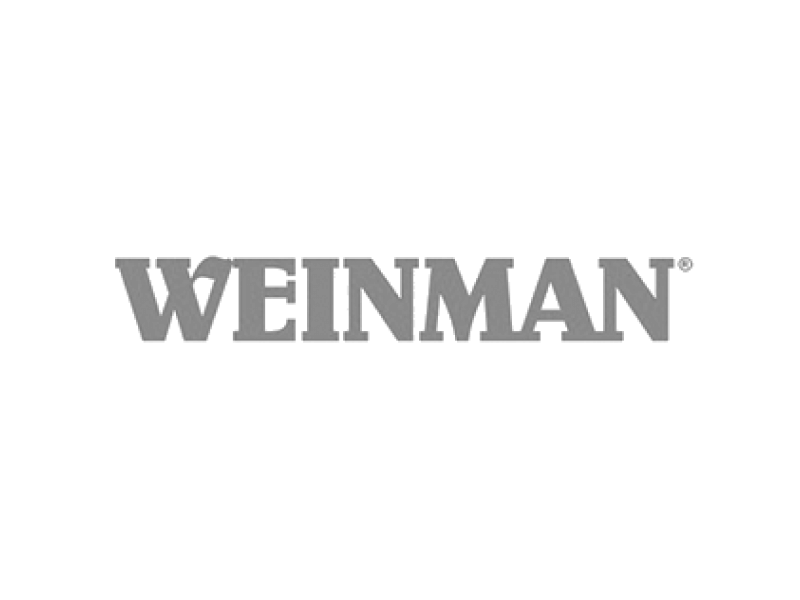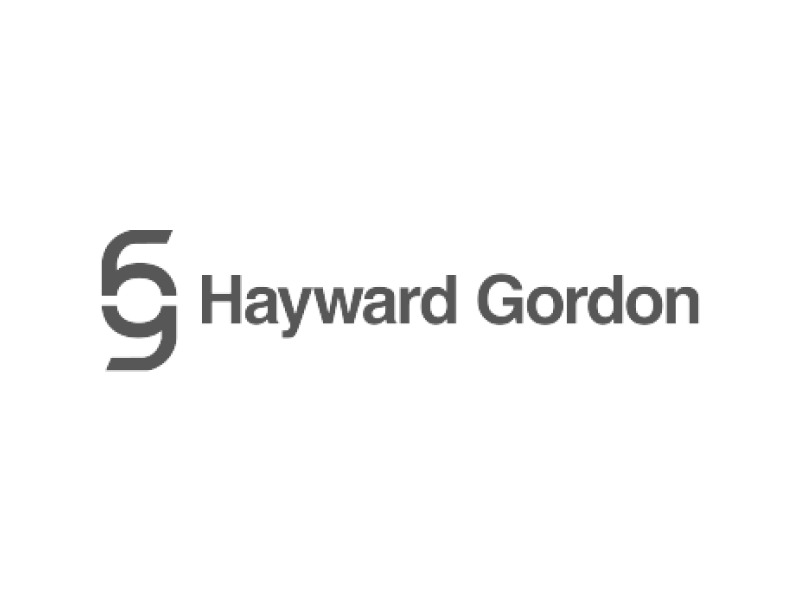 The Manufacturing Process
Create economies of scale across your system
Each stage of the paint and pigment manufacturing requires specific types of industrial rotating equipment, and the proper operation and maintenance of this equipment is crucial for the efficiency and productivity of the paint and pigments industry.