Refine processes with cutting-edge rotating equipment
Explore how we leverage our innovative products and services, to enhance sugar production. With a strong partnership with leading equipment manufacturers, we bring you the latest advancements in the field. Our extensive experience of working alongside industry leaders for decades has honed our expertise and solidified our reputation for excellence. Our team of top-quality engineers is committed to delivering customized solutions that meet the unique needs of sugar production operations.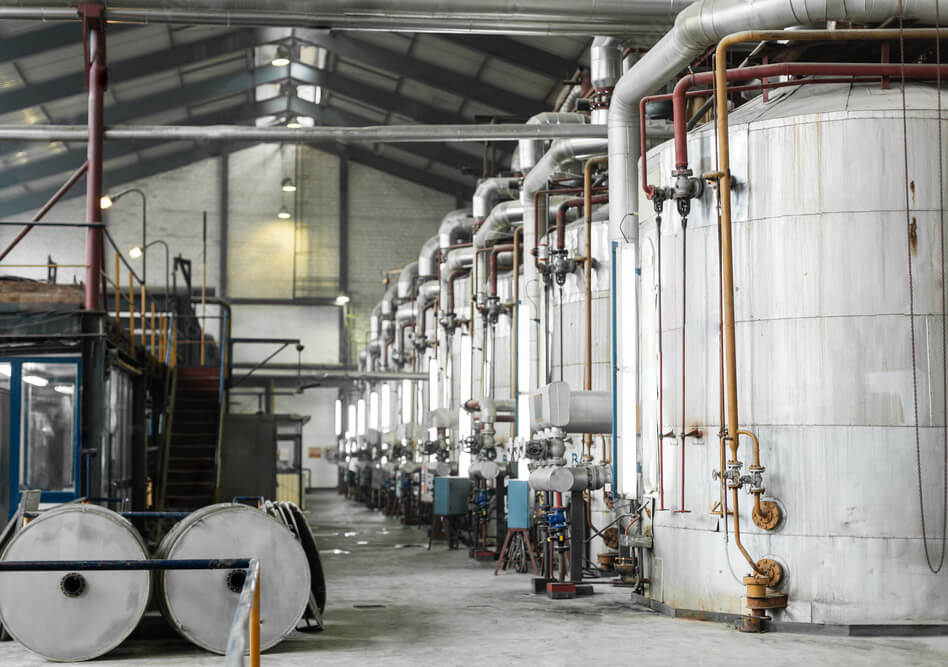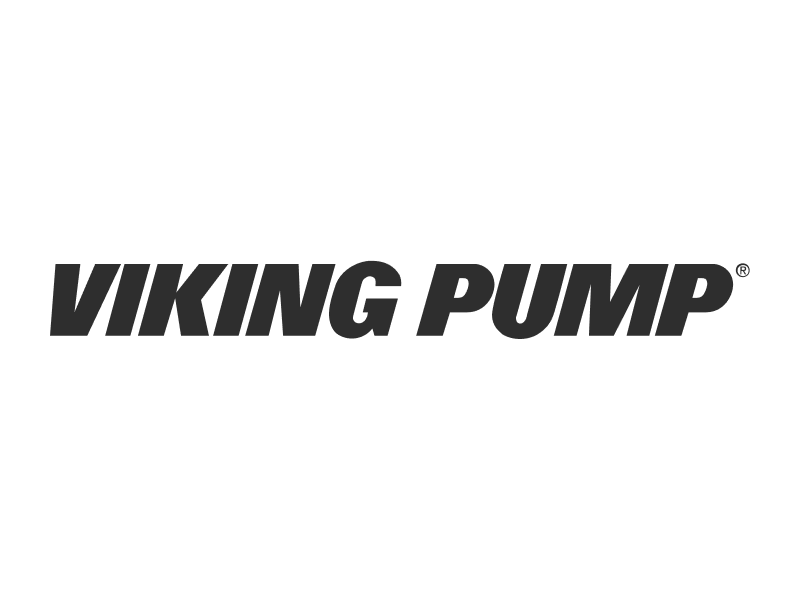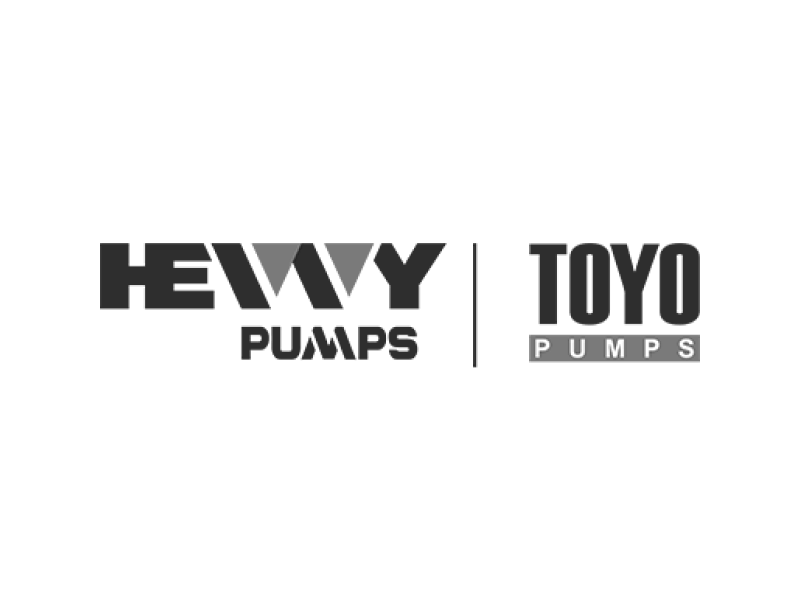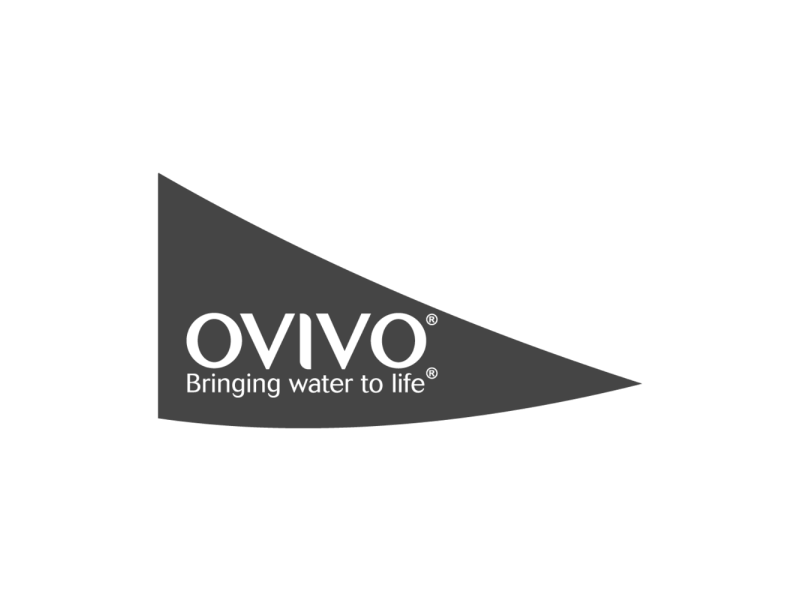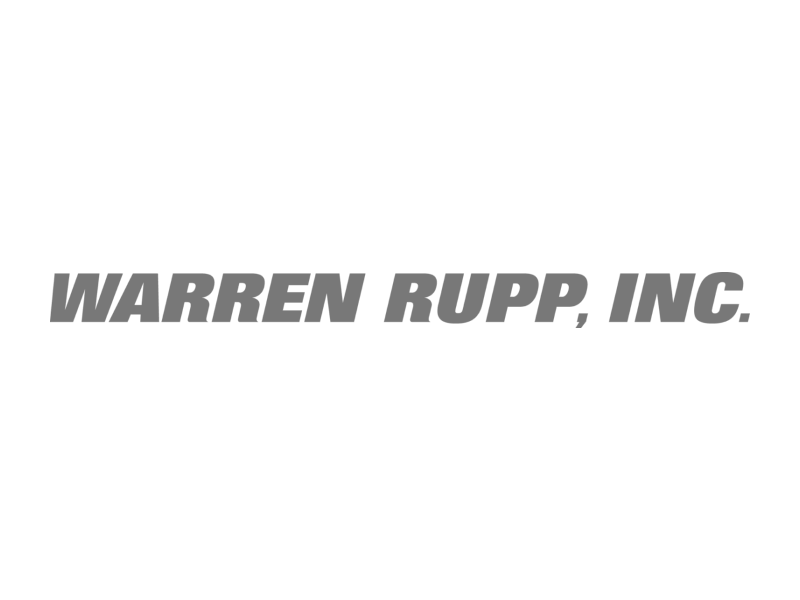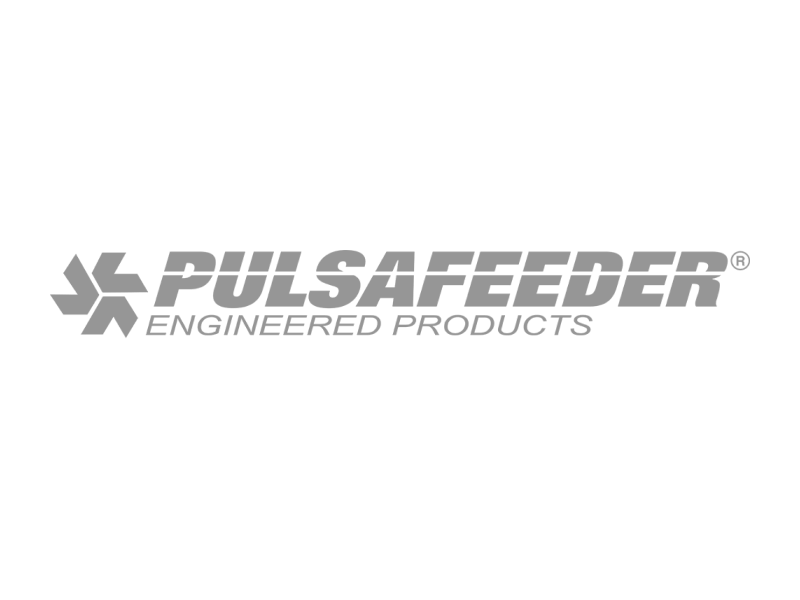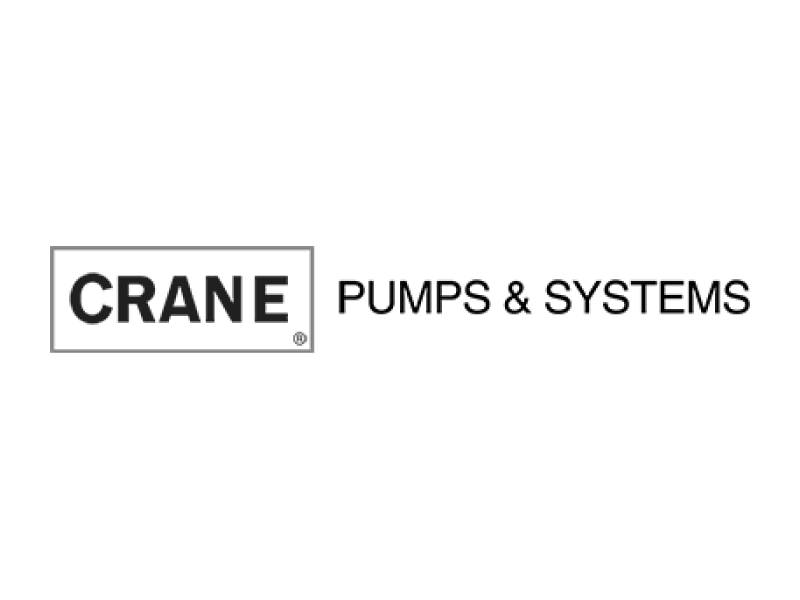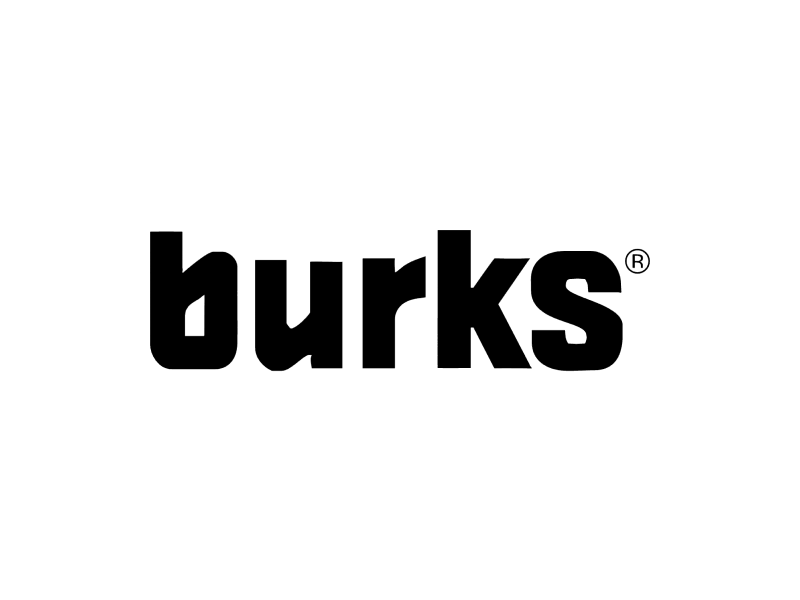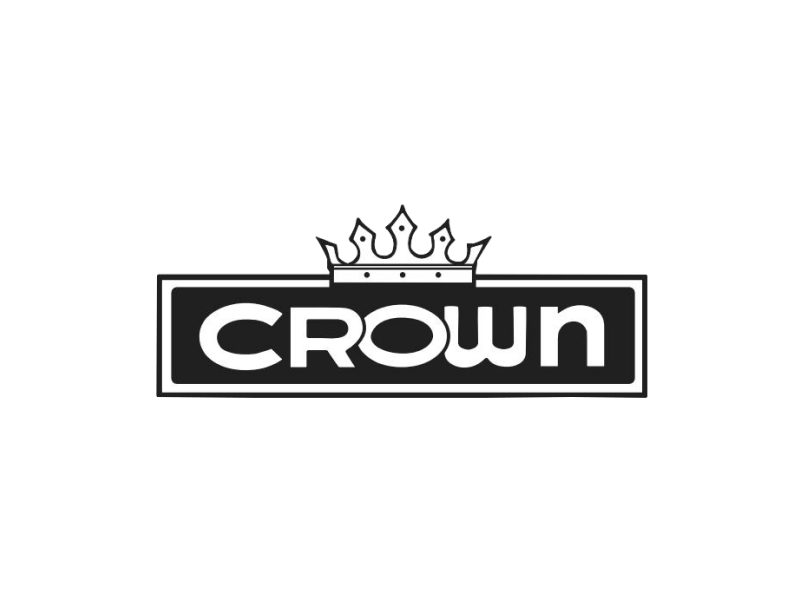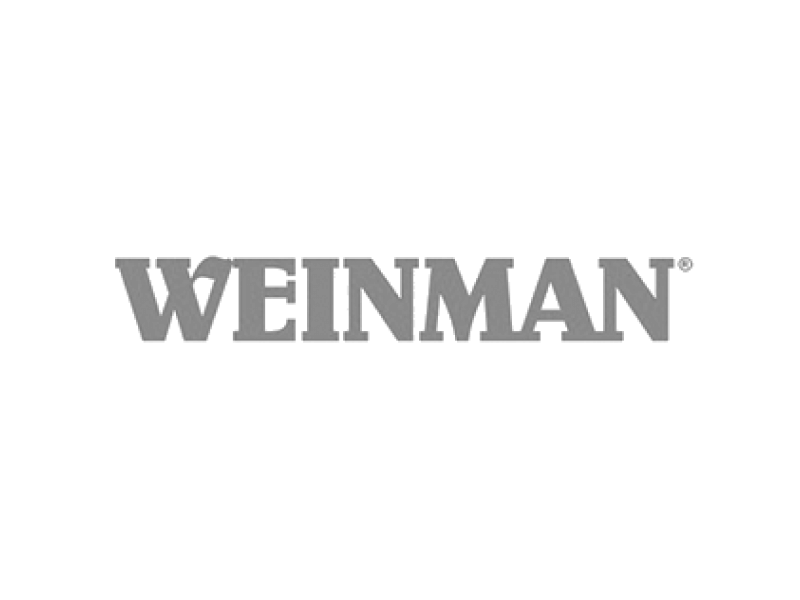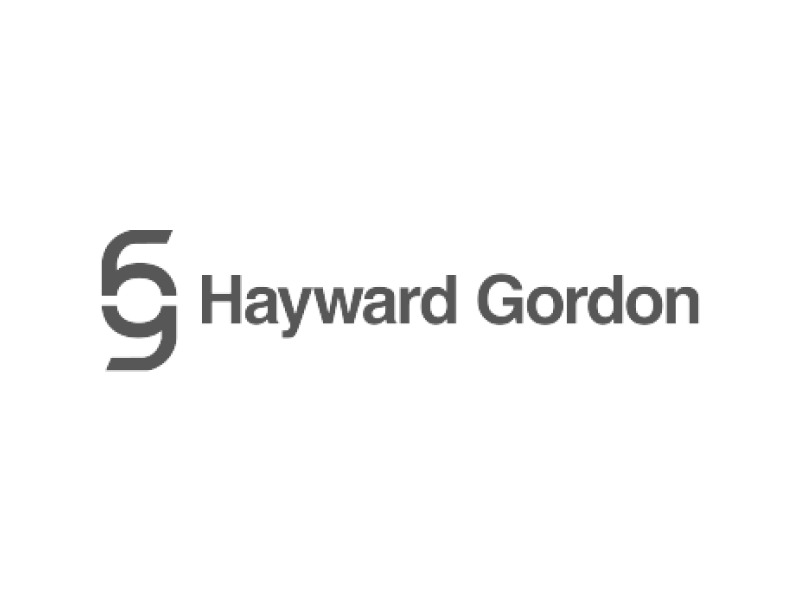 The Manufacturing Process
Create economies of scale across your system
Each of stages of the sugar production process requires specific types of industrial rotating equipment, all of which need to be maintained properly to ensure the efficiency and effectiveness of the sugar production process.