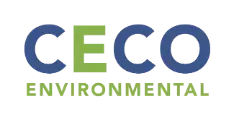 CECO Products Shipping Throughout Florida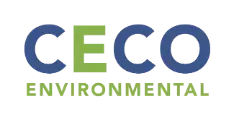 Arroyo Process Equipment is now proud to represent CECO environmental. CECO is a recognized leader in the fluid handling industry. They provide innovative products, state-of-the-art technology, and application expertise to customers across a multitude of industries, including oil and gas, power generation, water and wastewater, and more. And now, customers can find all of the CECO products they need by calling their favorite process equipment supplier.
CECO Environmental Product Line
CECO Environmental offers a broad range of fluid-handling products. CECO equipment includes the following and more:
Fiberglass Pumps
Thermoplastic Pumps
High-Temp Liquid Pumps
and Many Others!
As one of the leading CECO Dean Pump dealers, our Arroyo Process Equipment representative can educate you on the benefits of CECO products, provide you with product information and pricing, and help you select the right CECO pump products for you and your application.
A Premier Supplier
In addition to CECO, Arroyo Process Equipment represents a broad range of other leading process equipment manufacturers, including Viking Pump, Gardner Denver, TOYO, Phantom Pumps, and many more. We have the product knowledge and industry expertise to work with only the world's most trusted brands, and our staff can help you find the products you need when you need them. From a booster pump to an ammonia pump and everything in between, we have the selection you need at prices you will love. View our complete product line or download our line card for more details about our product offering.
We have four locations, which enable us to quickly ship products to locations throughout Florida. We can also create custom packaged systems to fully outfit your processing operation. Contact us today for more information about our CECO partnership or to request quotes or place an order for a booster pump, ammonia pump, Sharpe mixer, or any other process equipment you might need. We have served the process community for over 50 years, and we look forward to serving you!