Positive Displacement Pumps in Tampa, Miami, Jacksonville, & Their Surrounding Cities.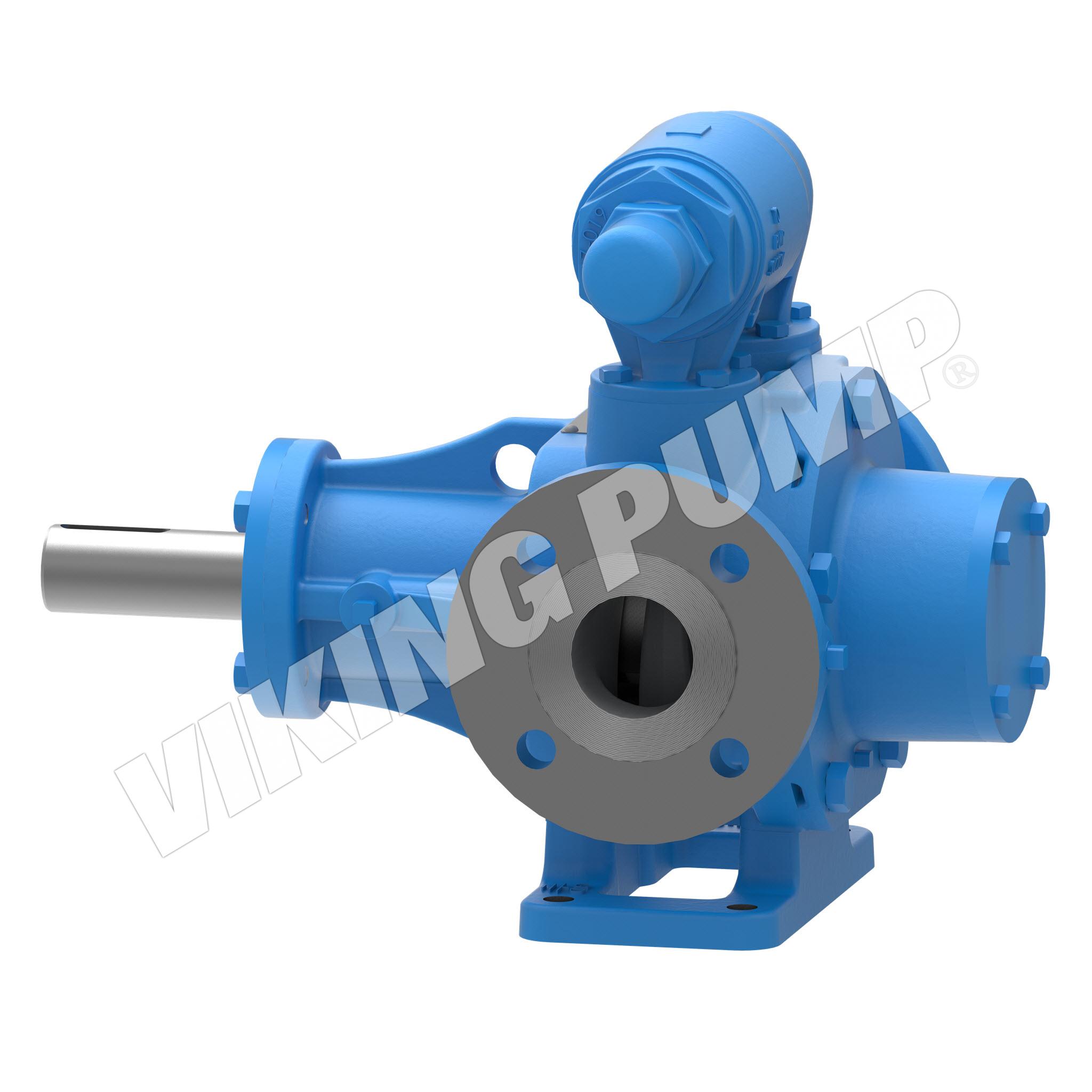 If you work with viscous fluids under high pressure, you probably have a need for high-quality positive displacement pumps. Whenever highly pressurized fluids such as phosphates, oil or pressurized water are involved, you need a pump that is manufactured to the finest standards.
While there are many different varieties and applications for these specialized positive displacement pumps, you'll find that we carry an extensive inventory to meet your specific needs. You can turn to us with confidence for:
Vane pumps
Air operated diaphragm pumps
Lobe pumps
Many additional types, including internal or external rotary gear pumps
Of course, we also provide virtually any type of pump you need, including Made in the USA industrial pumps. Whether your manufacturing processes demand extremely reliable positive displacement pumps or portable self priming pumps and related products, we can help you find just the right solution to meet your COS and budget. In addition to our top-of-the-line products, we offer turnkey packages that include all the components and provide installation by highly skilled and experienced professionals.
Positive Displacement Pumps From Arroyo Process Equipment
We understand the need for industrial pumps to be reliable and as maintenance-free as possible. Our pumps are manufactured to ensure ease of installation and long-term reliability. In addition to our wide selection of industrial pumps for all applications, we carry drives, motors, gear boxes, and multiple types of mixing equipment.
Our focus is on providing equipment that gets the job done, along with the advice and assistance to help you understand how to select just the right pump or other item. We have gained preferred vendor status with many of our many major corporation clients.
When you contact our knowledgeable and helpful staff, they will take the time to understand just what your requirements are and explain your various options and choices. Contact us today to discuss your needs in Jacksonville, Miami, Tampa, Orlando and throughout the state of Florida for positive displacement pumps.