ANSI Pumps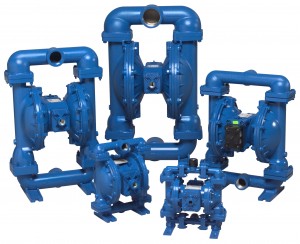 Arroyo Process Equipment, Inc. carries end-suction, industrial centrifugal pumps specific to ANSI standards. Our expertise comes from being a top seller of industrial pumps to several countries since 1968. We can help you determine which ANSI pumps will do the best job for your project.
ANSI Pumps – Arroyo Process Equipment
Our wide variety of products and services means you are sure to find exactly what you need. In addition to ANSI pumps, we carry other centrifugal pumps and positive displacement pumps. We also have several other pumps and mixers. Whether your industry deals with agricultural, citrus, or phosphate we can help you find what you are looking for.
We also provide service and supply parts and kits for ANSI pumps and many others types of pumps. If you are in need of repair or maintenance of your industrial pumps in the Miami, Jacksonville, Orlando, Tampa, and worldwide, contact us today for a quote.
At Arroyo Process Equipment, our goal is to help you find what you are looking for. We can meet your needs whether that is purchasing a new pump, servicing one you already have, or providing parts. Call Arroyo Process Equipment today for more information or questions.