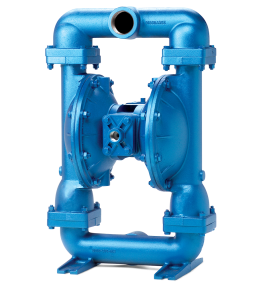 The best place to satisfy all your industrial pump needs in Florida is Arroyo Process Equipment. The  first and foremost the principal provider of reliable, top notch industrial pumps and mixing equipment across the state. Family owned, Arroyo has enjoyed a growing clientele since its inception in 1968 by a family representing multicultural interests and a thorough and solid reputation of excellence in engineering. Housing a wide range of industrial brands including Warren Rupp Pumps, Pulsafeeder, Viking Pumps, Sharpe Mixers, Sandpiper Pumps and many more. Arroyo specializes in providing industrial pumps that can move hazardous material and enormous quantities of water for companies such as water distillation facilities, petroleum facilities, dairy, citrus, and phosphate management, and wastewater handling.
Arroyo offers the following products including:
Arroyo is a distributor in Tampa, Jacksonville, Orlando, Miami and across the state of Florida and proud to servce clients including Mosaic, Miami-Dade County, Owens Corning, Motion Industries. If you are ever in need of industrial pumps or materials while KNOWING that the products are the best in the business, make sure you contact the process equipment experts at Arroyo Process Equipment.