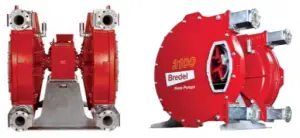 Industrial Strainers In Tampa, Orlando, Jacksonville, Miami & Throughout Florida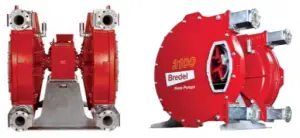 In order to process any liquid, you must have reliable pumps as well as a pump strainer. Fortunately, the Arroyo Processing Equipment has provided both industrial pumps and strainers of all kinds. Whether you need a strainer for manufacturing, phosphate, chemical or any other liquid processing operations, Arroyo has the solutions. Industrial strainers are important as they protect the other internal components of your mixing equipment. However, there are several types of industrial strainers to consider before making a final decision.
Industrial Strainers in Florida From Arroyo Process Equipment
Different Types of Industrial Strainers:
Duplex Strainers- Consists of two, Separate Strainer Baskets
Simplex Strainers- A Very Reliable Type of Basket Strainer
In-Line Strainers- Best for Petroleum, Citrus and Chemical
Wye Strainers- Best for Infrequent Straining of Smaller Debris
For all of your processing, manufacturing, chemical and water pumping needs, rely upon Arroyo Process Equipment. Reliability is one of the biggest factors you should consider when seeking industrial pumps and strainer supplier. Since 1968, Arroyo has been providing industrial pumps and strainers to the facilities throughout Florida. When your processing equipment malfunctions, your company loses money. In order to remain profitable, you need reliable, industrial strainers and pumping equipment. Arroyo Process can provide the most quality, industrial strainer available, and we even have well-trained technicians who will travel to your facility in Miami, Jacksonville, Orlando, Tampa and across the state of Florida. Contact us today to learn more about the industrial strainer solutions for your facility needs.