Chemical Pumps For Chemical Transfers From Arroyo Process Equipment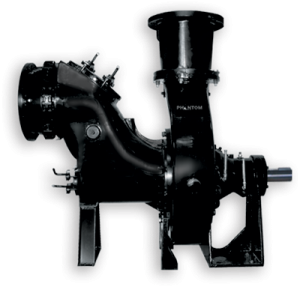 Chemical pumps are an integral part of your operation. At Arroyo Pumps, we have a wide variety of chemical process equipment. Our goal is to serve a wide variety of industries including chemical, citrus, phosphate and other manufacturing plants. With the variety that we have, we can work alongside your team to provide you with the best solutions.
Chemical Pumps From Arroyo Process Equipment
Don't settle for a pump that isn't going to handle the chemicals that you work with. Whether your chemicals are hot, cold, corrosive, or hazardous in some other way, we will select pumps that are long lasting. When you need chemical pumps, you can rely on our selection to:
Meet your design needs
Work with various chemicals
Conform to your budget
From centrifugal pumps to self-priming pumps, our chemical process equipment, including our chemical pumps are designed to work within the needs of your business. We understand that every industry has different needs and we will provide you with what you need to ensure your business is running safely and effectively.
As a women and Hispanic owned business, we are proud to offer top brands within chemical pumps. You will be able to find Warren Rupp, Viking, Phantom and many other pumps. This ensures that you have a premium quality product working for you each and every day that your operation is running. When you are ready to discuss your needs in detail, contact us directly by phone or through the website so that we can help you select the best chemical pumps for your operation.